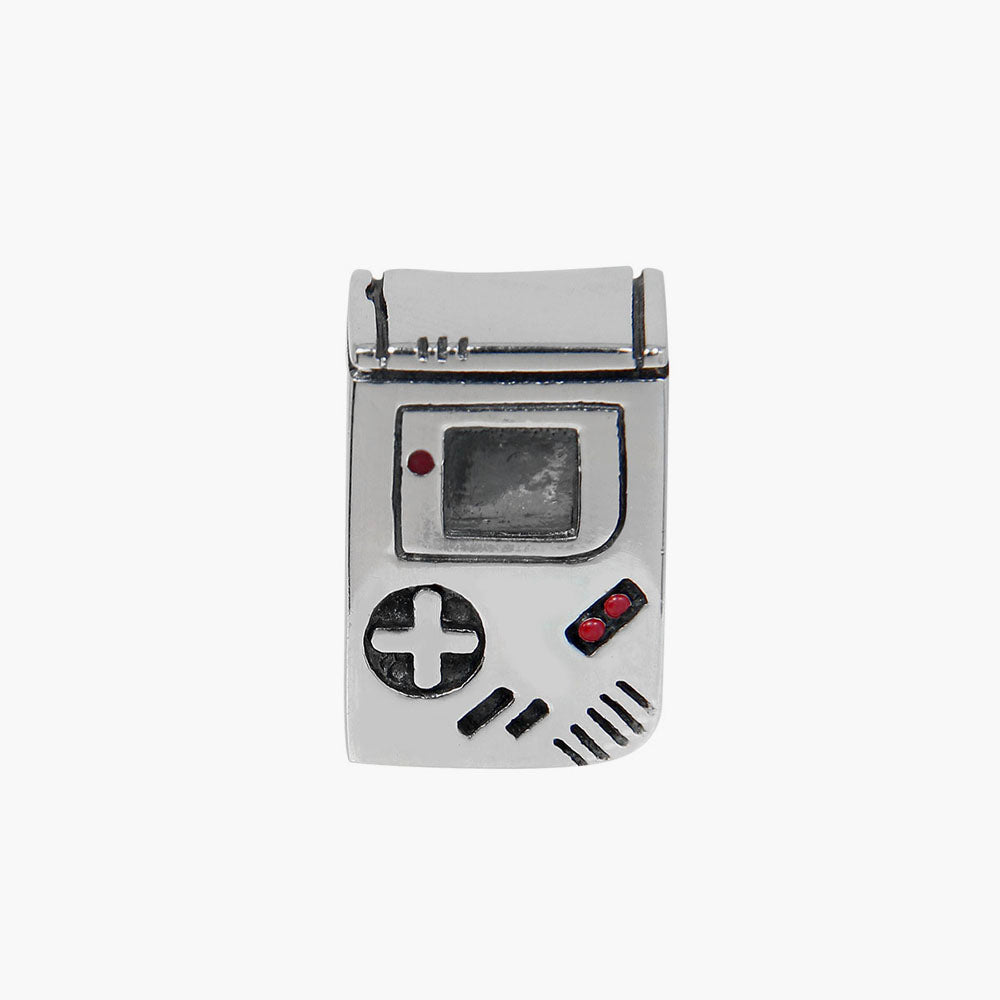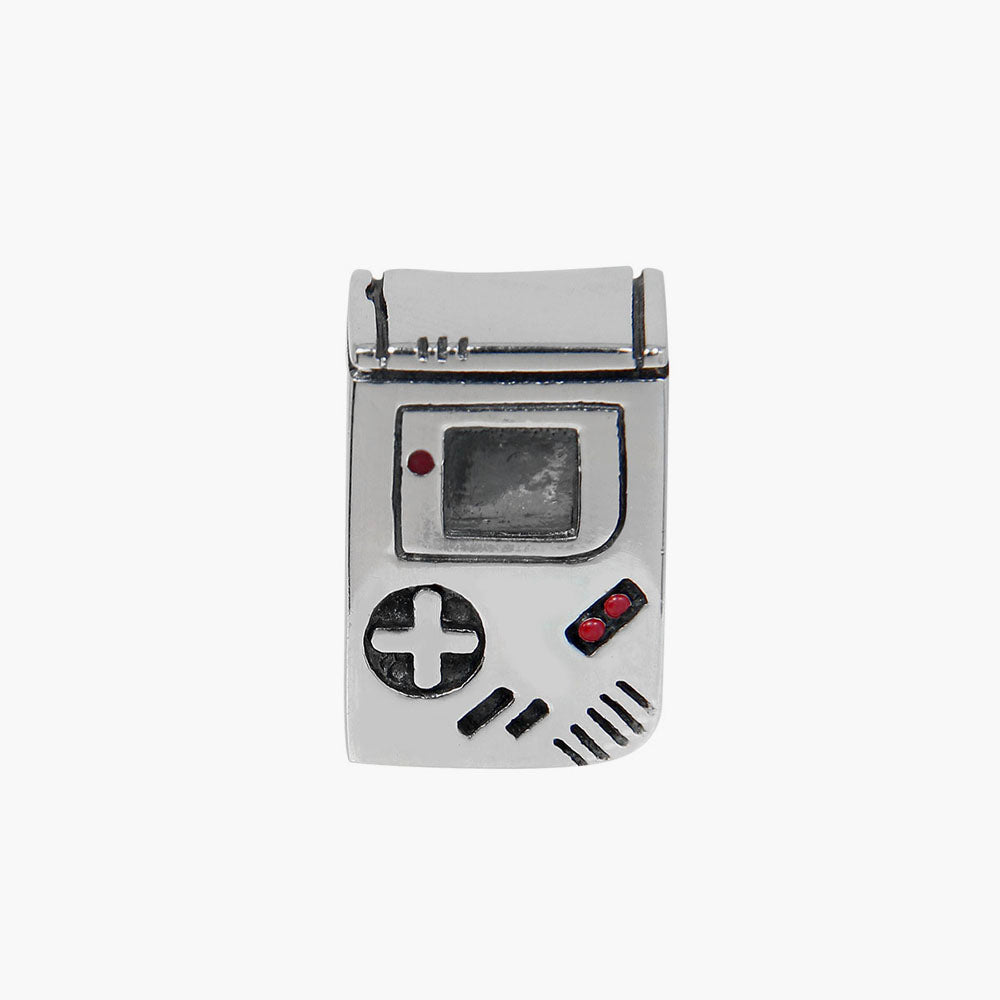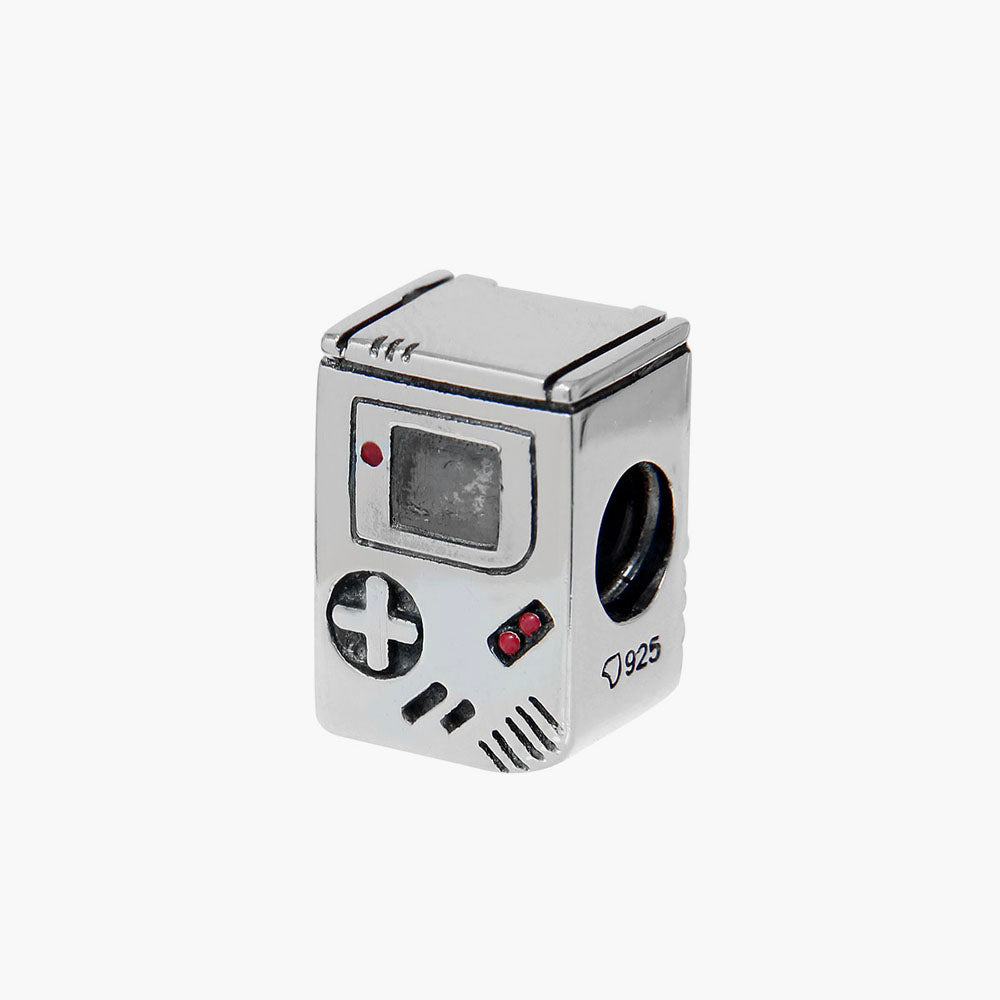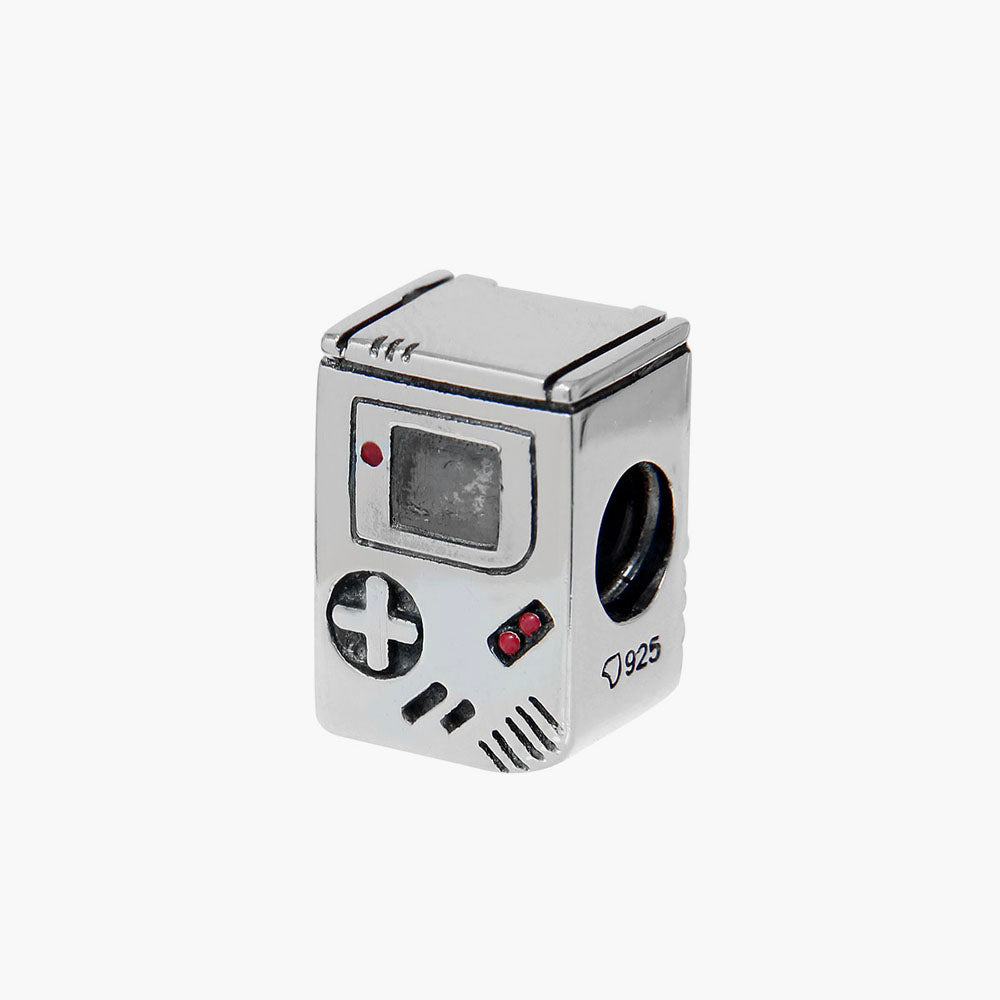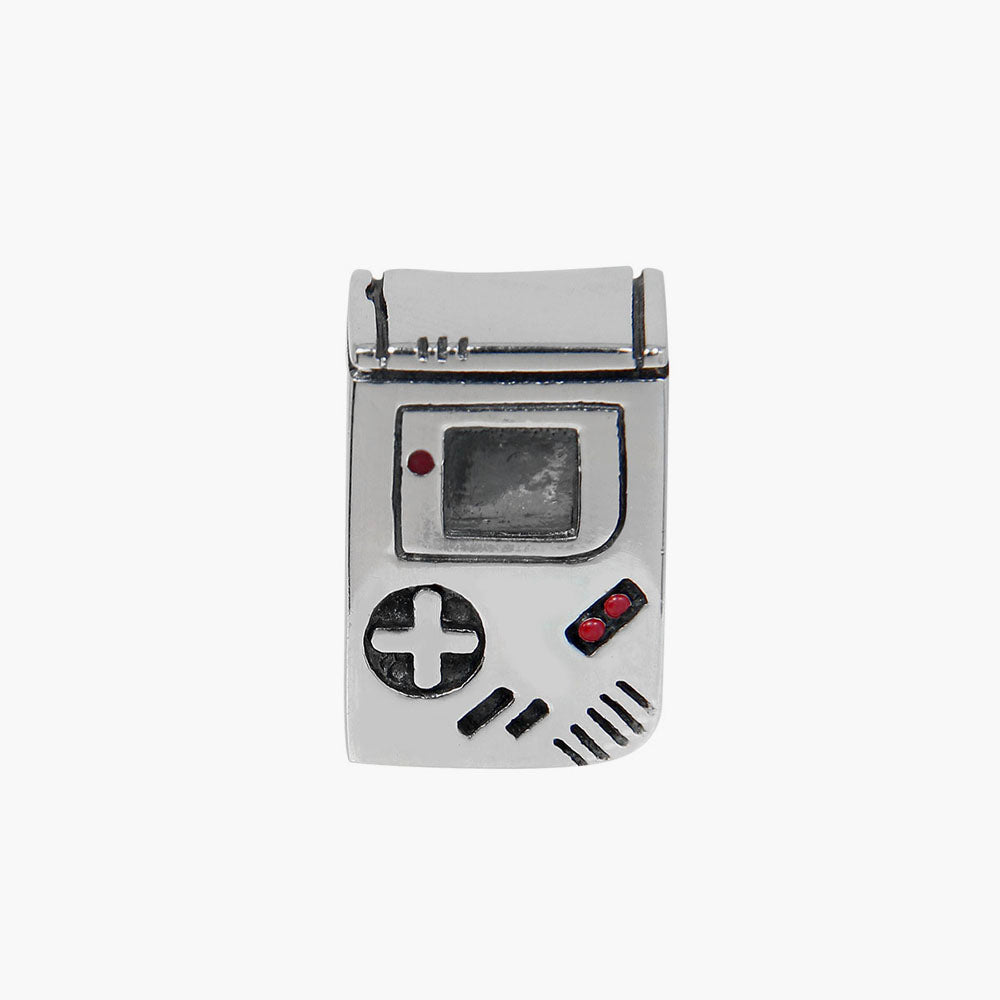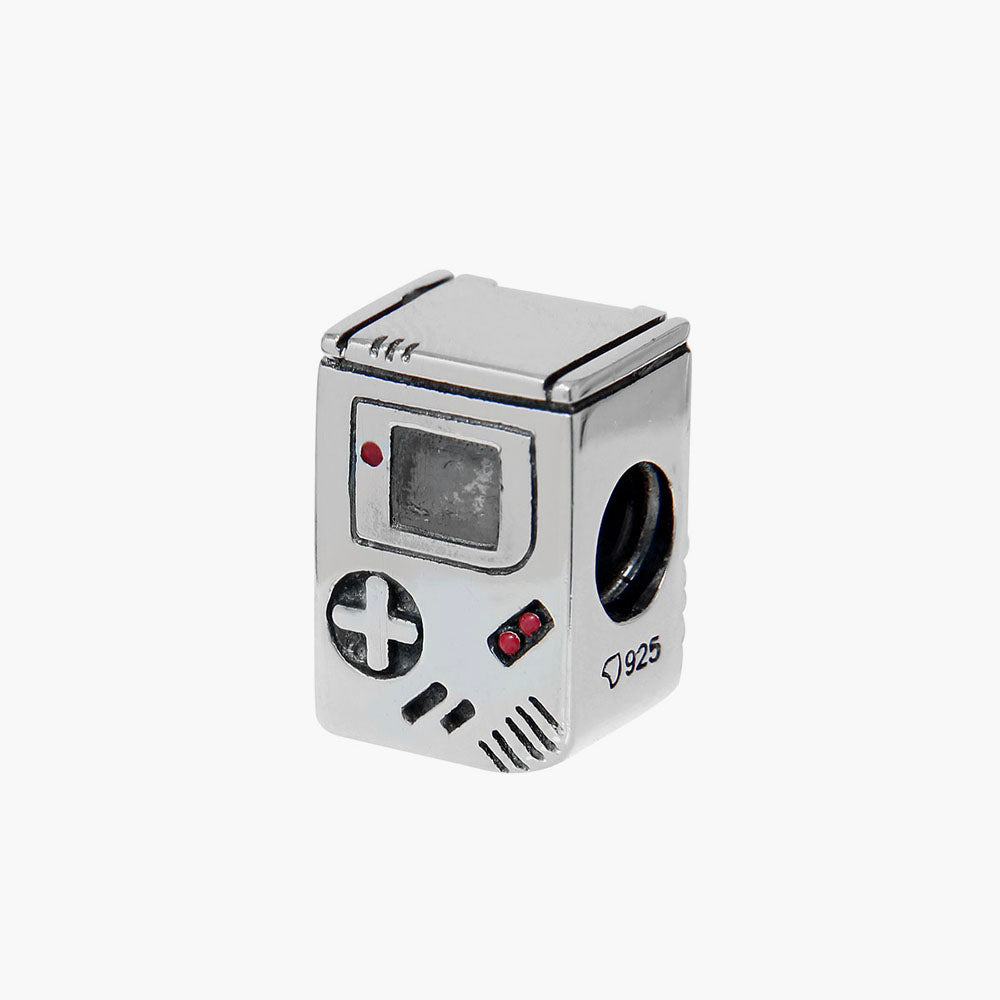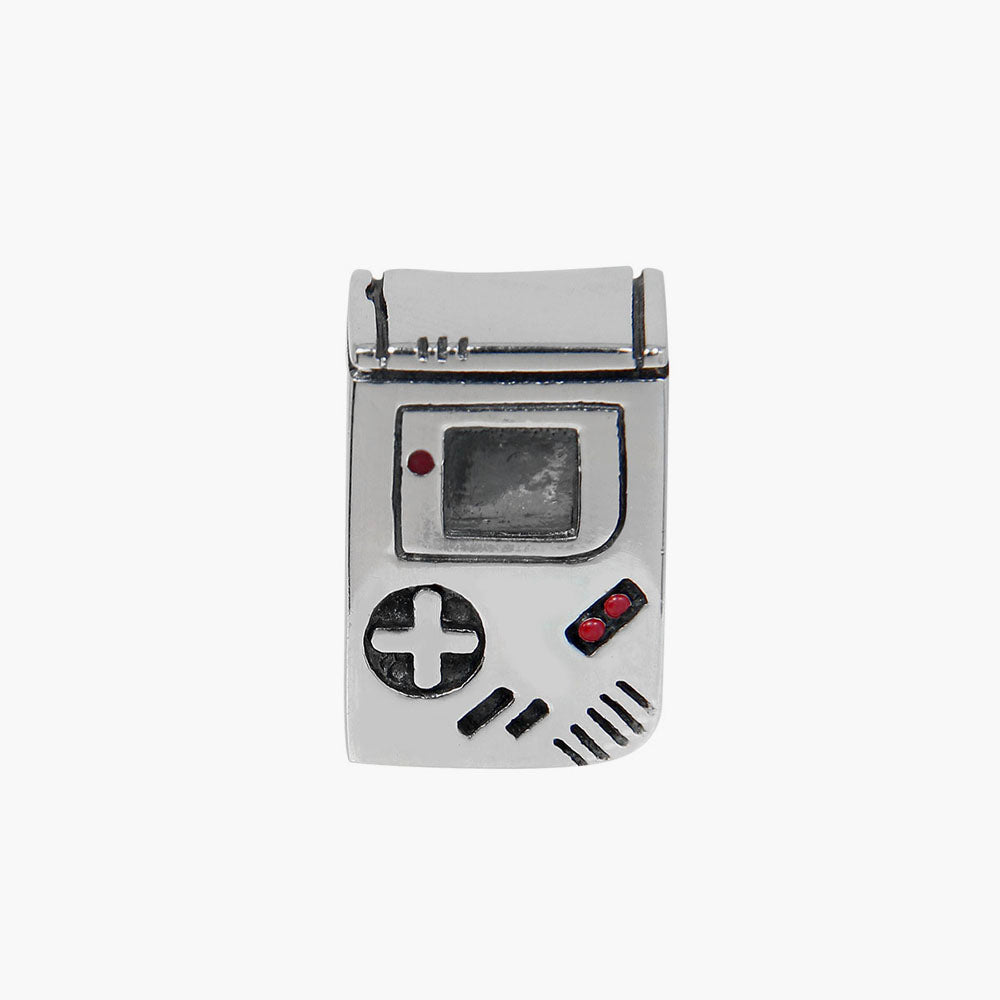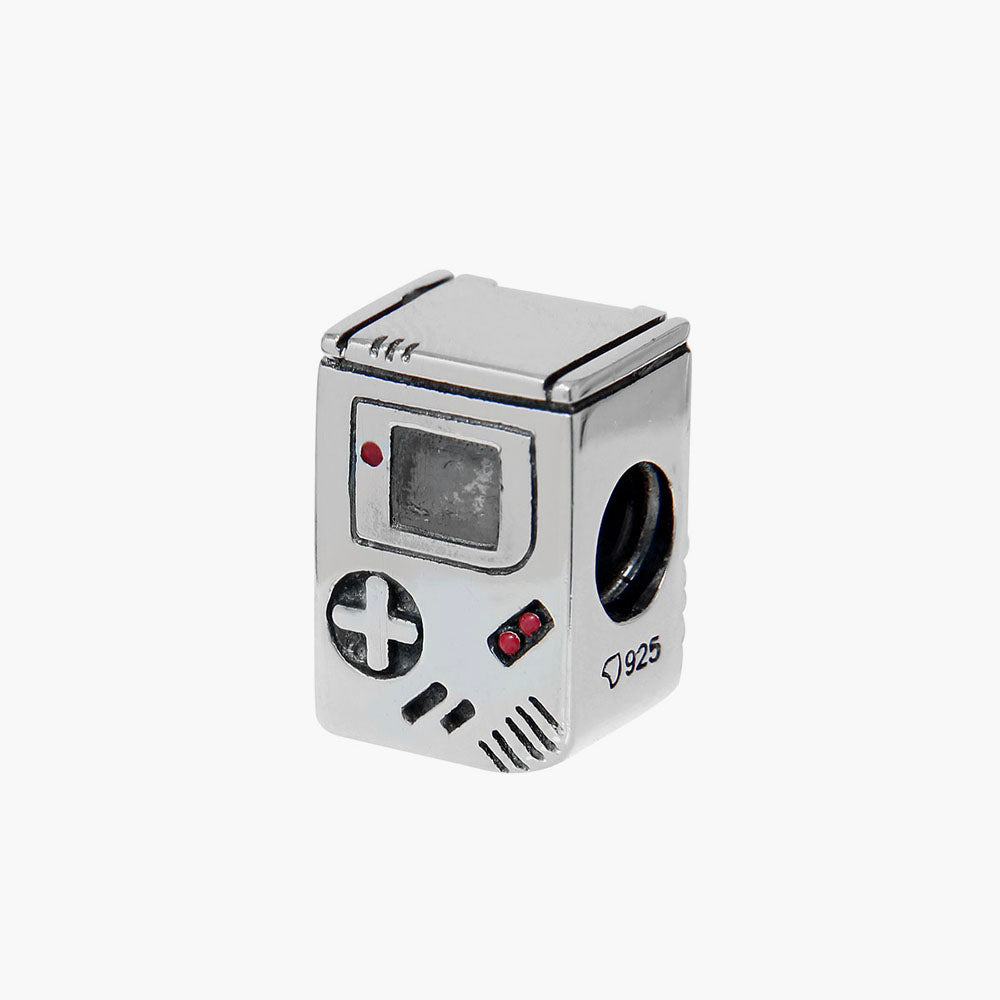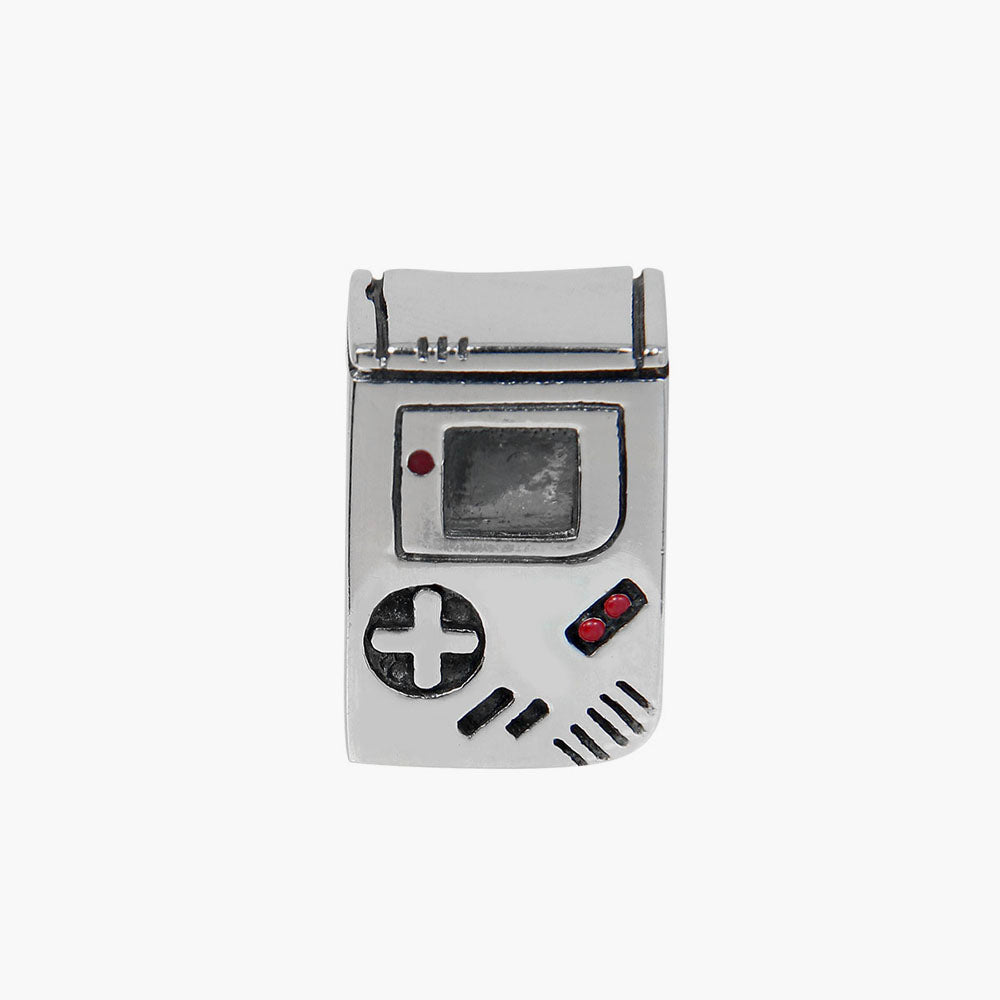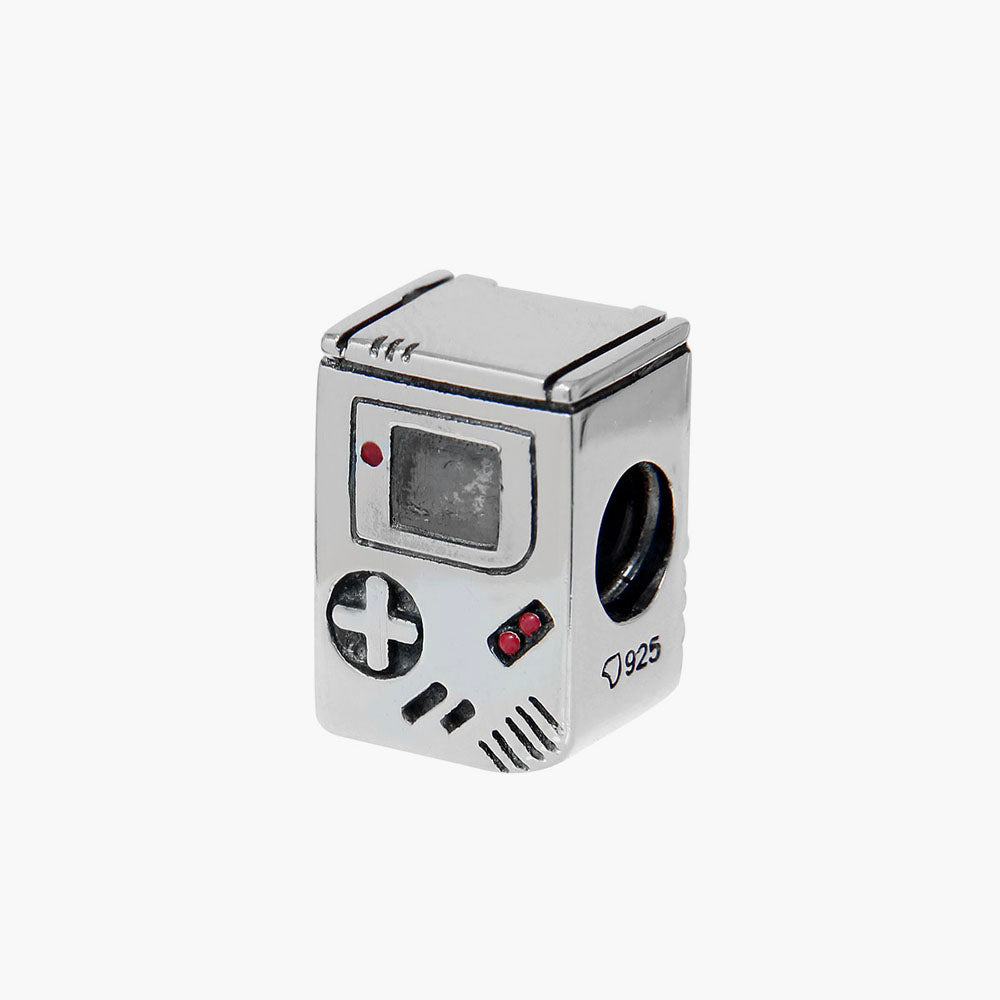 Game Boy Bead
Limited Edition #backtothe90s Gameboy Bead in Sterling Silver. Made in limited quantities.

This was the most addictive device to ever! OWN! Especially POKEMON! It was fun to make this Gameboy inspiration bead, the details of the tiny buttons and screen was challenging. Hope you enjoy this game bead we made.


เด็กๆที่ผู้ใหญ่บอกติดเกม ต้องเคยผ่านมาเเล้วกับการติดเล่นเกมบอย โปเกม่อนเเสนสนุกสุดจะติด ต้องจับโปเกม่อนให้ครบ บีทเเรงบันดาลใจเครื่องเกมกดยุค 90s ที่ทุกคนต้องมี!
H 10.63 mm X  W 9 mm.