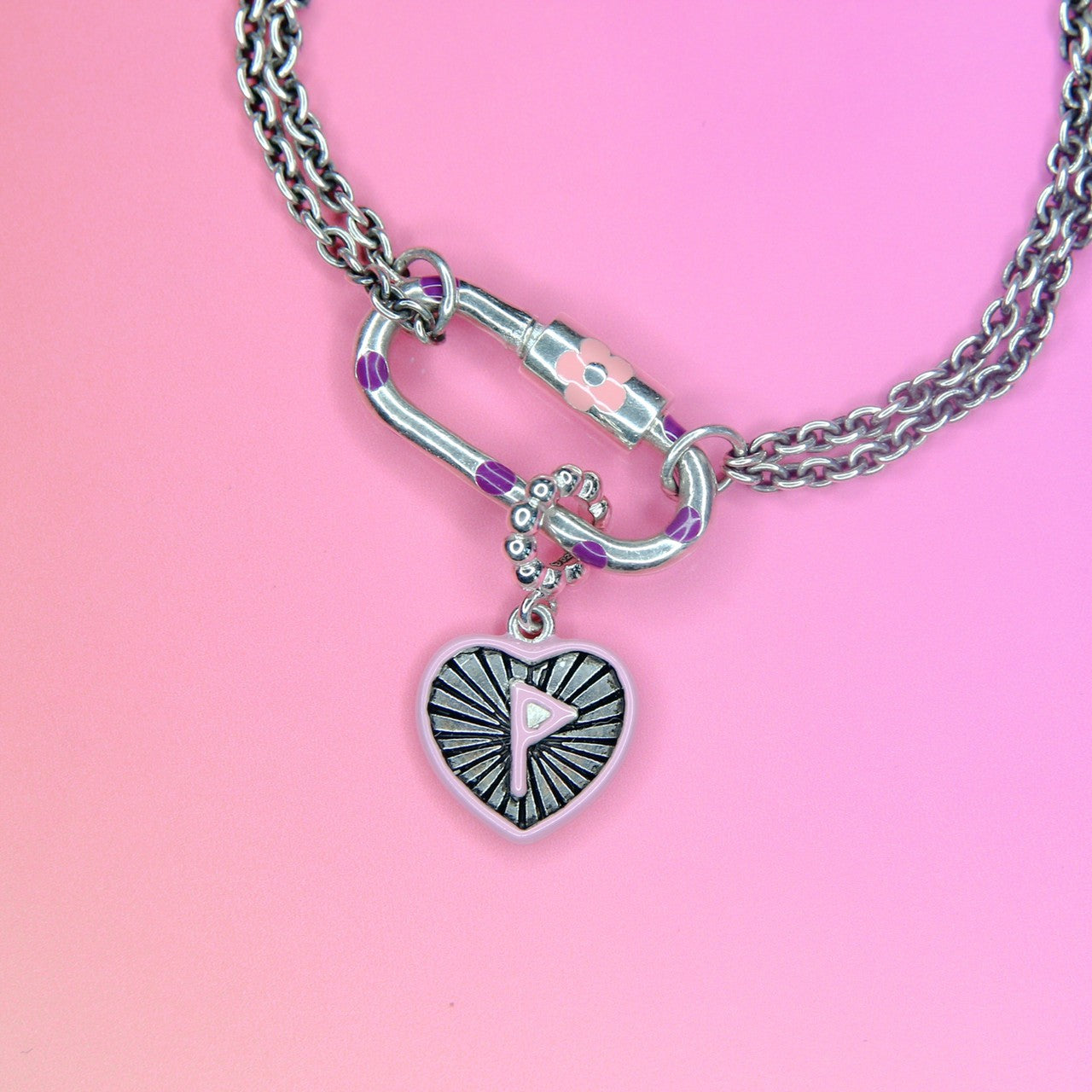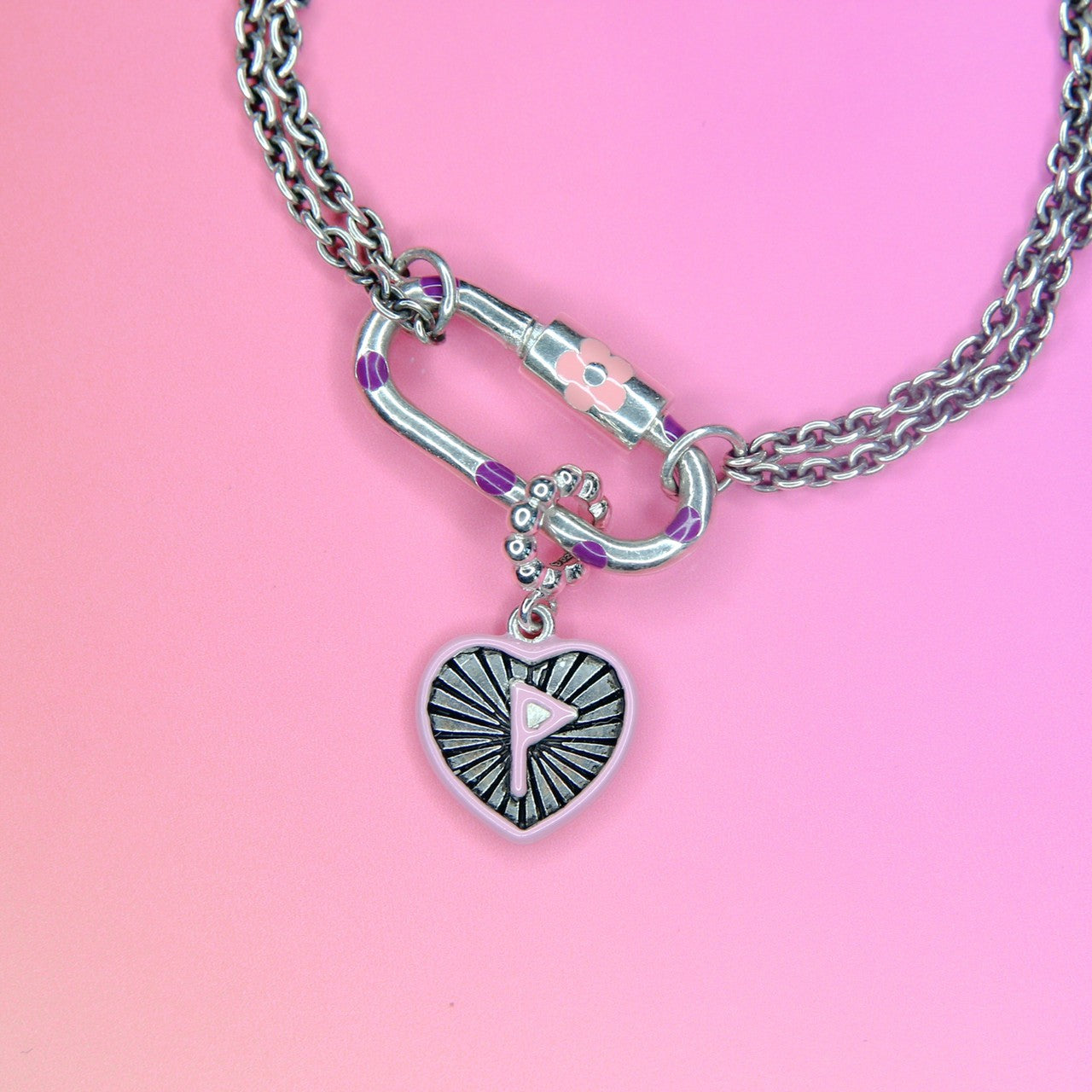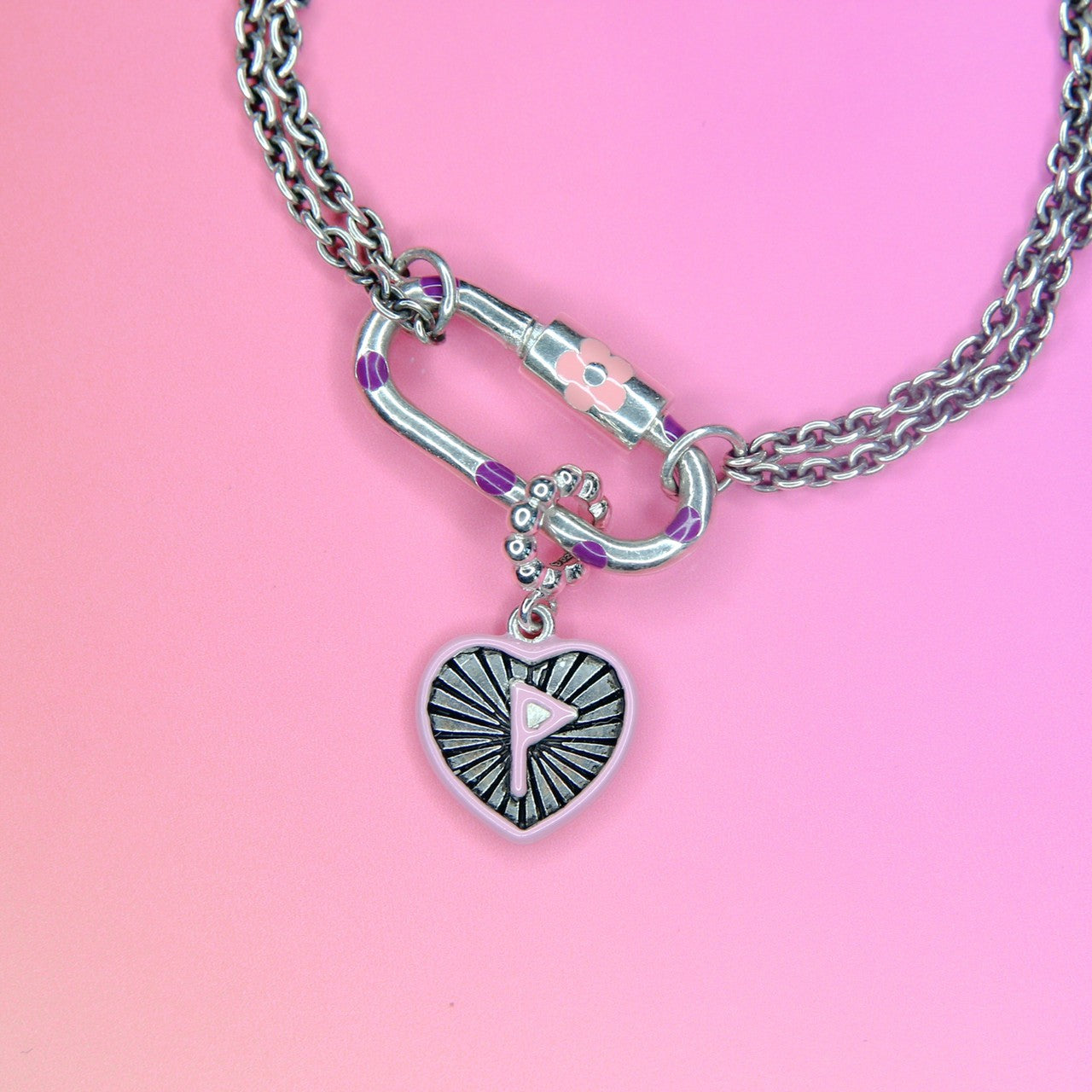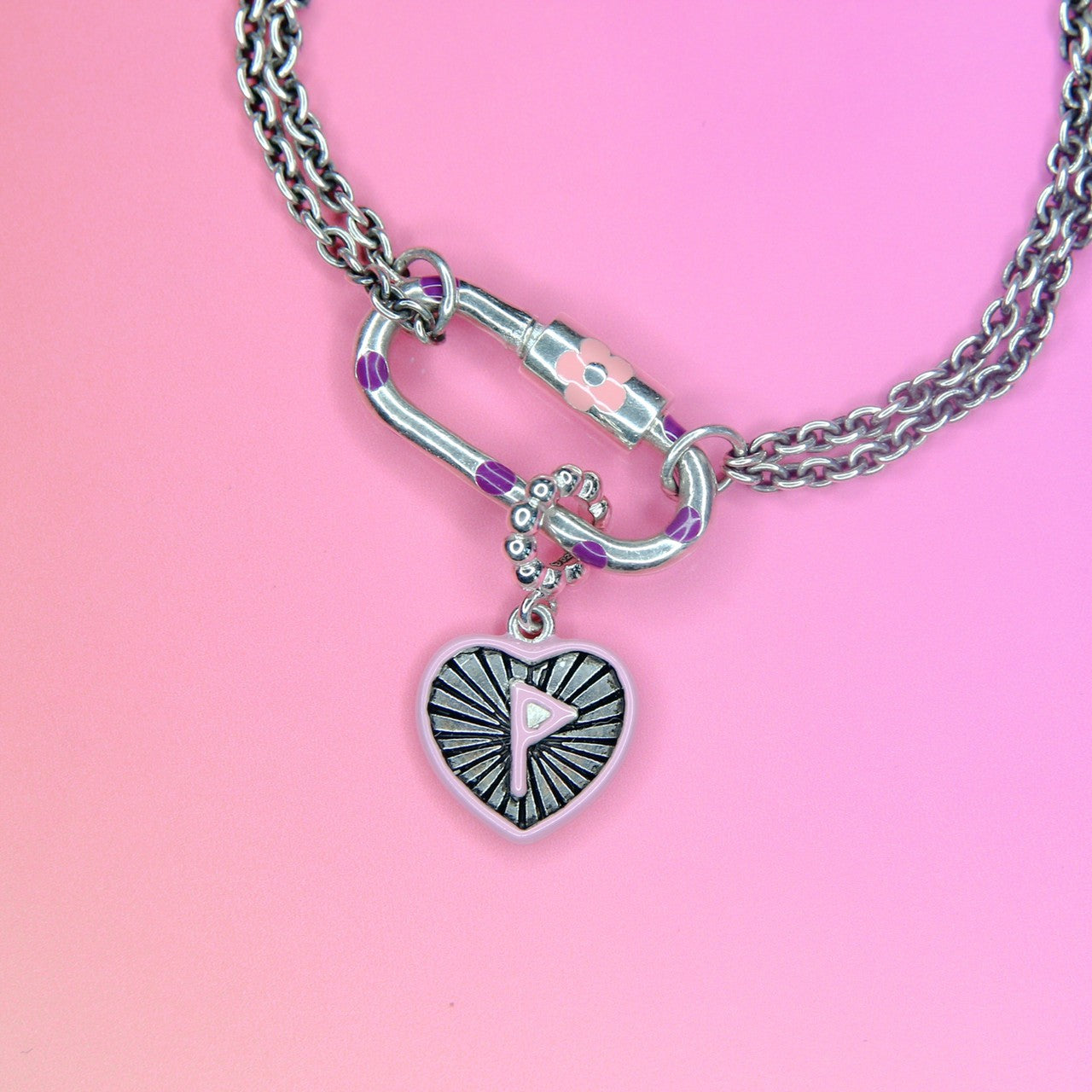 Wonjo (วันโจว) Bracelet Set
Lucky Charm Collection : Moress X BIRD EYE VIEW

Sterling Silver Enamel

Wunjo is a rune that symbolizes happiness and success. It encourages encounters with good people and fosters good friendships. It also attracts opportunities for love that can lead to the fulfillment of your desired goals in relationships, love, and friendships.

Wunjo
หมายถึงความสุขและความสำเร็จ เป็นอักษร rune ที่ส่งเสริมให้พบเจอกับคนดีๆ มิตรภาพที่ดี หรือดึงดูดโอกาสทางความรักที่ทำให้คุณประสบความสำเร็จกับสิ่งที่คิดไว้ทั้งในเรื่องของความสัมพันธ์ความรักและมิตรภาพ
Wunjo Pendent x1

Flower Play Lock x1

Sterling Silver Chain x1

10 /12/14/15/16 Cm.