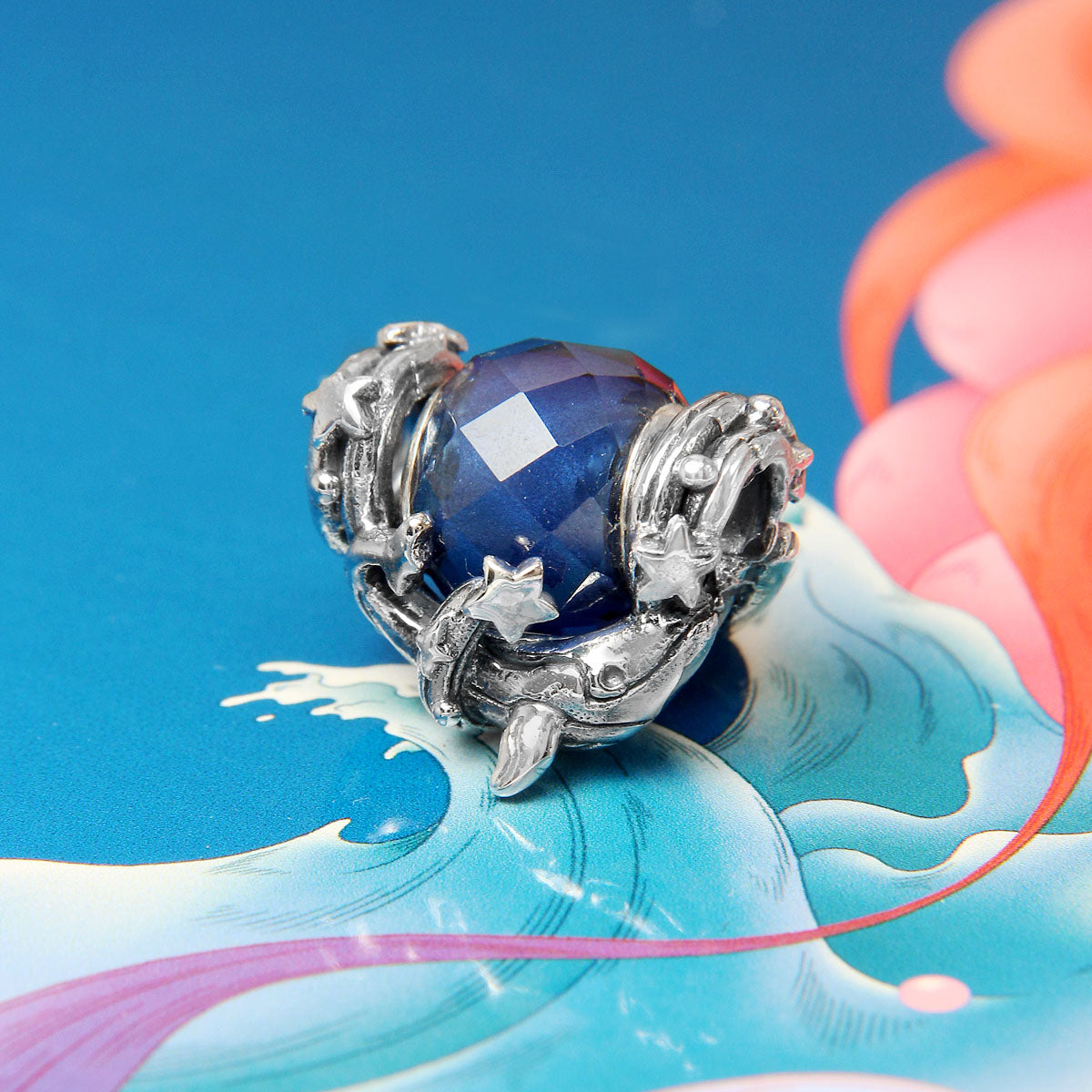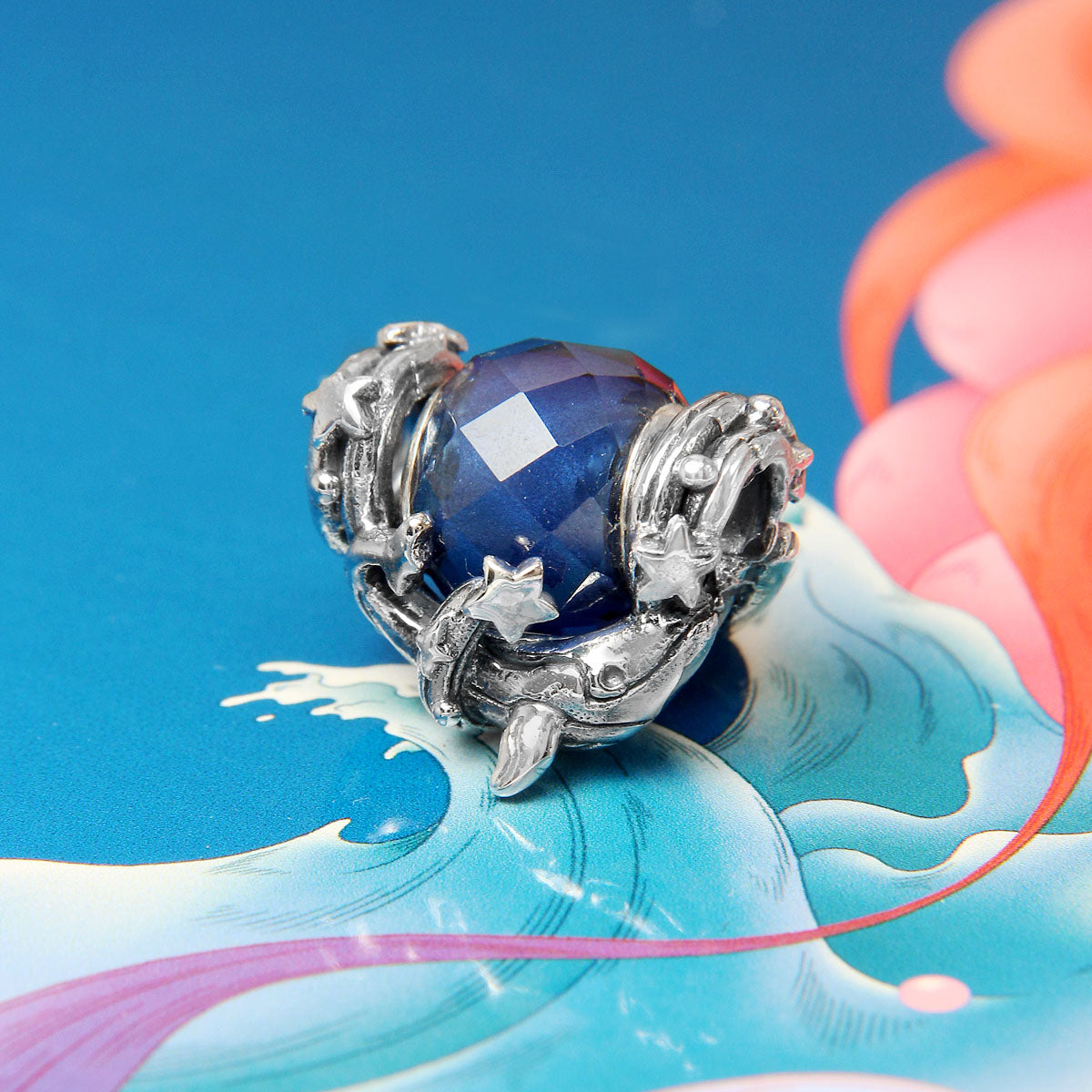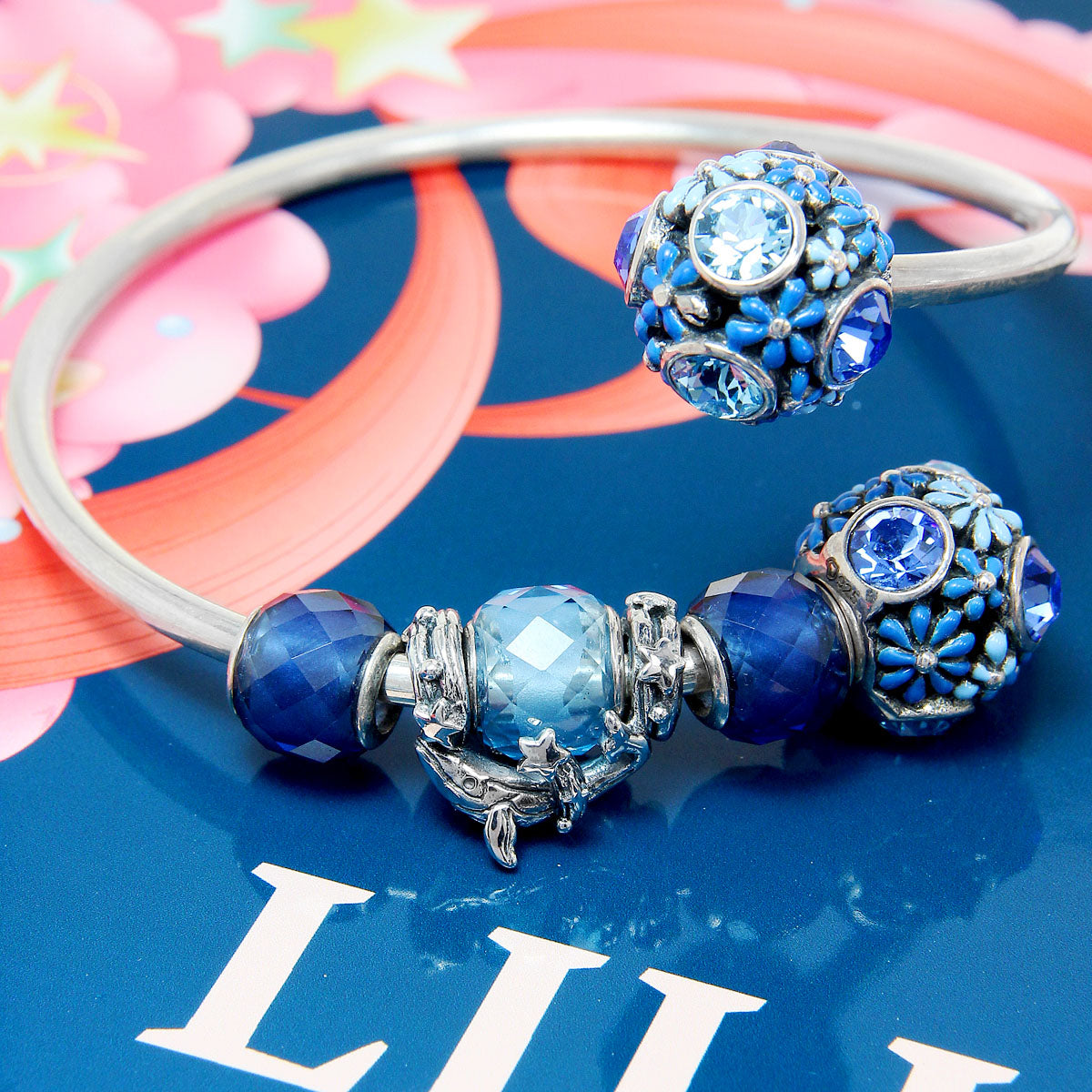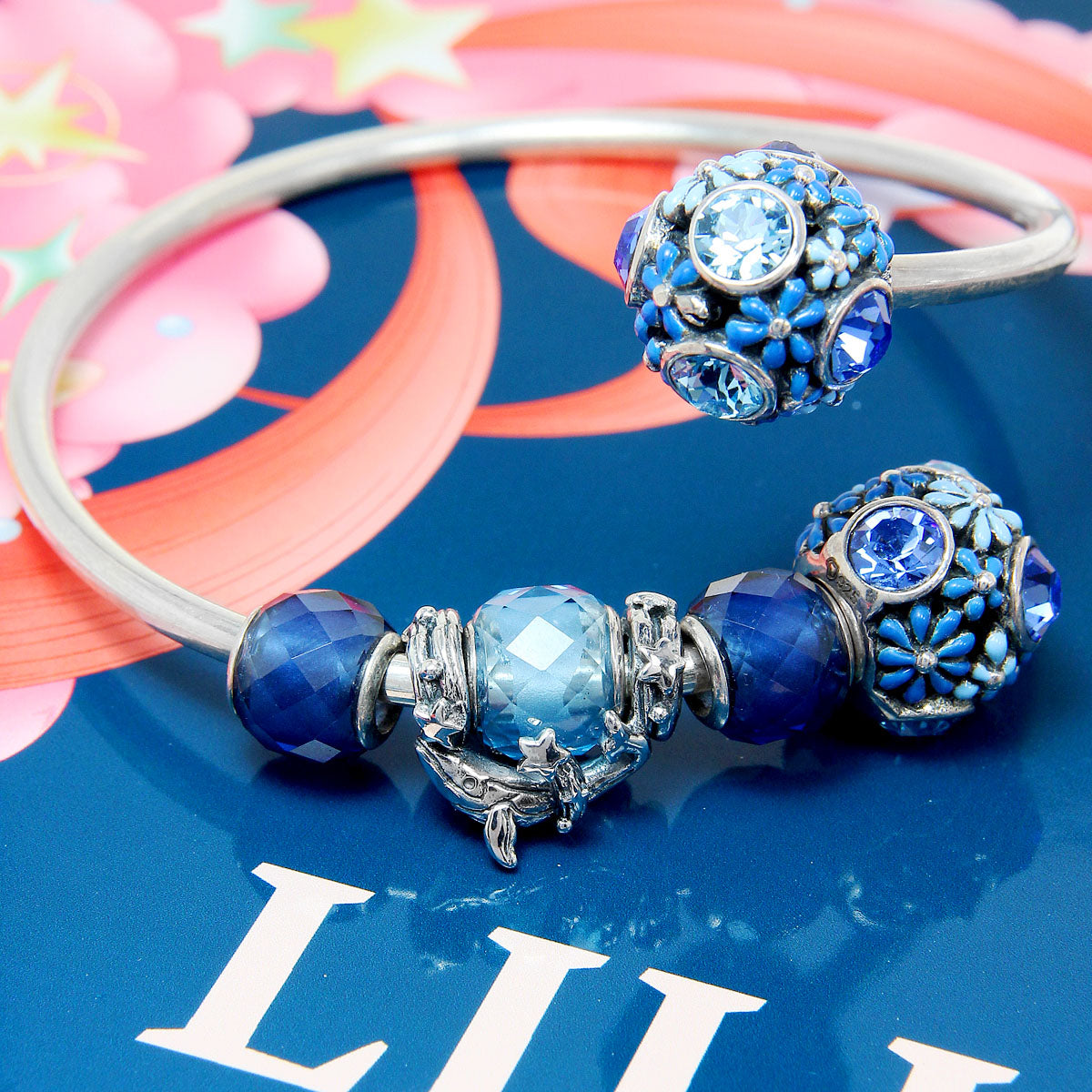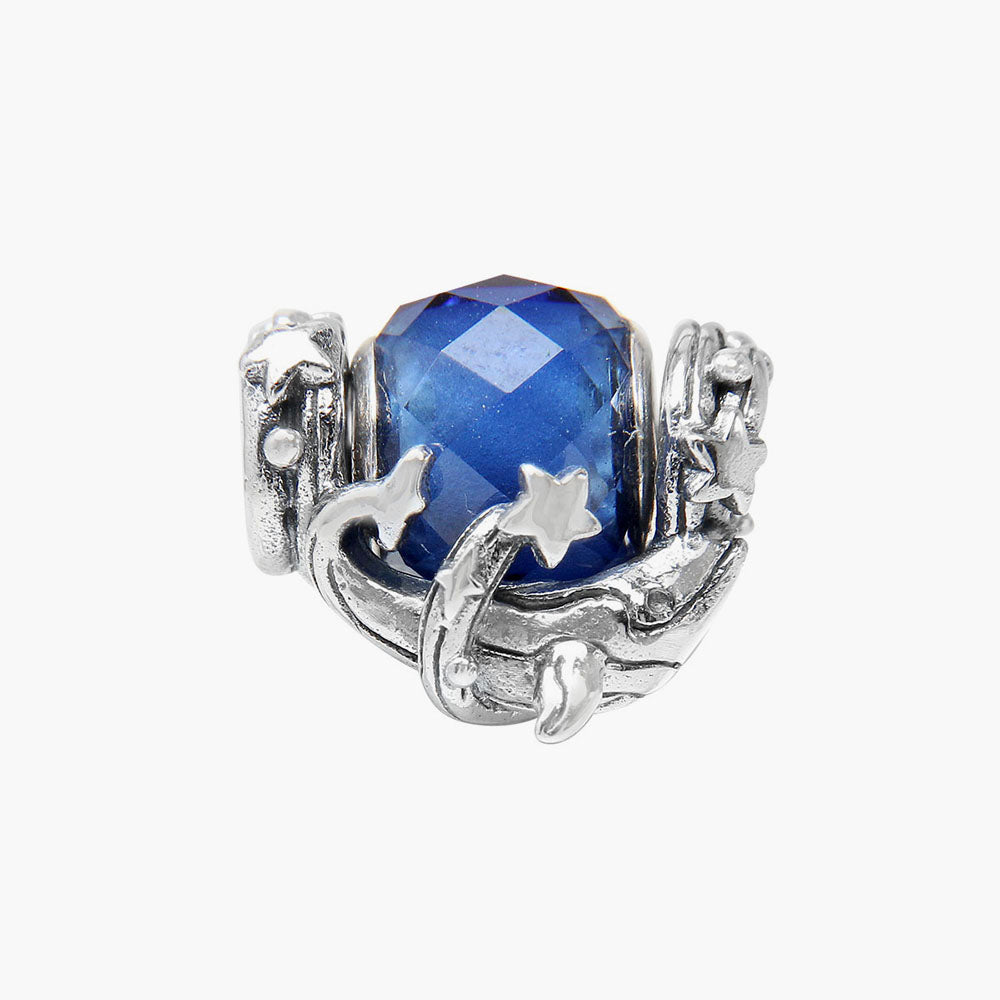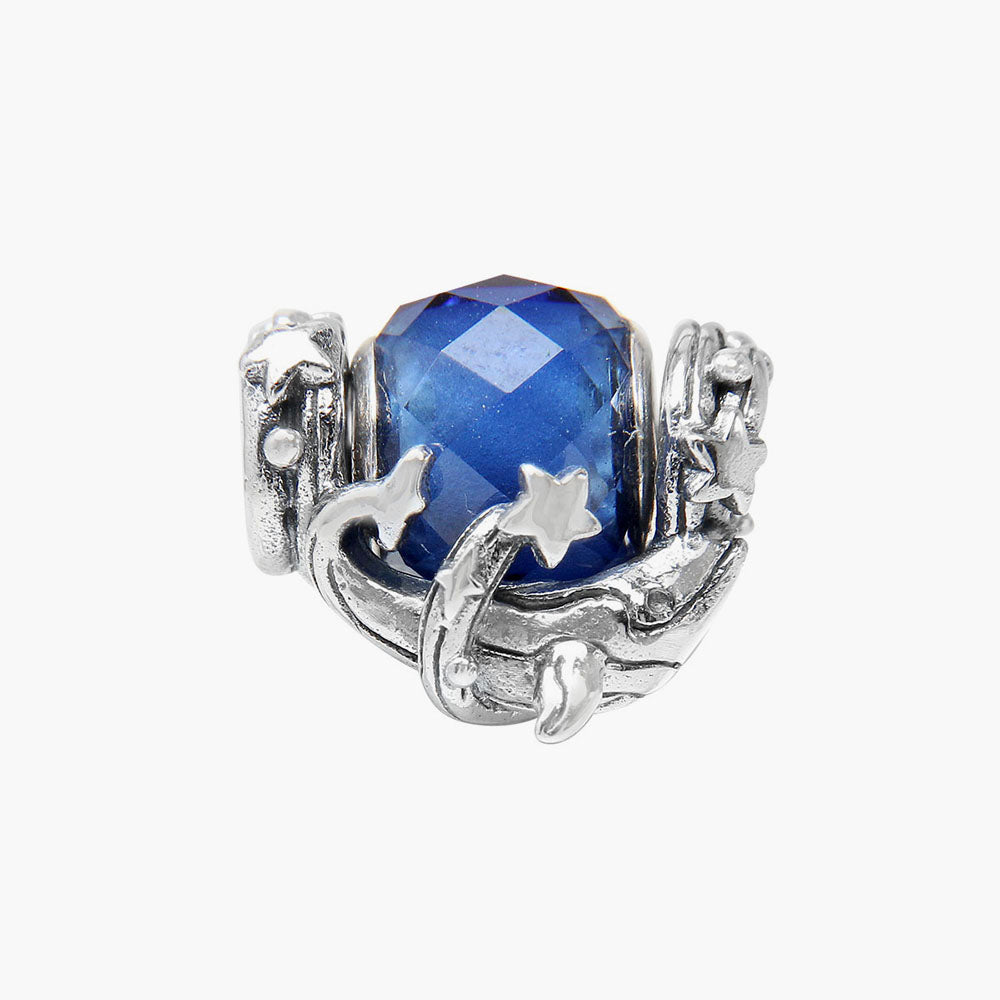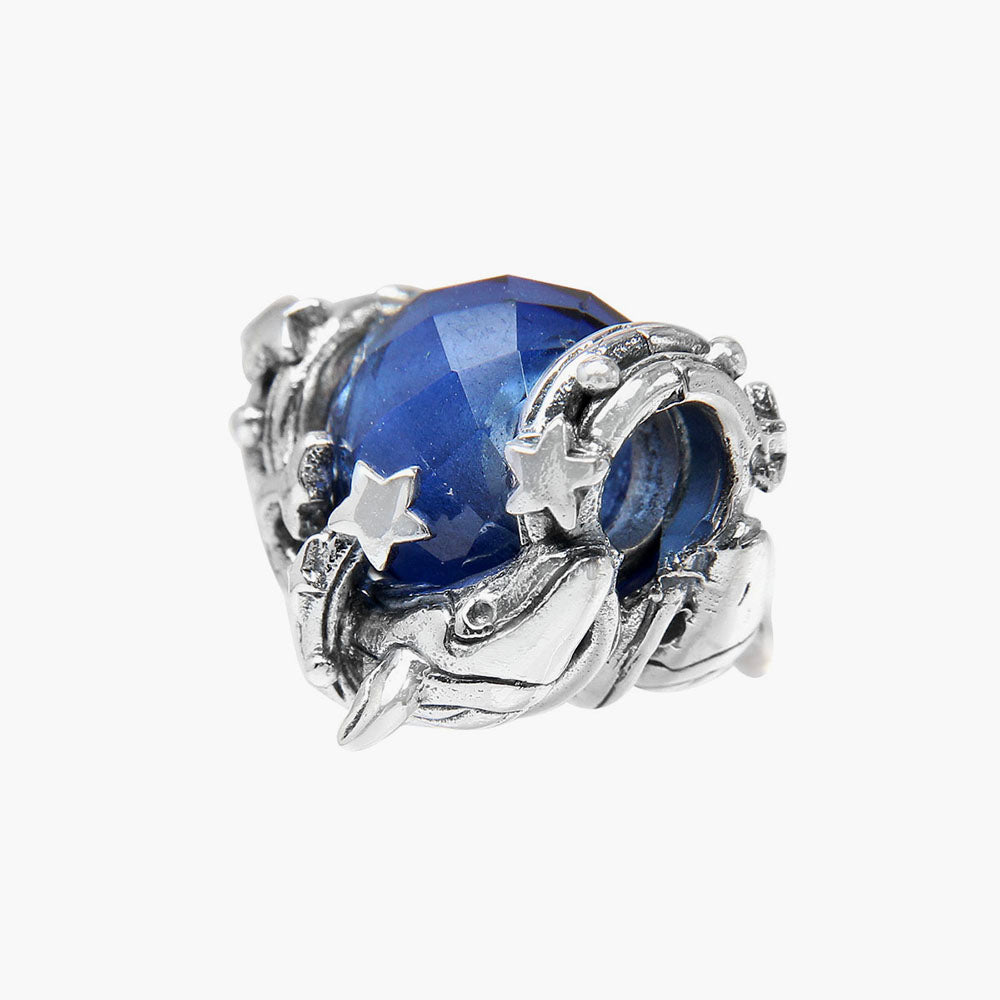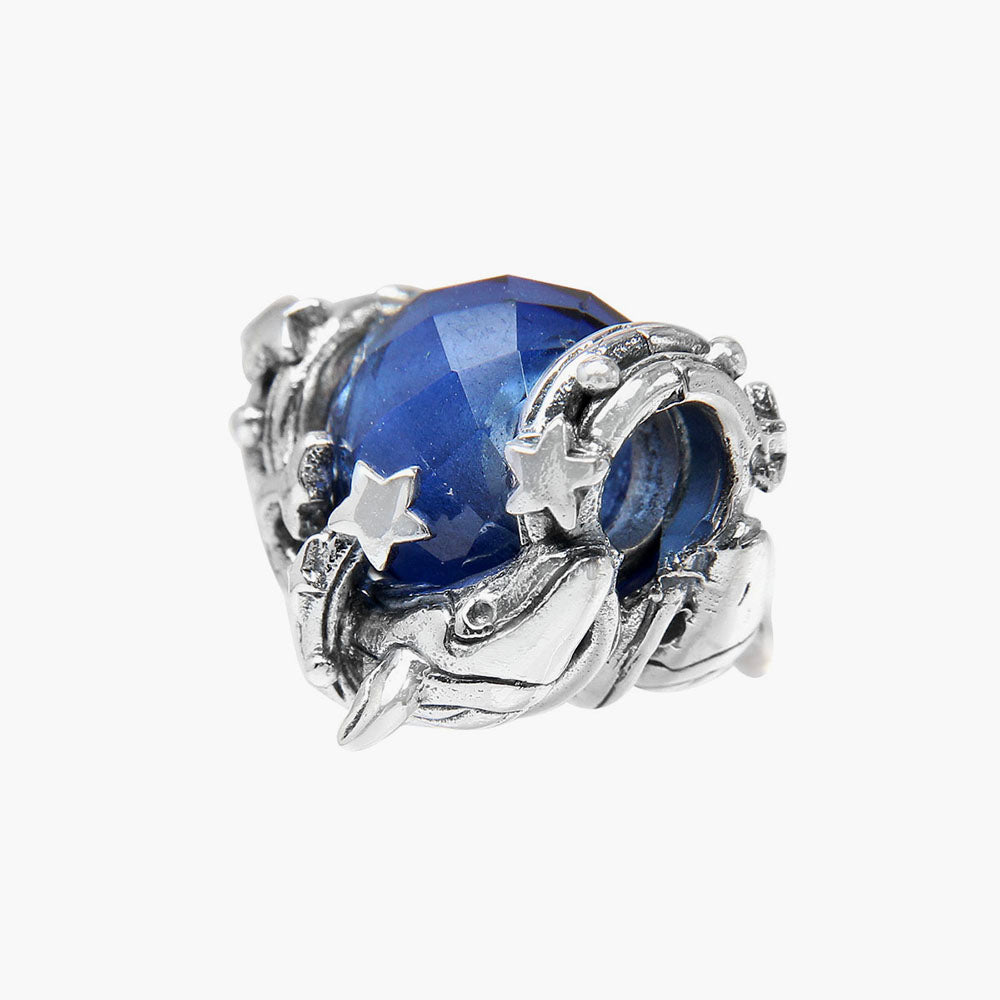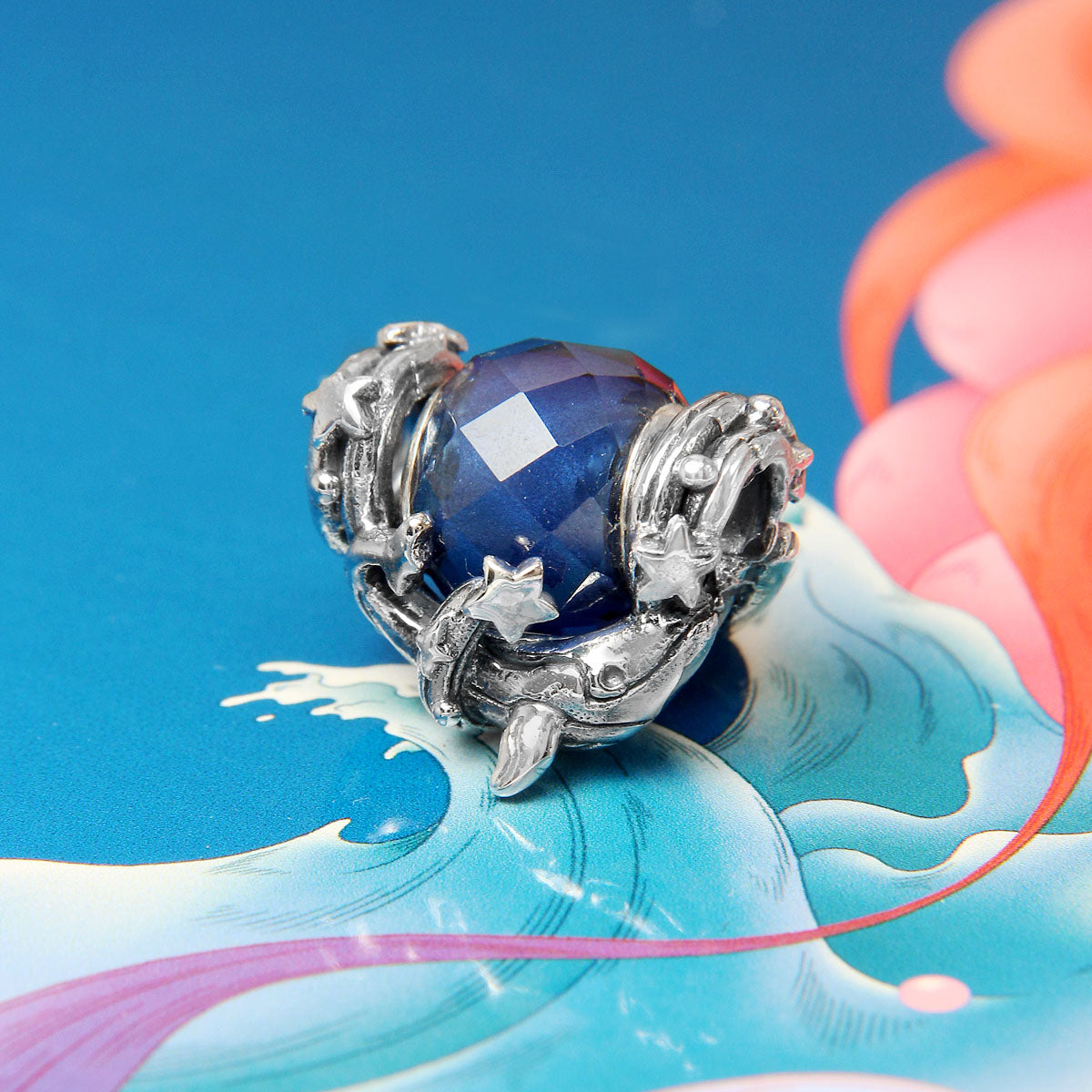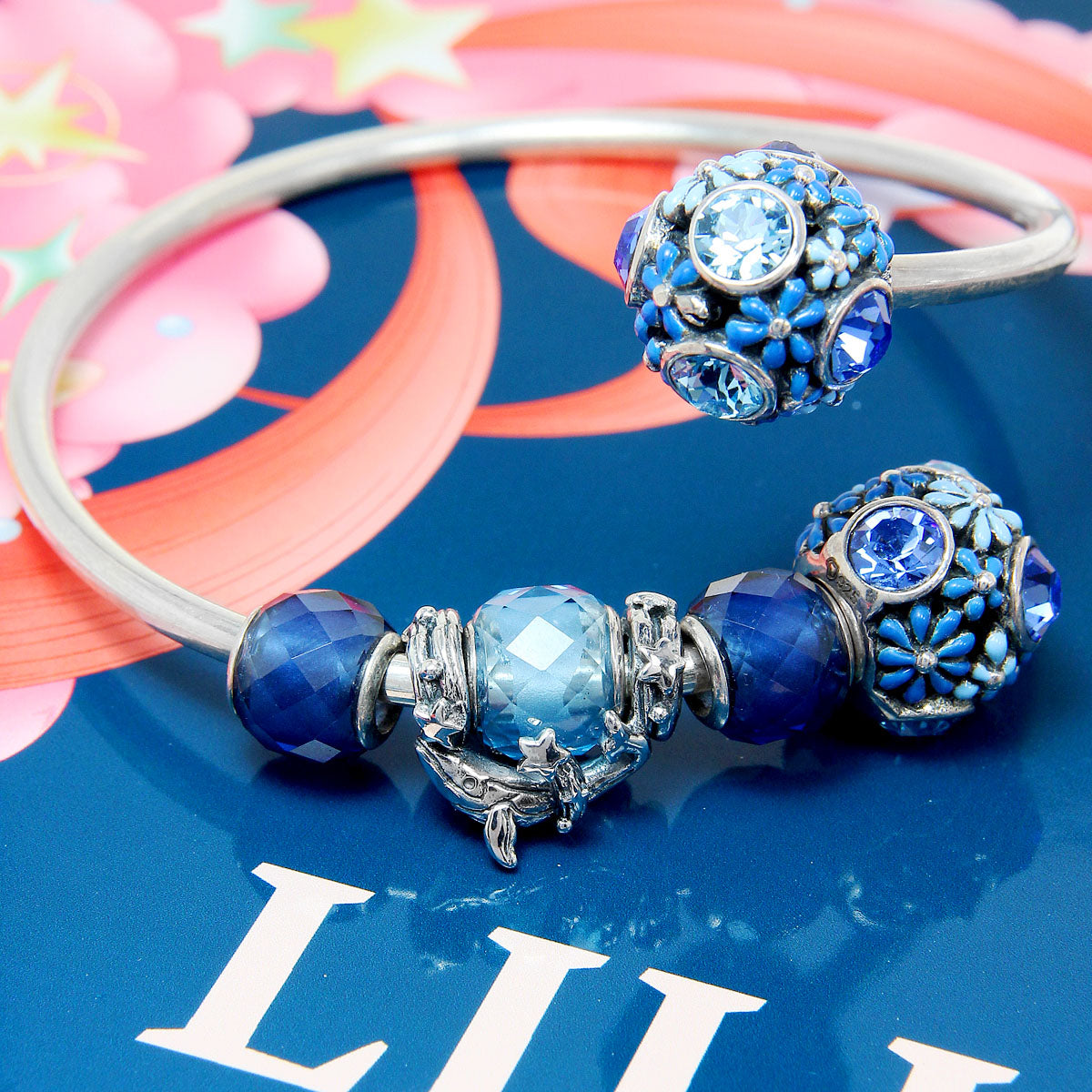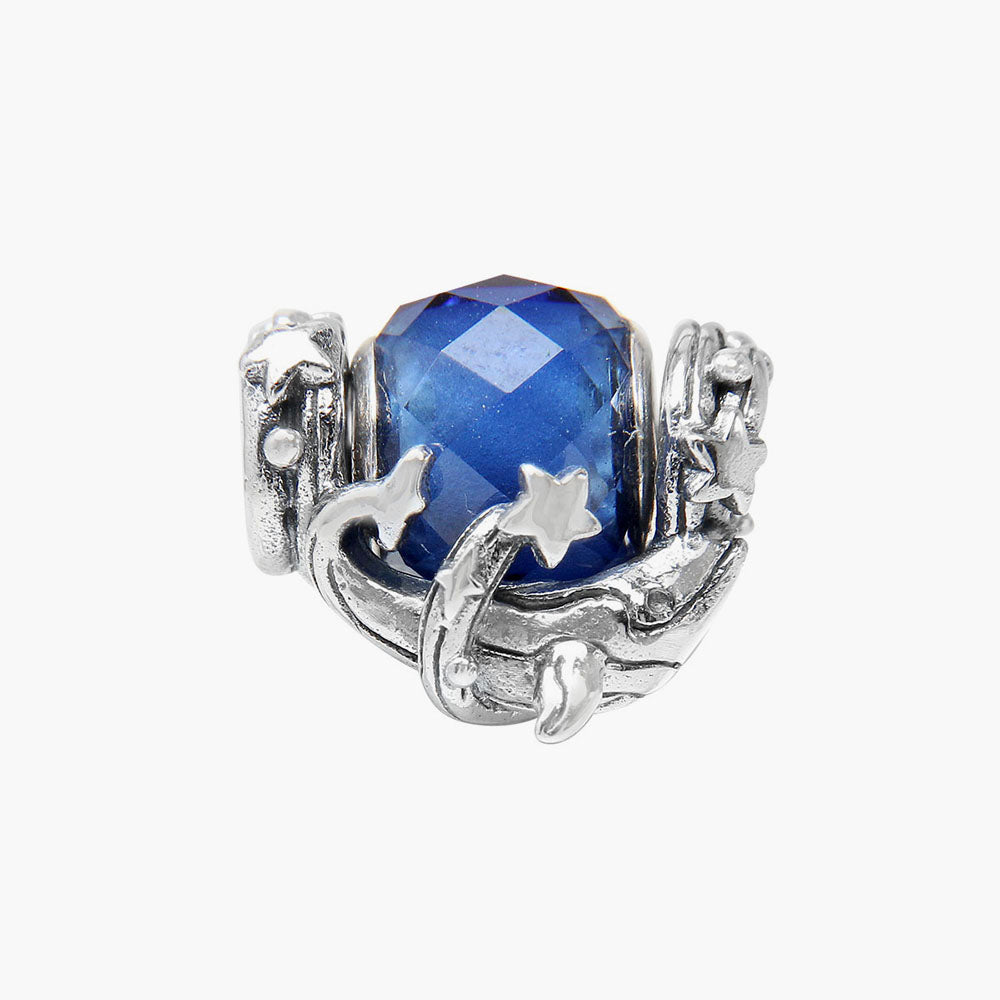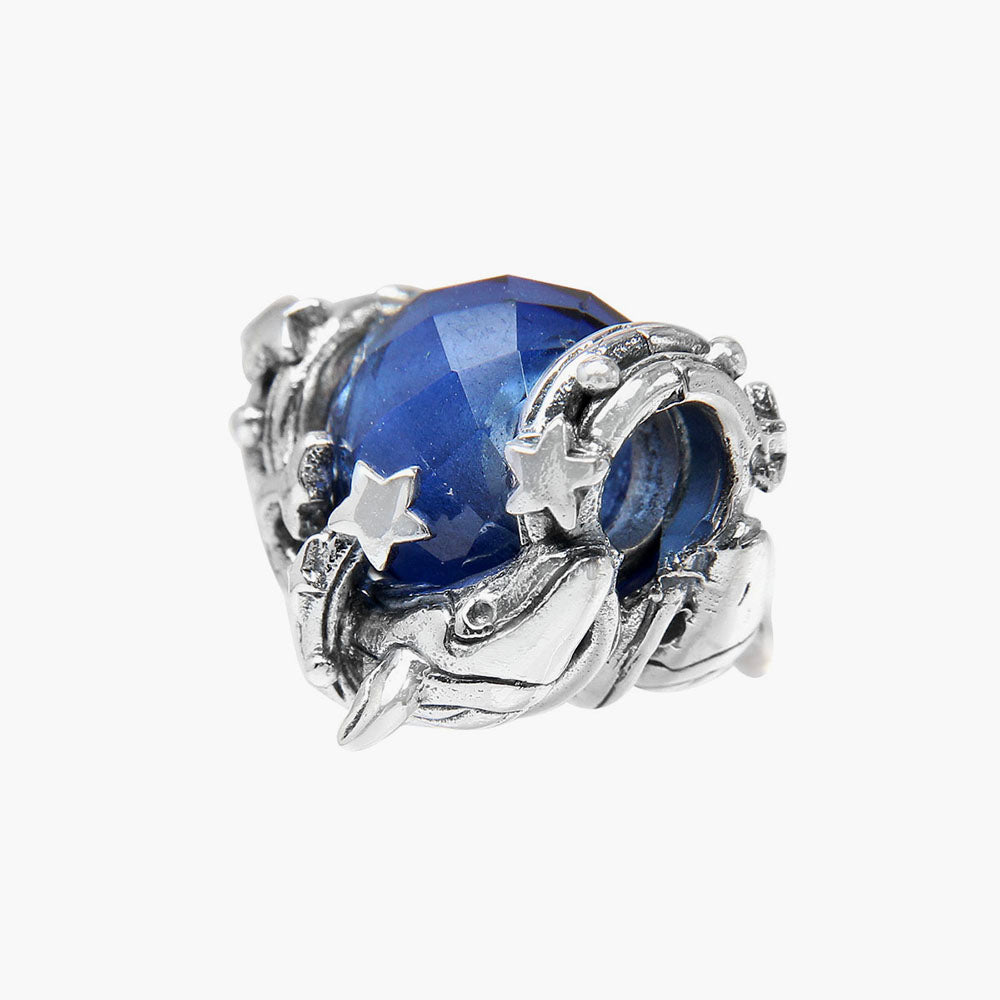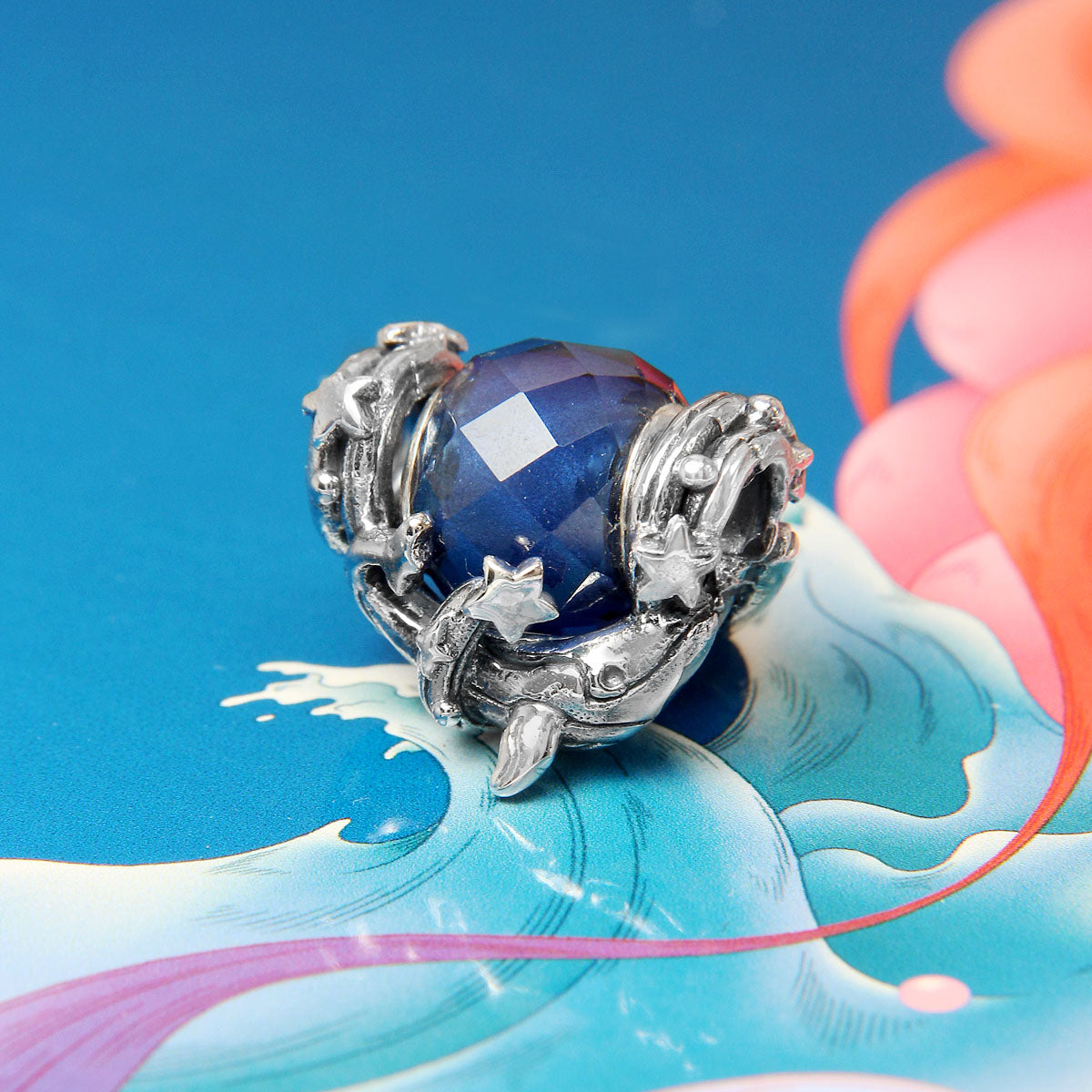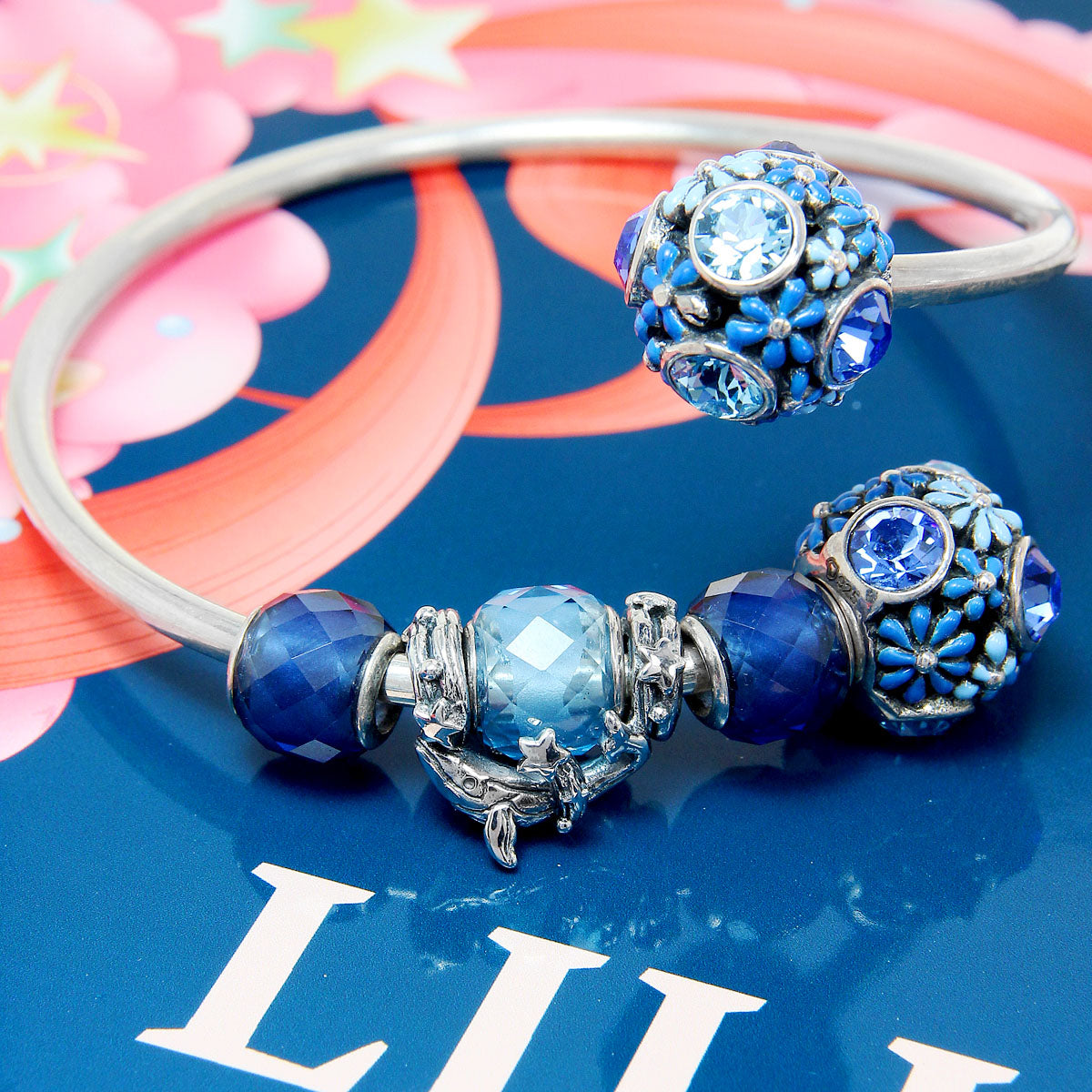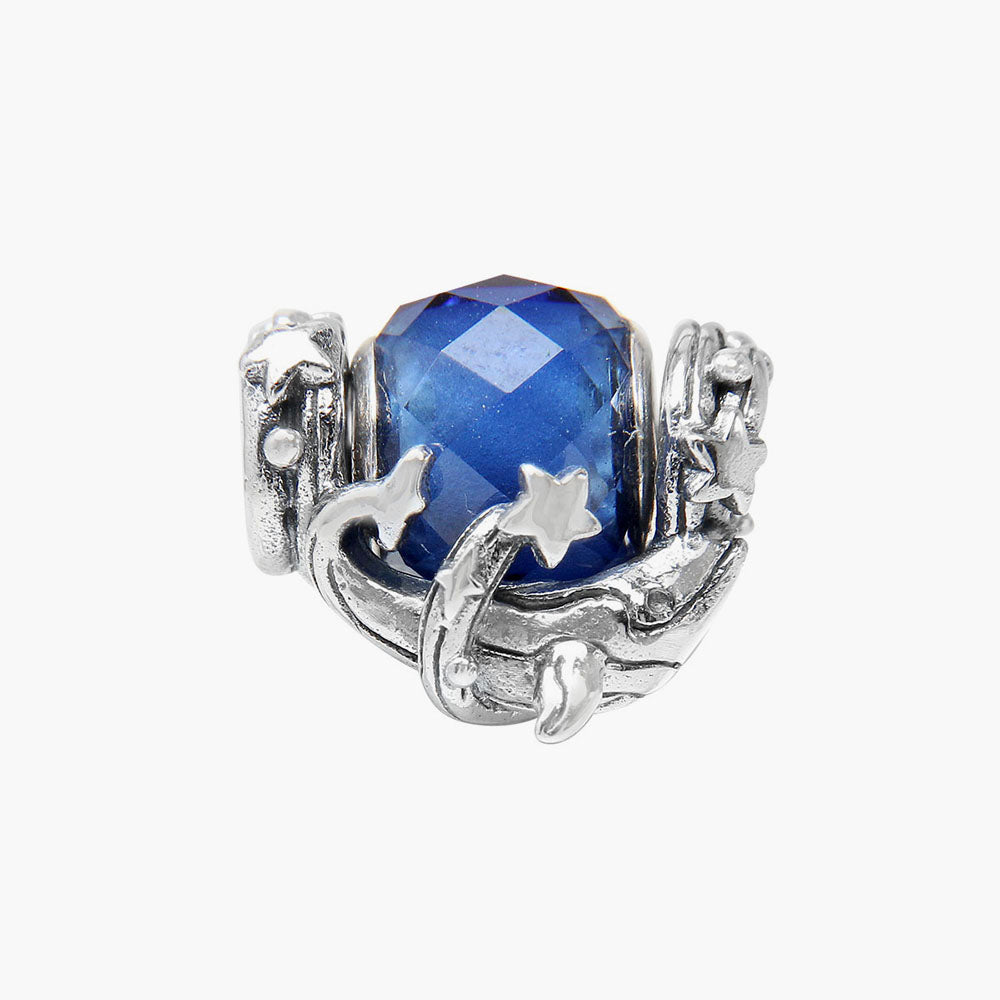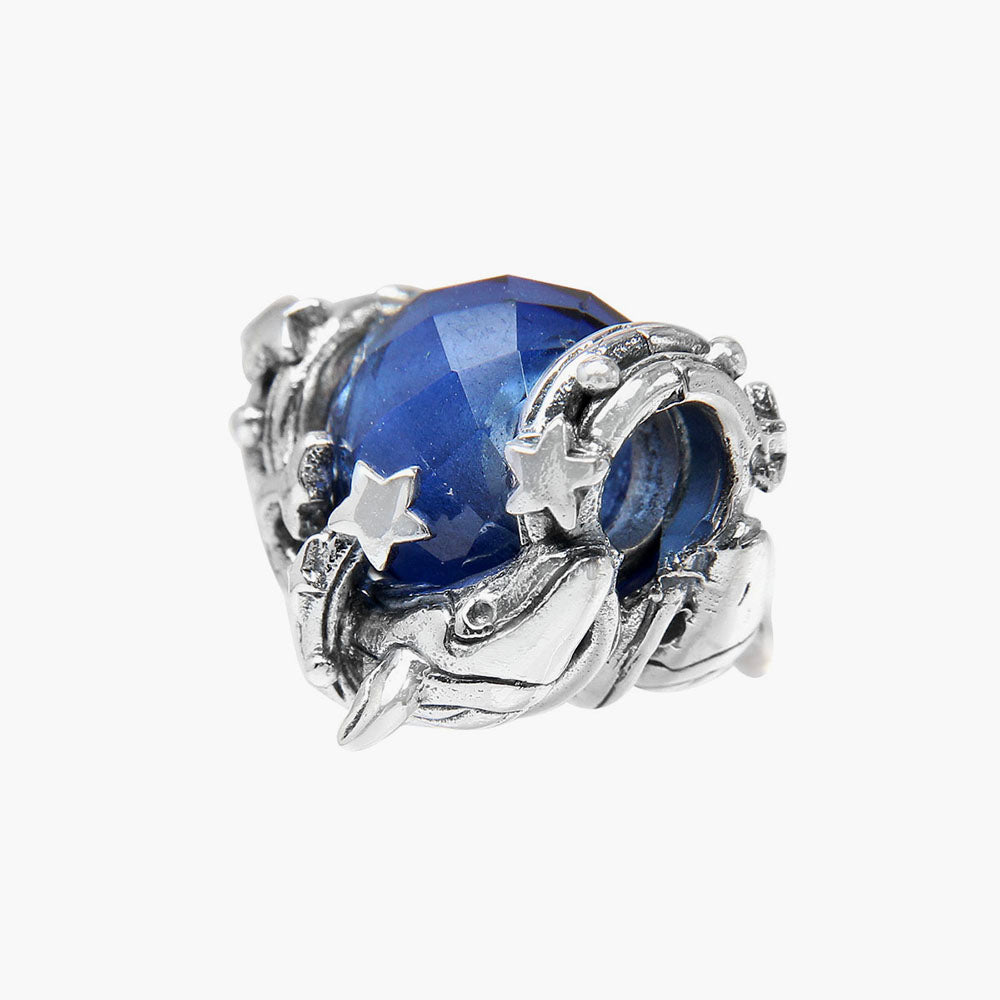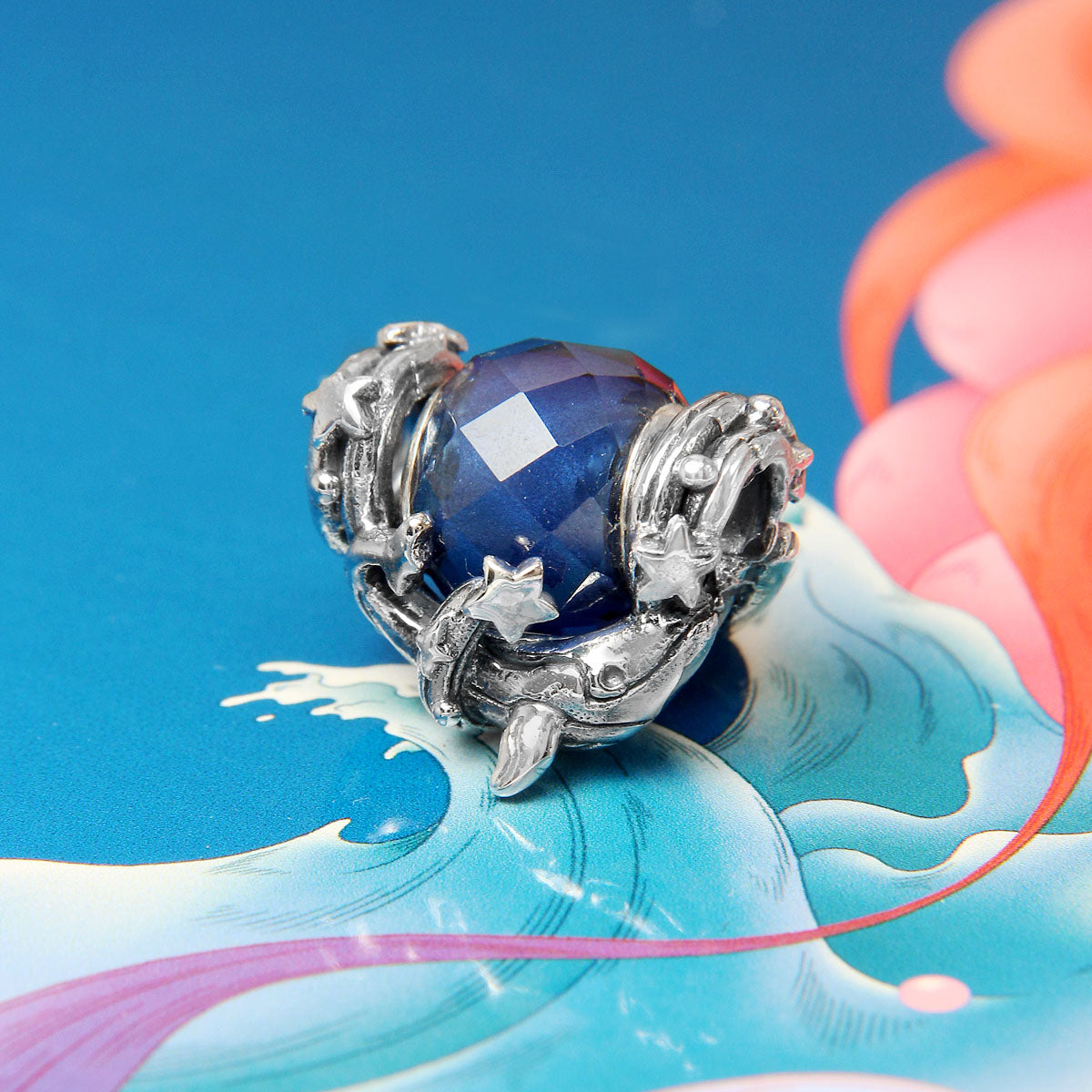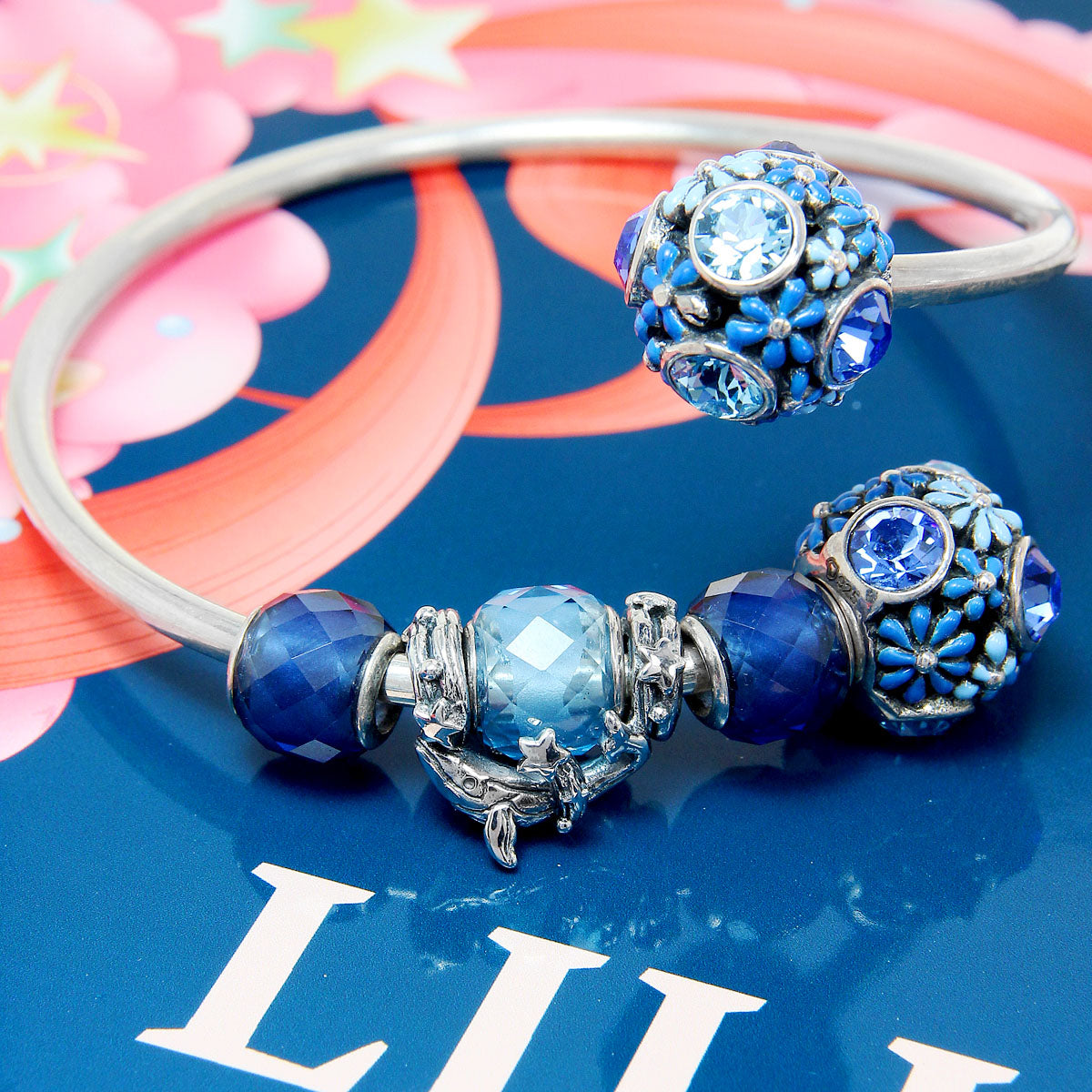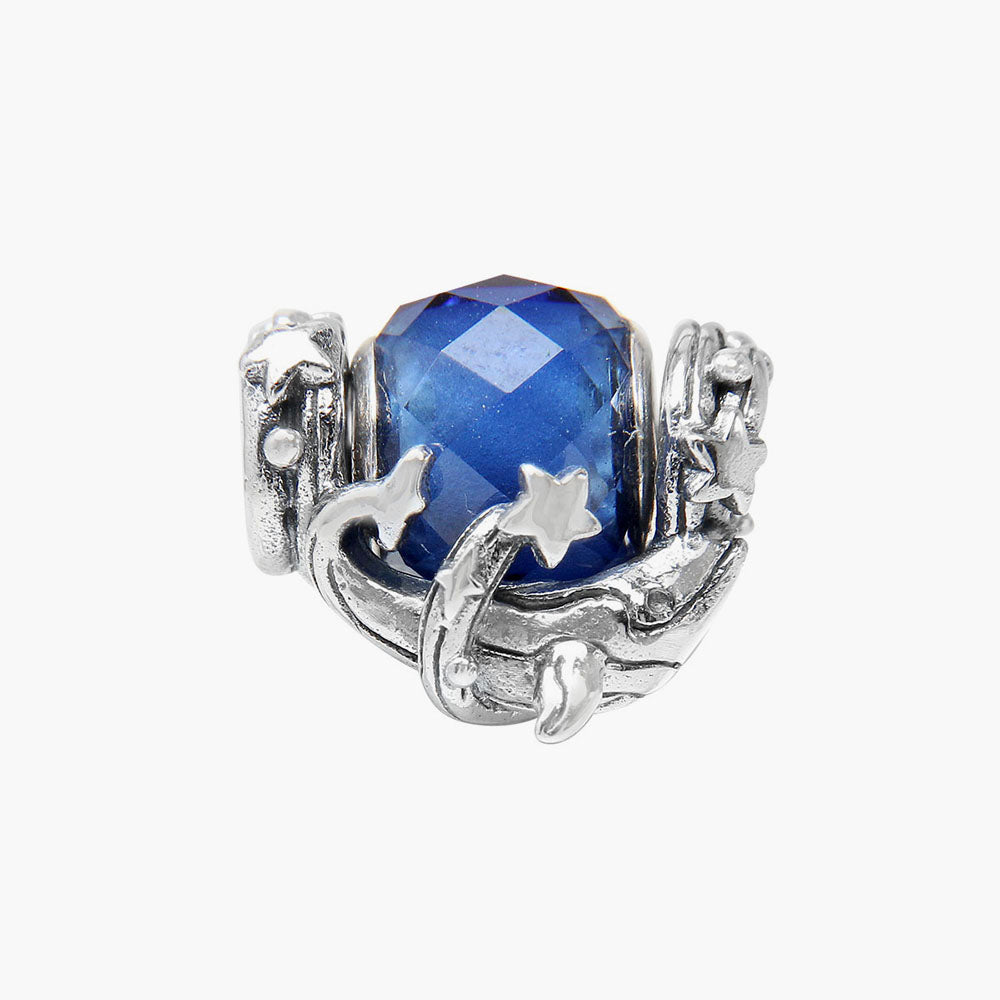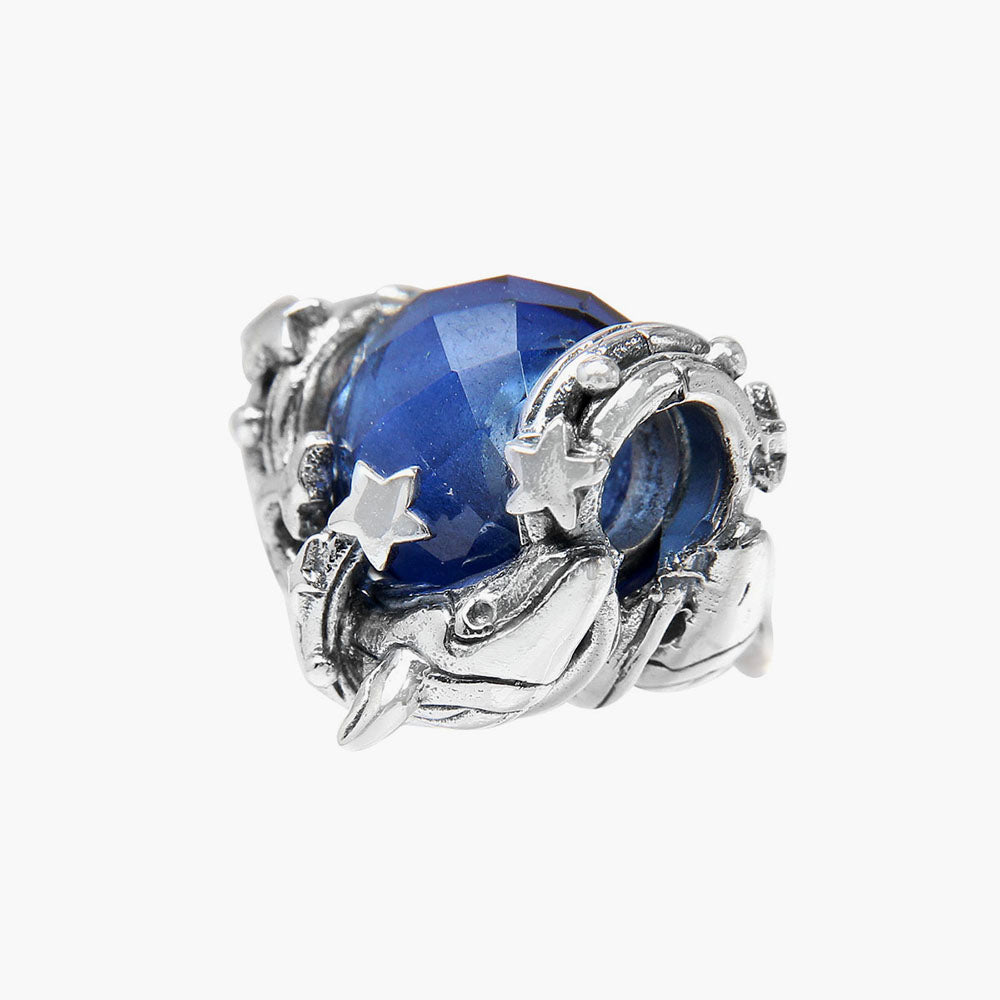 THE WISHING WHALE
MORESS X LILI TAE LIMITED EDITION 
Midnight Waltz Collection

When the night sky meets the ocean surface and becomes one. Stars and moon sparklers invite these mythical creatures out to play. Read full story of each character in the gallery area.

Hand-finished Sterling Silver Bead
Does not come with stones in the middle.
To purchase a mini stones please visit our mini stones page.