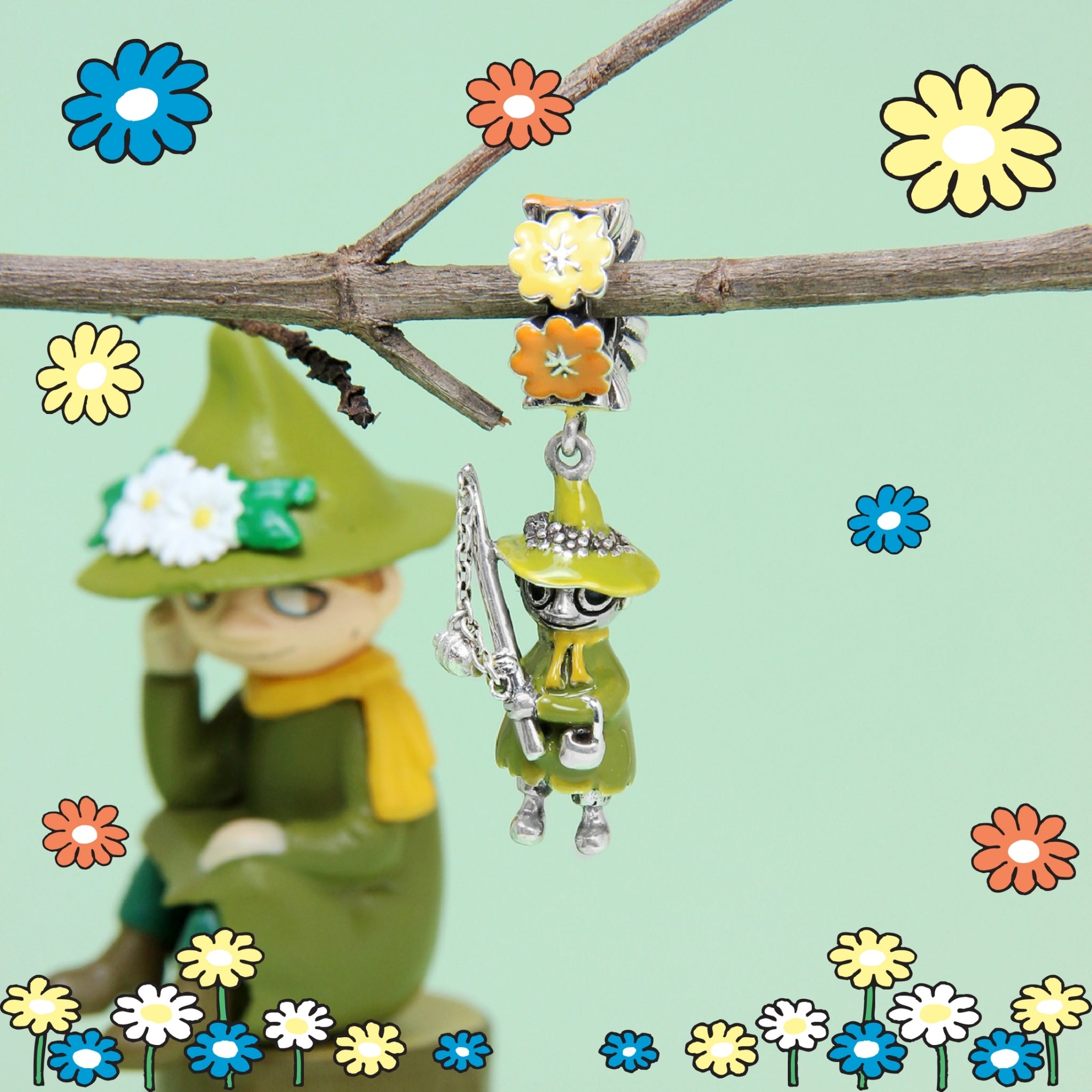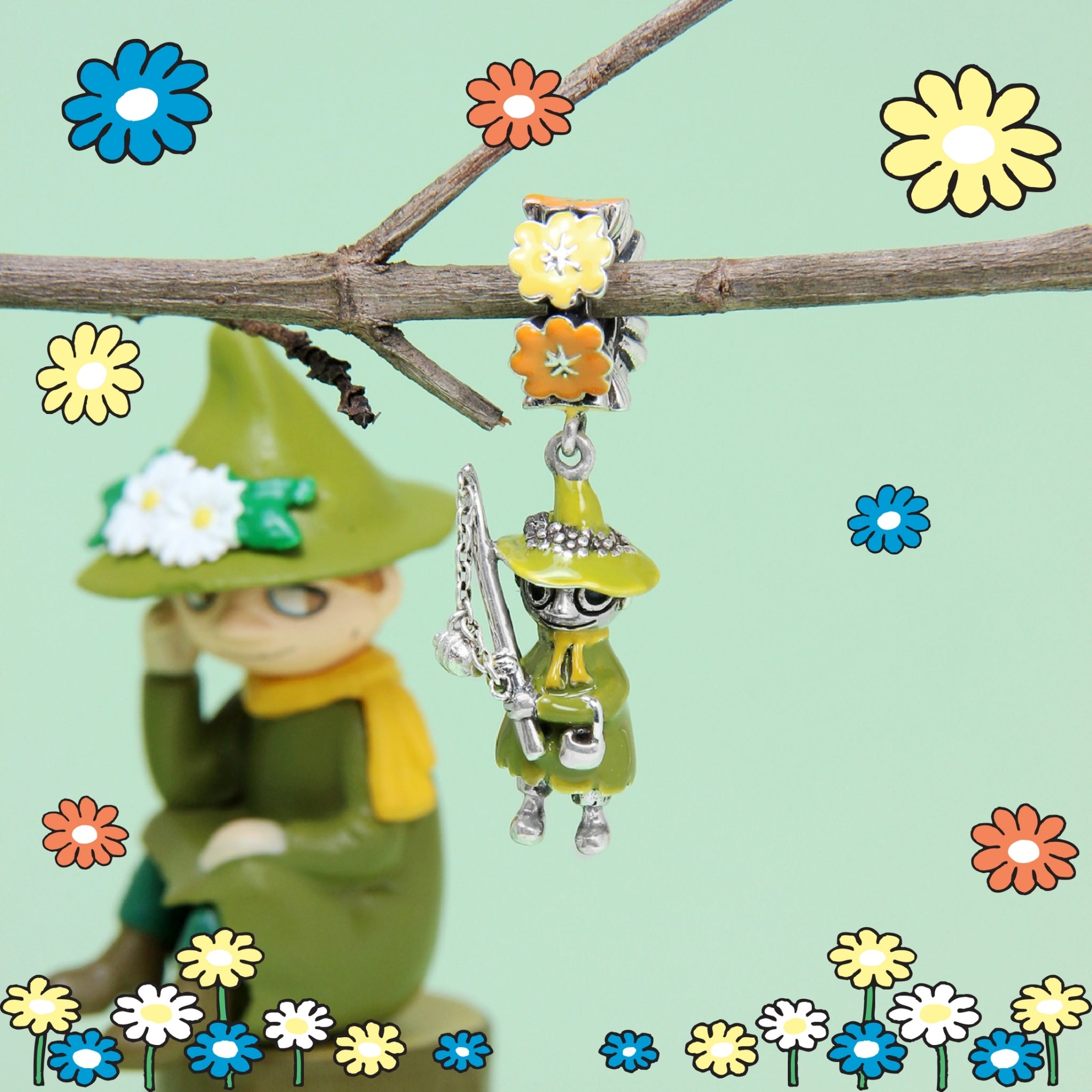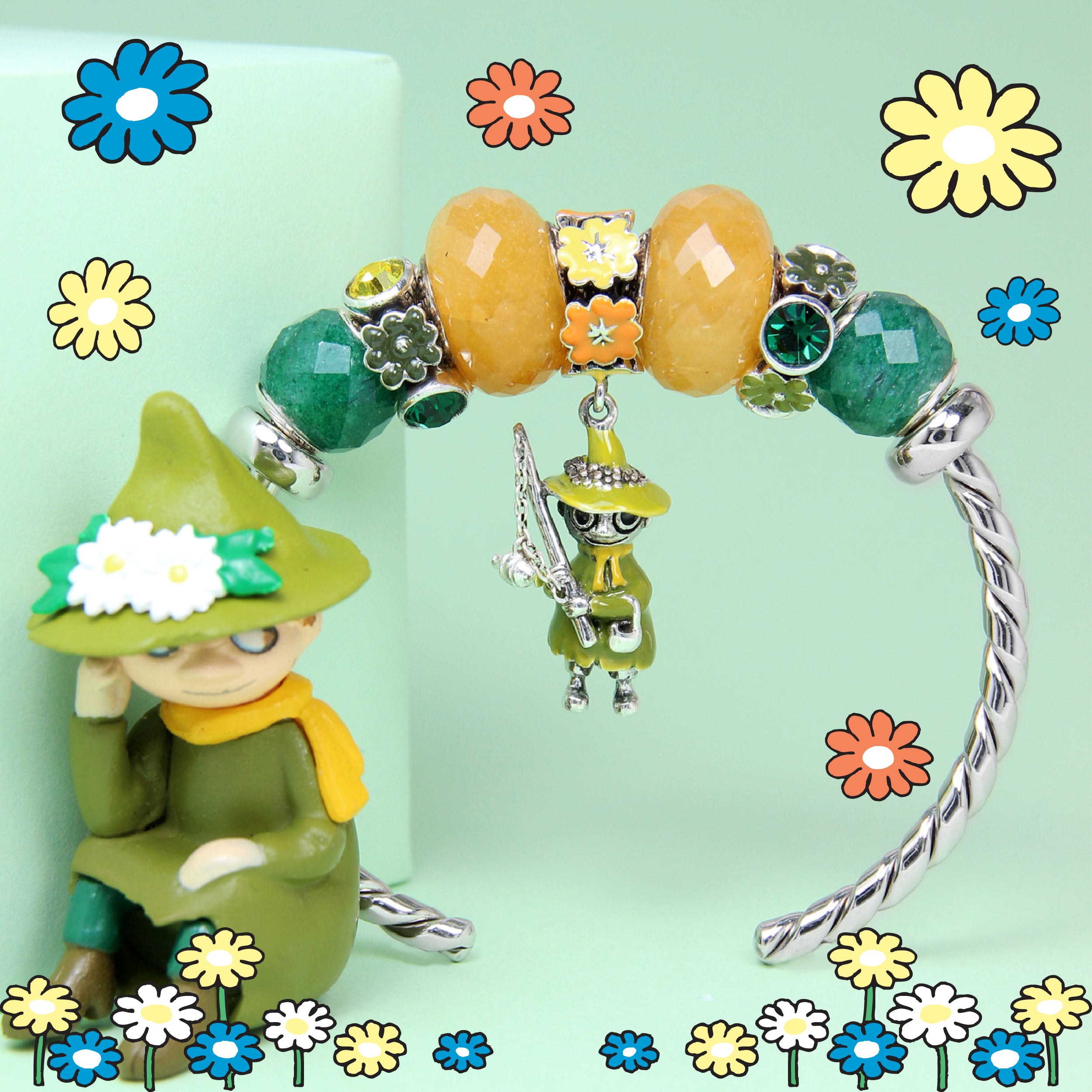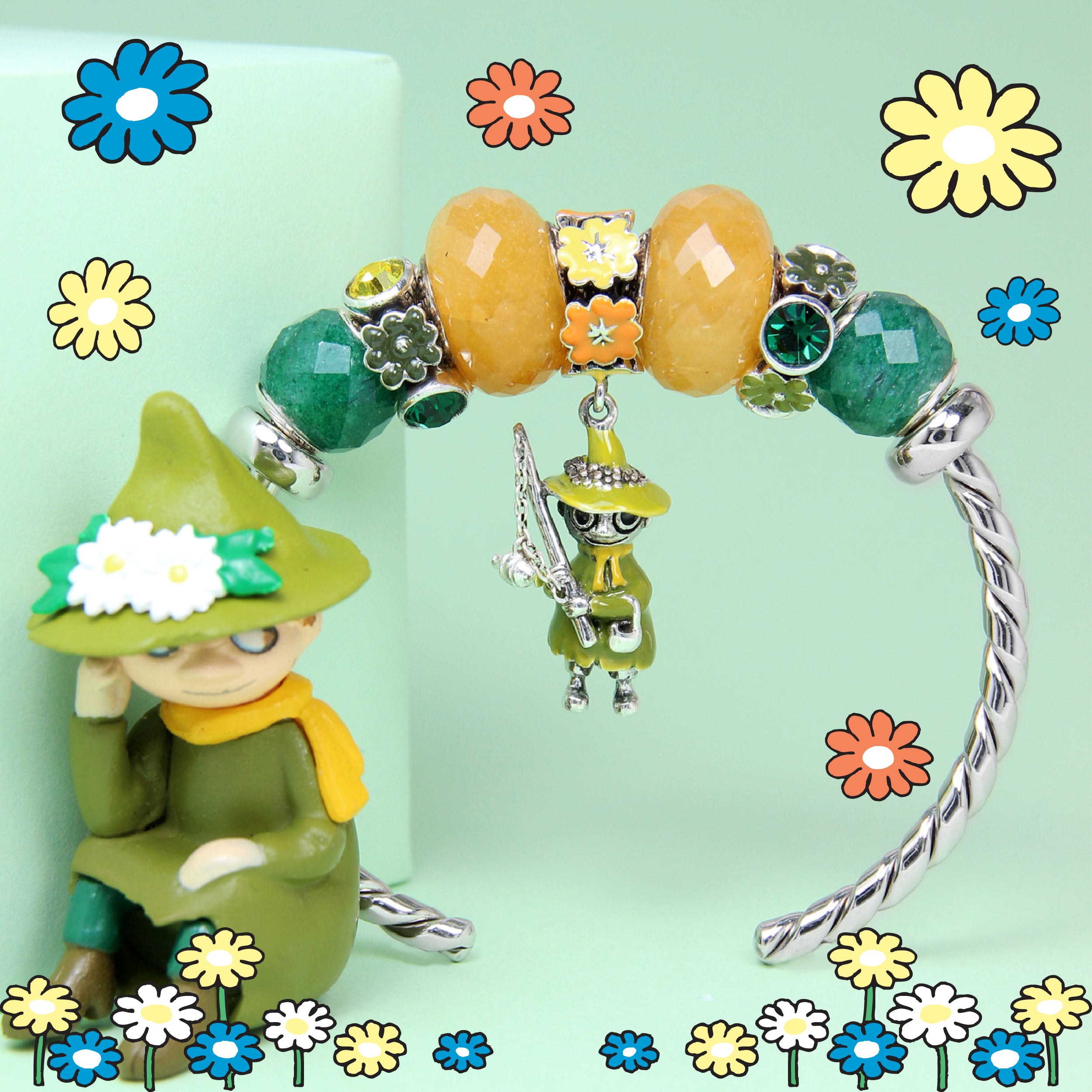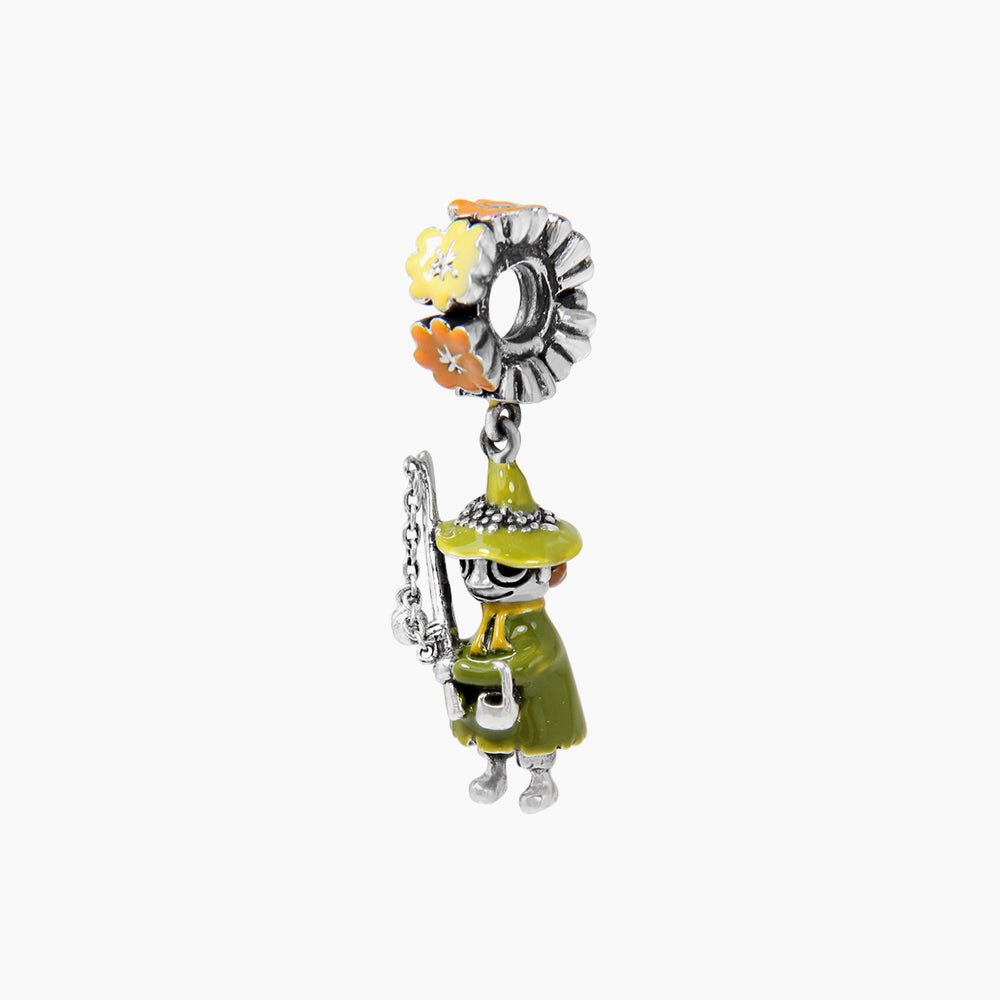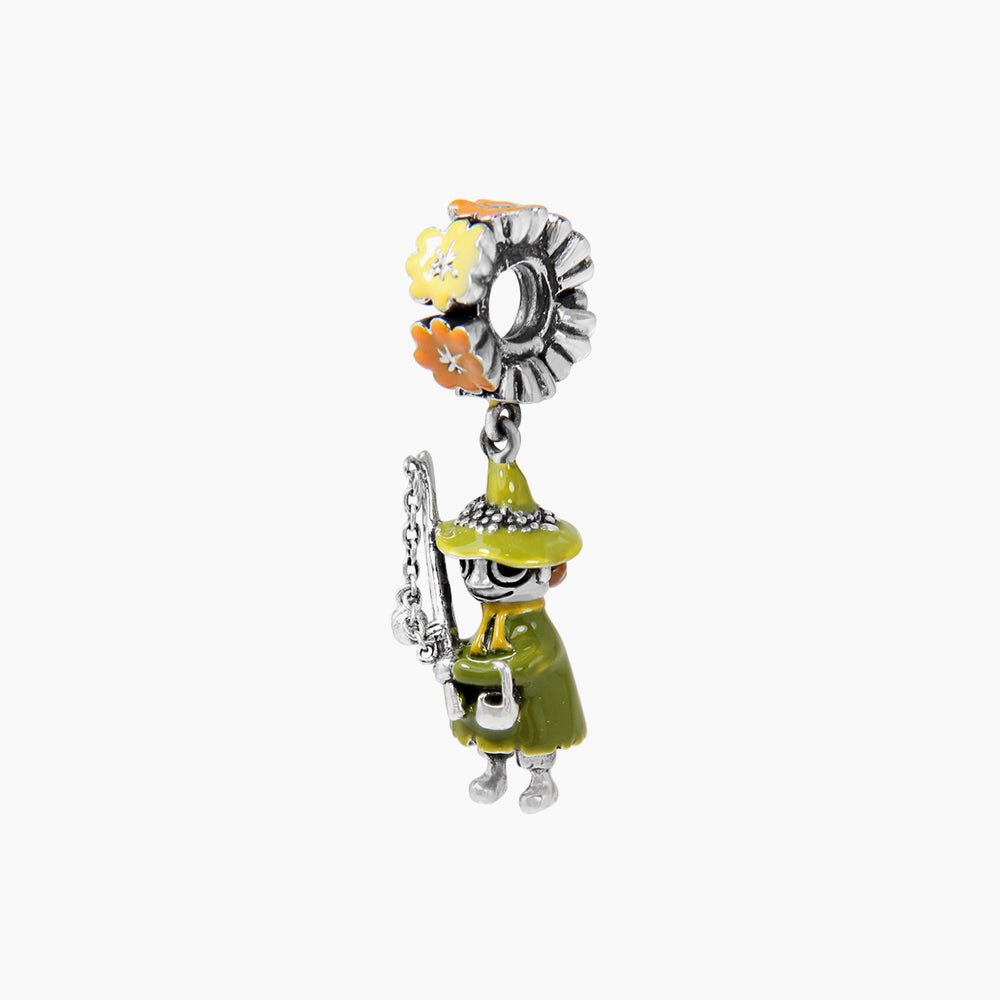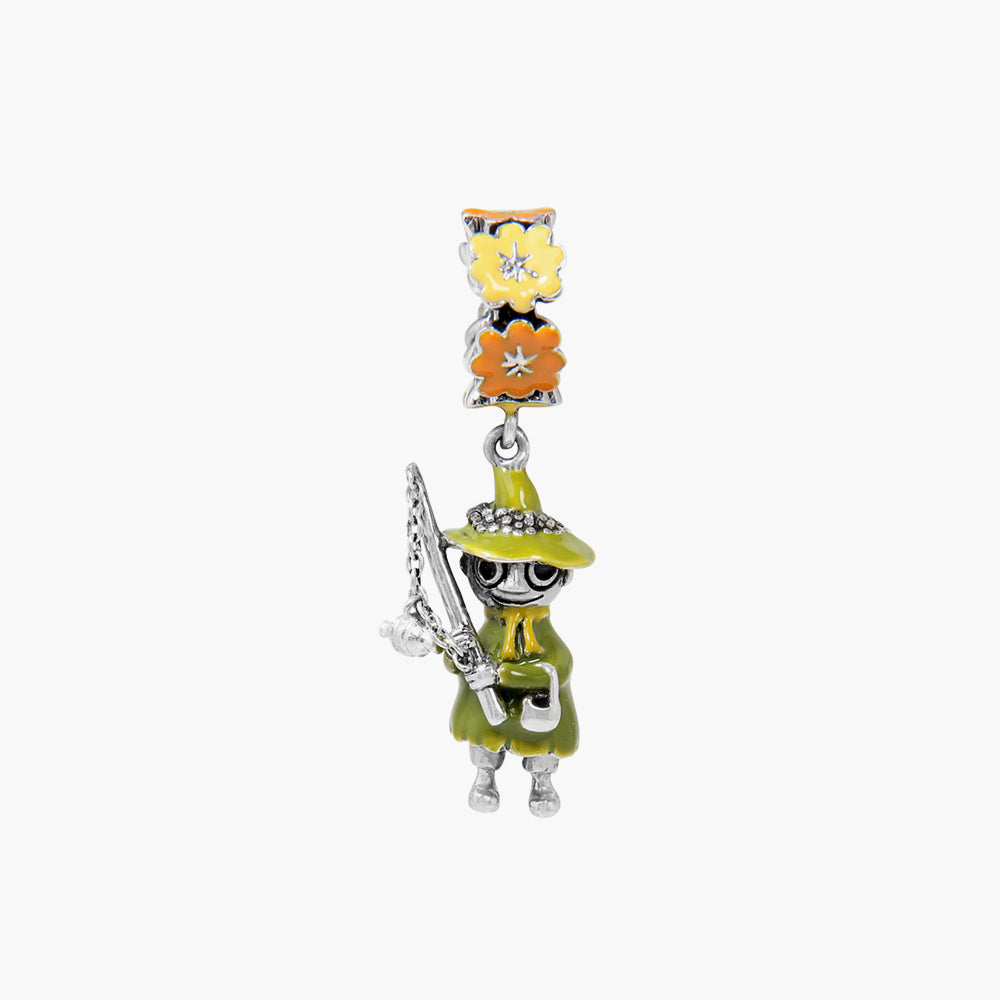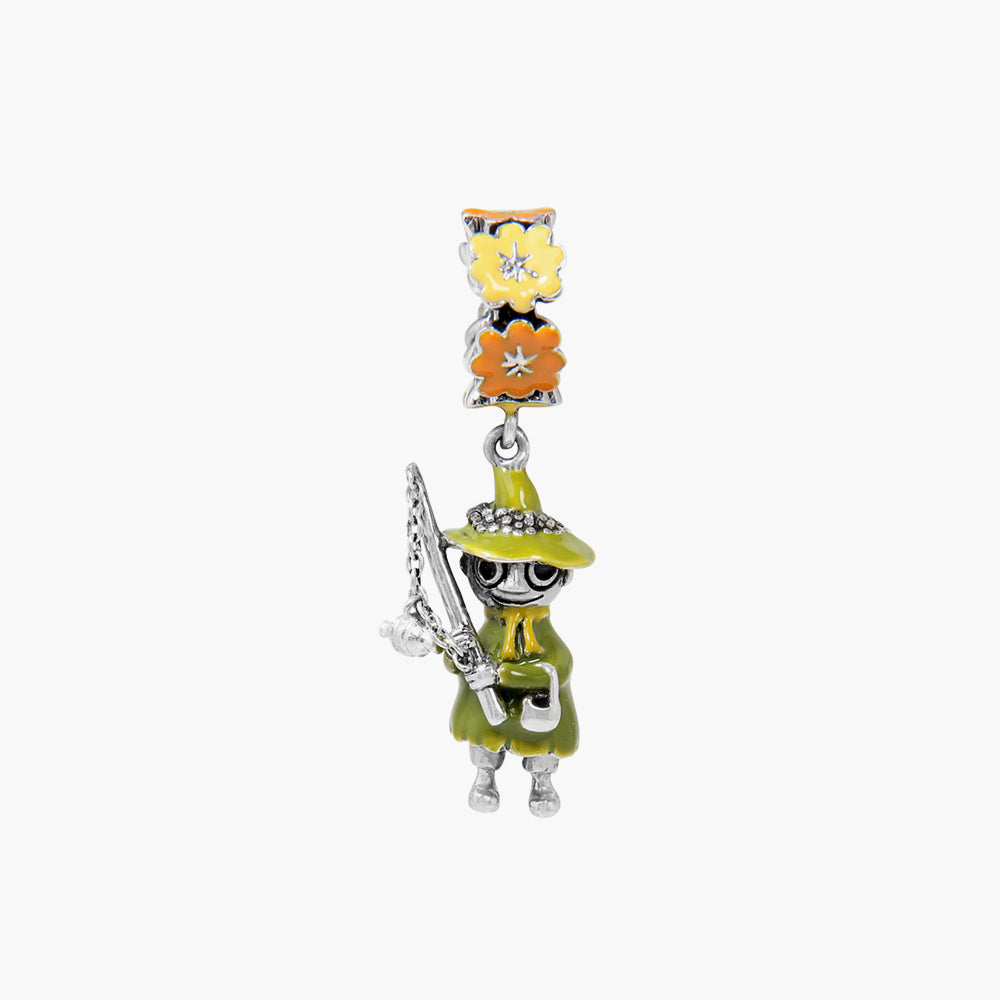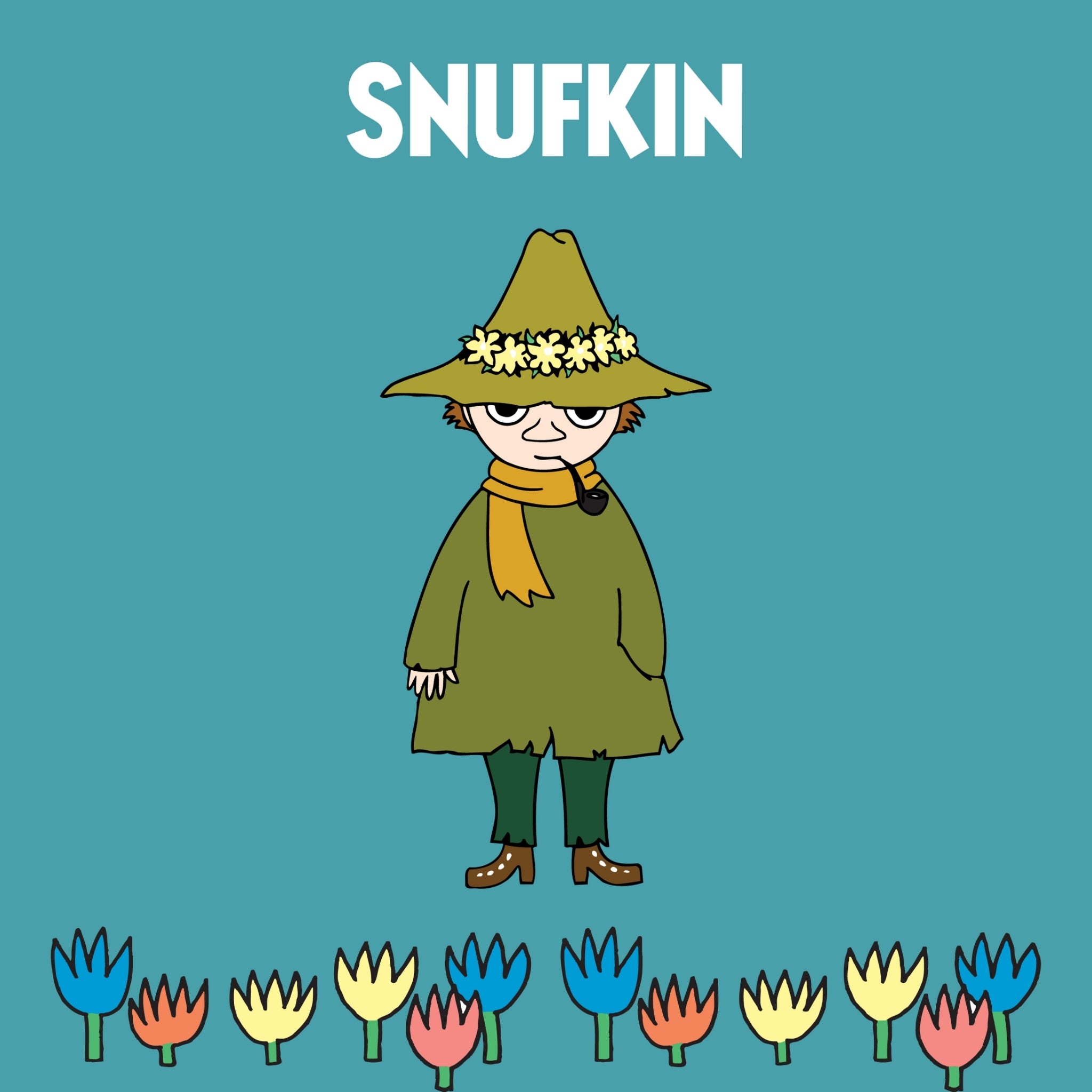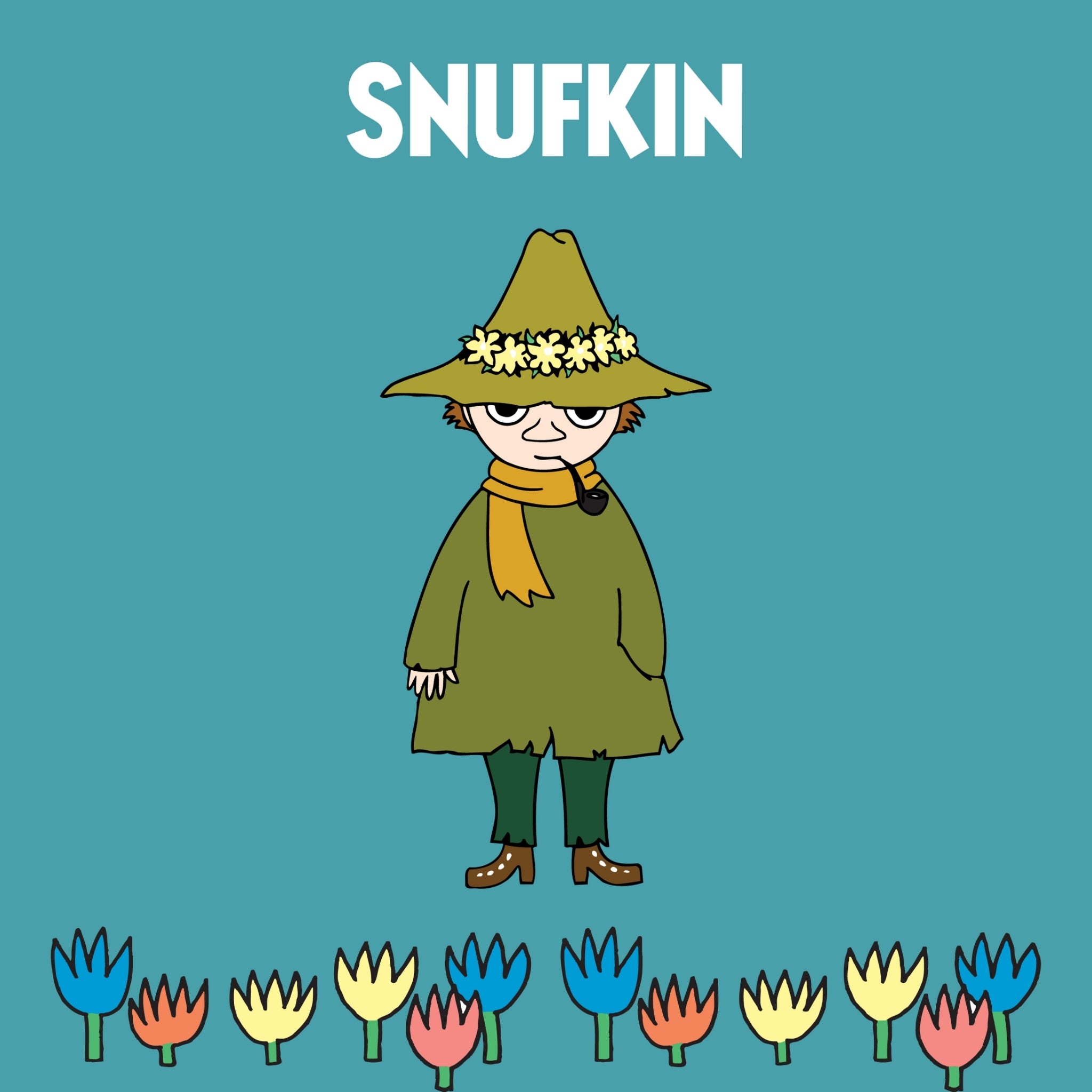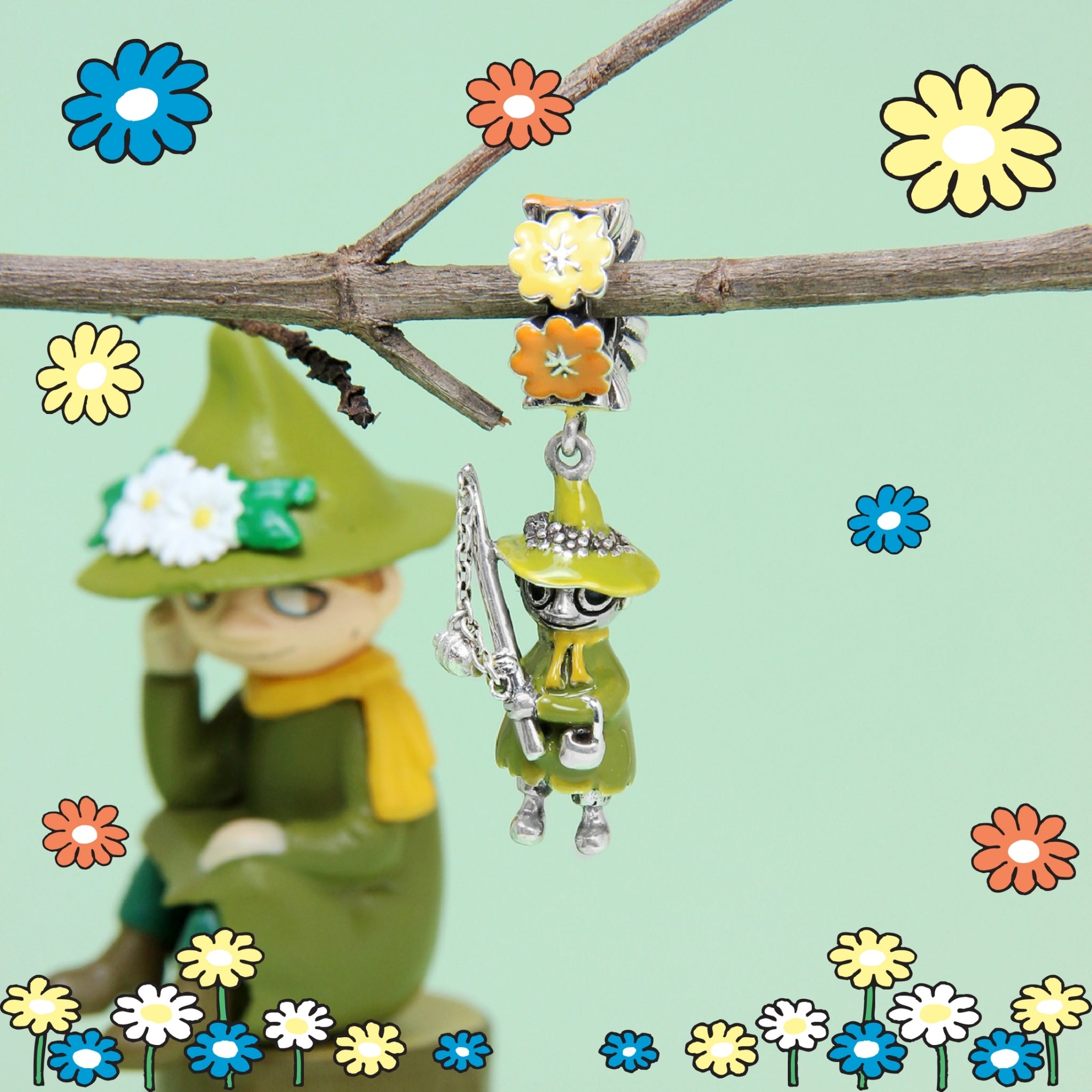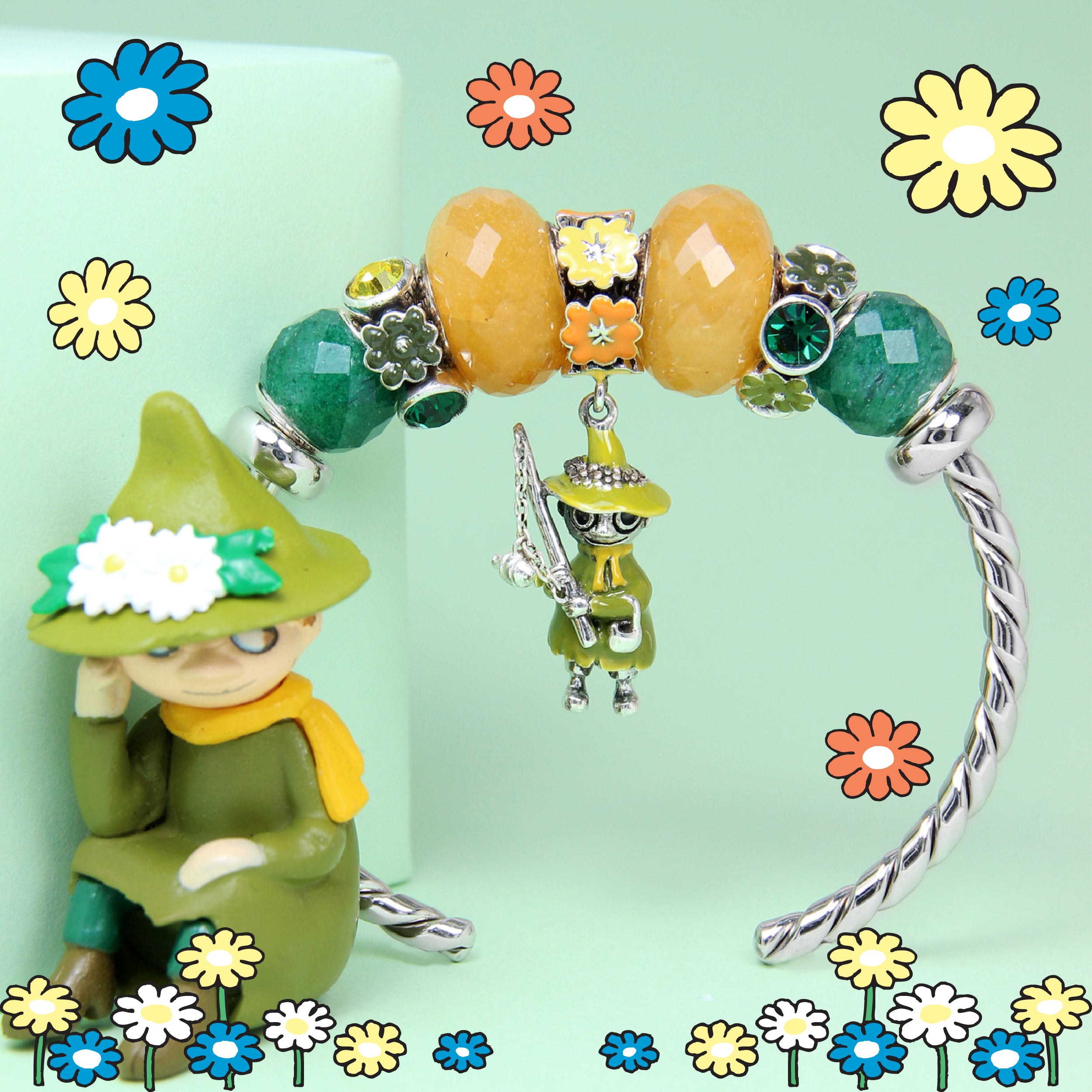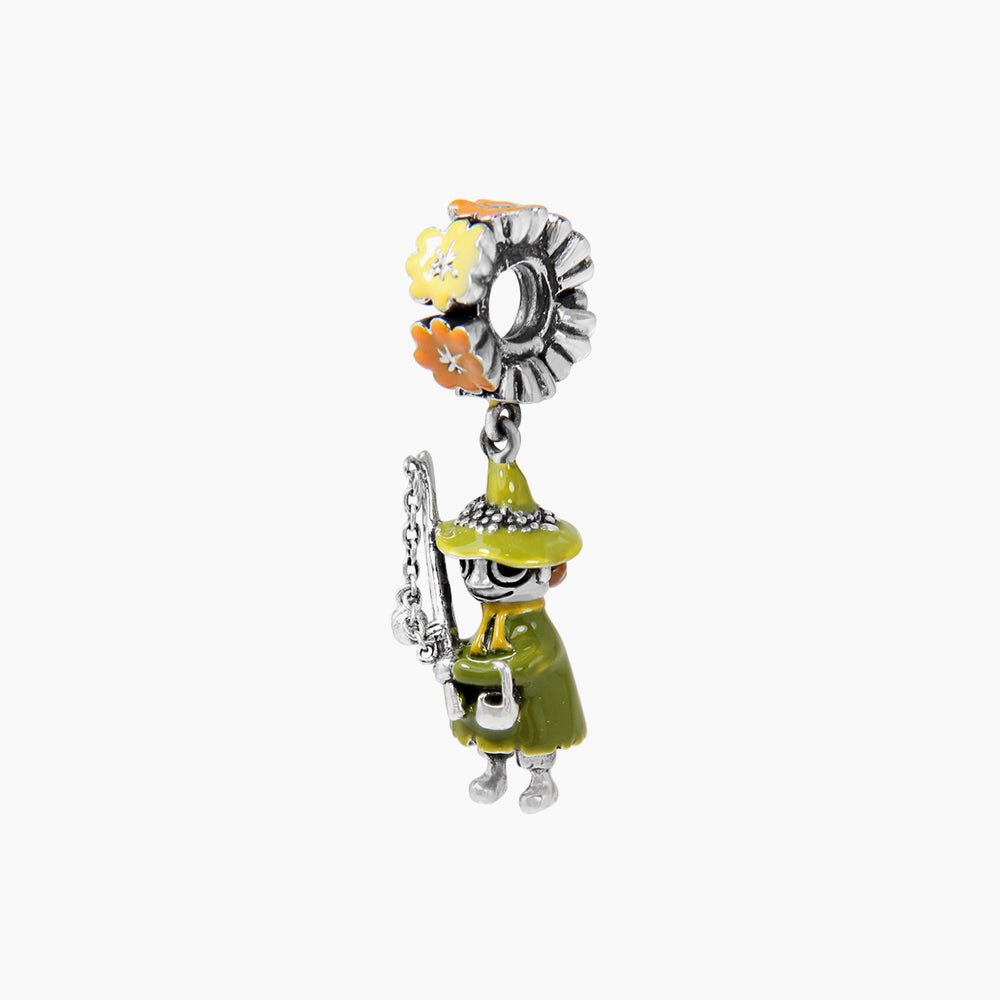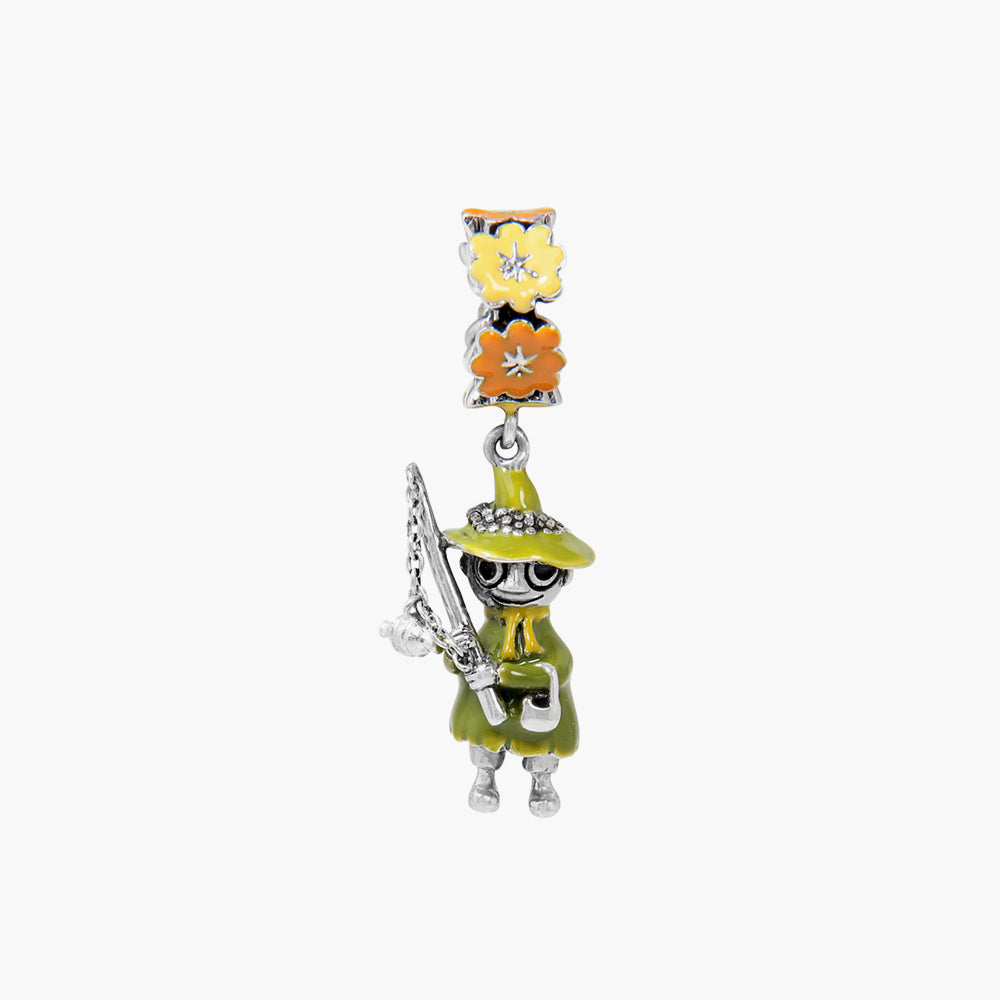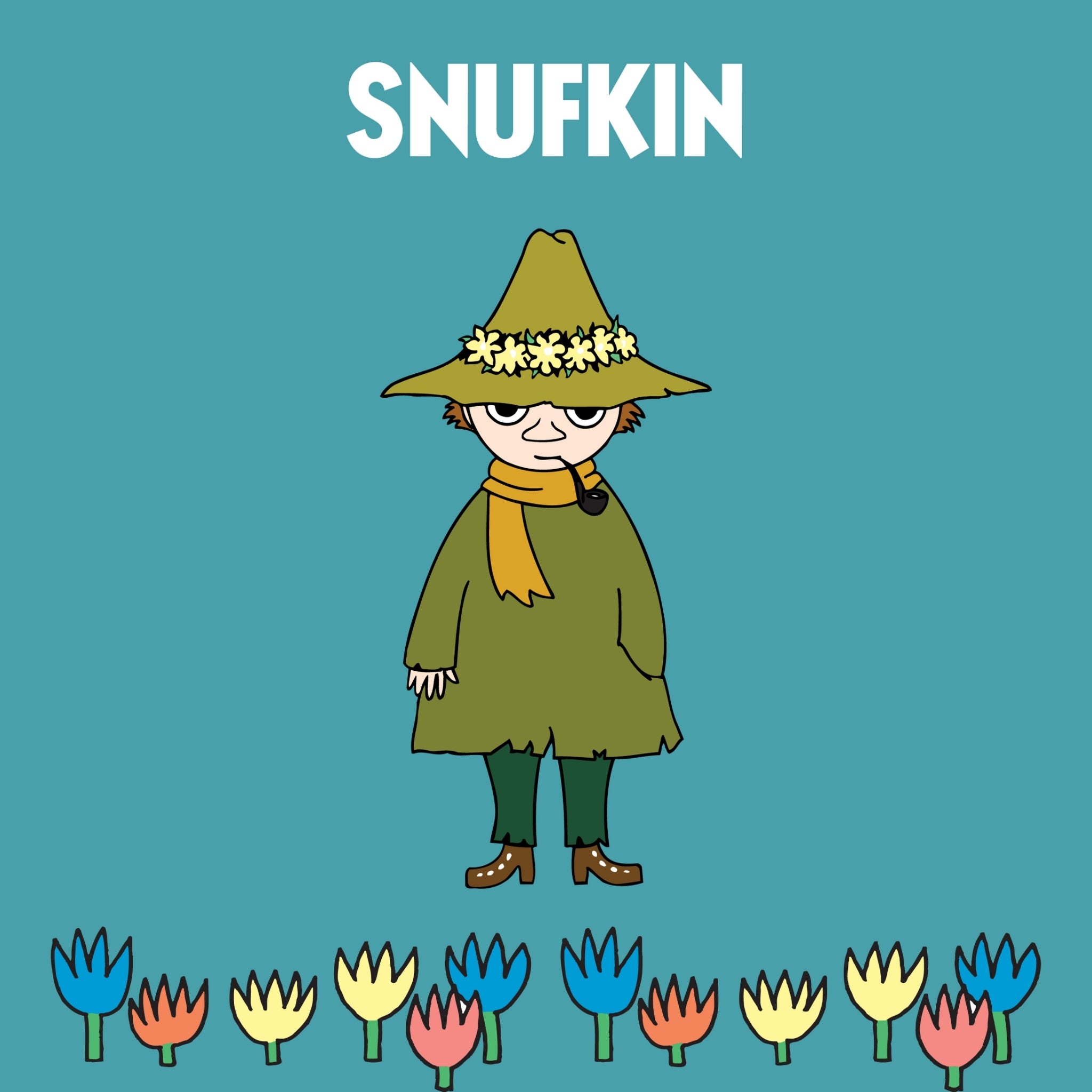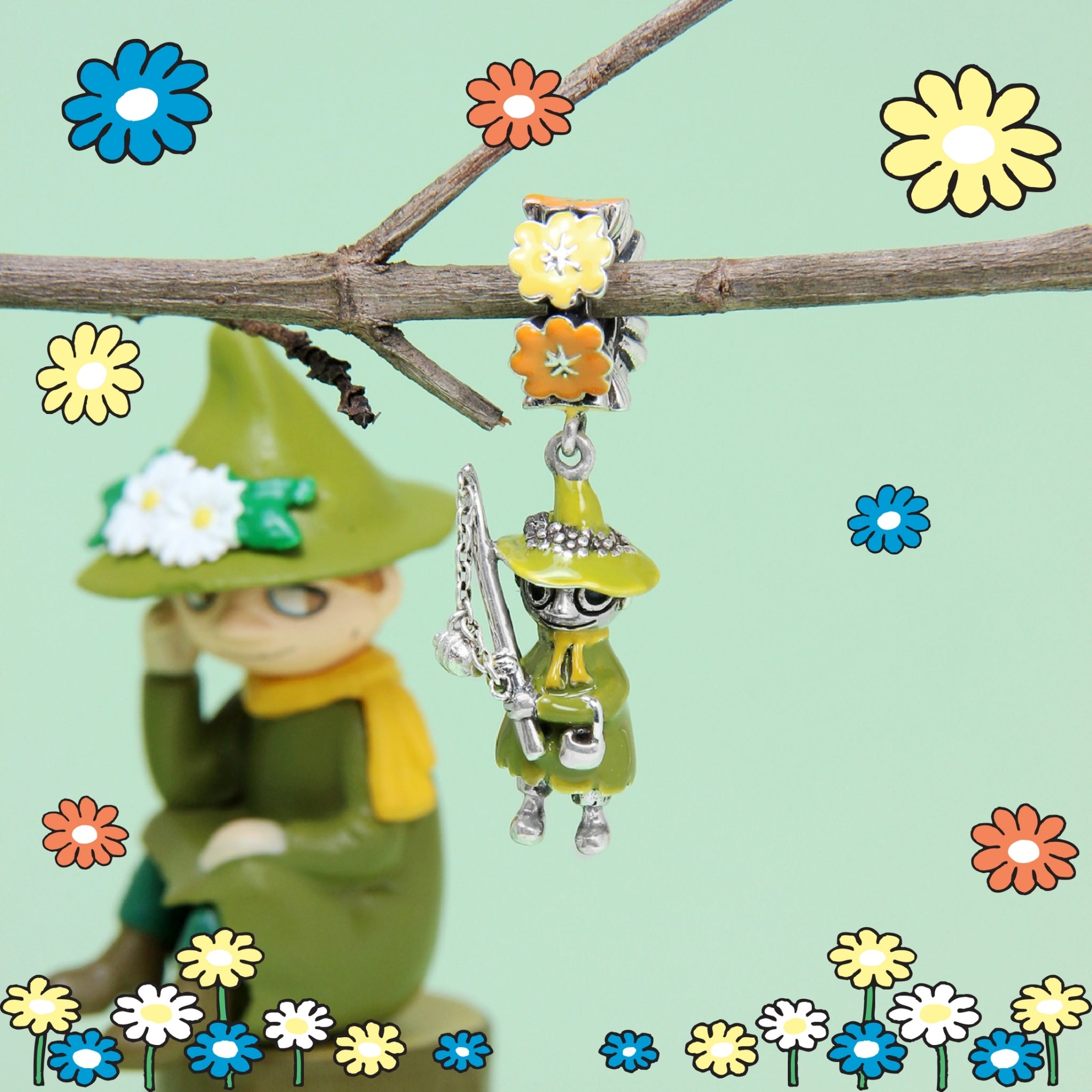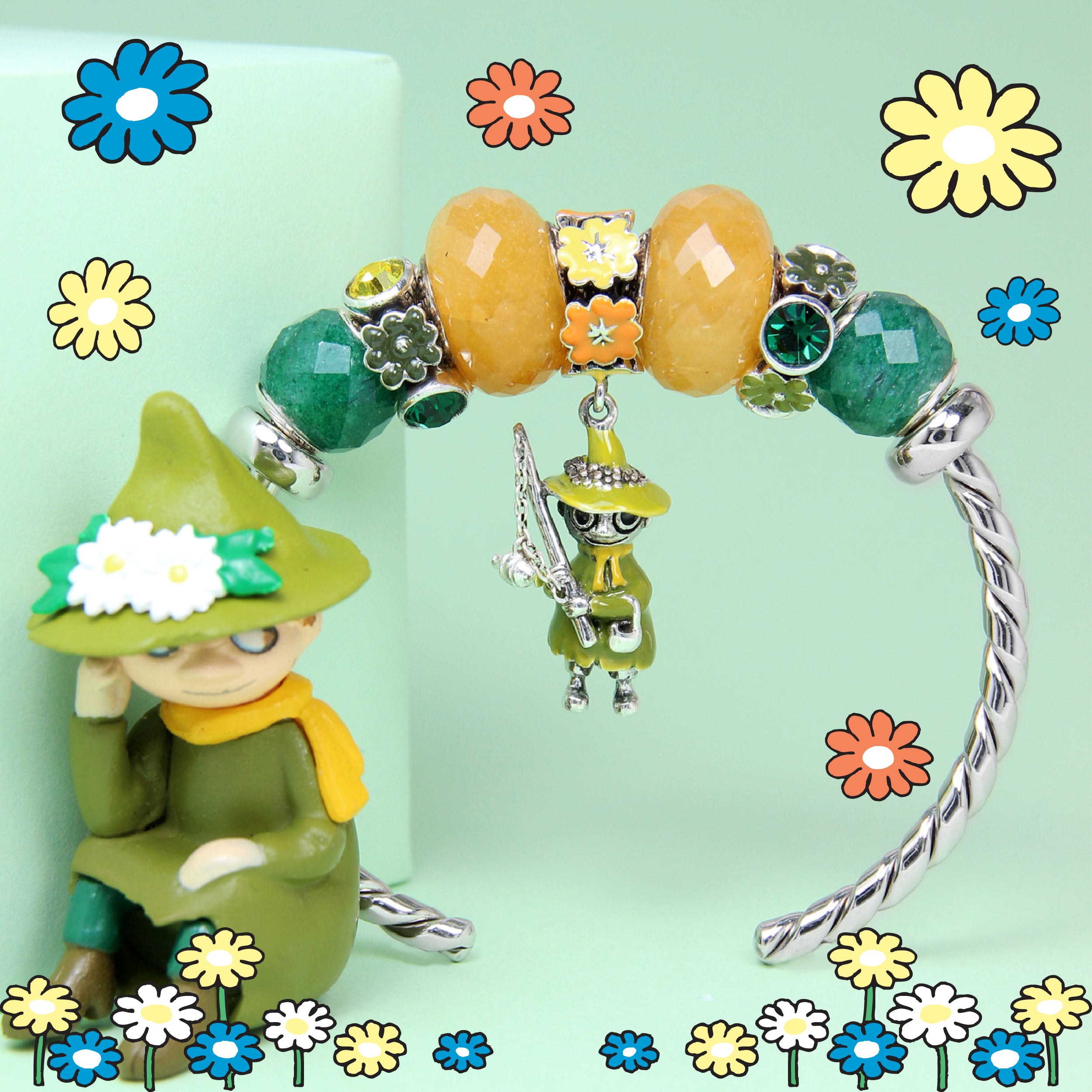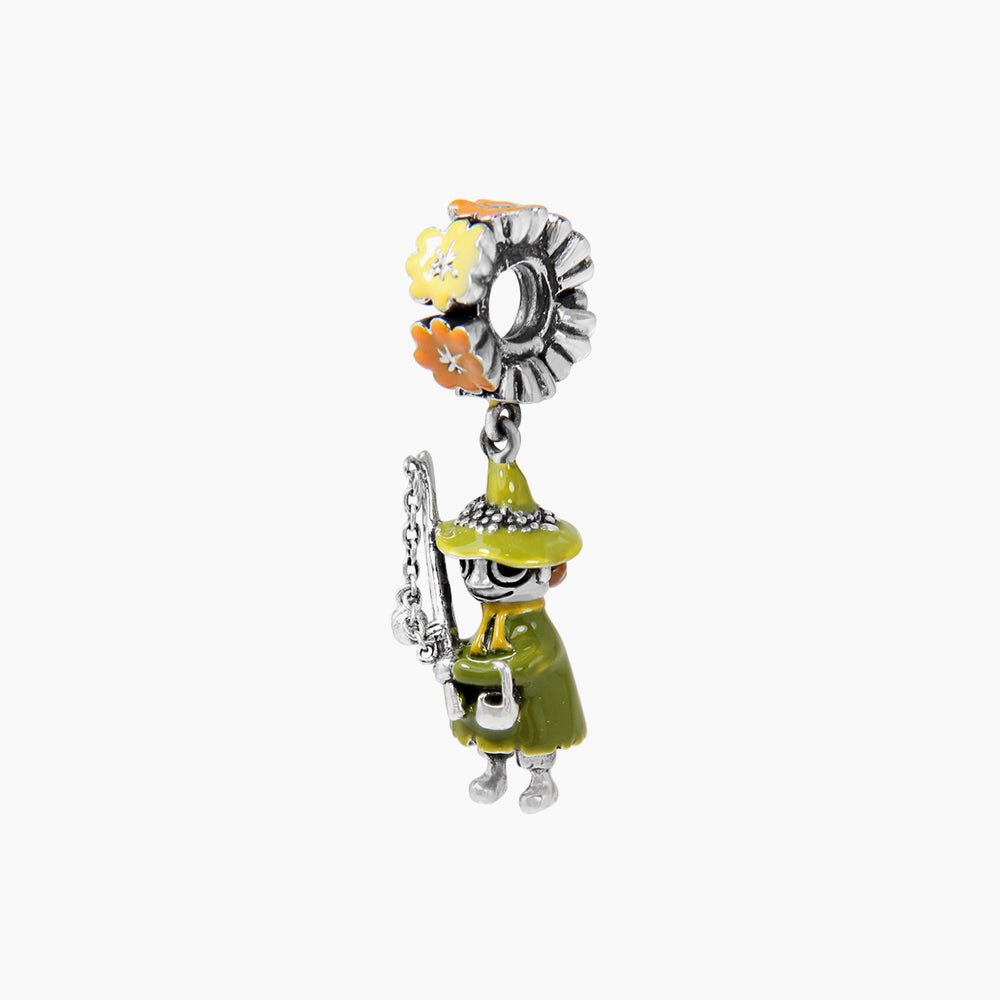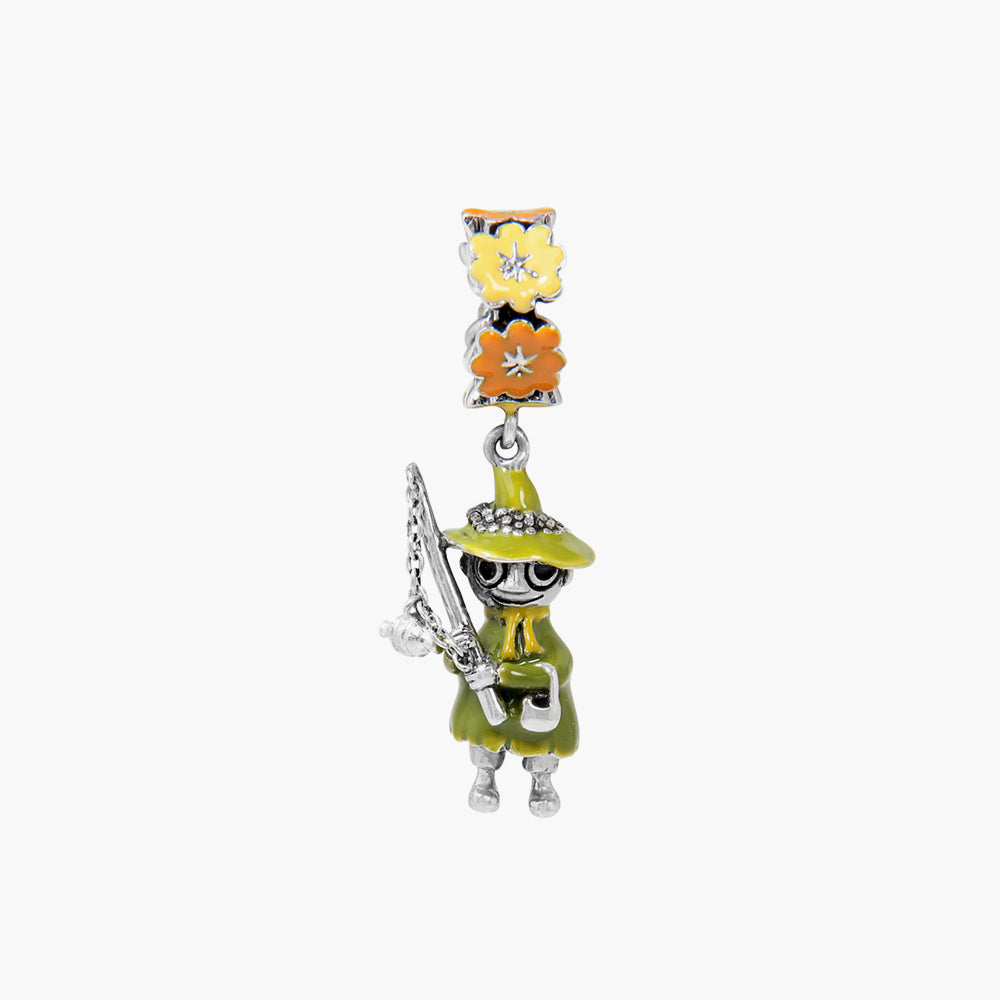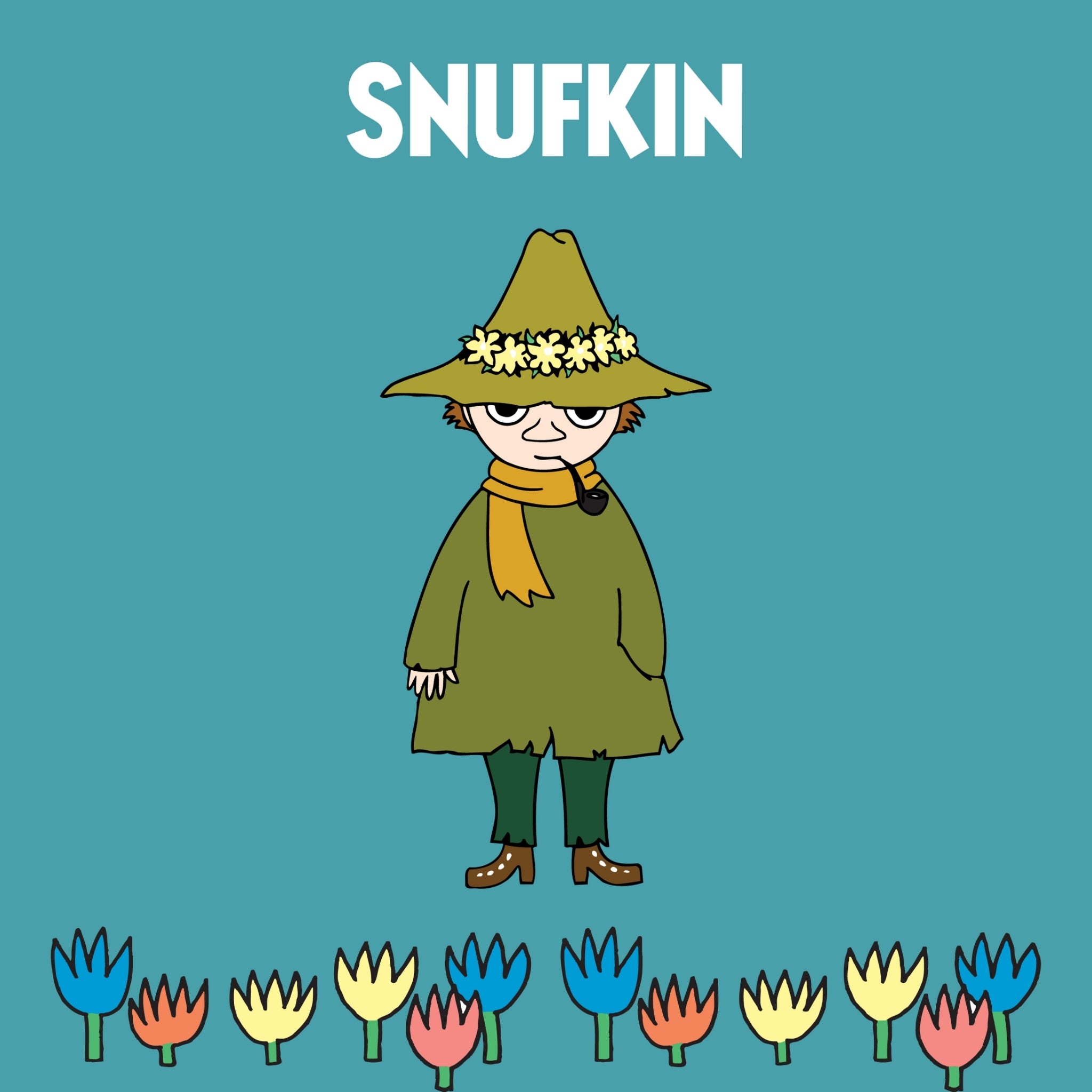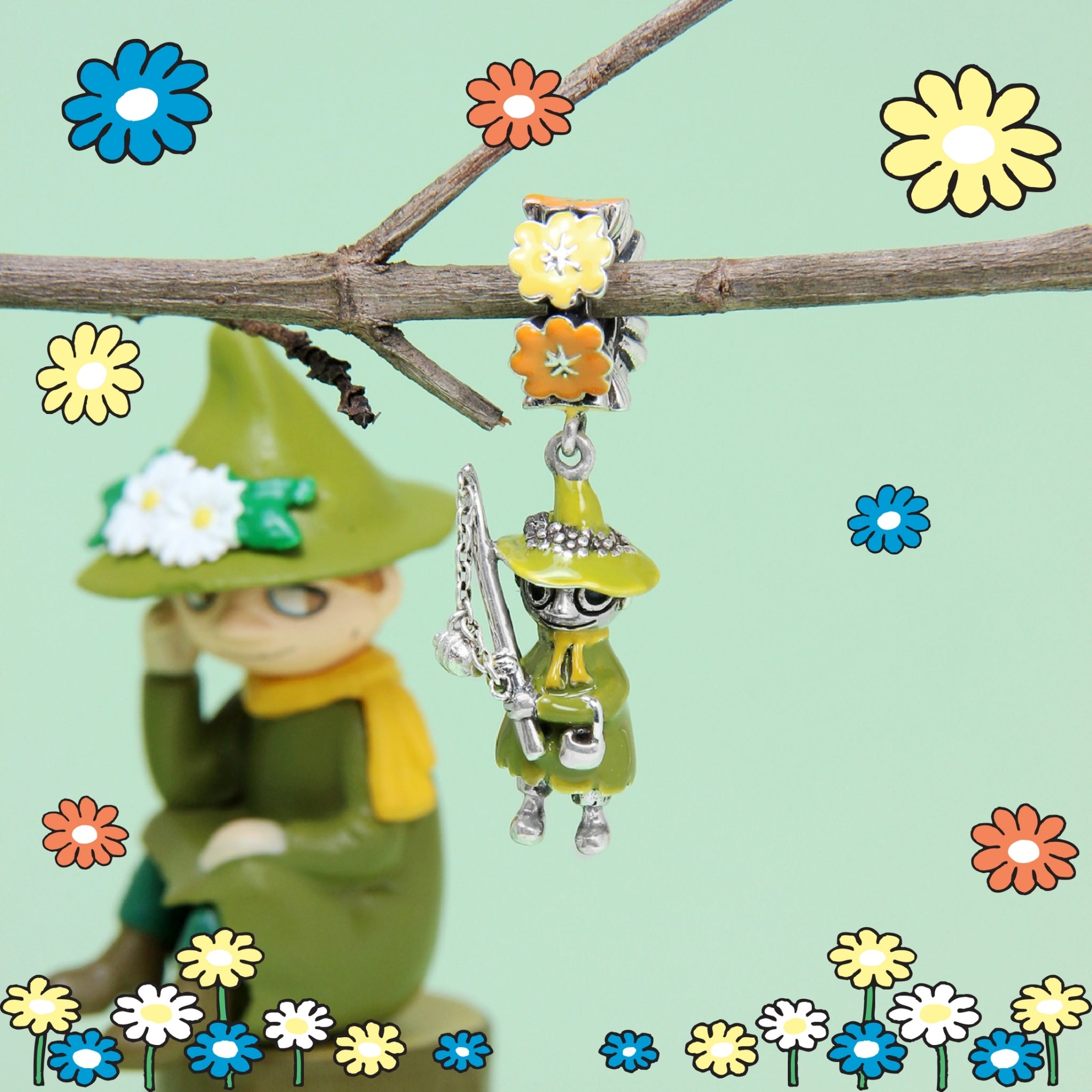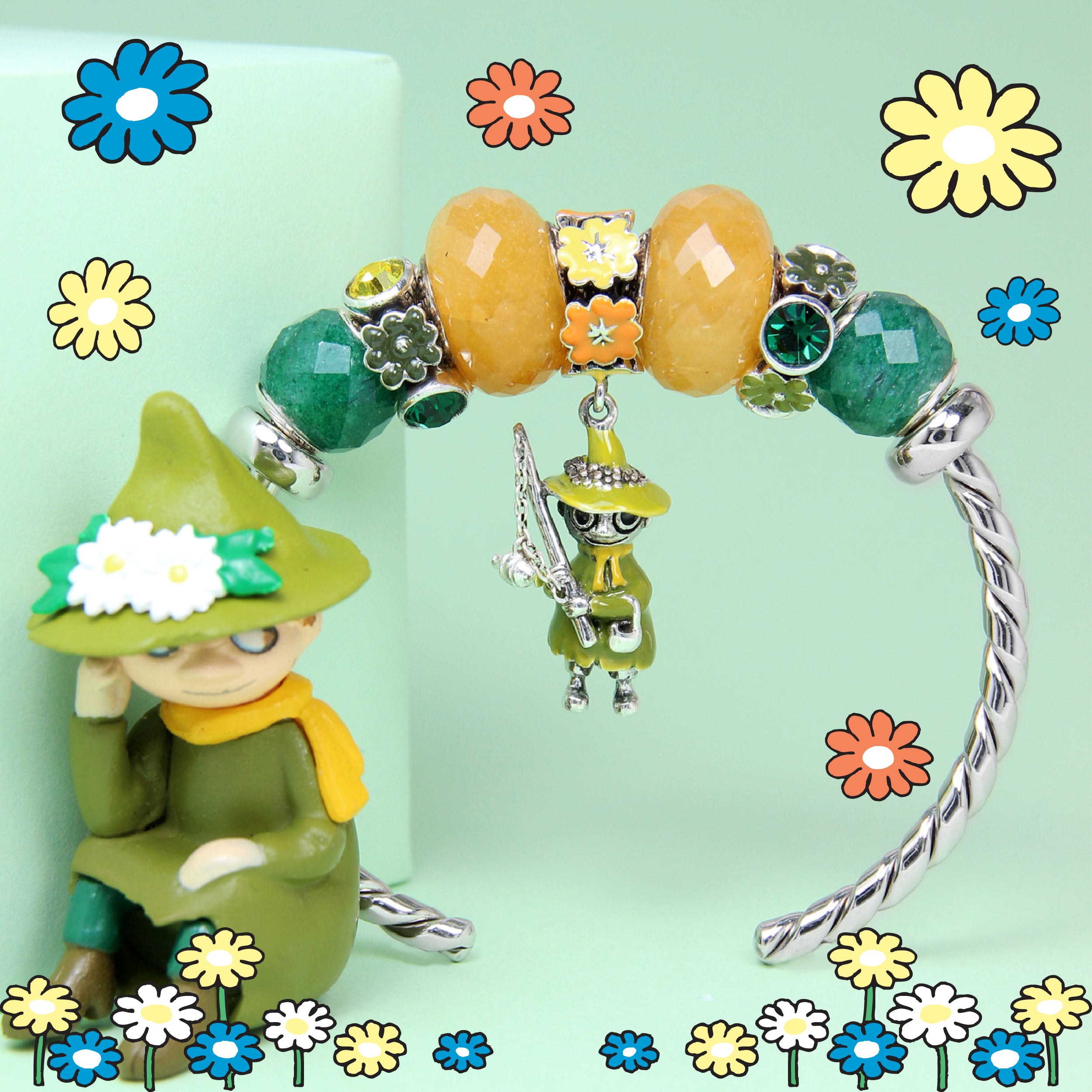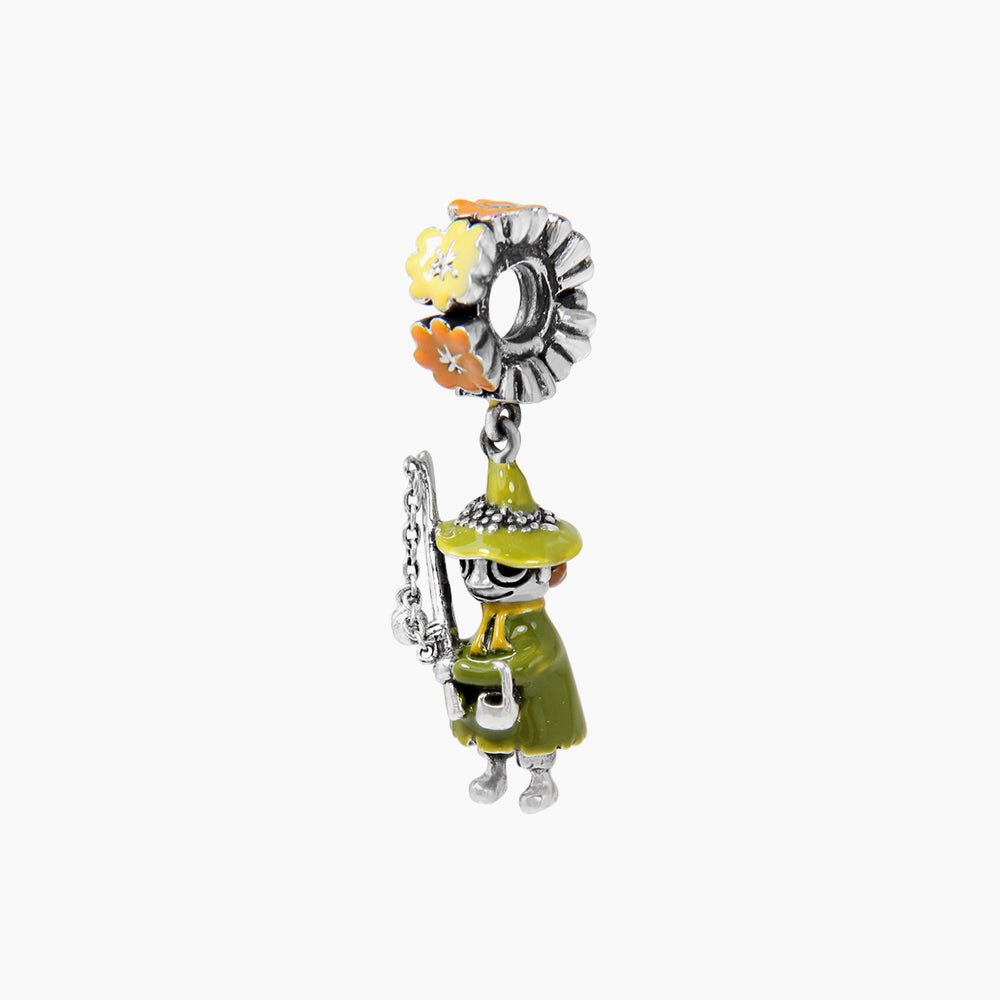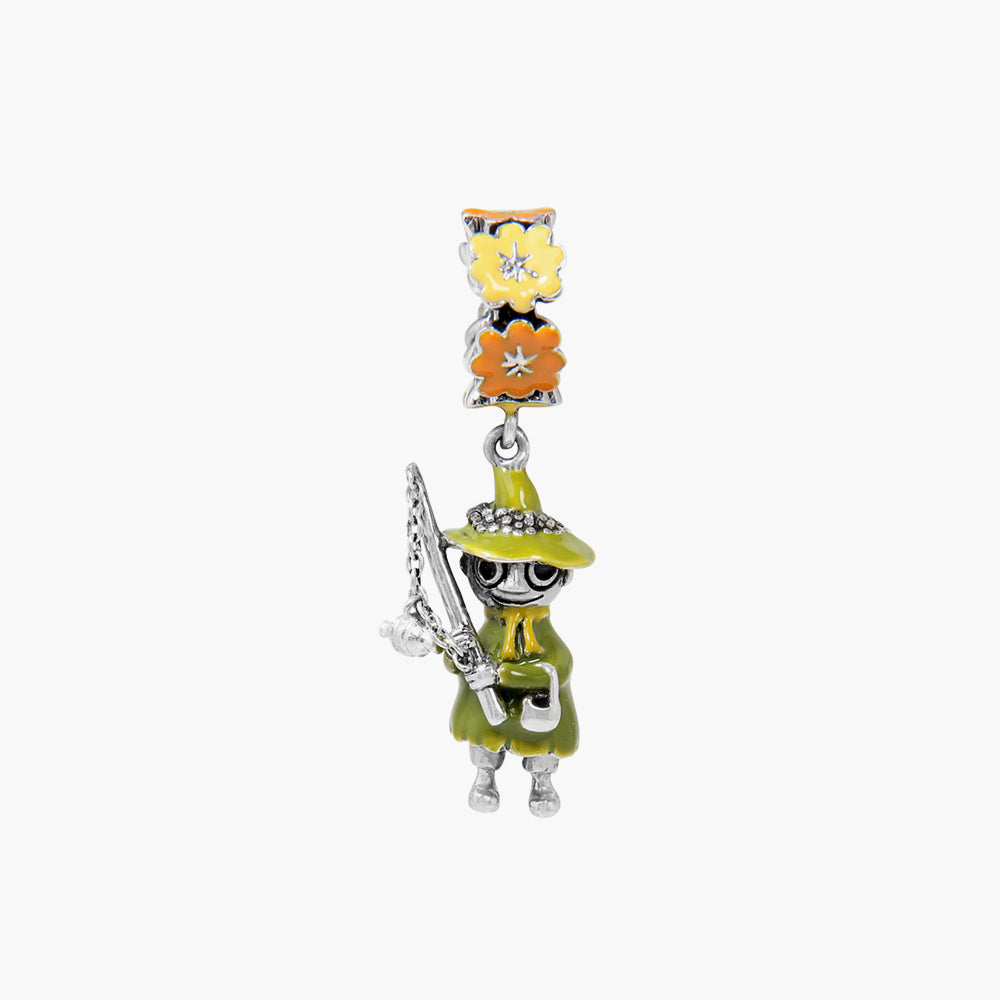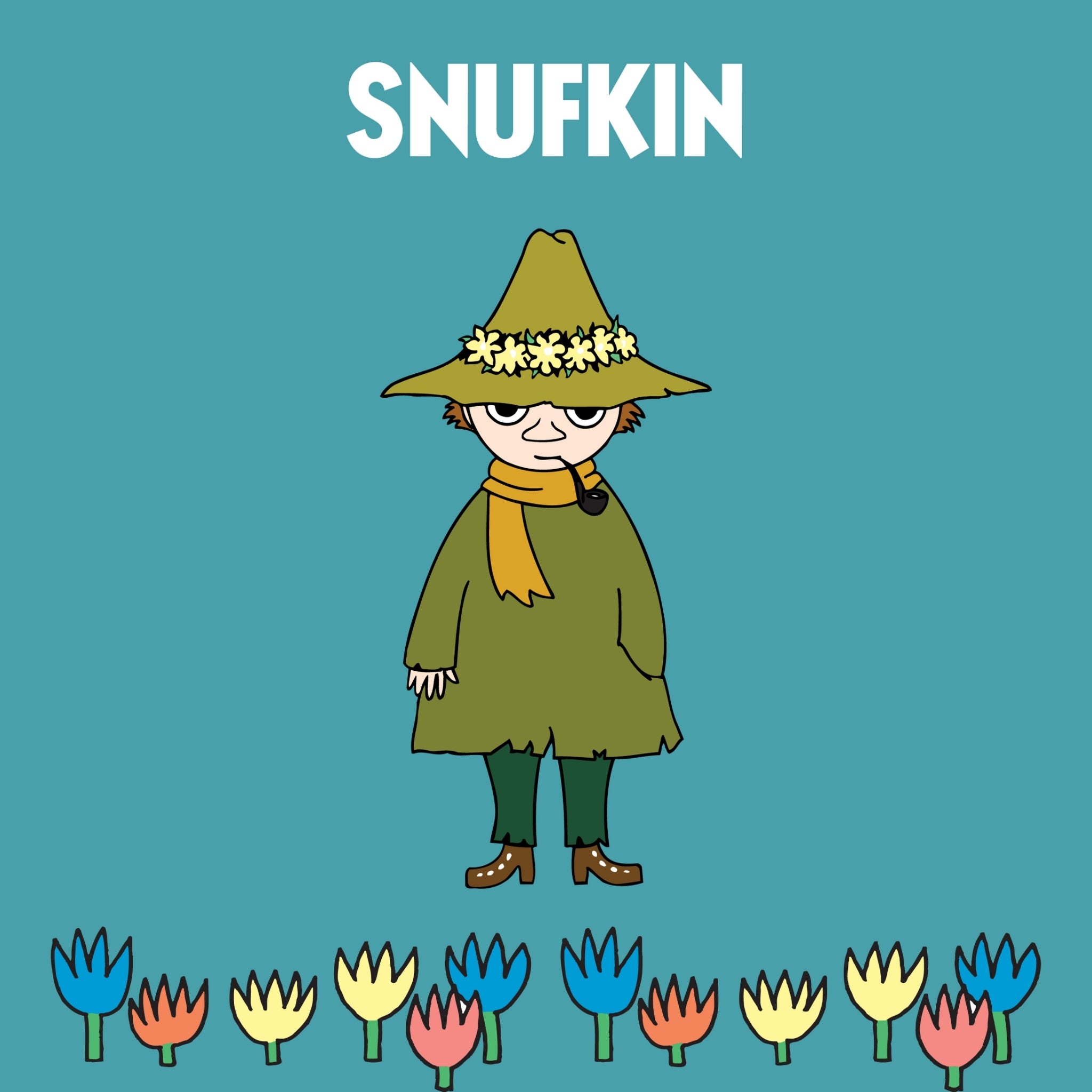 SNUFKIN BEAD
MORESS X MOOMIN LIMITED EDITION 2021

Sterling Silver Pendant Bead with Enamel Colouring. Limited edition with serial number.

Snufkin is a philosophical vagabond who wanders the world fishing and playing the harmonica. He carries everything he needs in his backpack, as he believes that having too much stuff makes life overly complicated. Snufkin is easygoing and carefree, and enjoys thinking about things.

 W 10.5 mm. X L 11 mm. X H 34 mm.