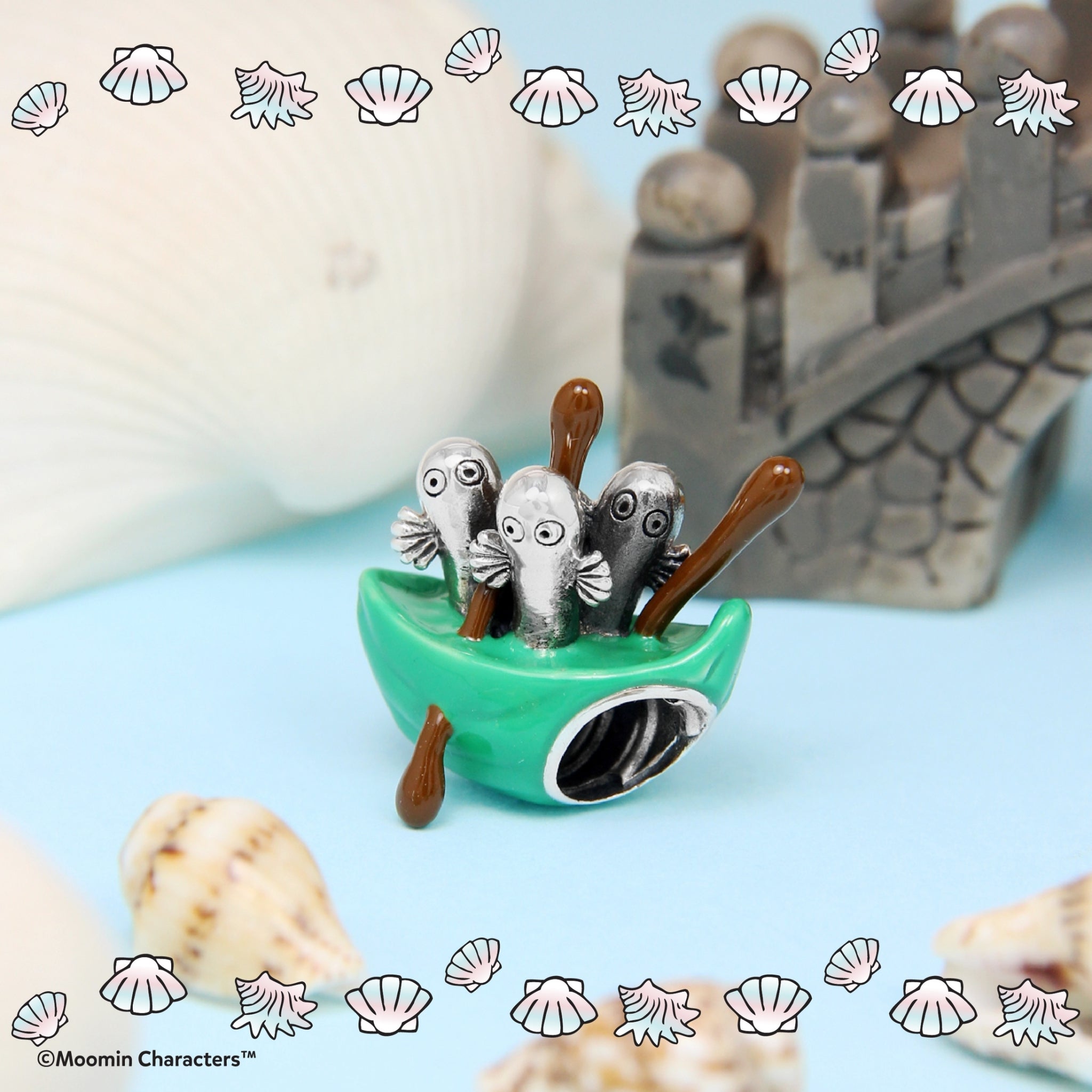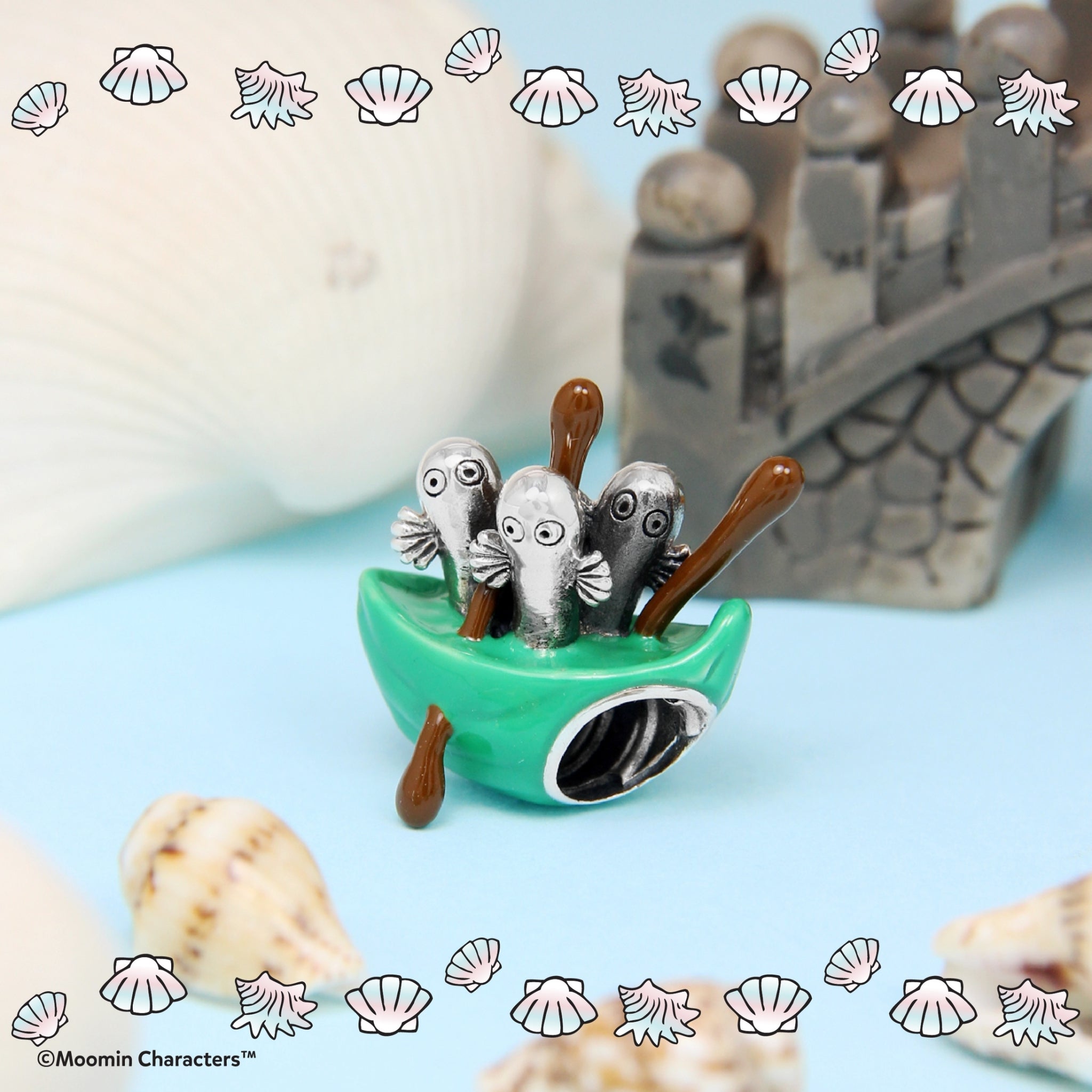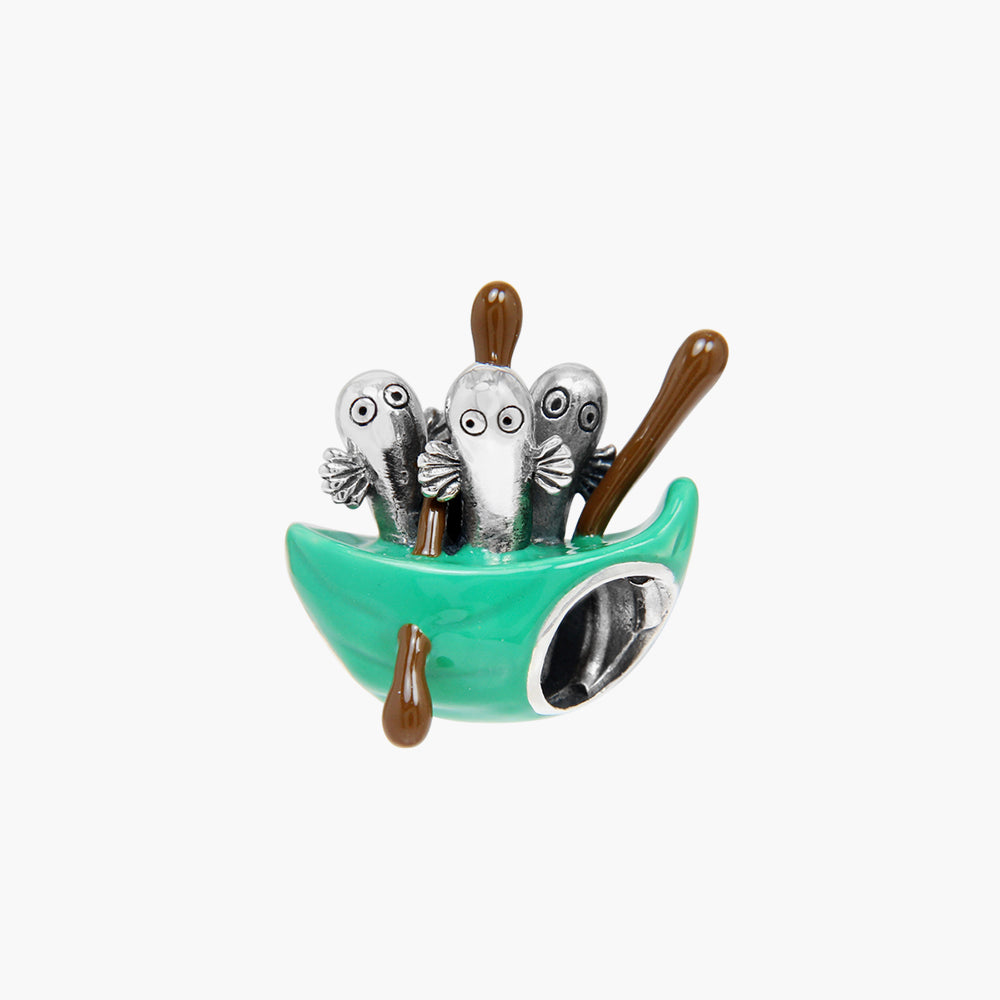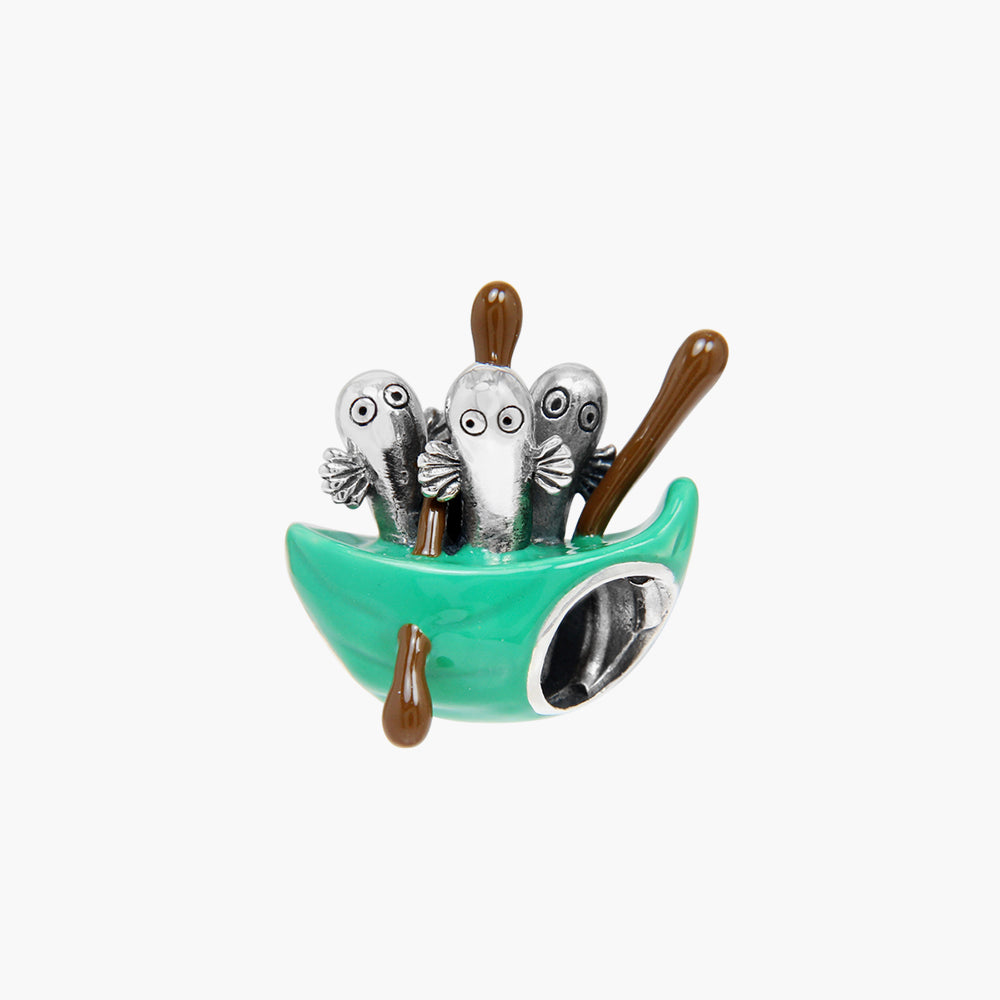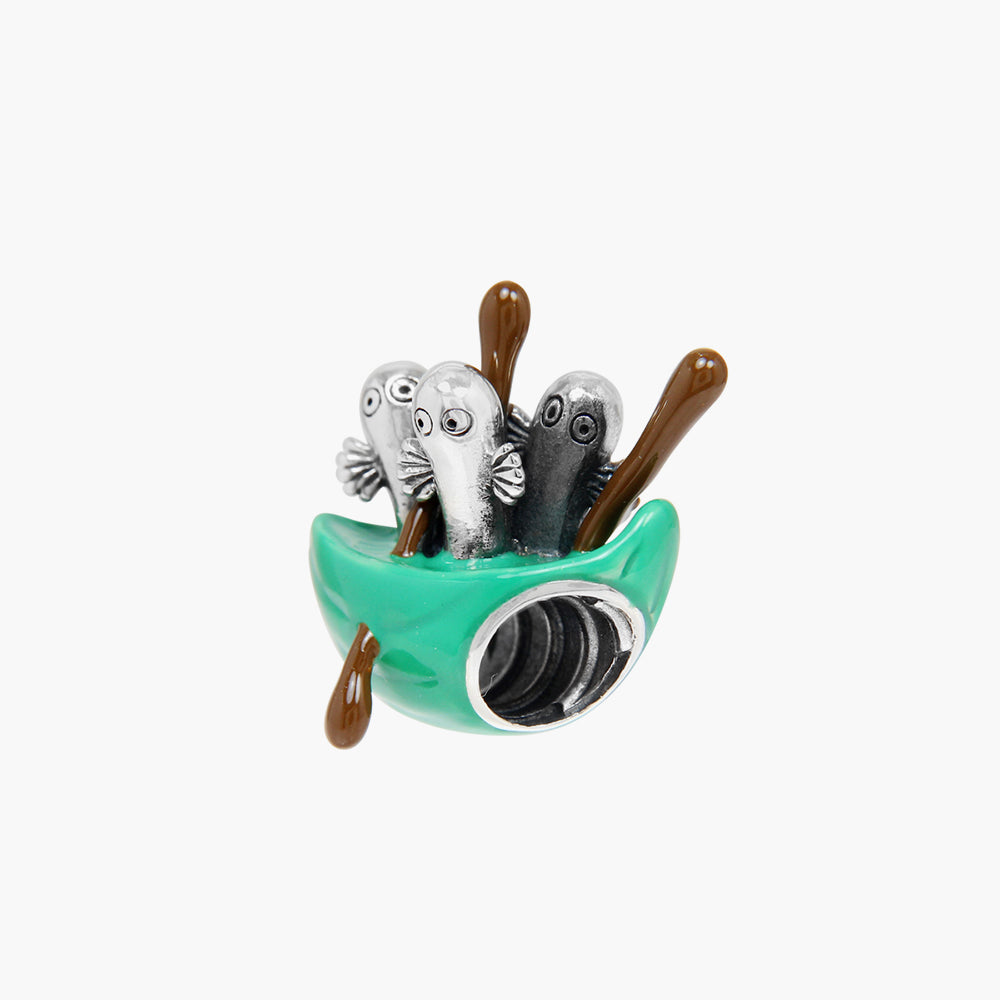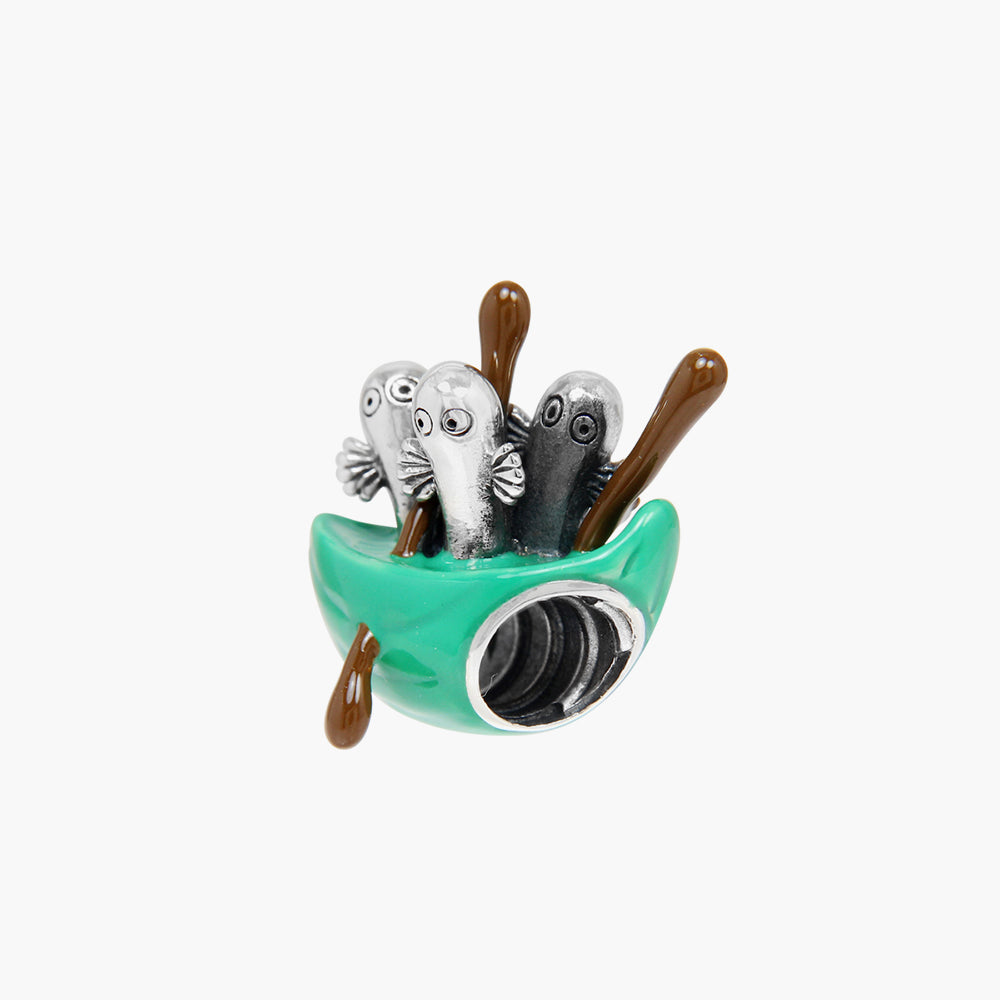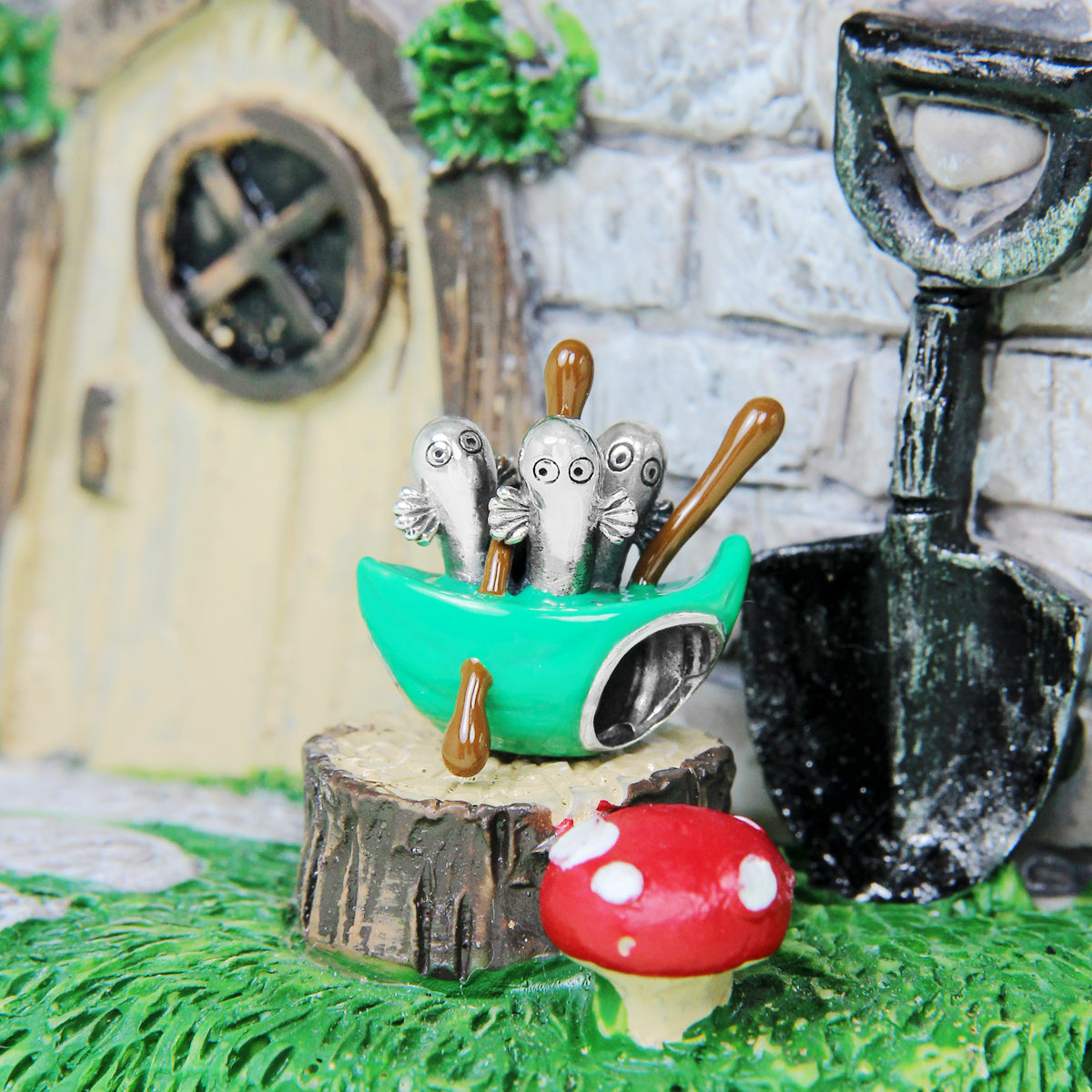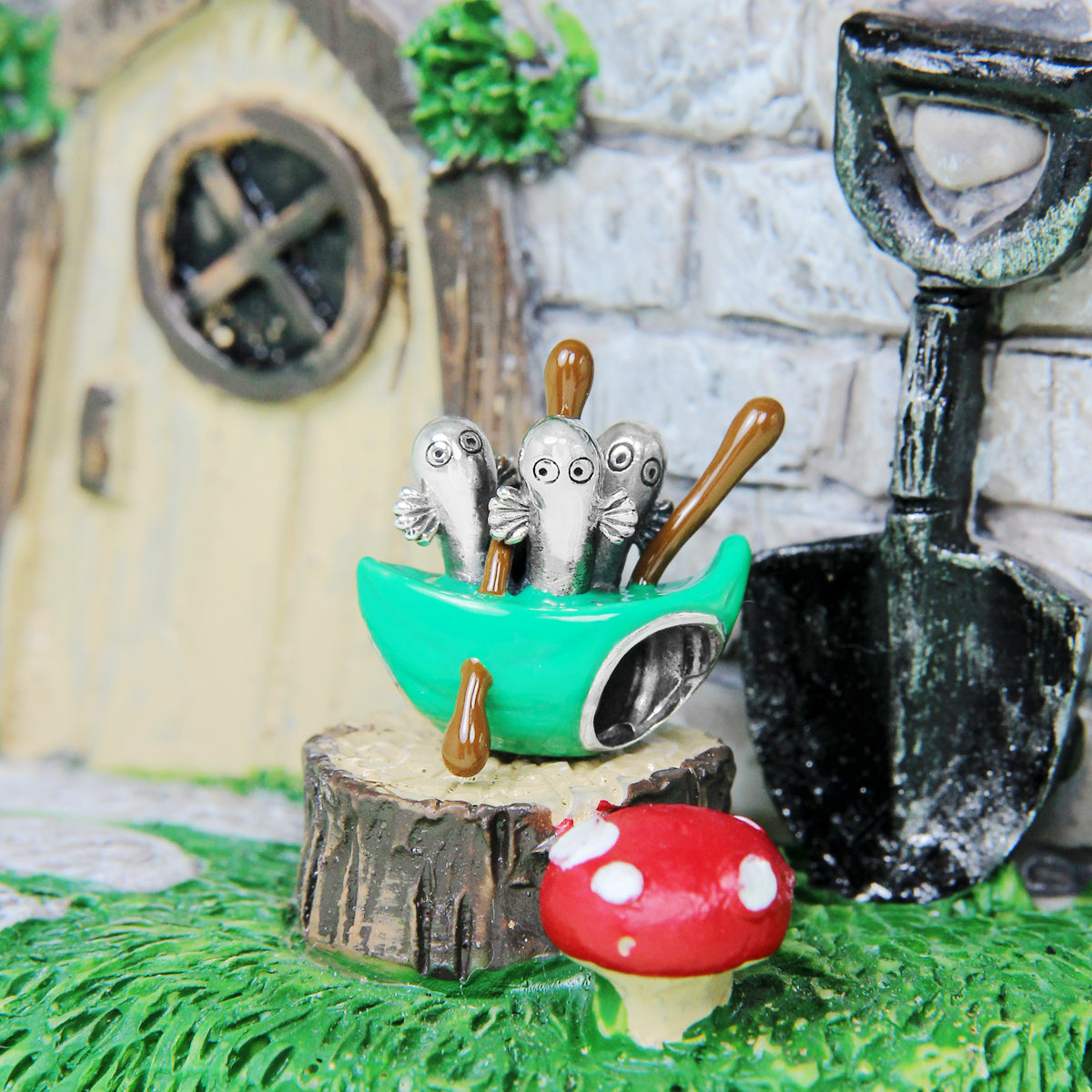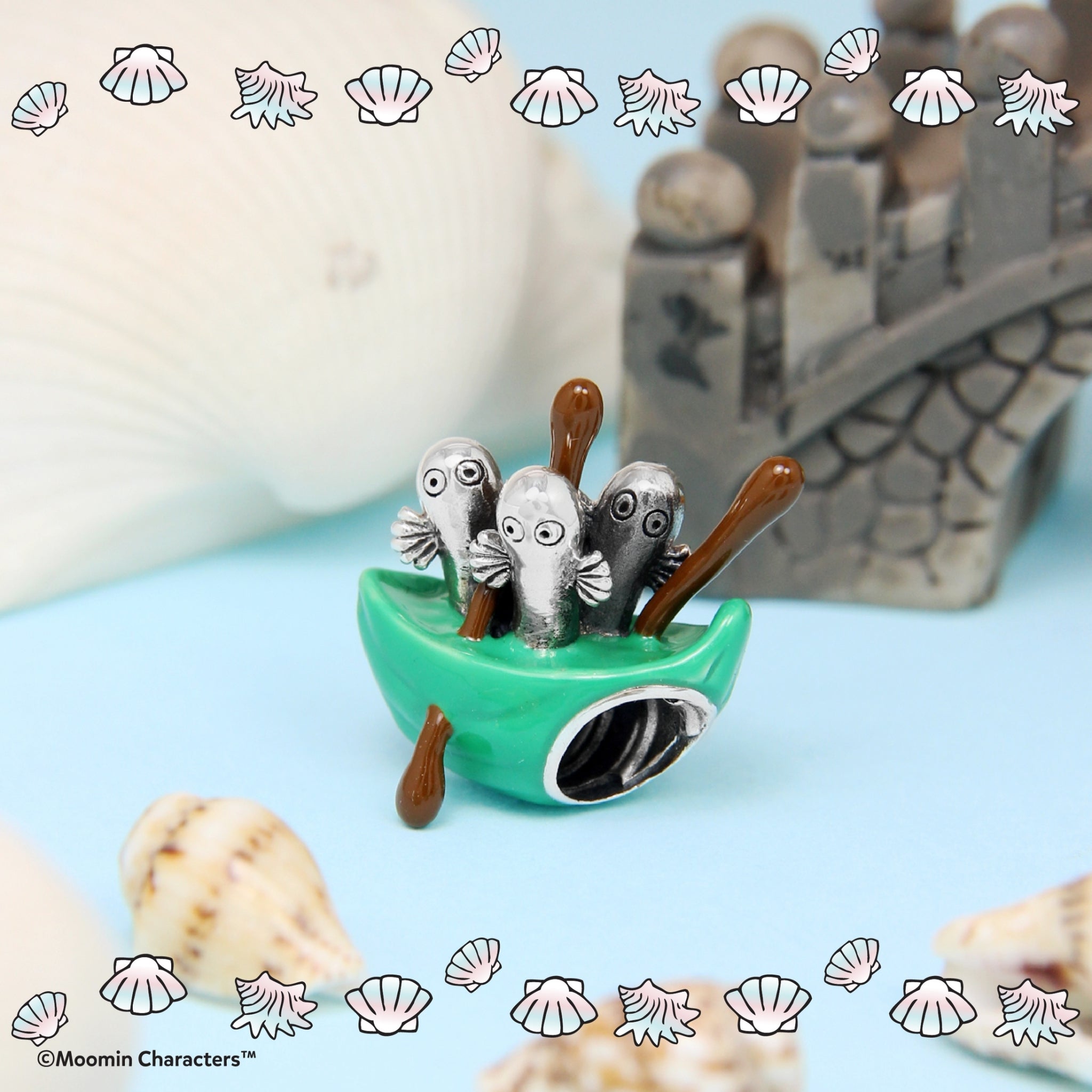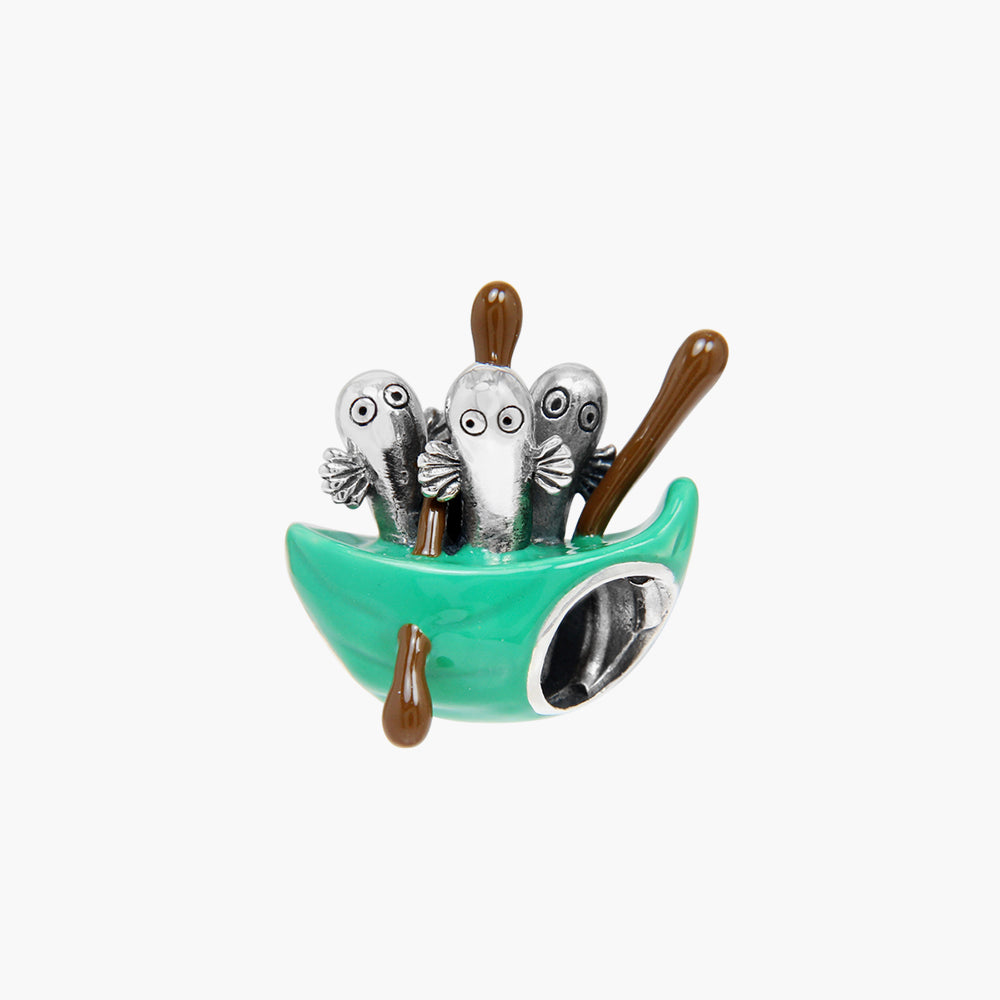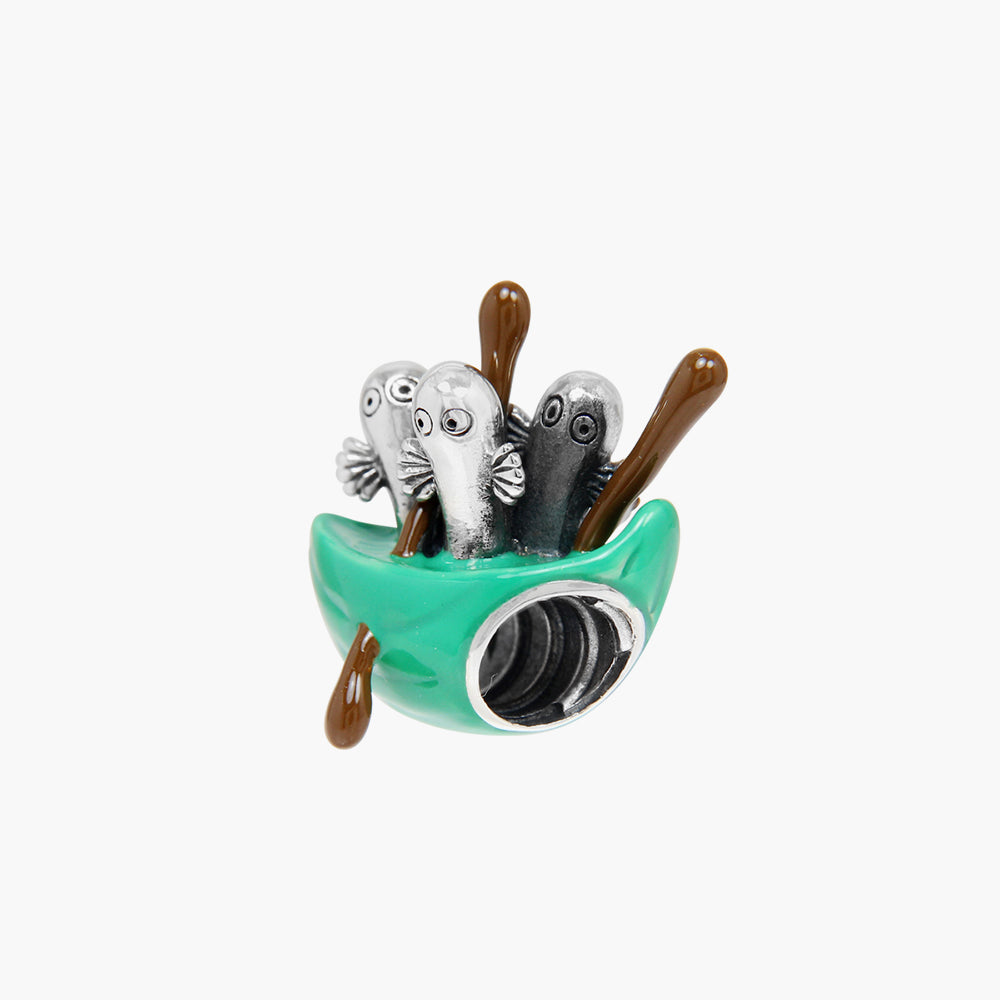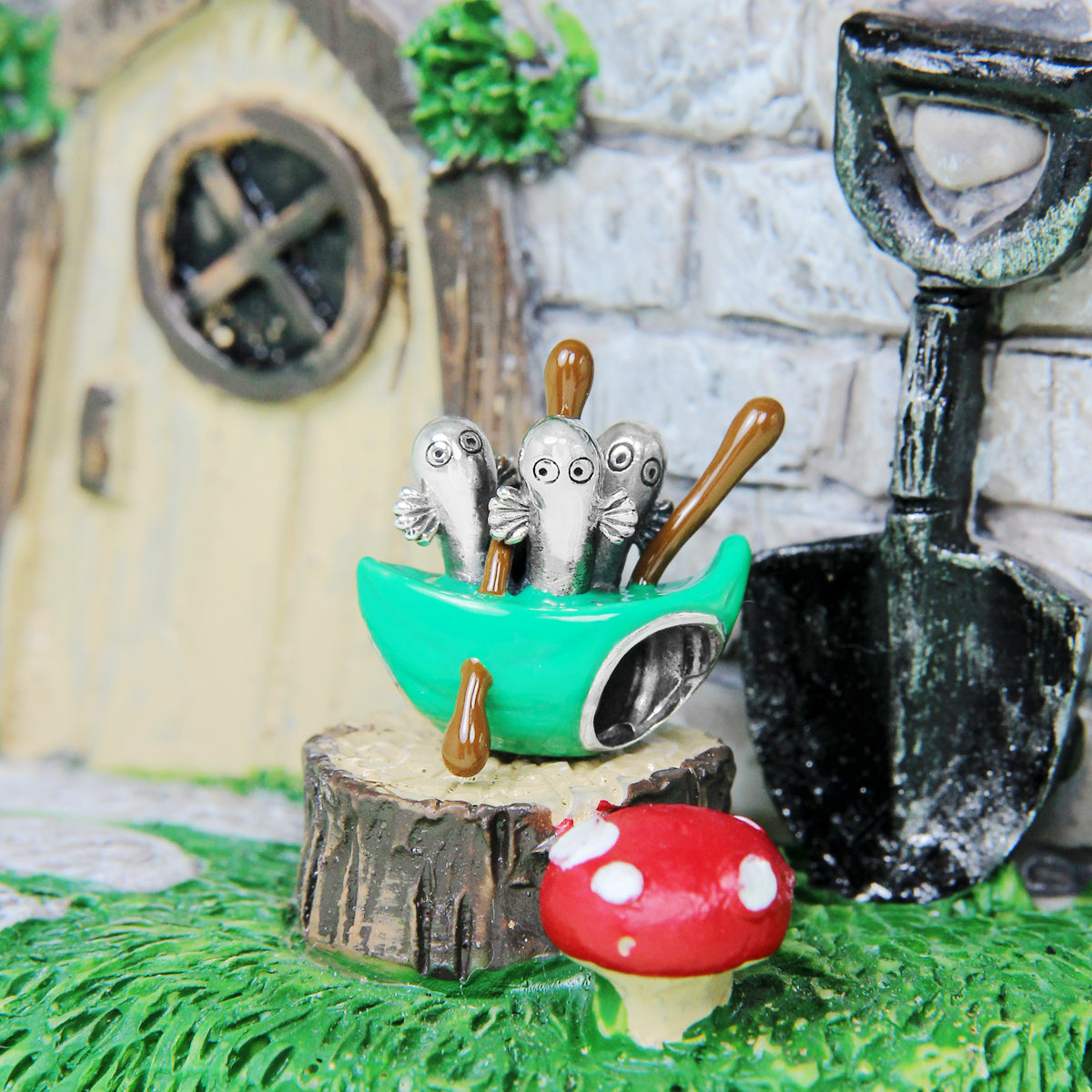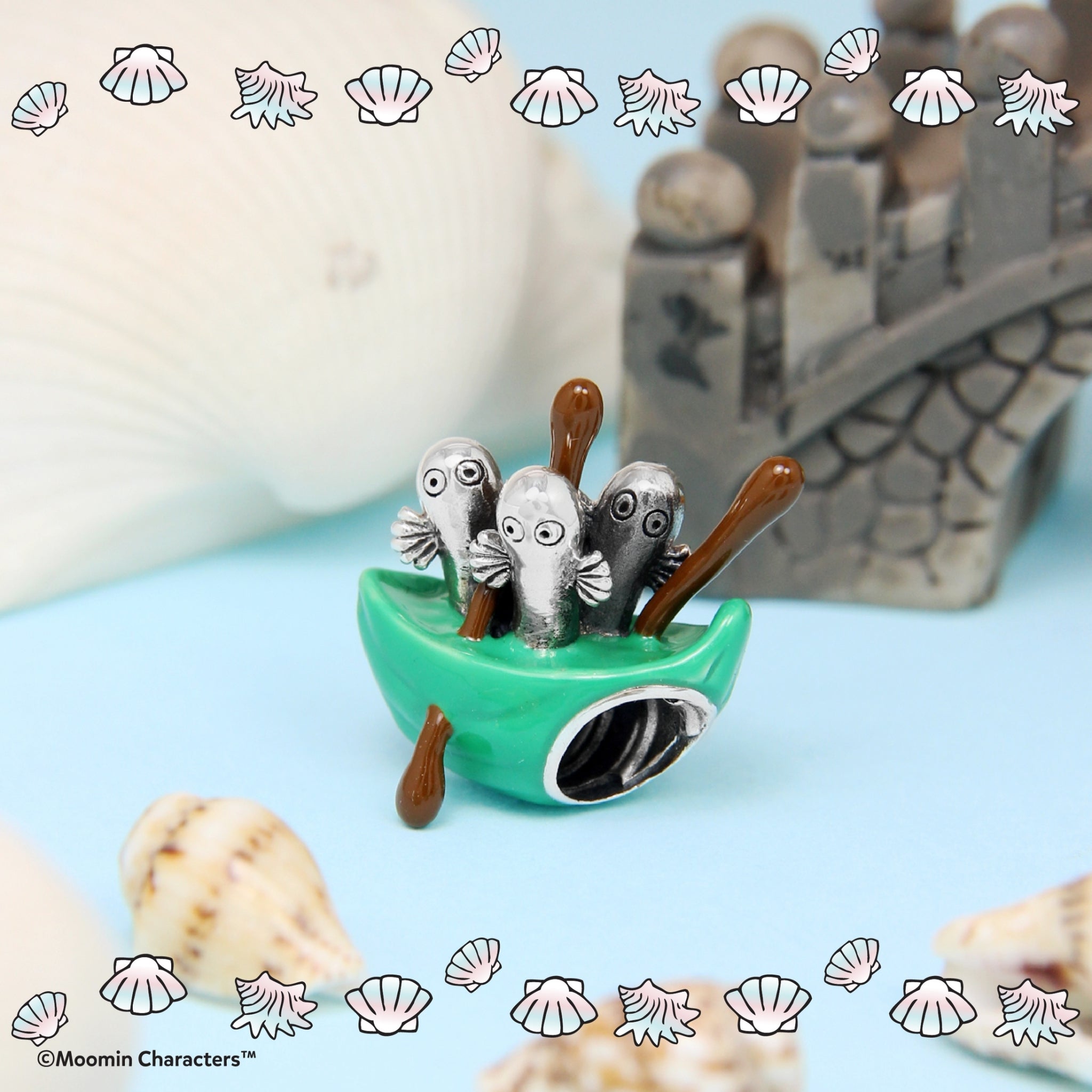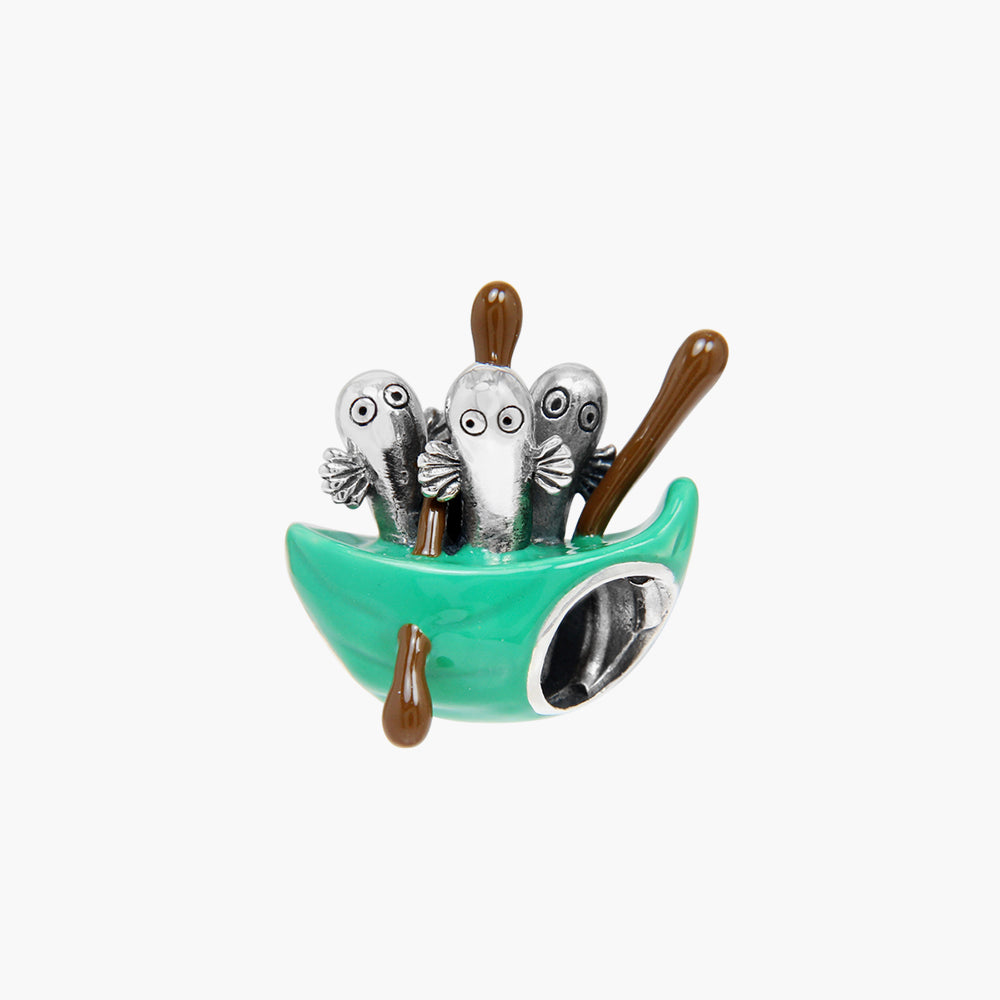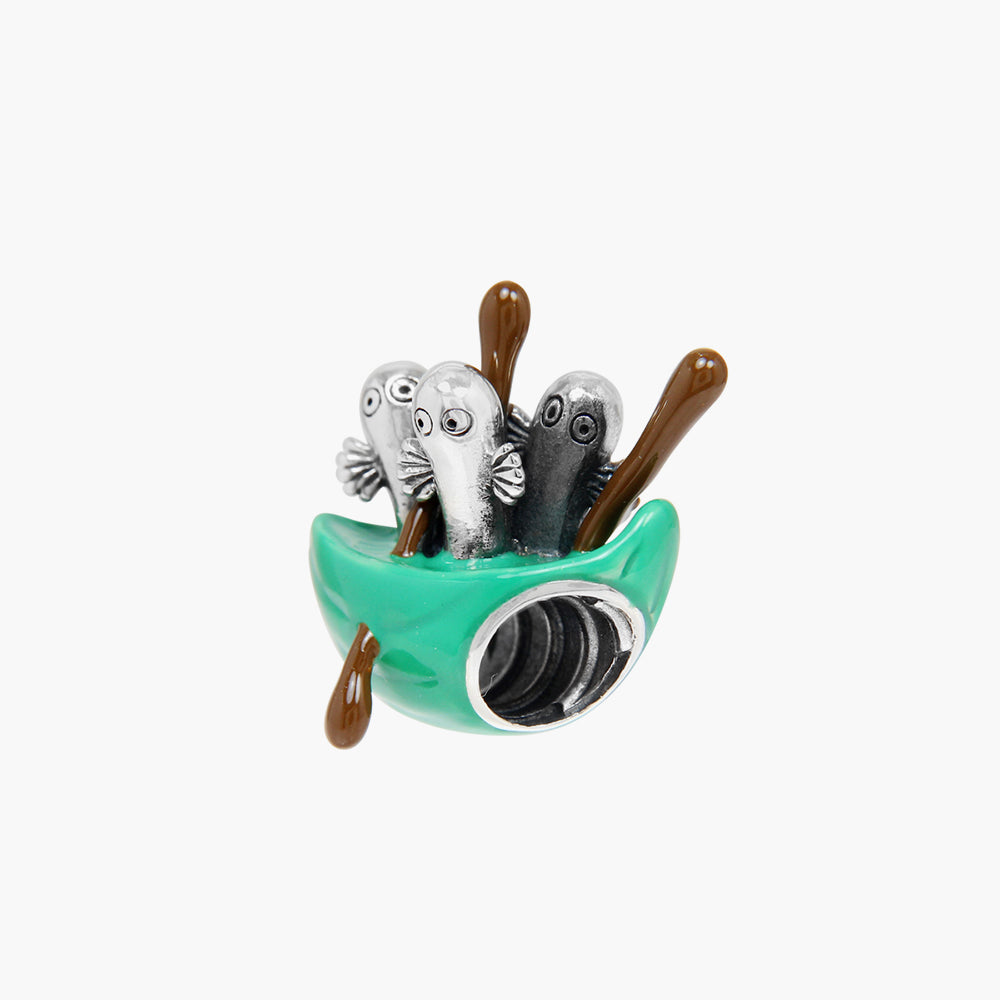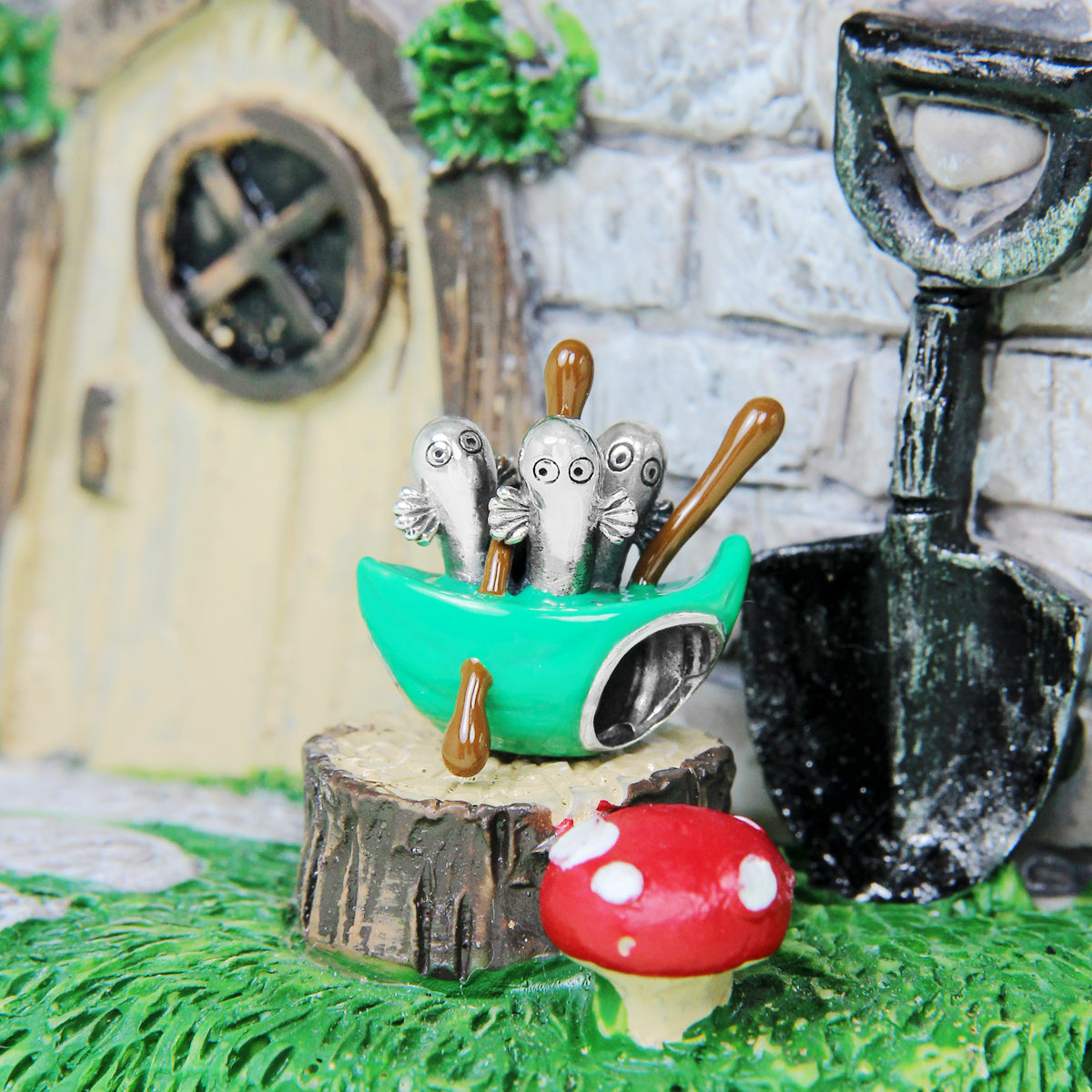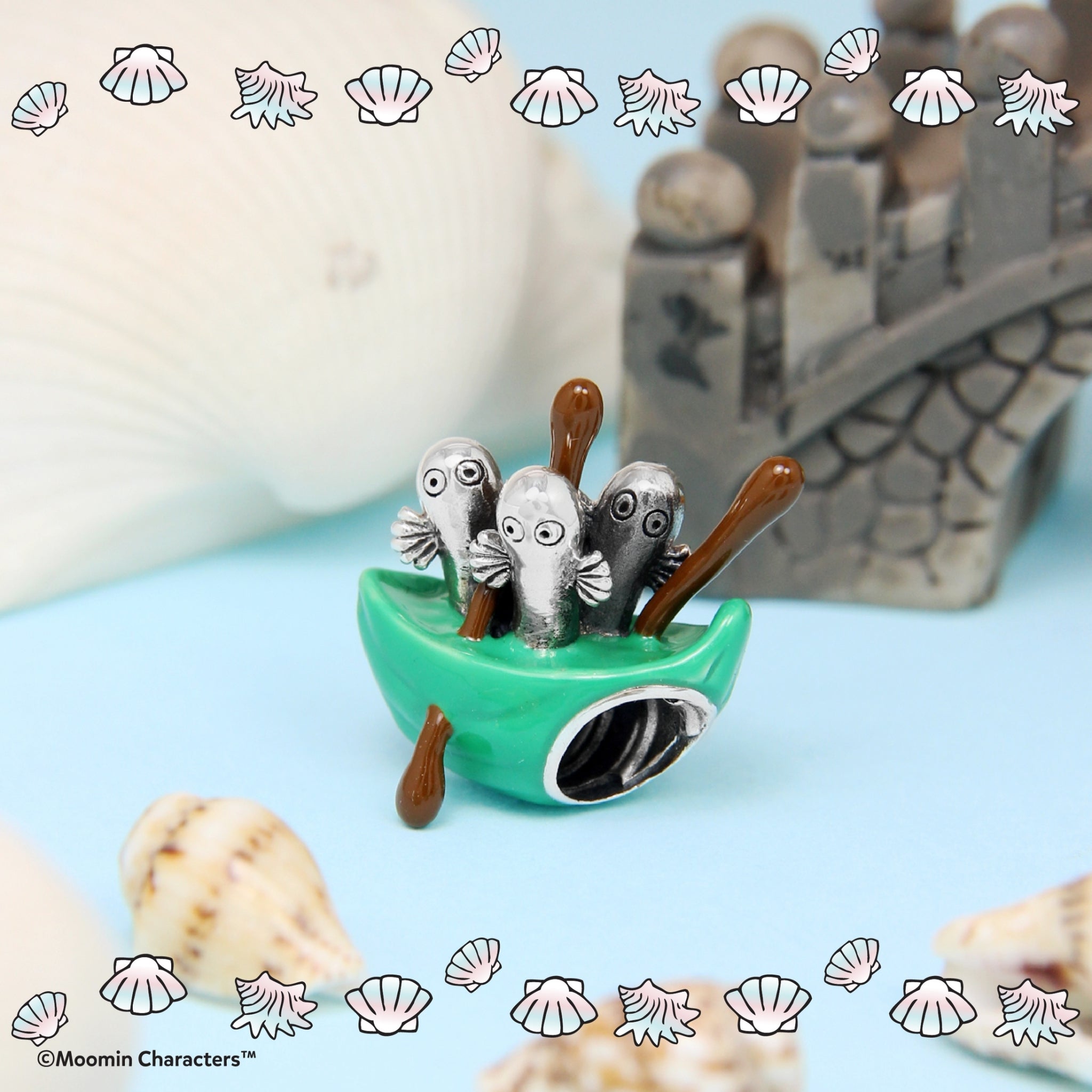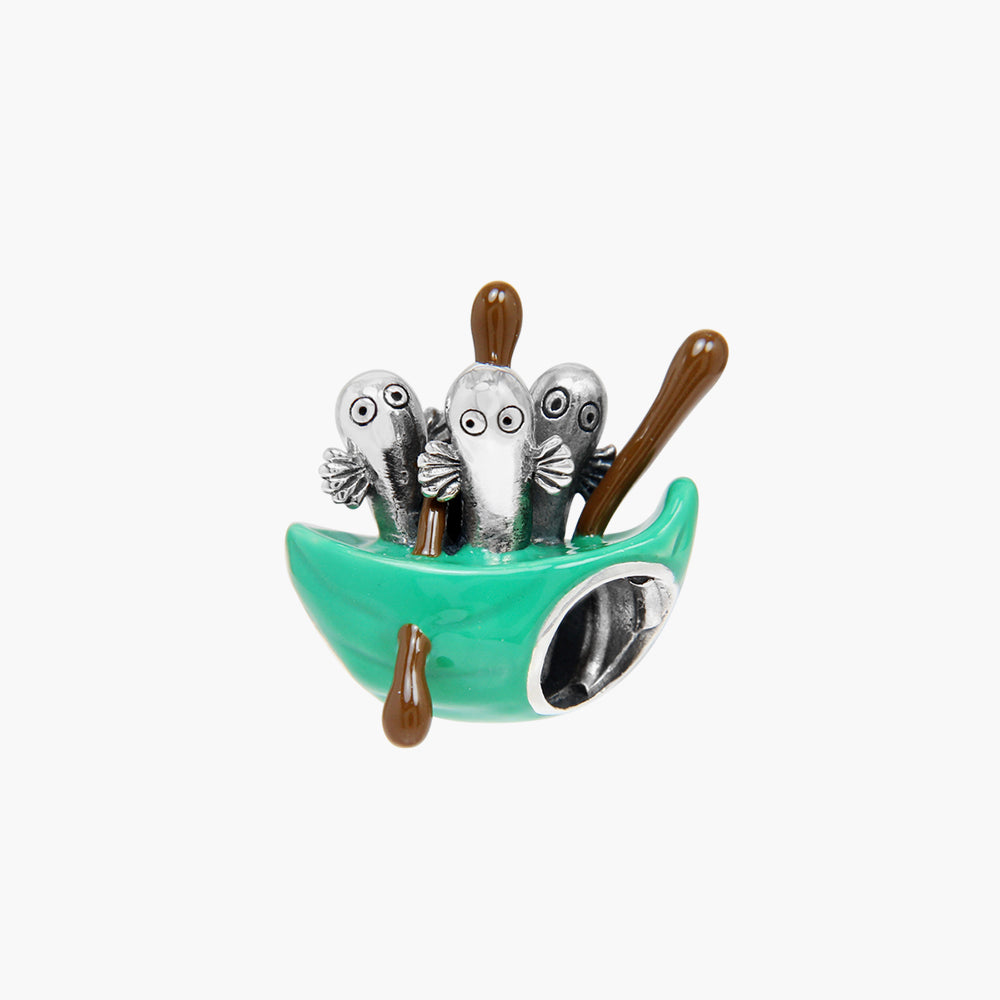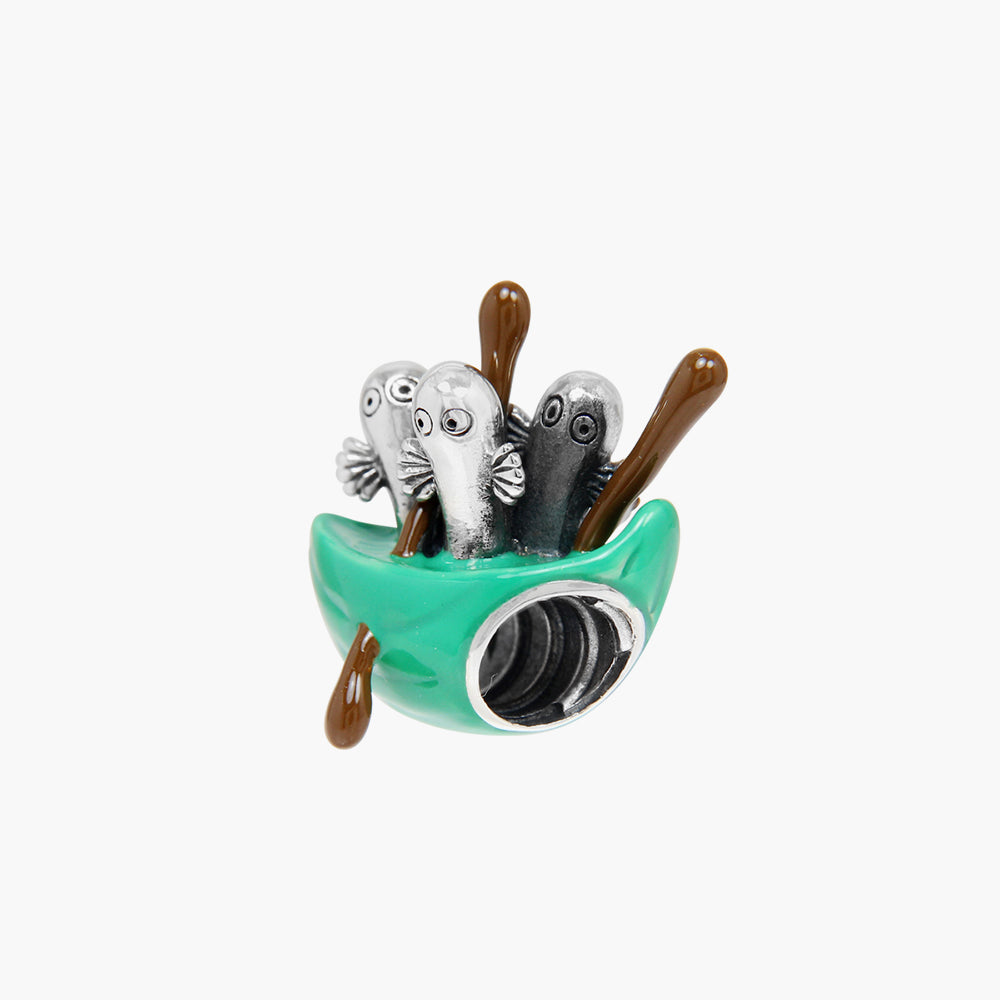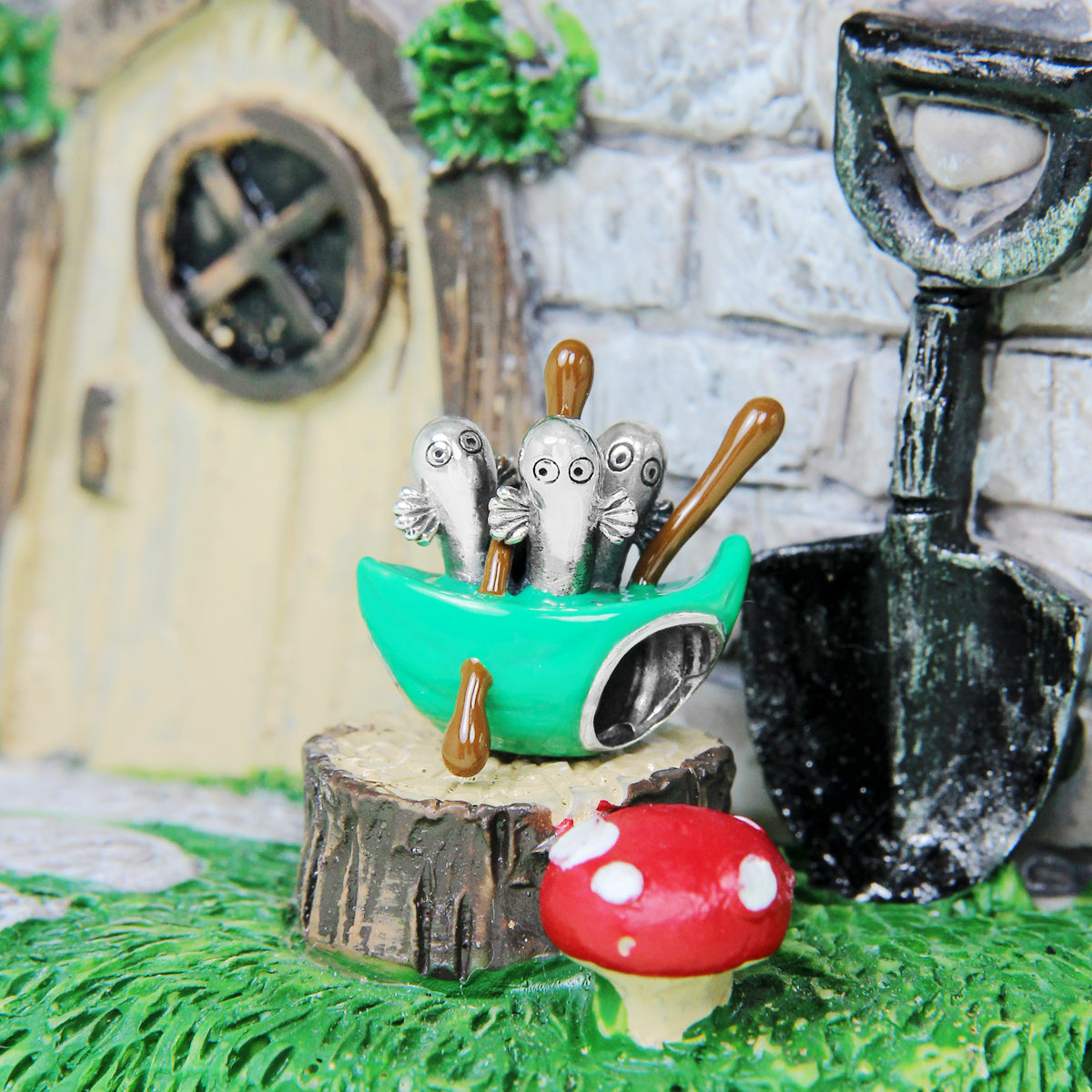 HATTIFATTENERS BEAD
MORESS X MOOMIN LIMITED EDITION 2021

Sterling Silver Bead with Enamel Colouring. Limited Edition with serial number.
The Hattifatteners are silent beings that are forever wandering around in large herds. The only thing that interests them is reaching the horizon – and once they reach it, they continue on their journey.

W  11.5mm. X L 15.5 mm. X H 16 mm.