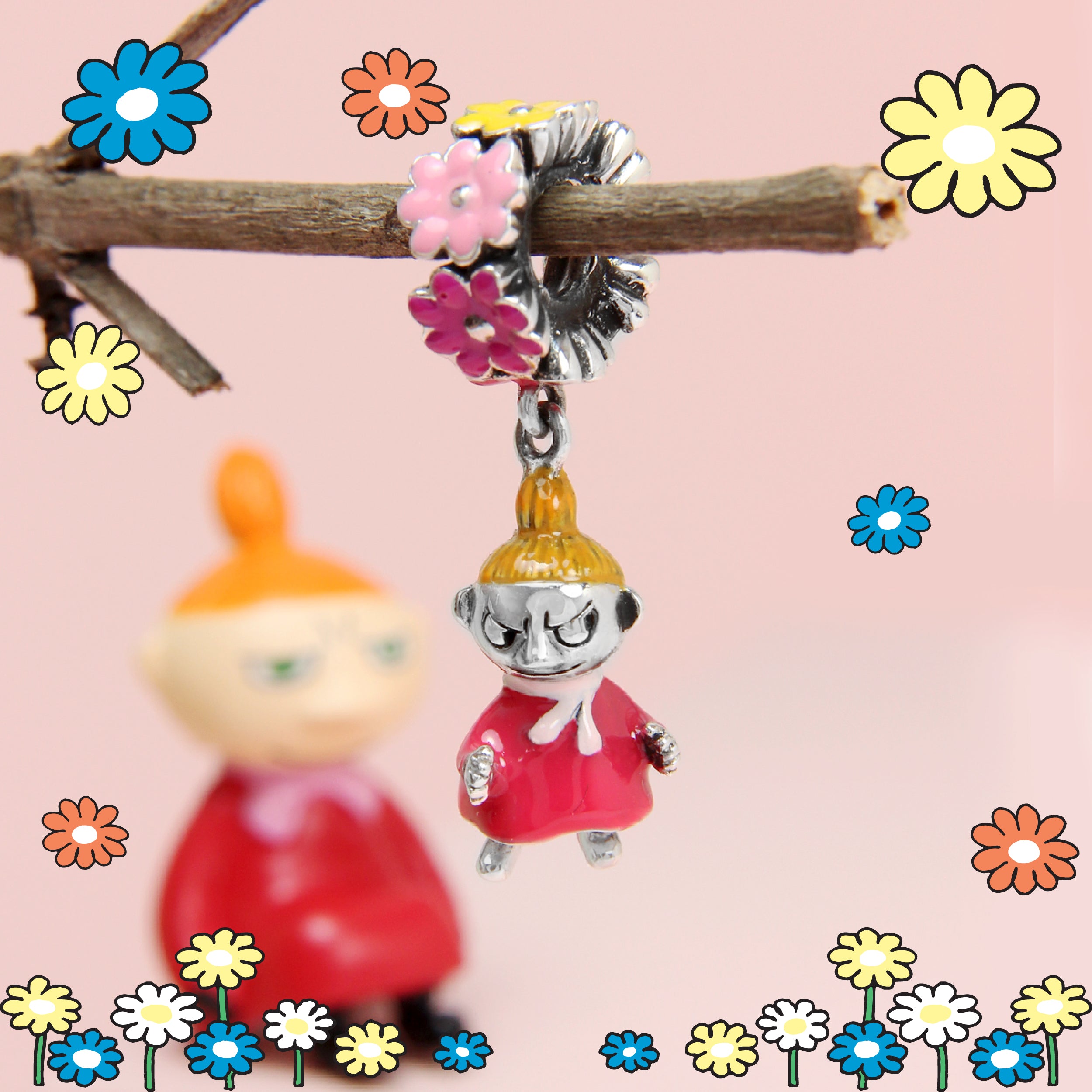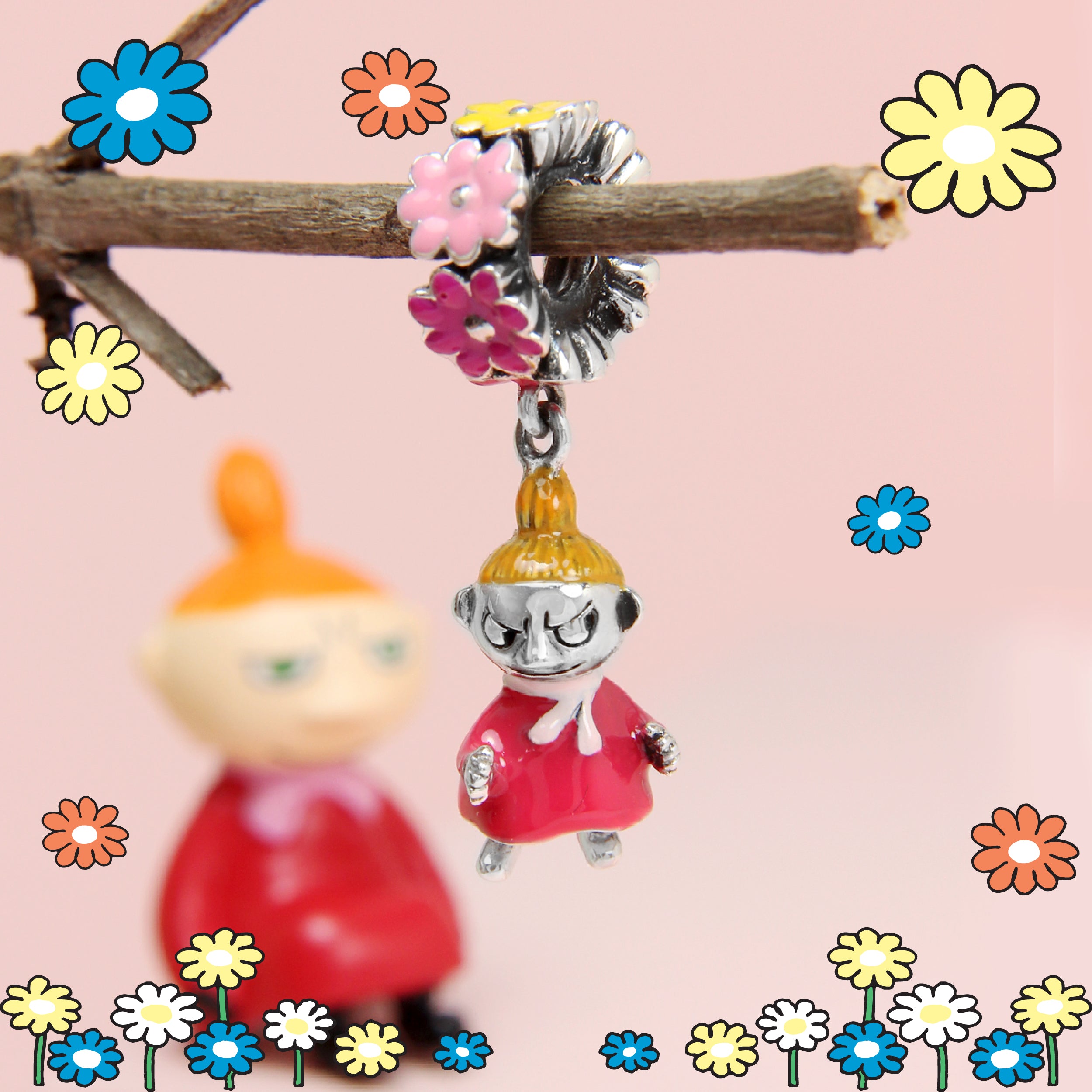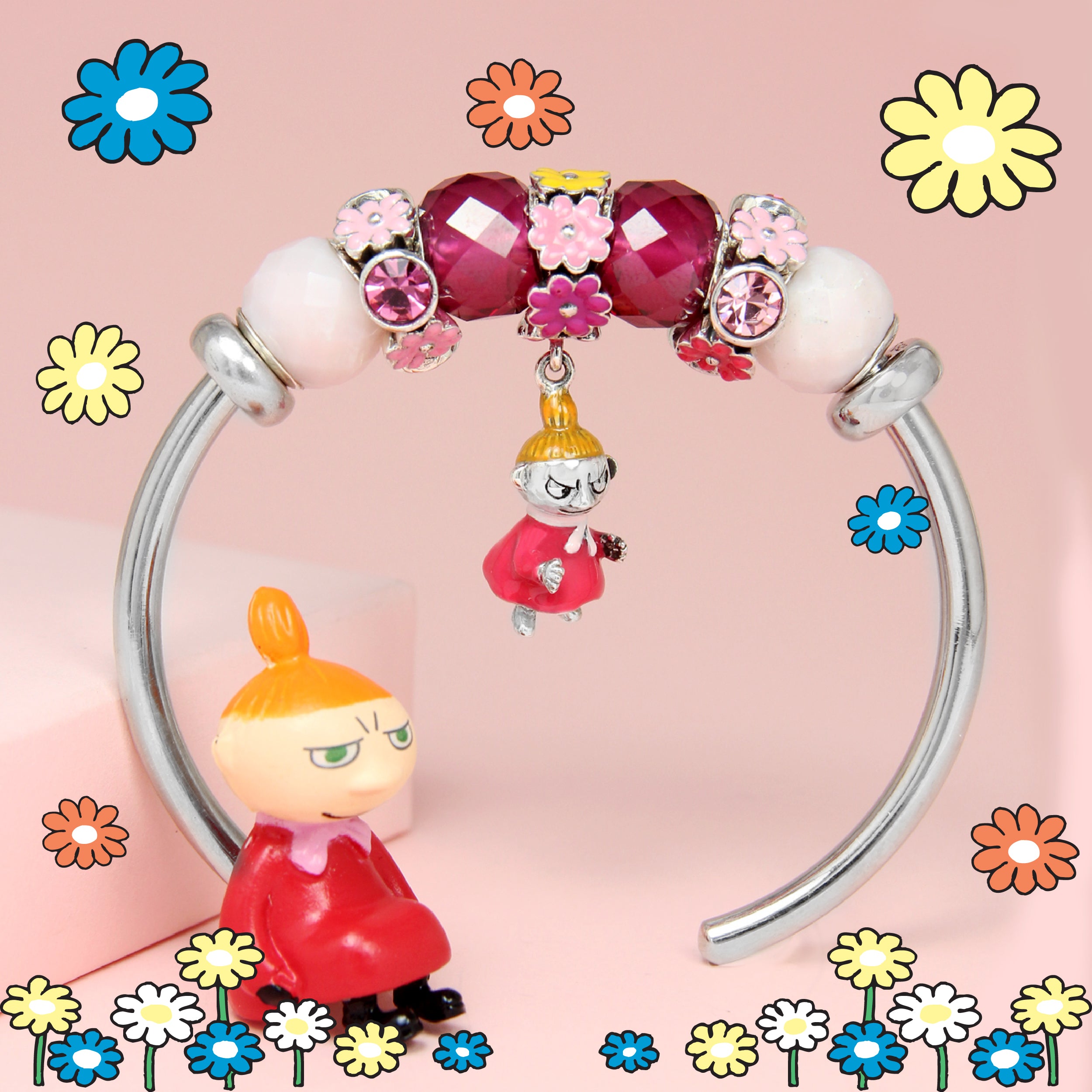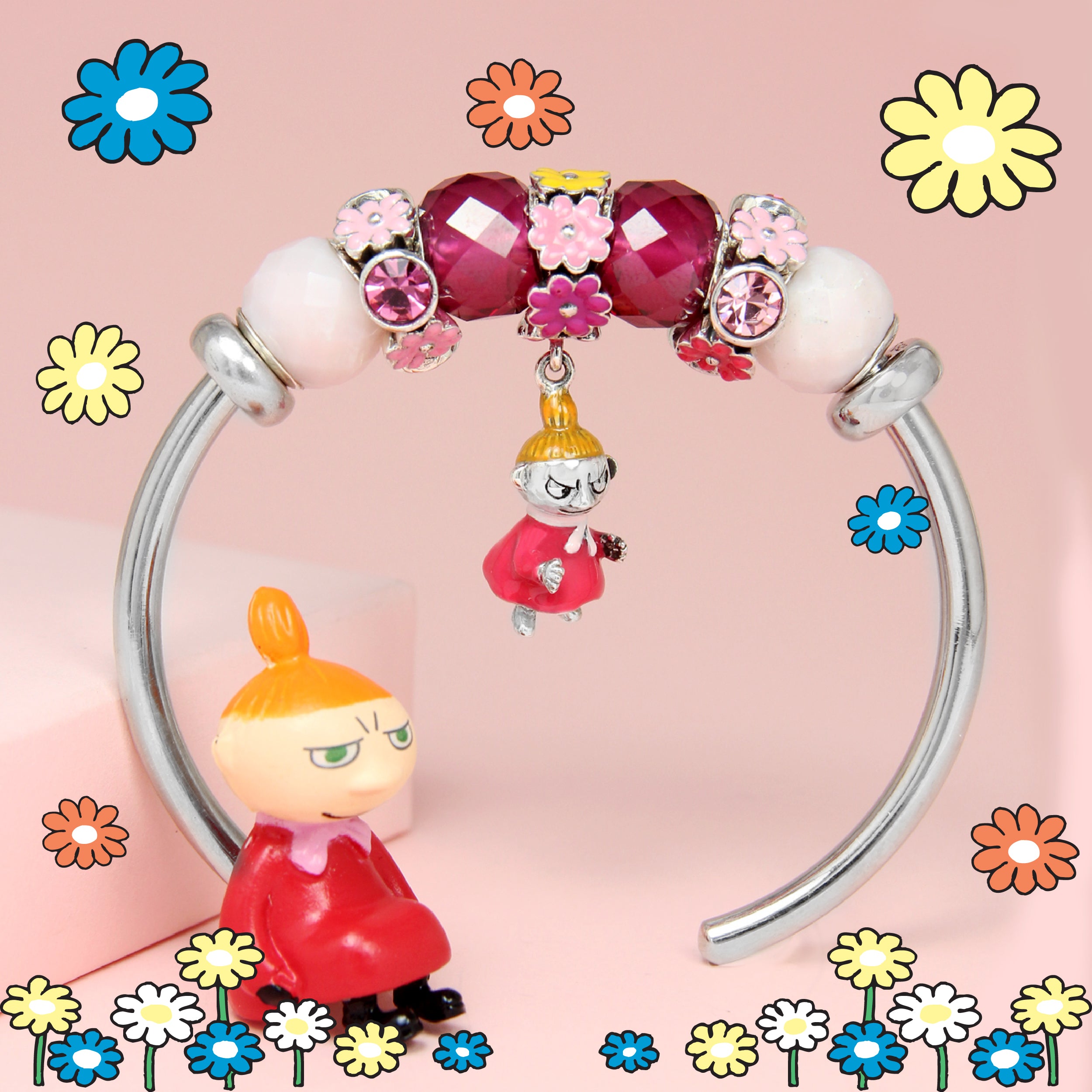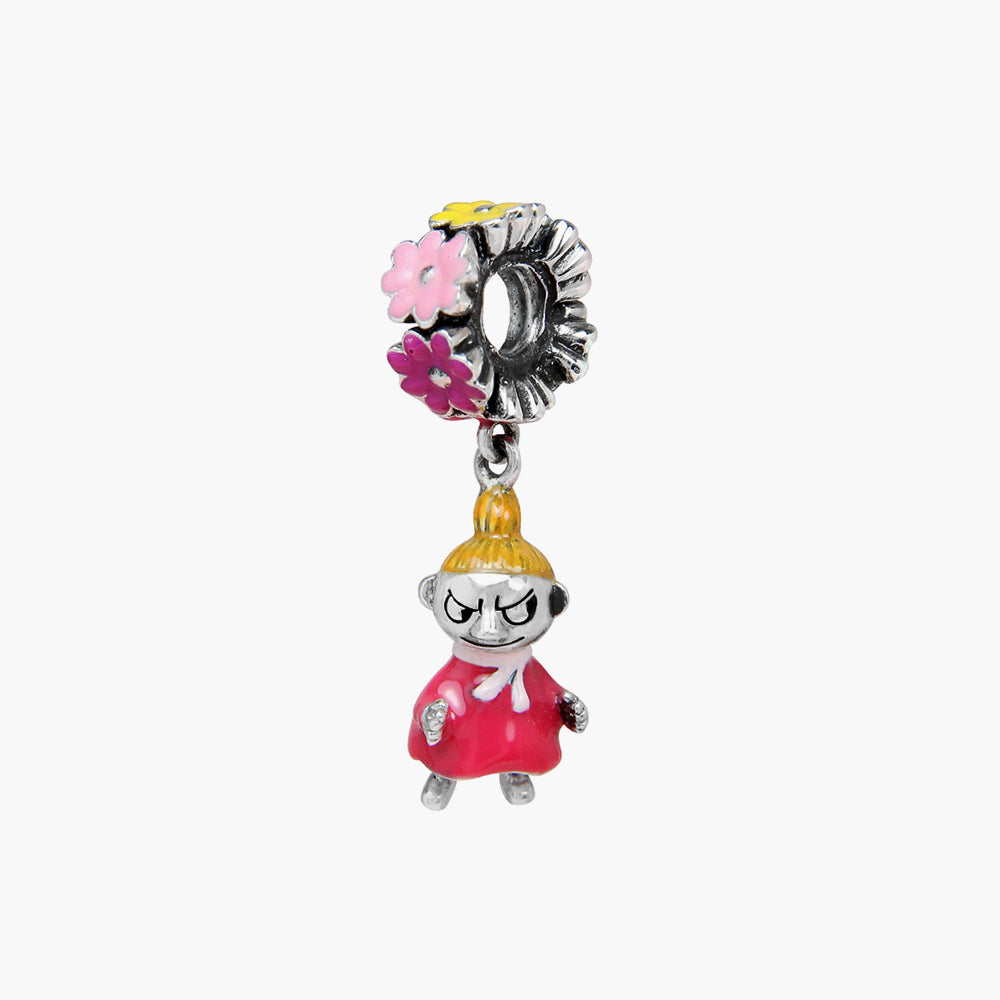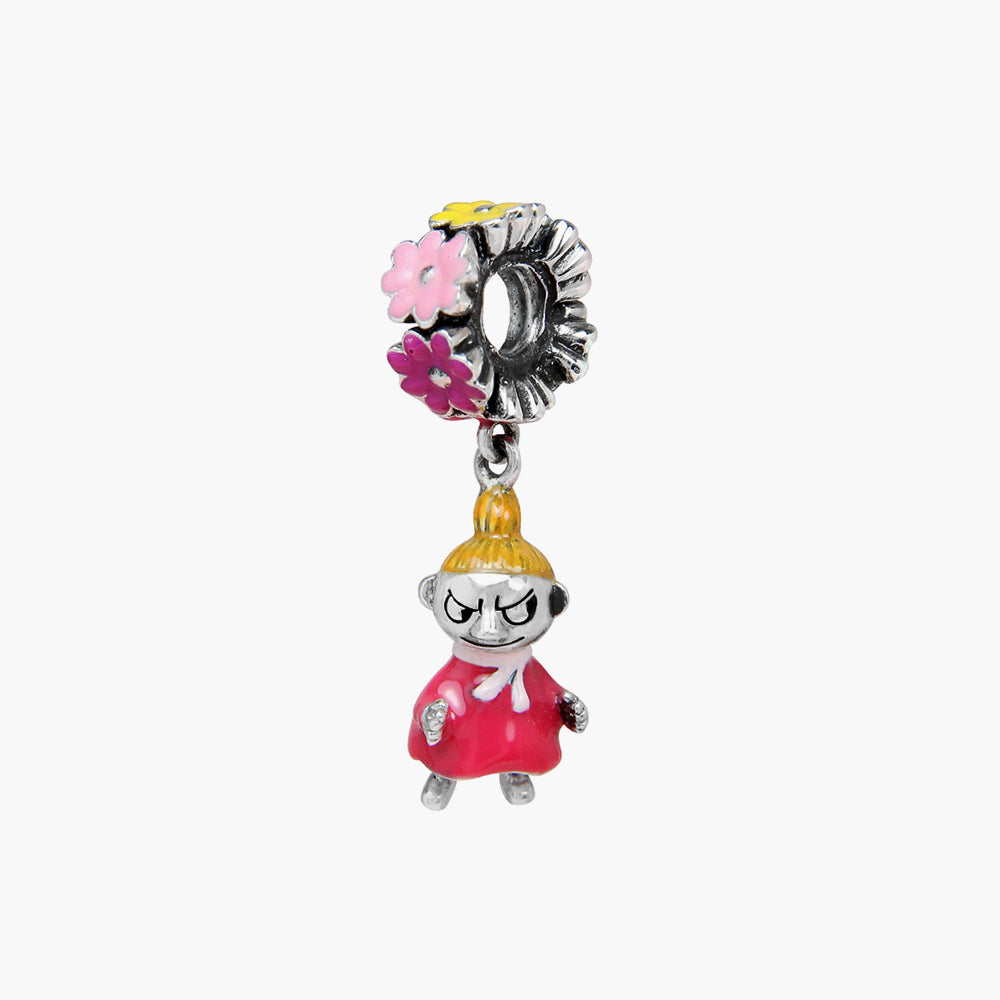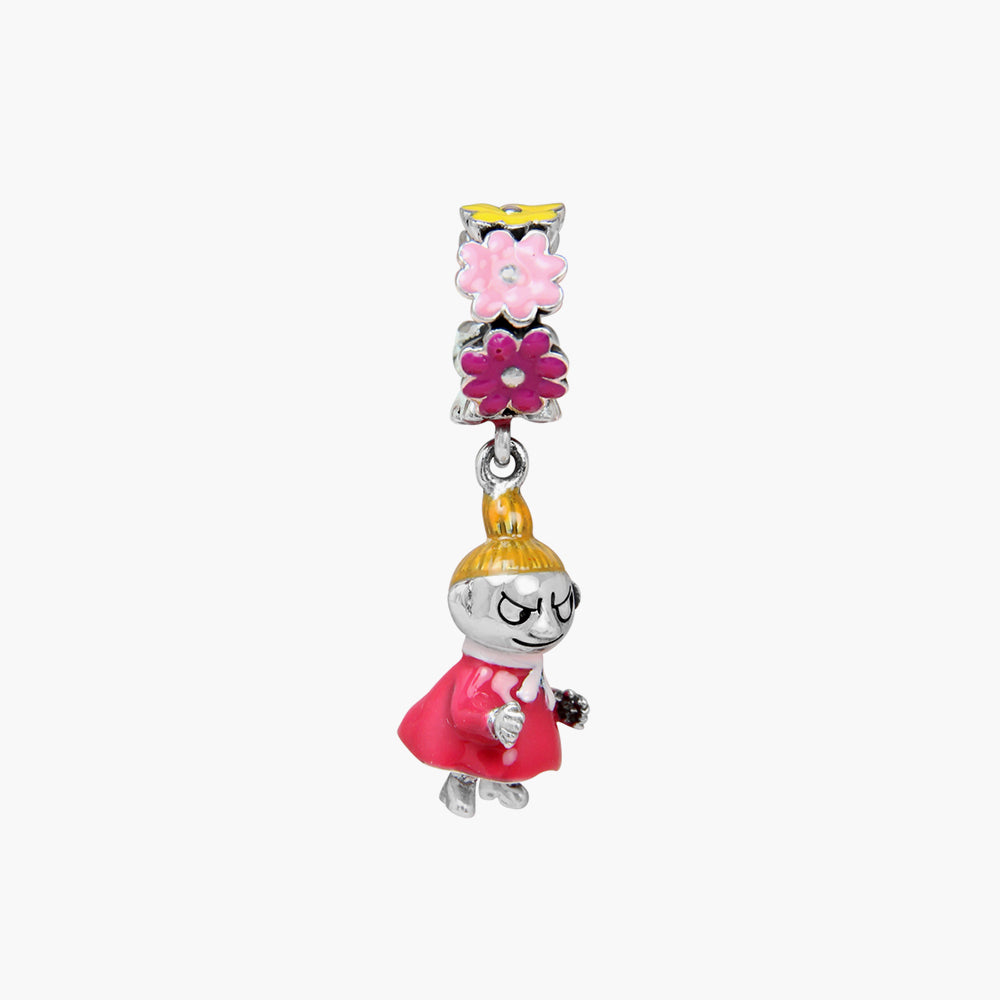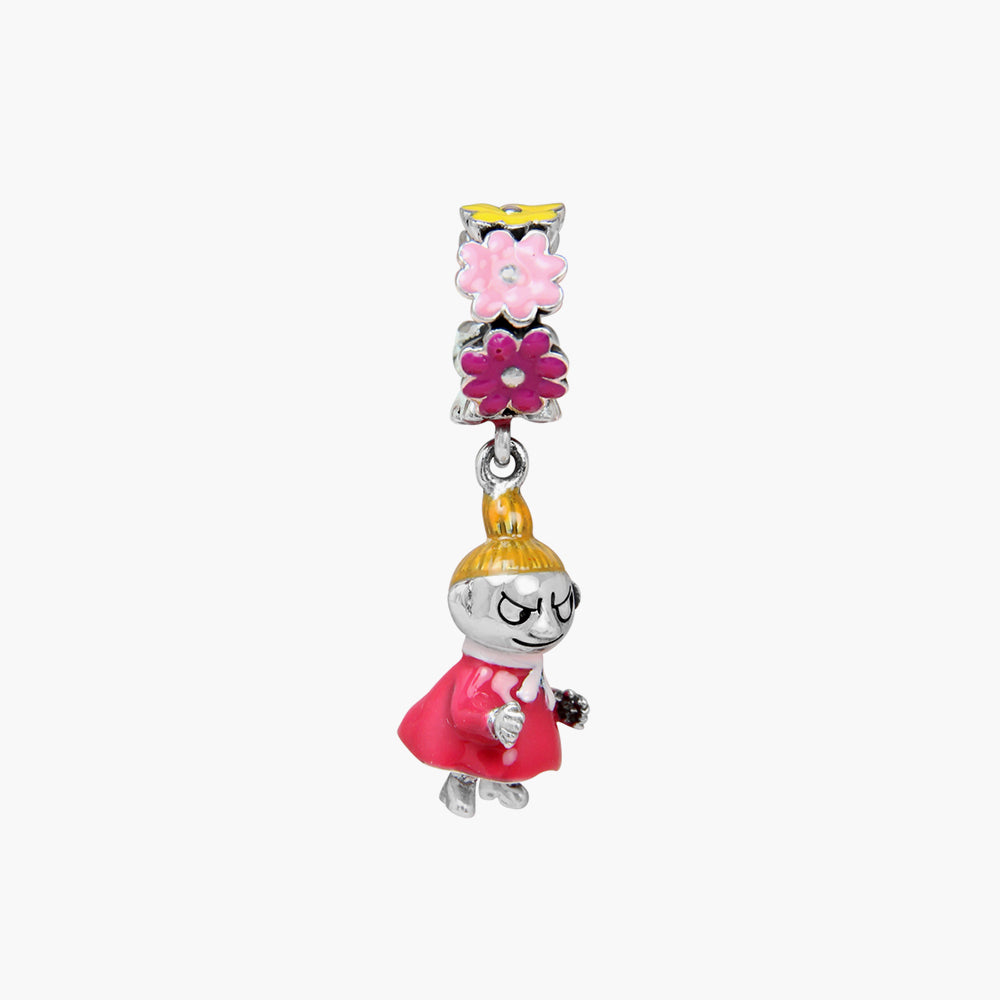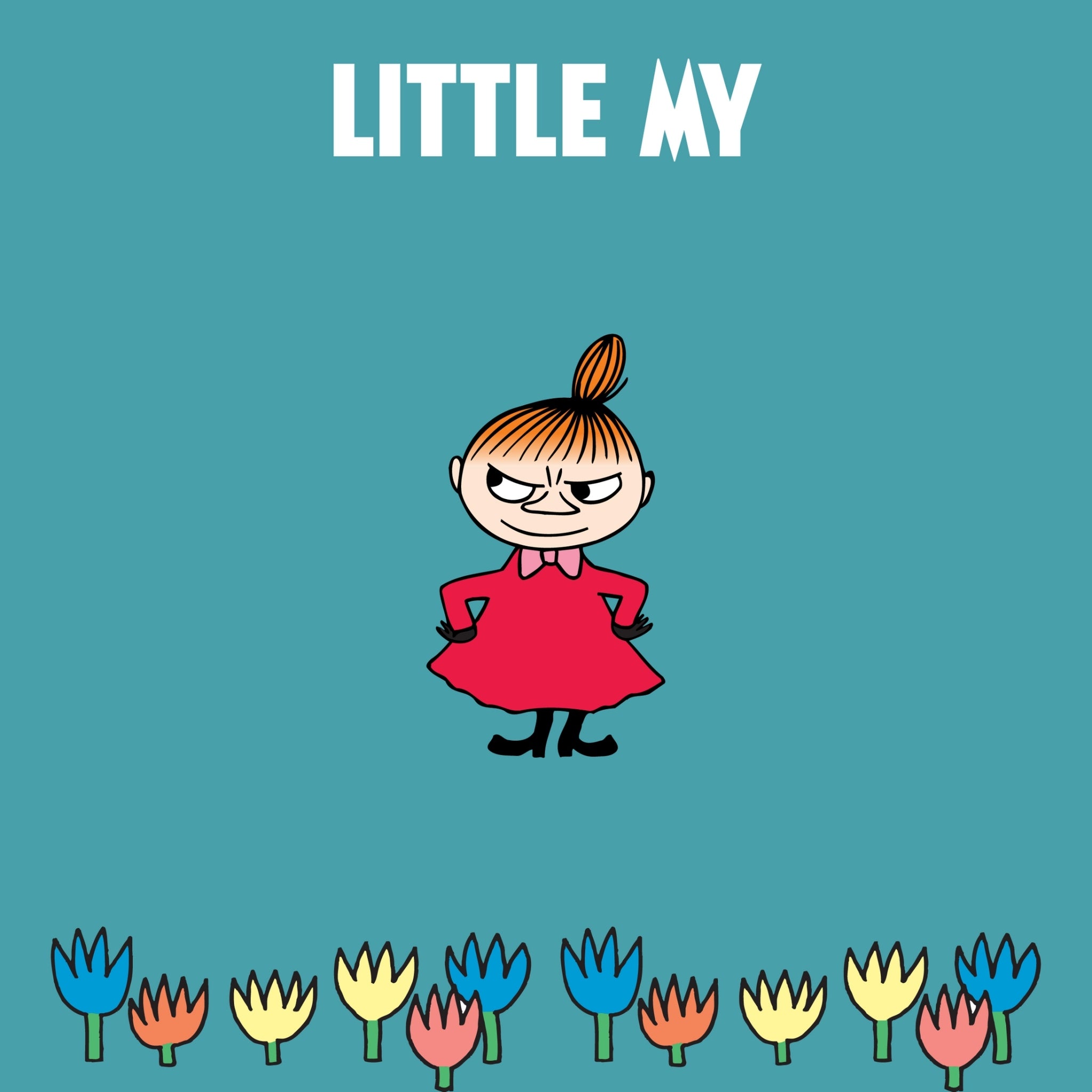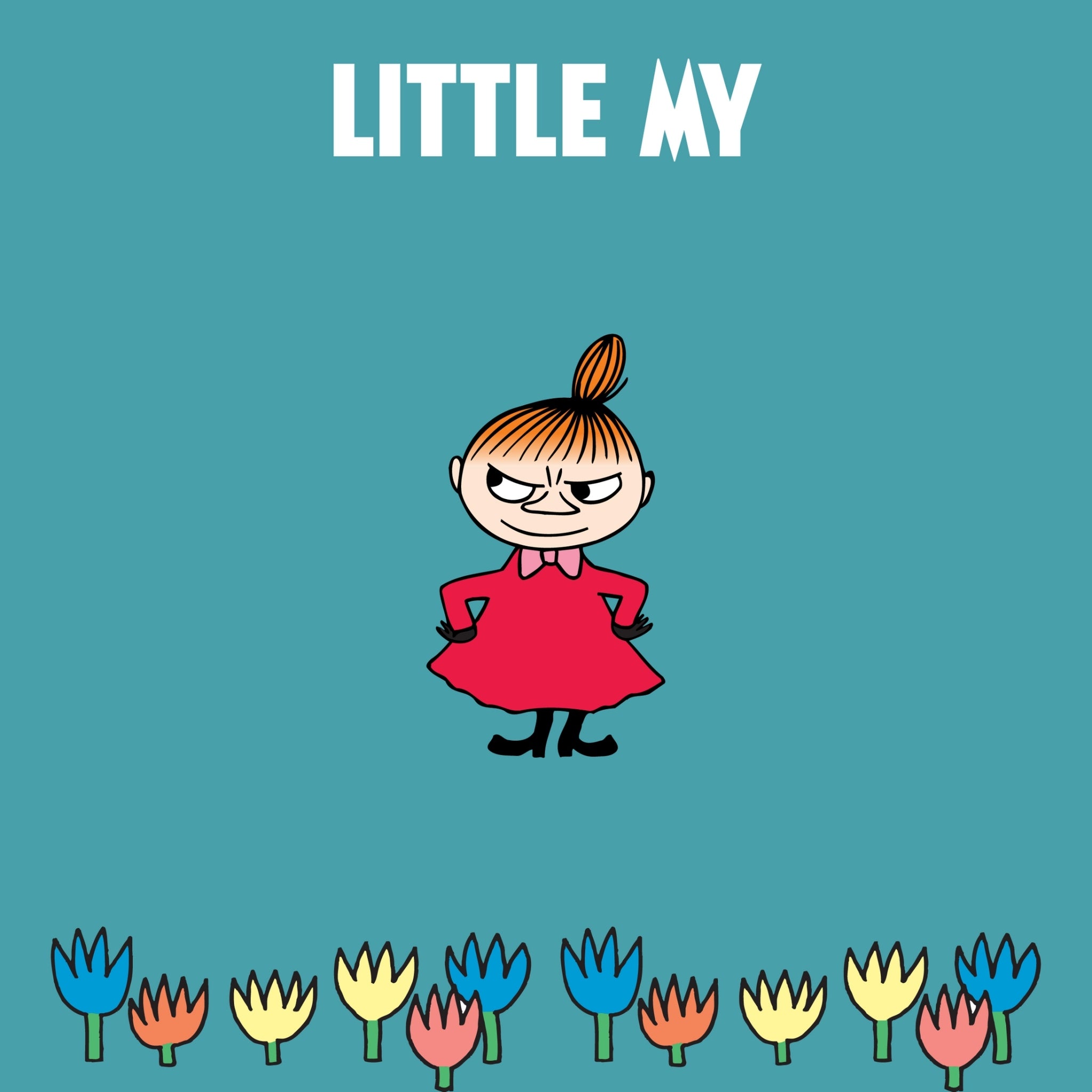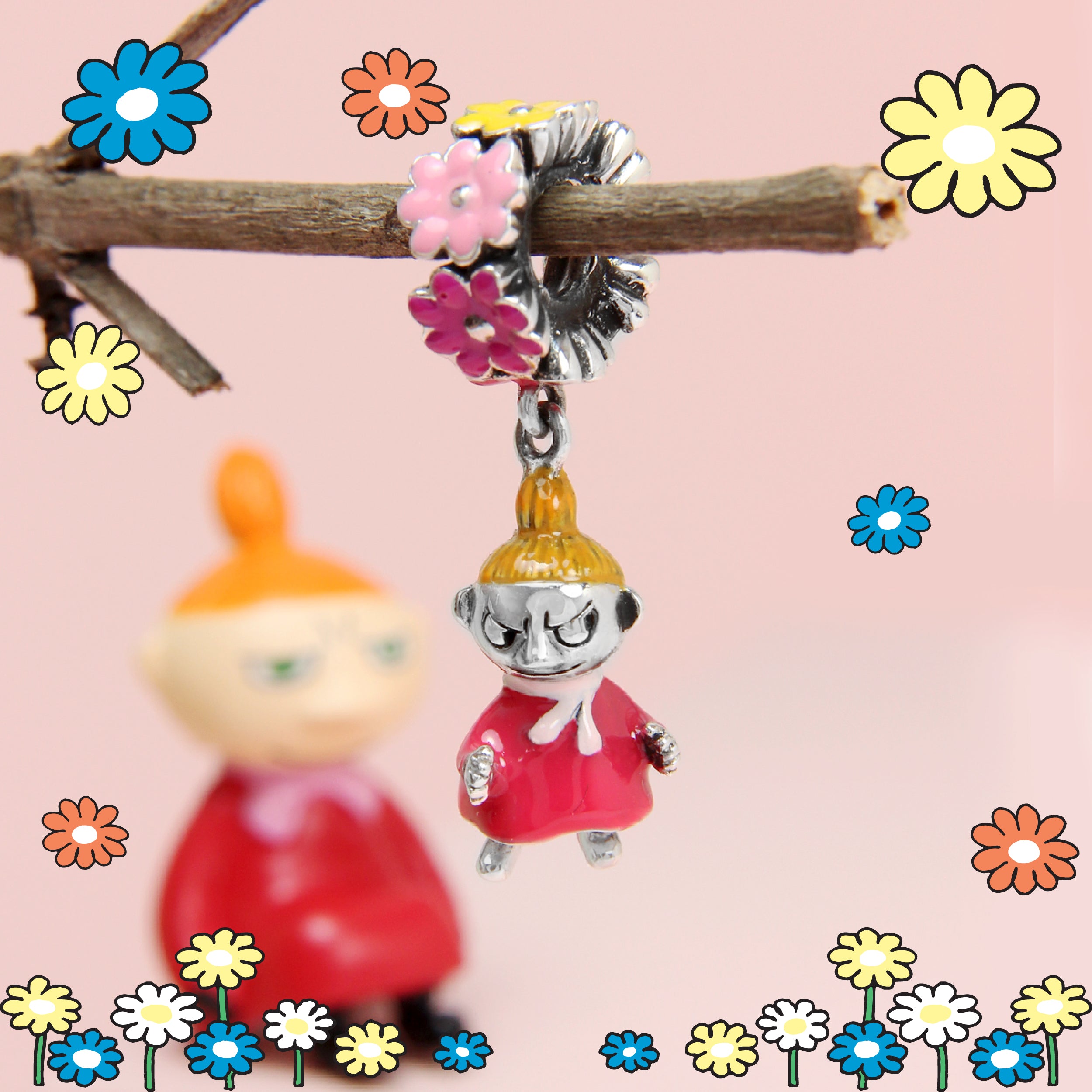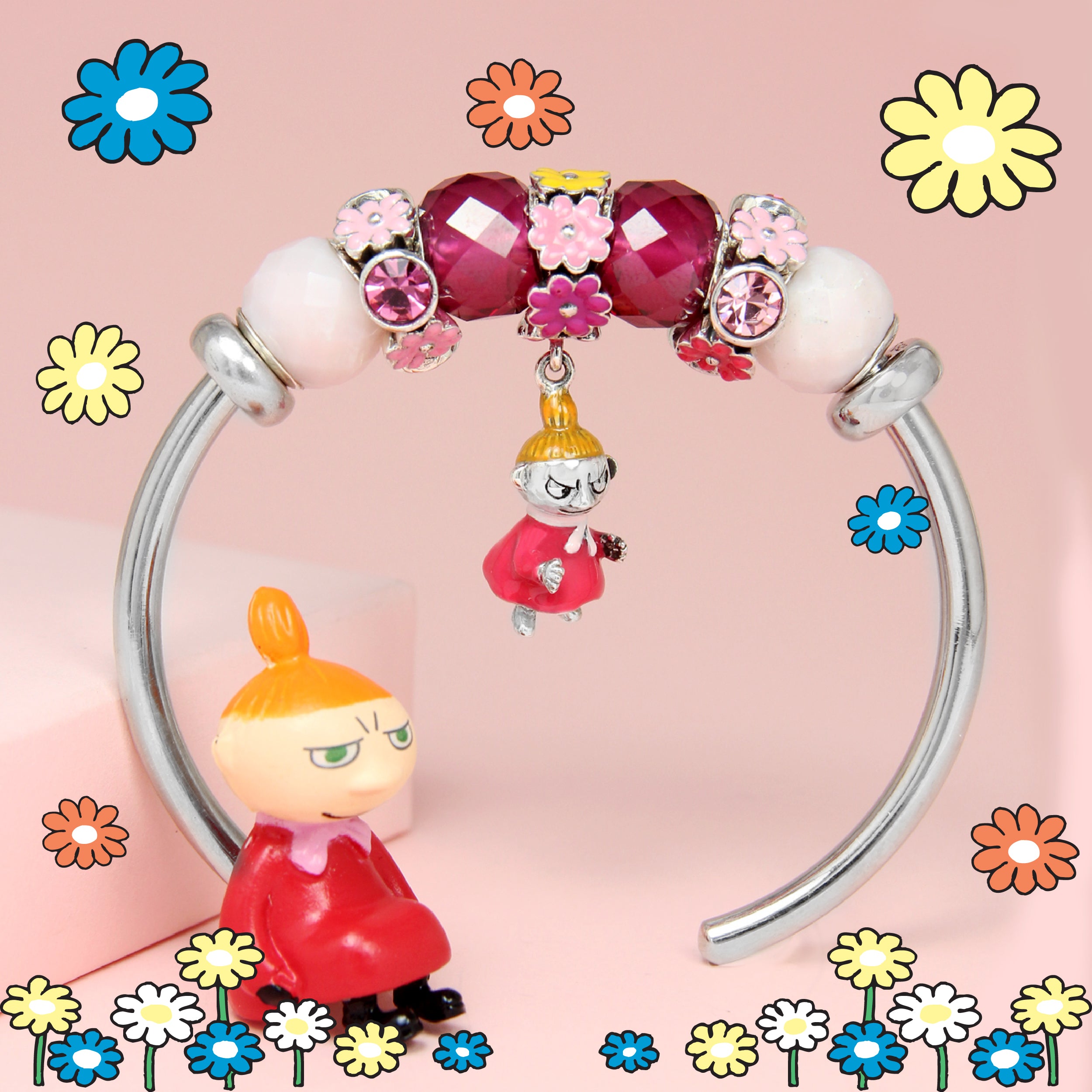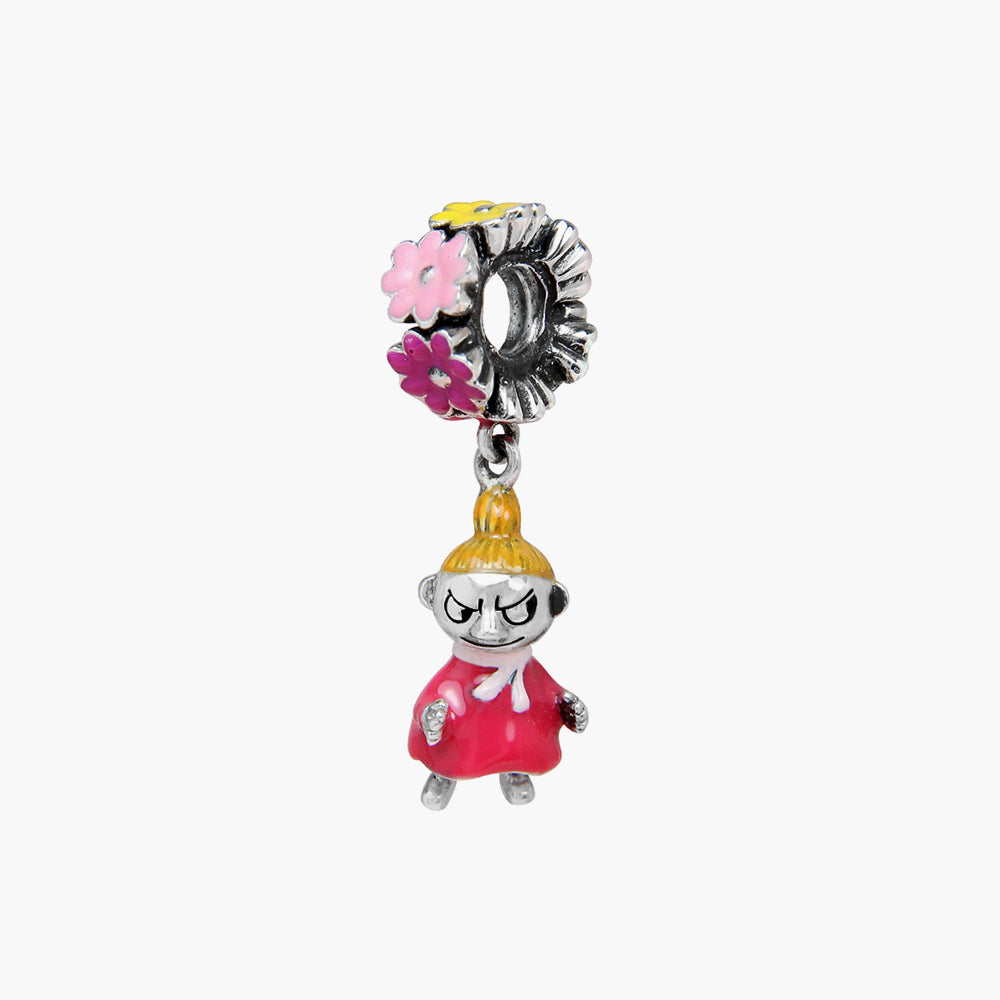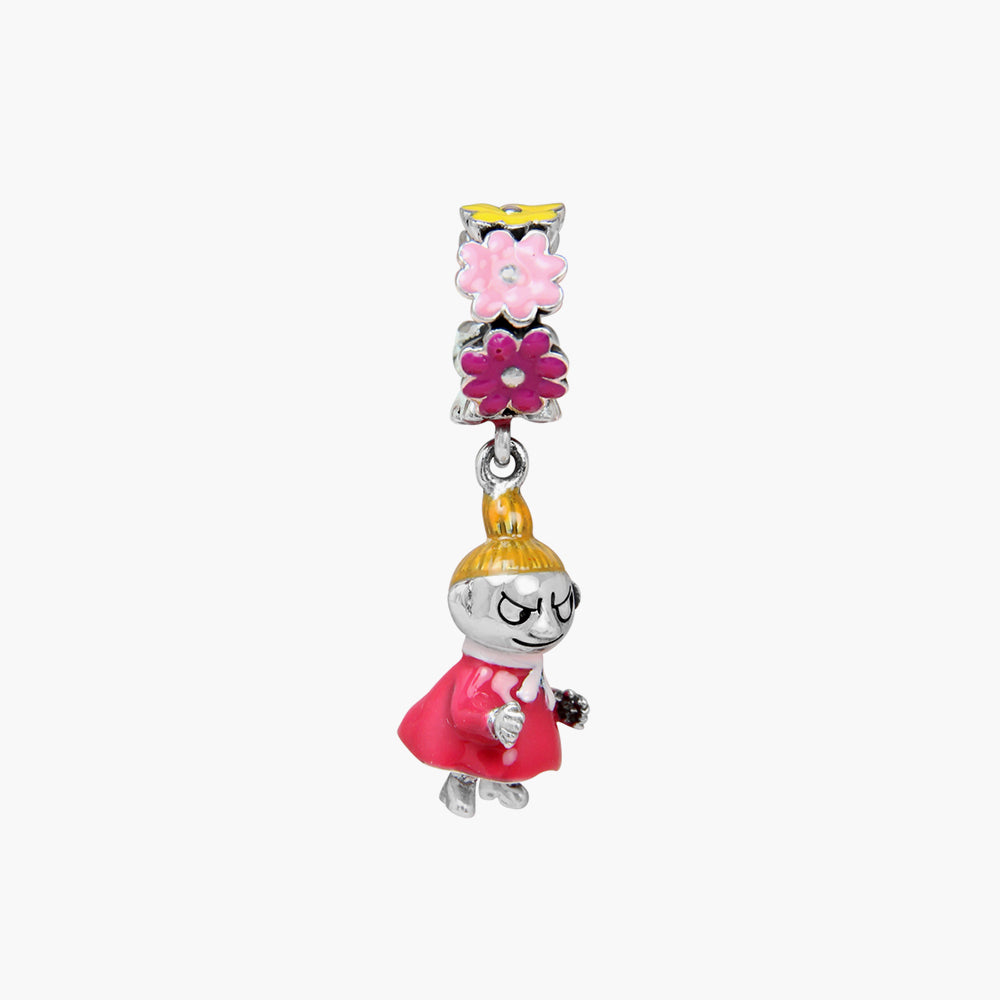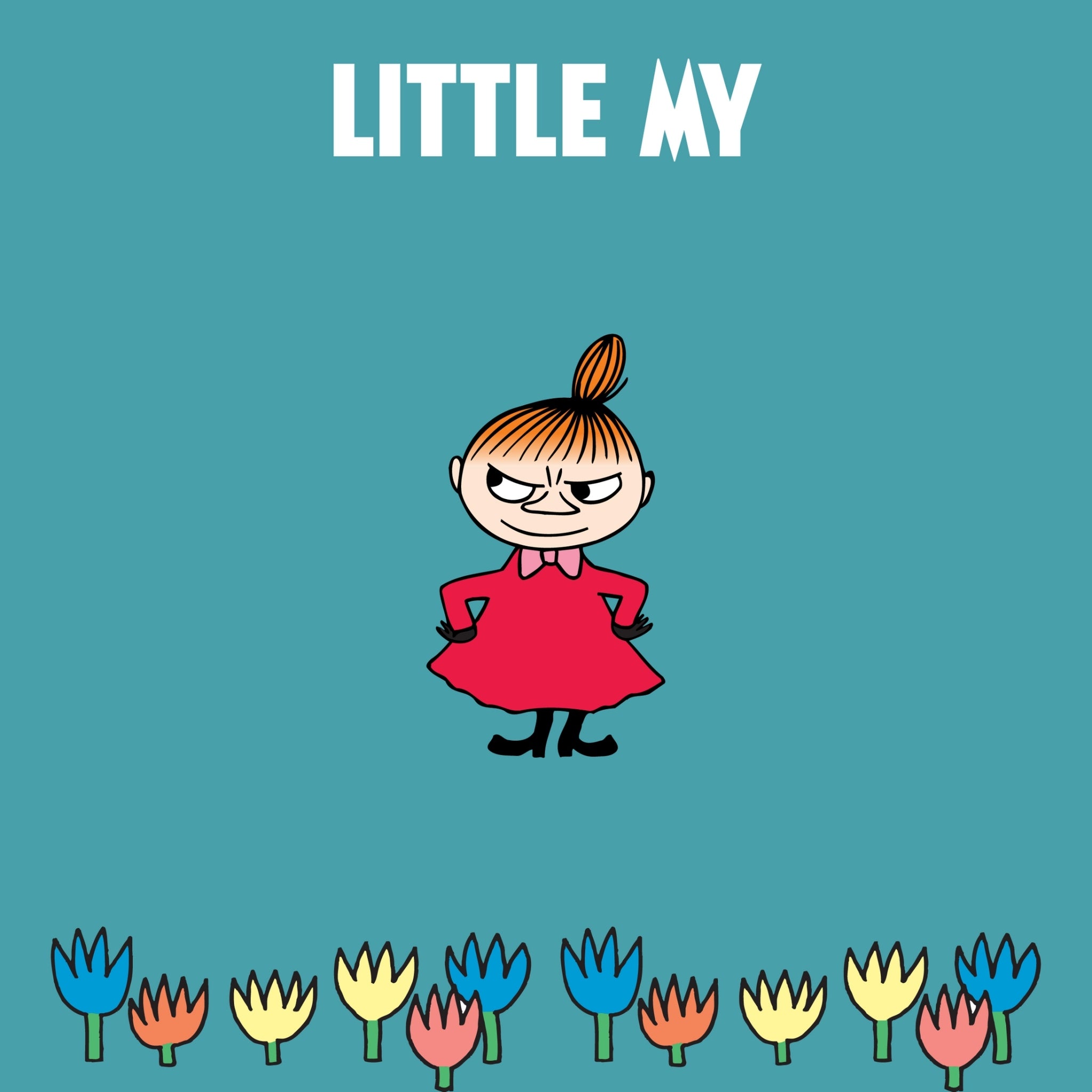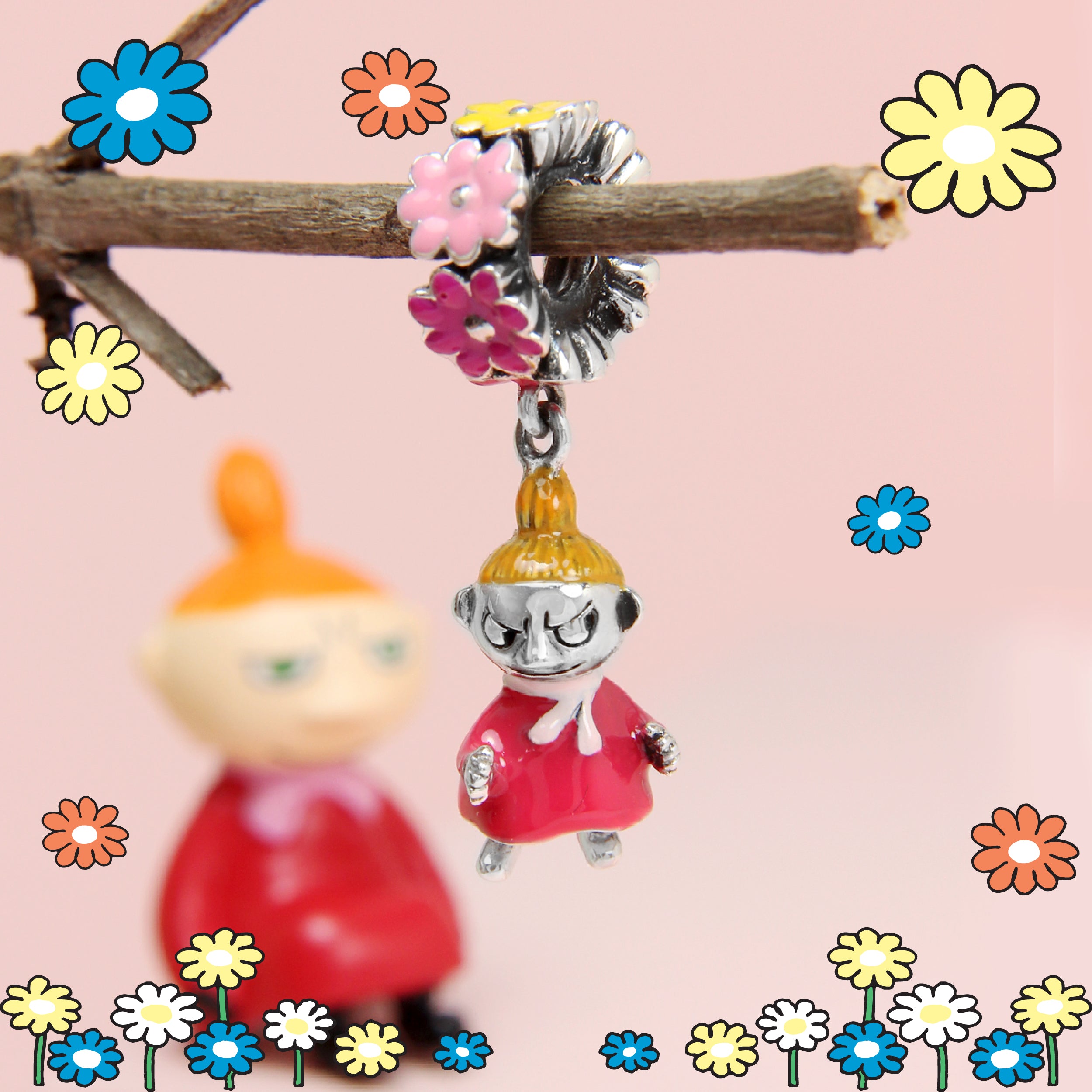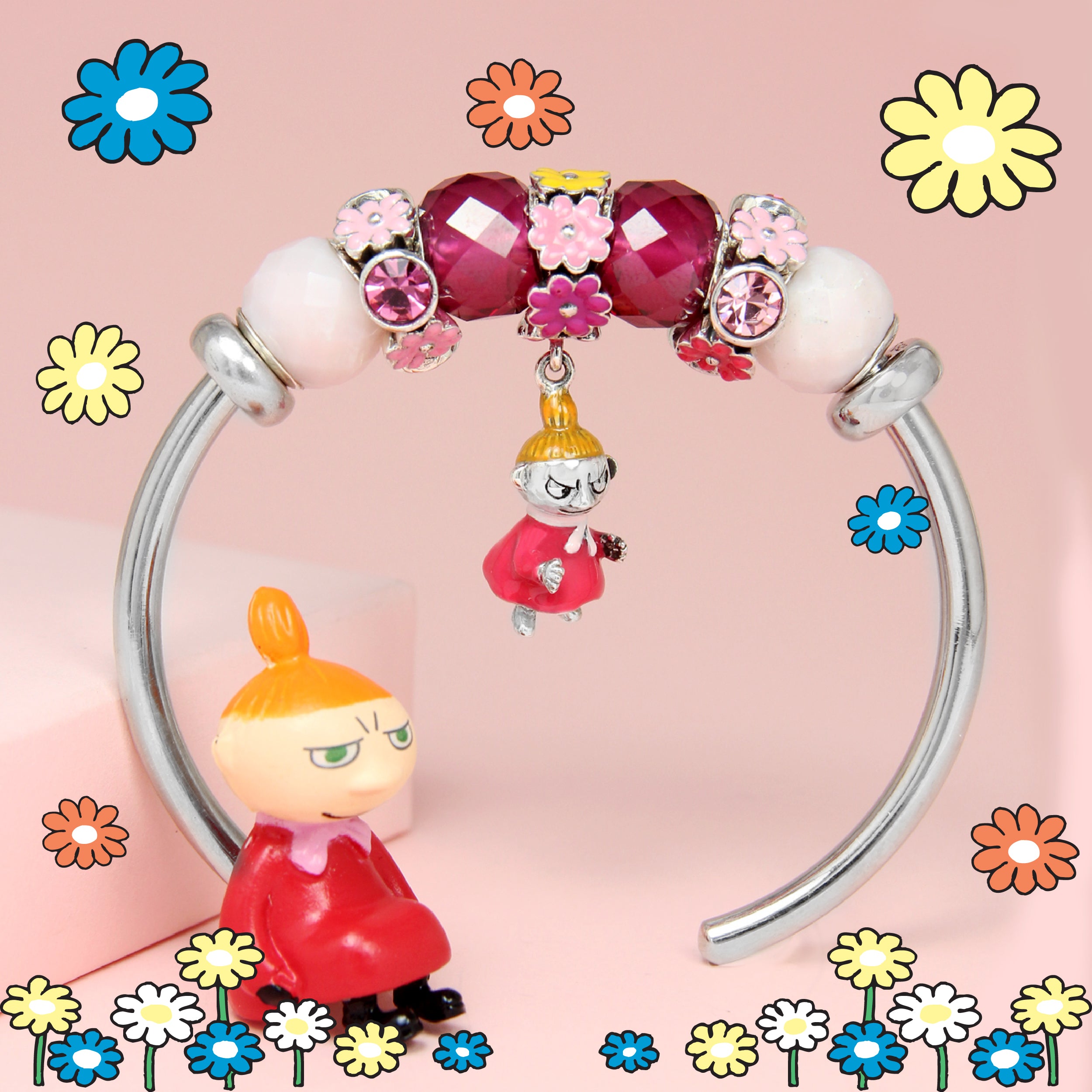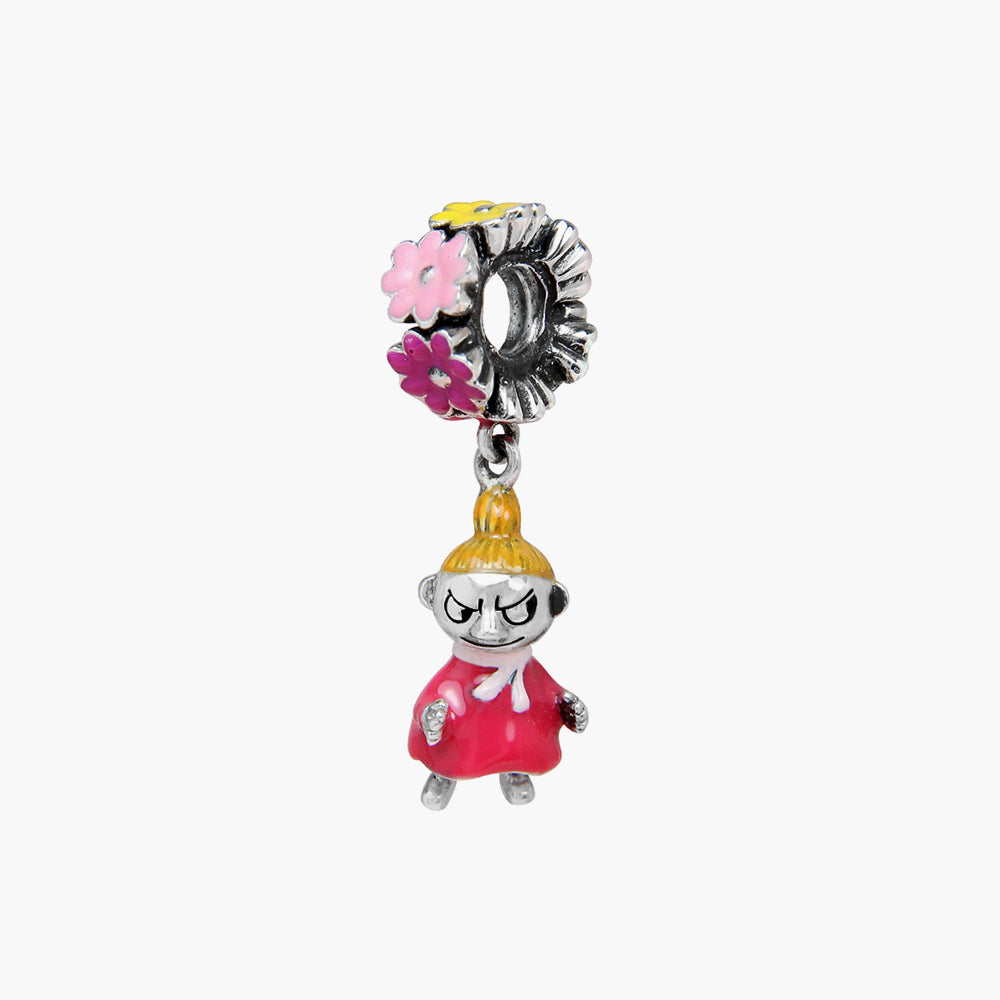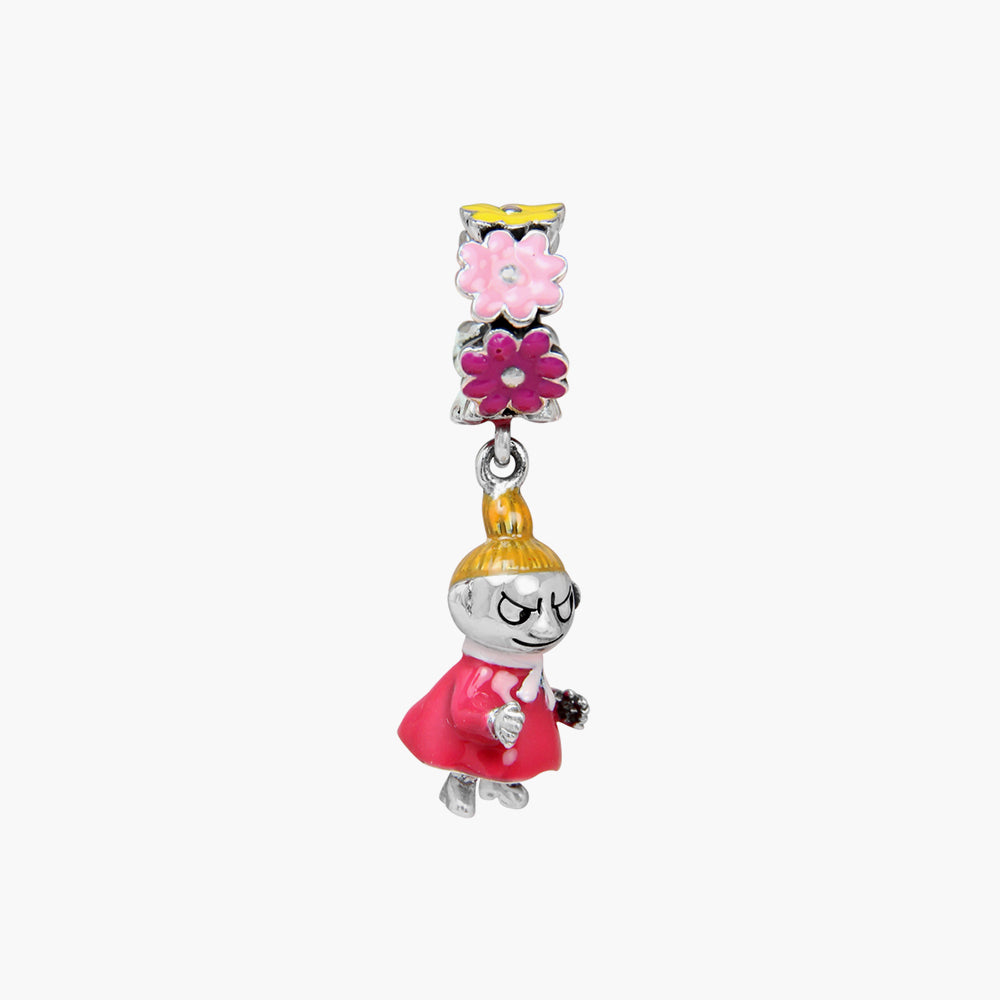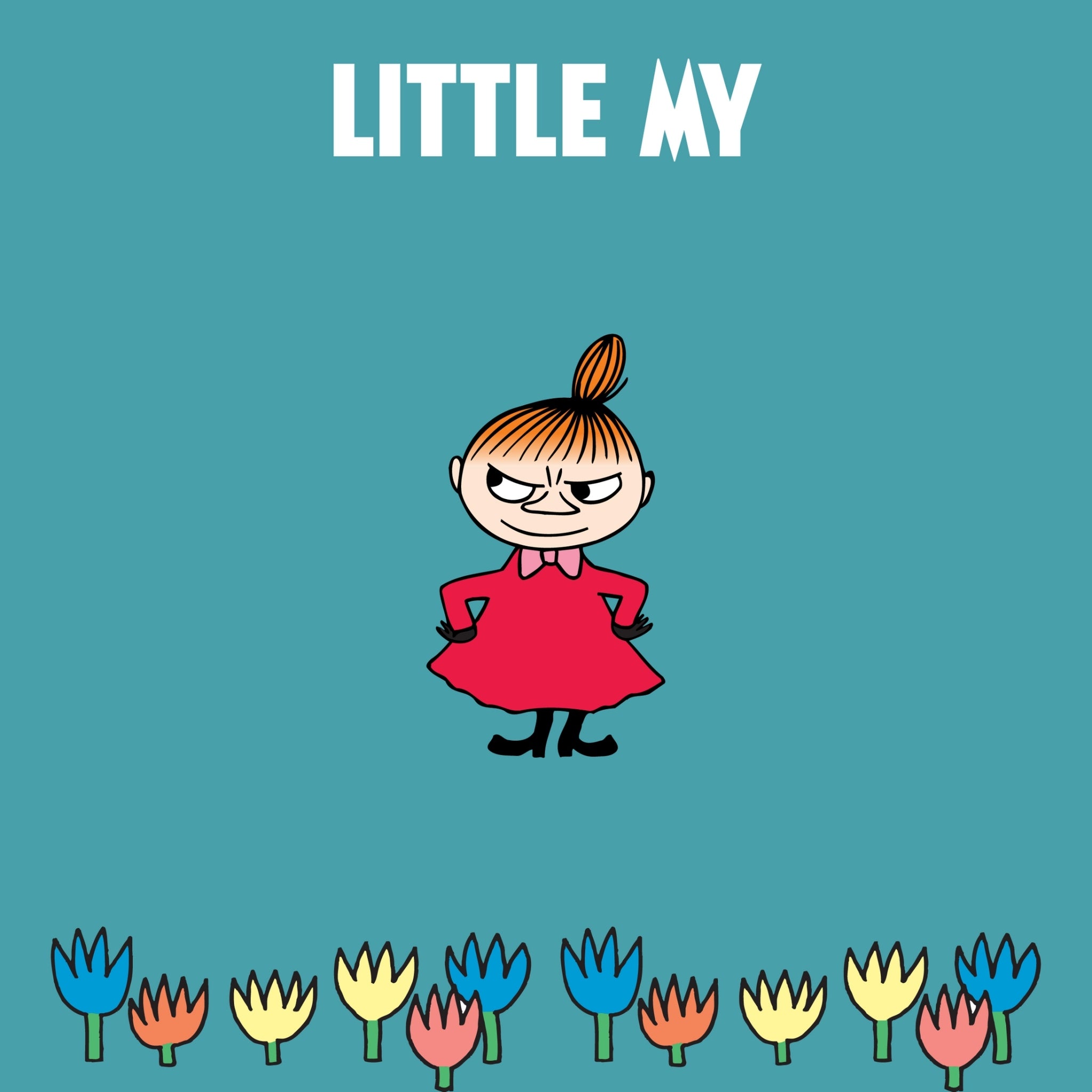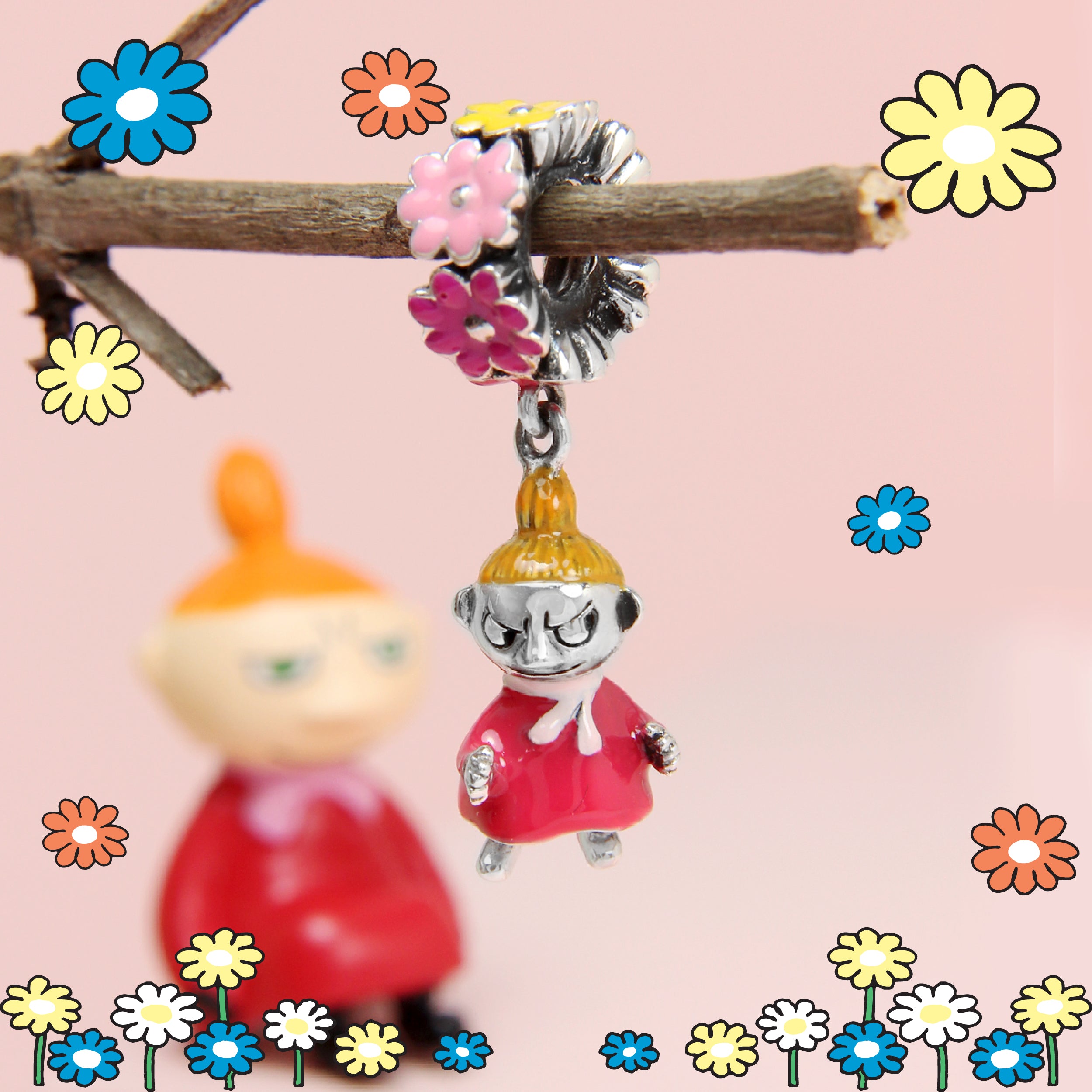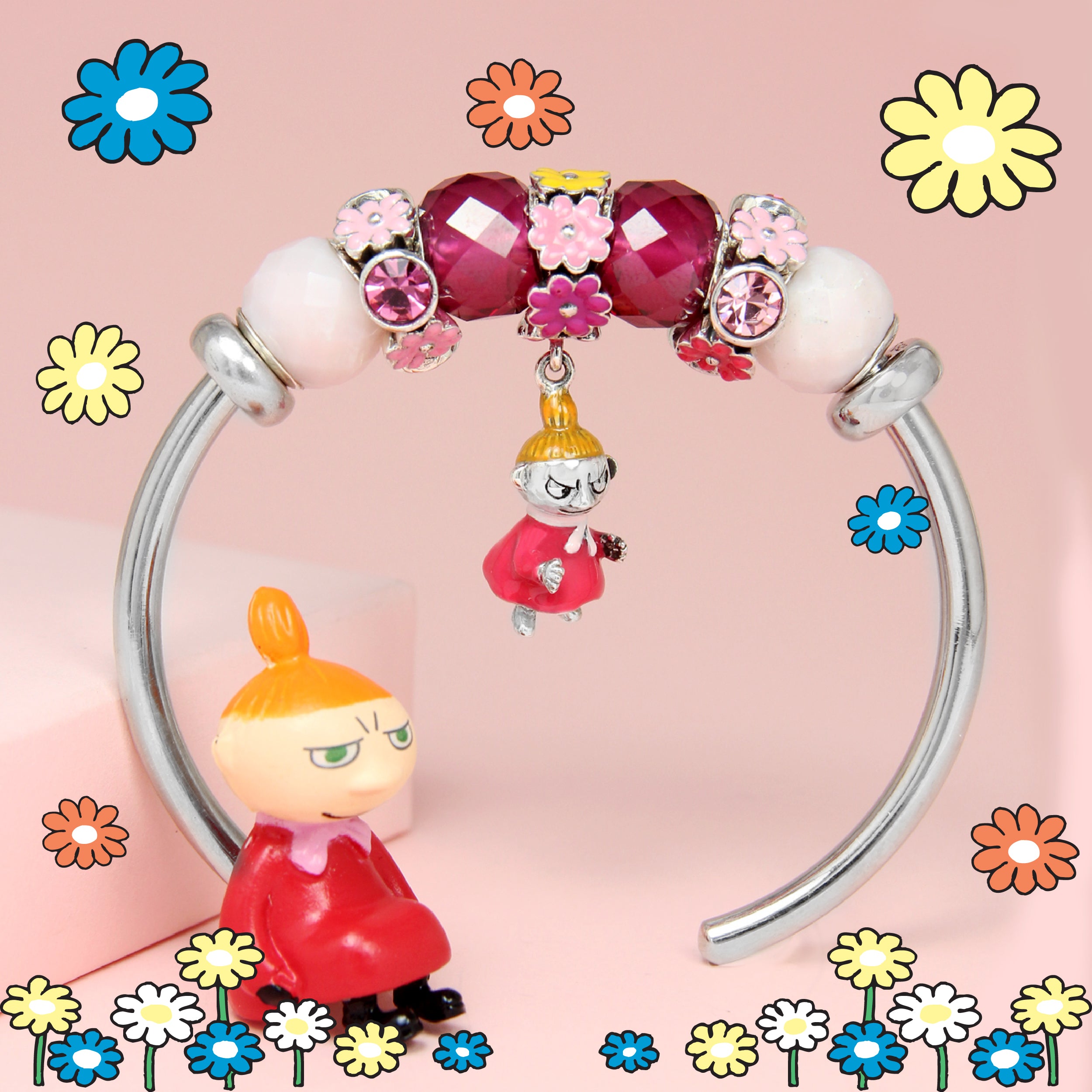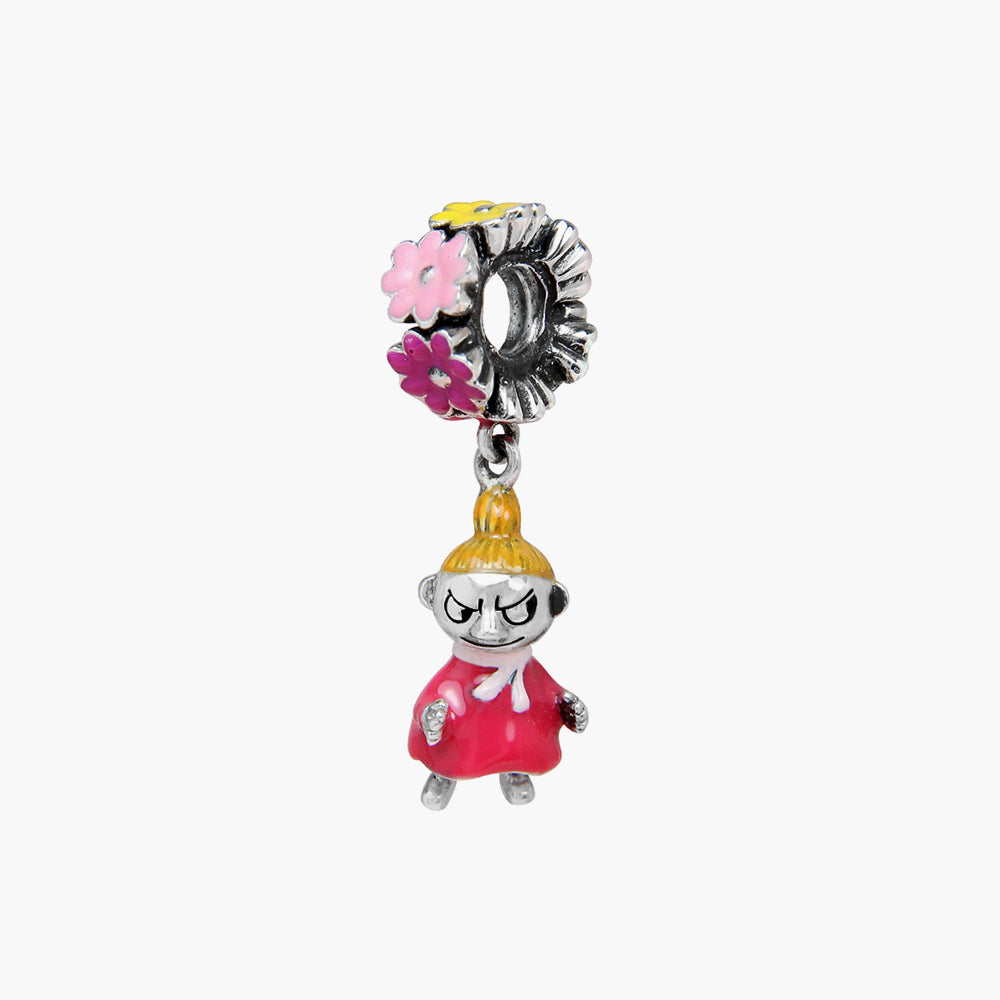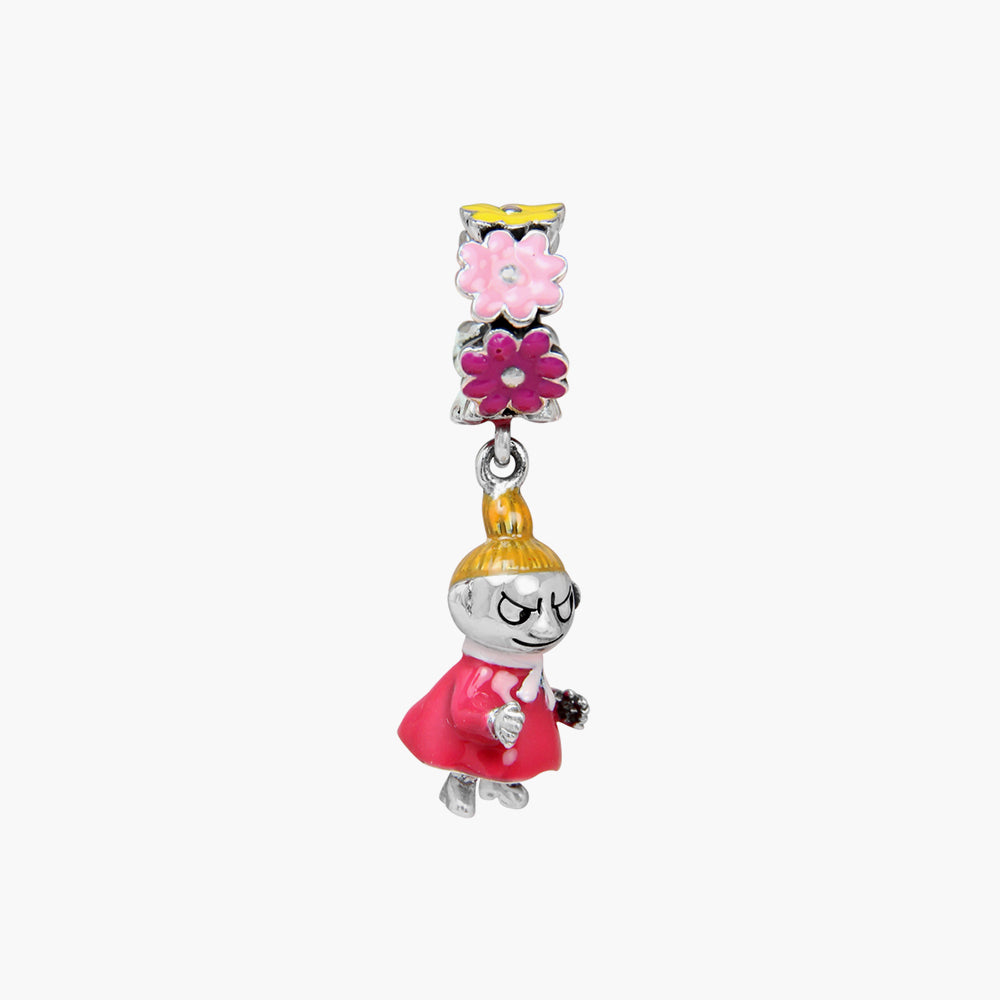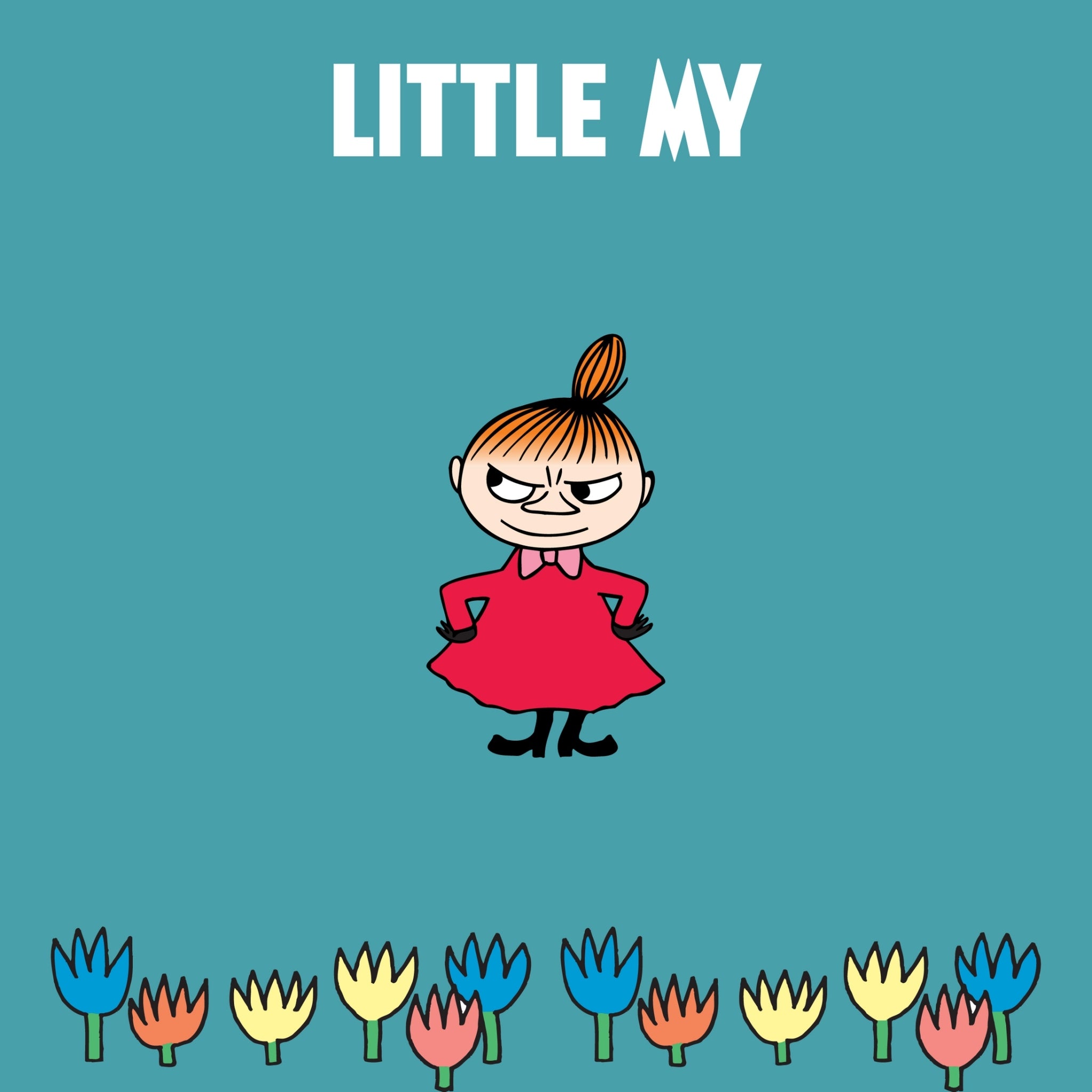 LITTLE MY BEAD
MORESS X MOOMIN LIMITED EDITION 2021

Sterling Silver Pendant Bead with Enamel Colouring. Limited edition with serial number.


Little My is fiery and irritable – but also happy and friendly. Small things may easily annoy her, but she never does mean things on purpose. Sometimes, when others are being overly sentimental, she brings them quickly back to earth with her acute observations. Little My likes to find out people's secrets, but she never reveals them to others. In spite of her wild and reckless acts, Little My is honest and reliable. She's at home in every situation – she's prepared for anything.
W  8 mm. X L 11 mm. X H 29 mm.