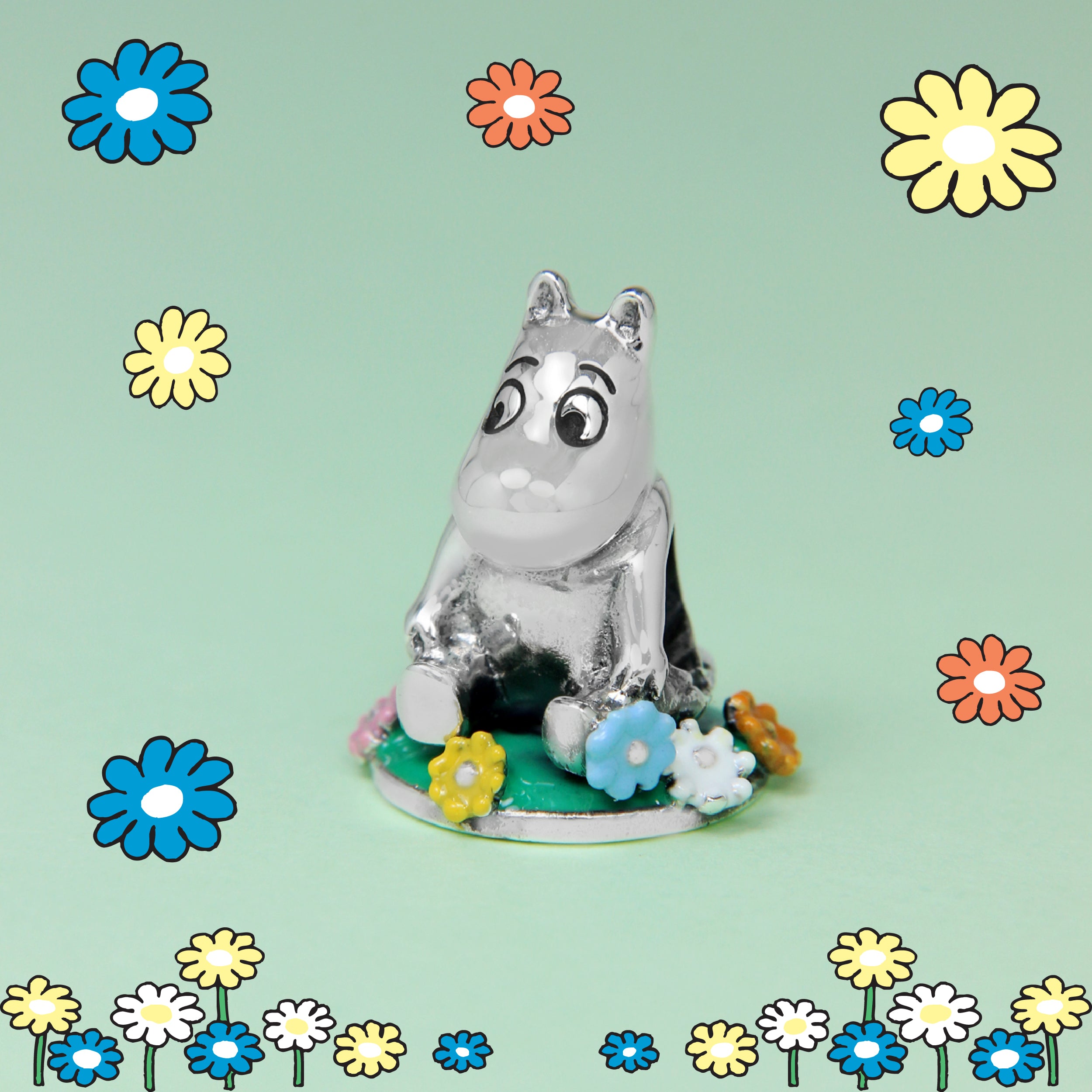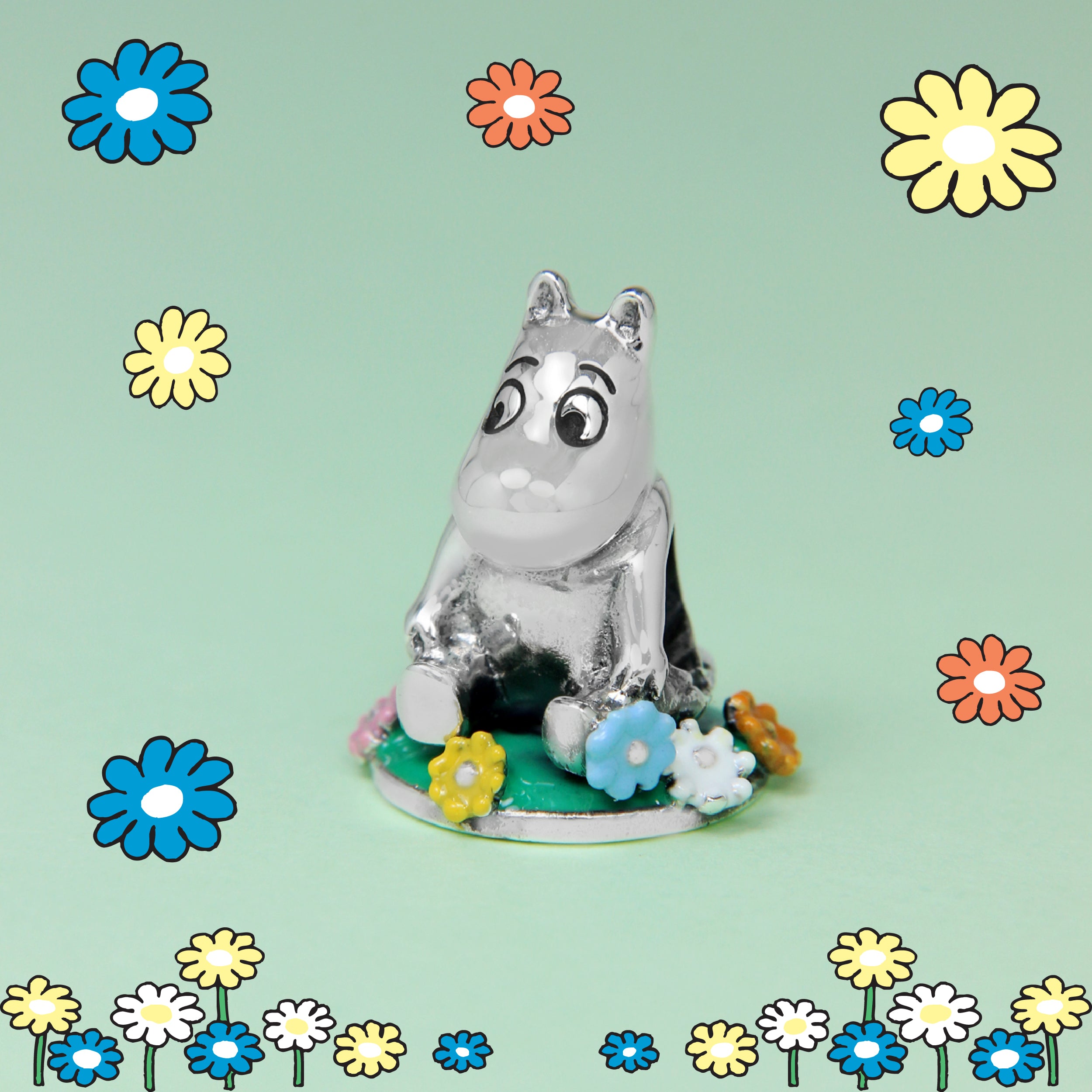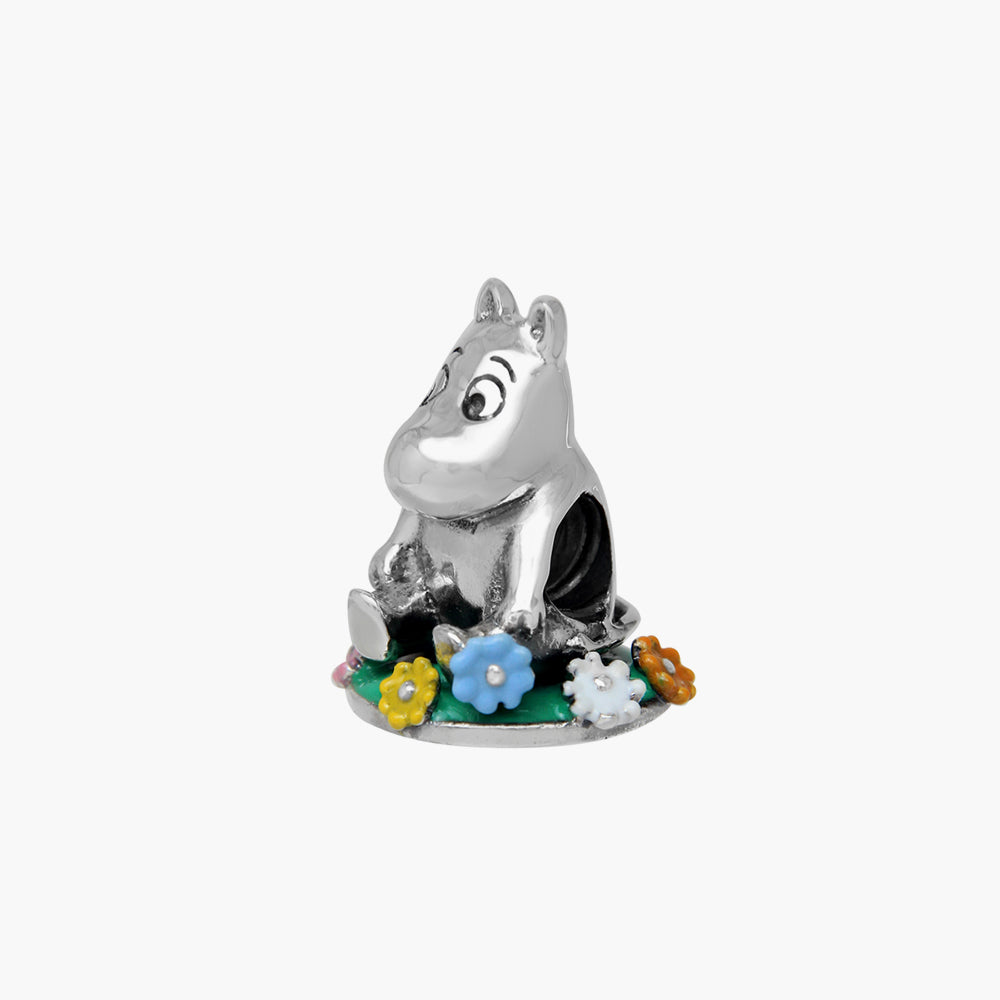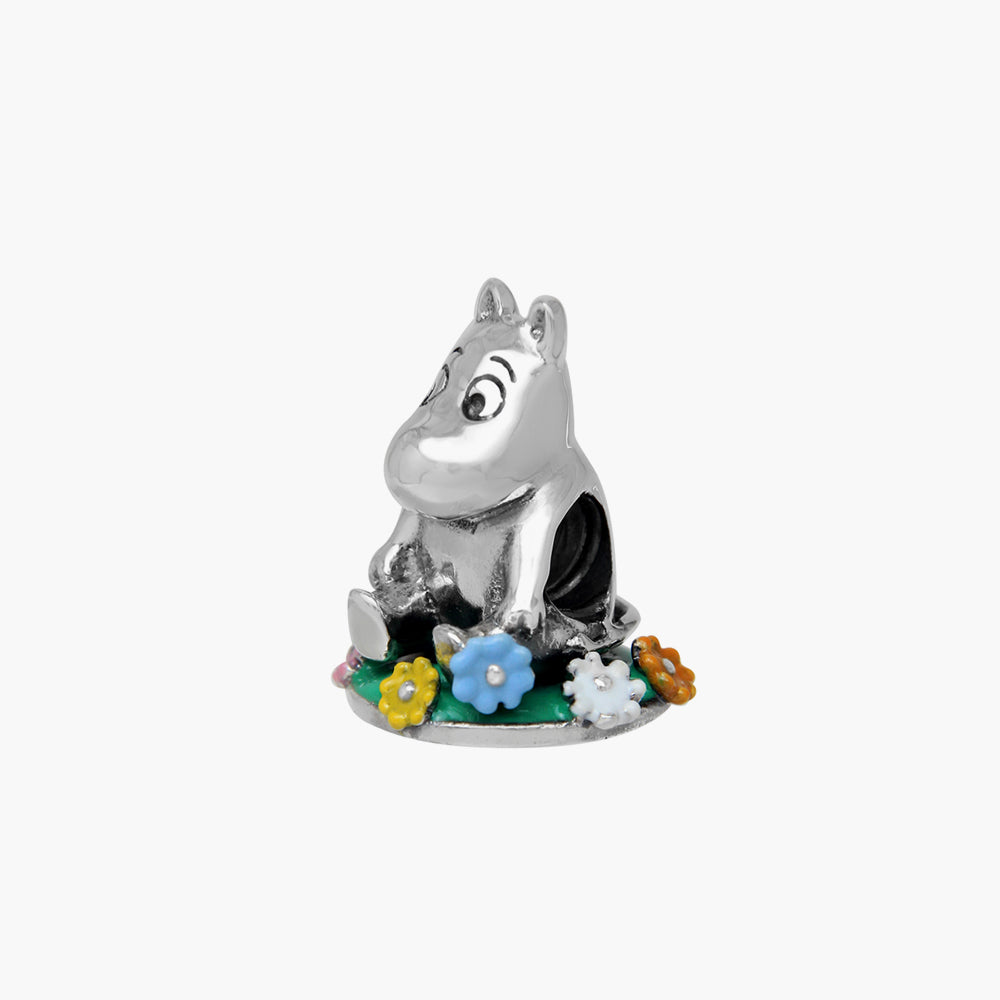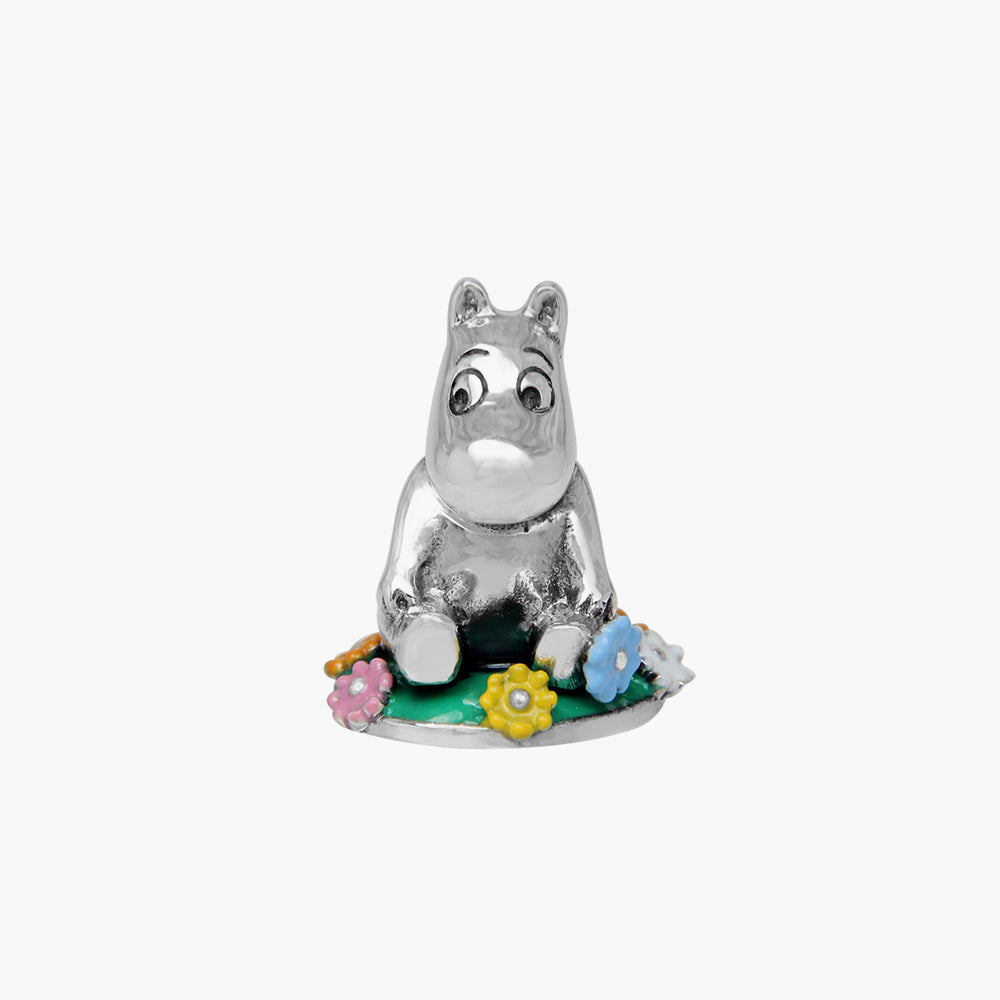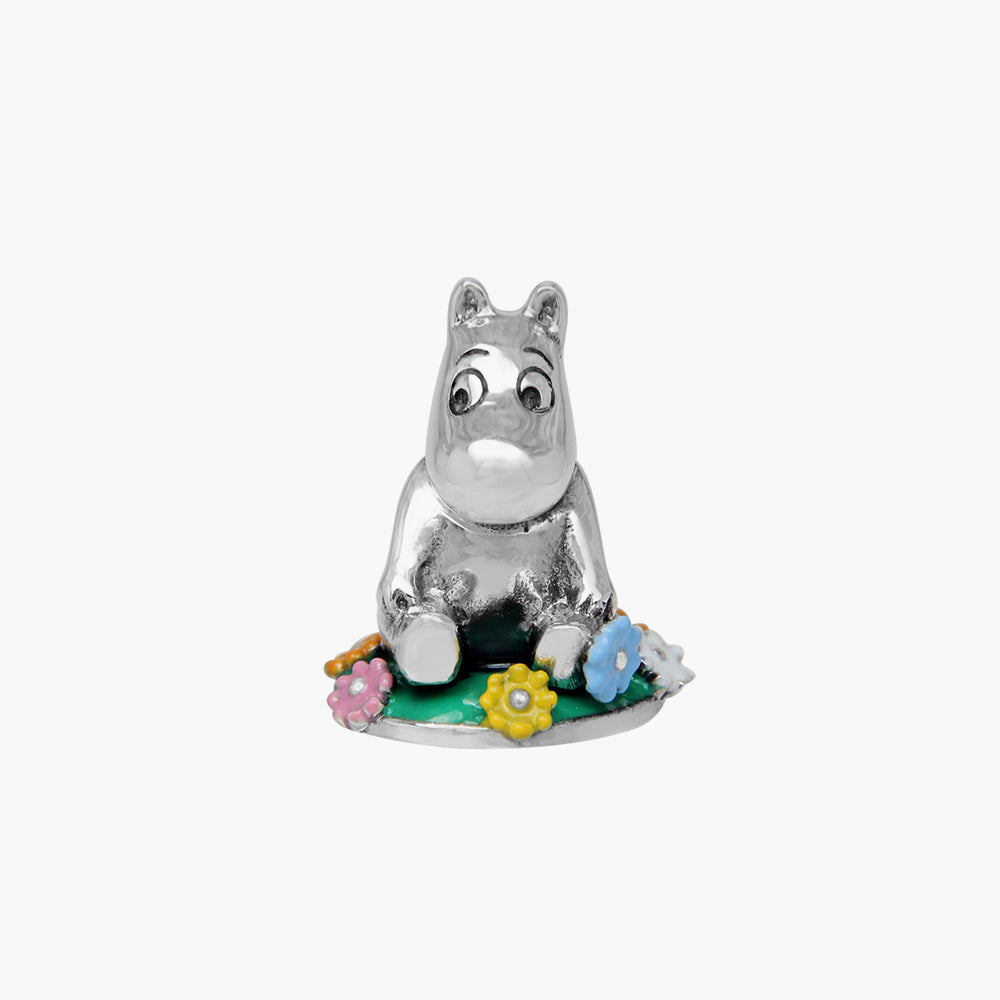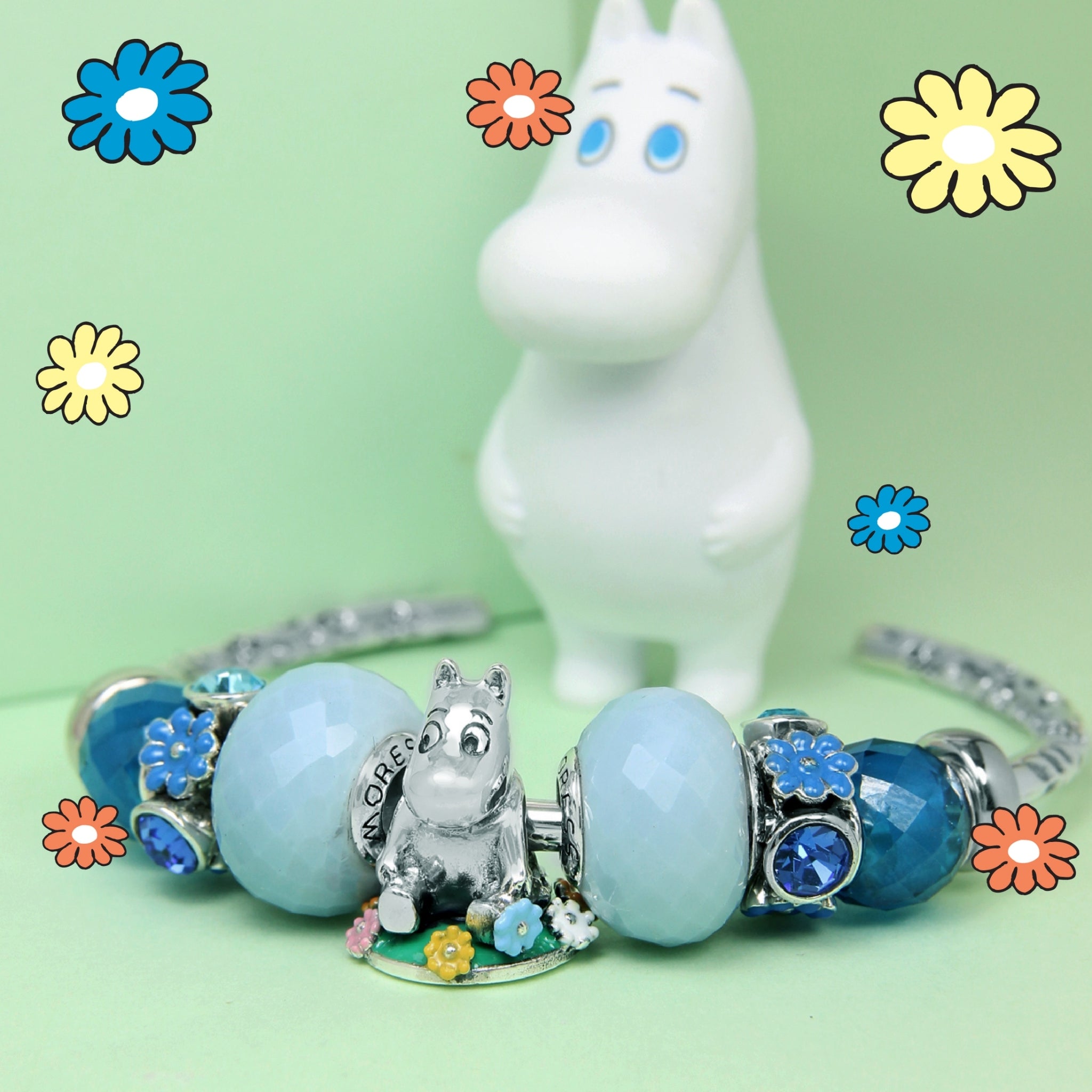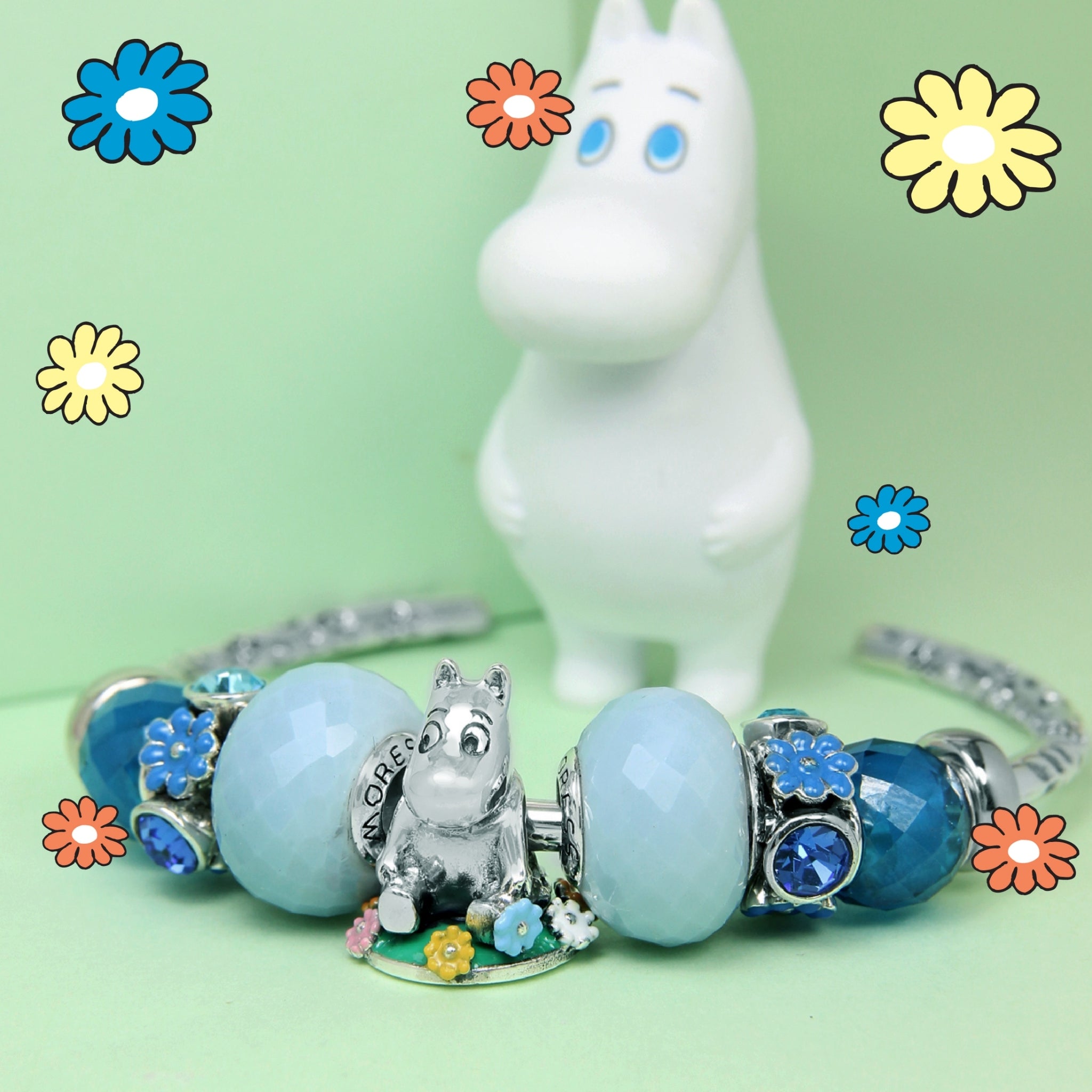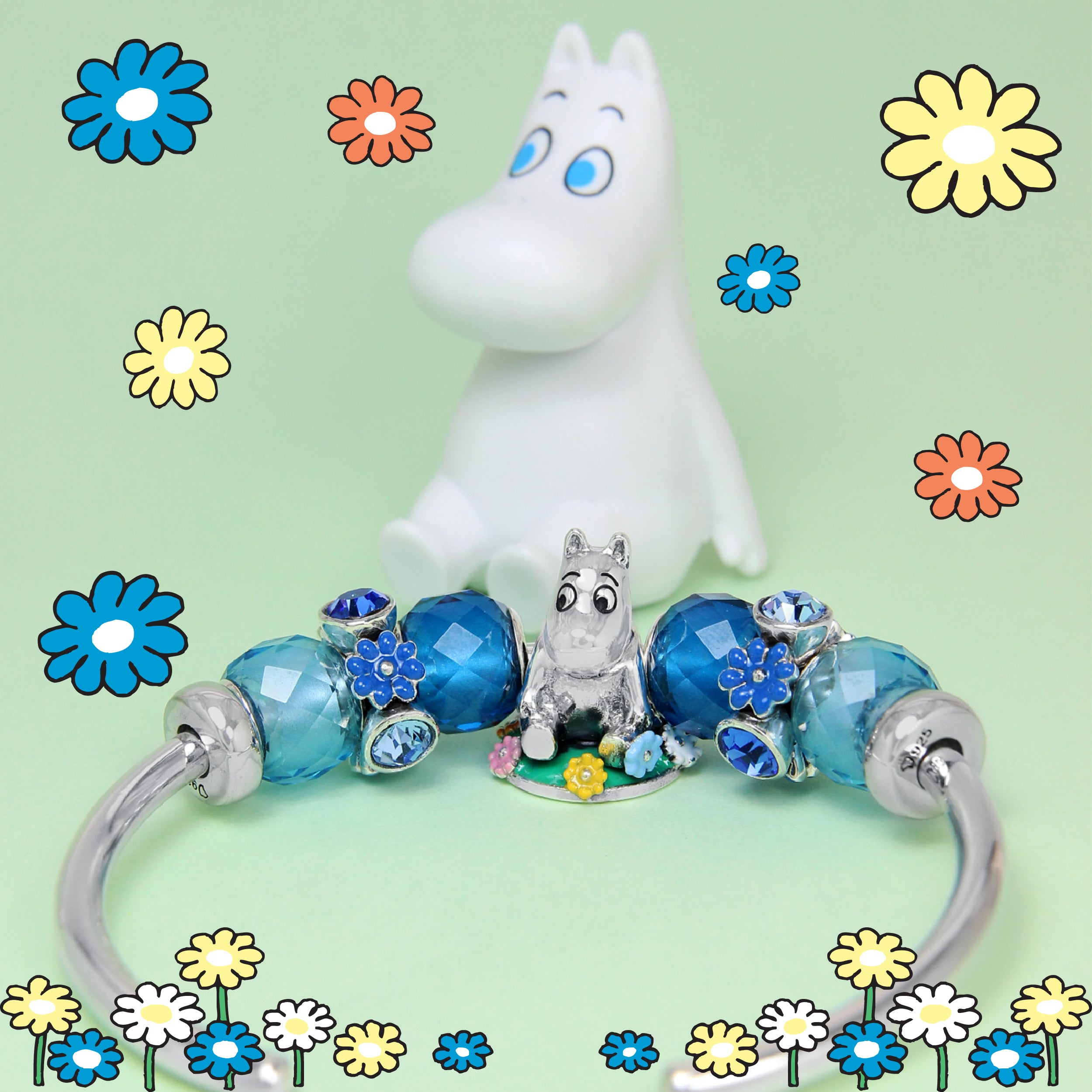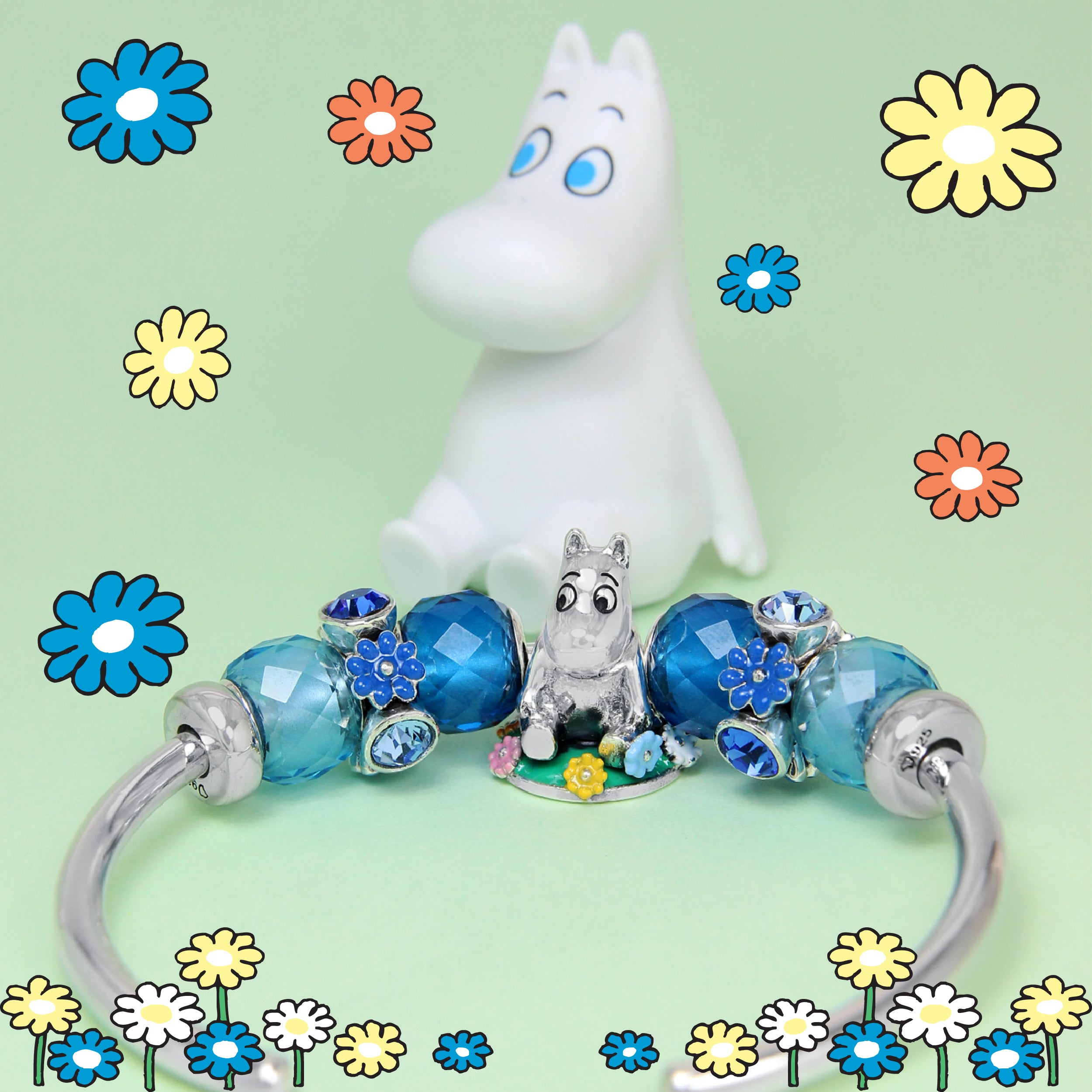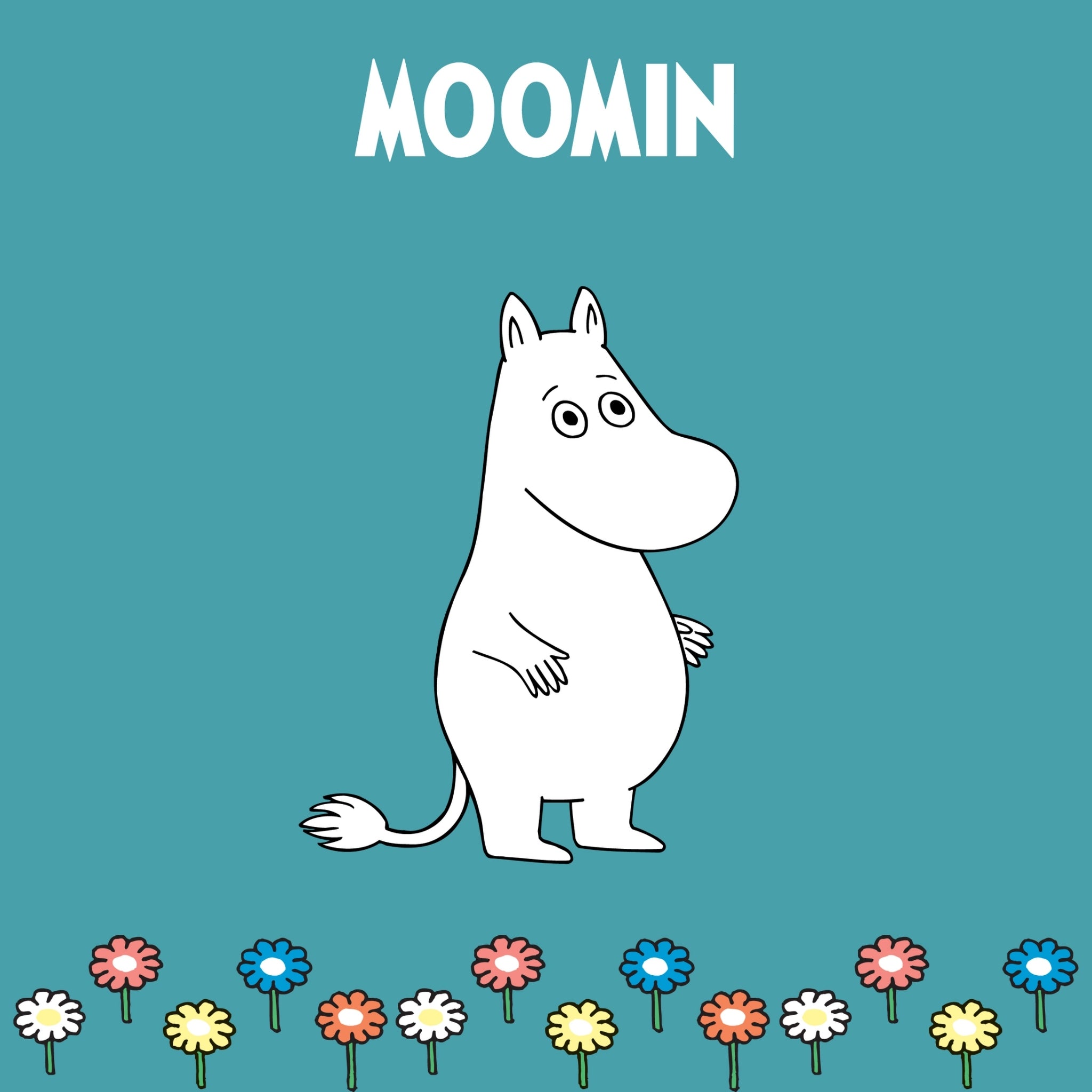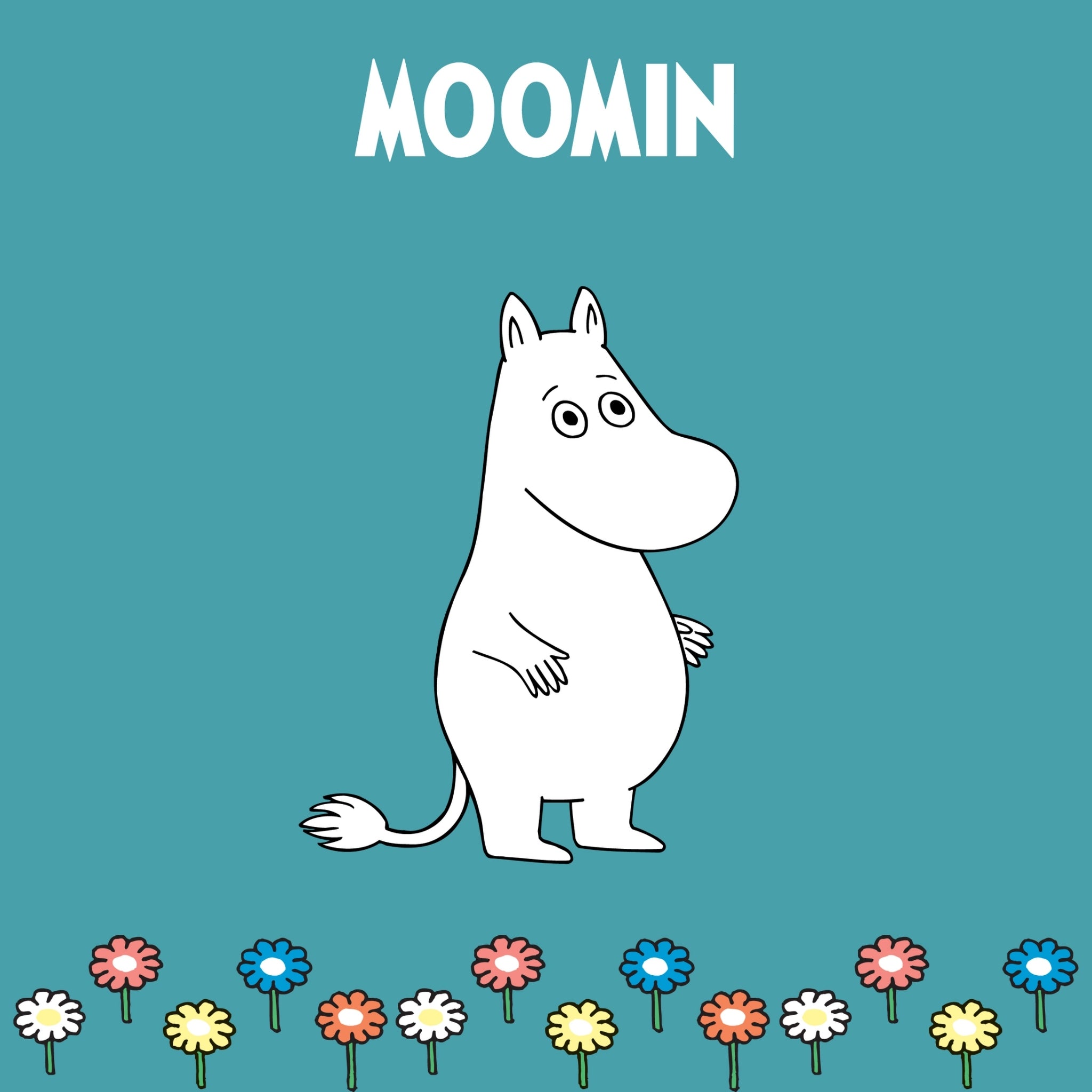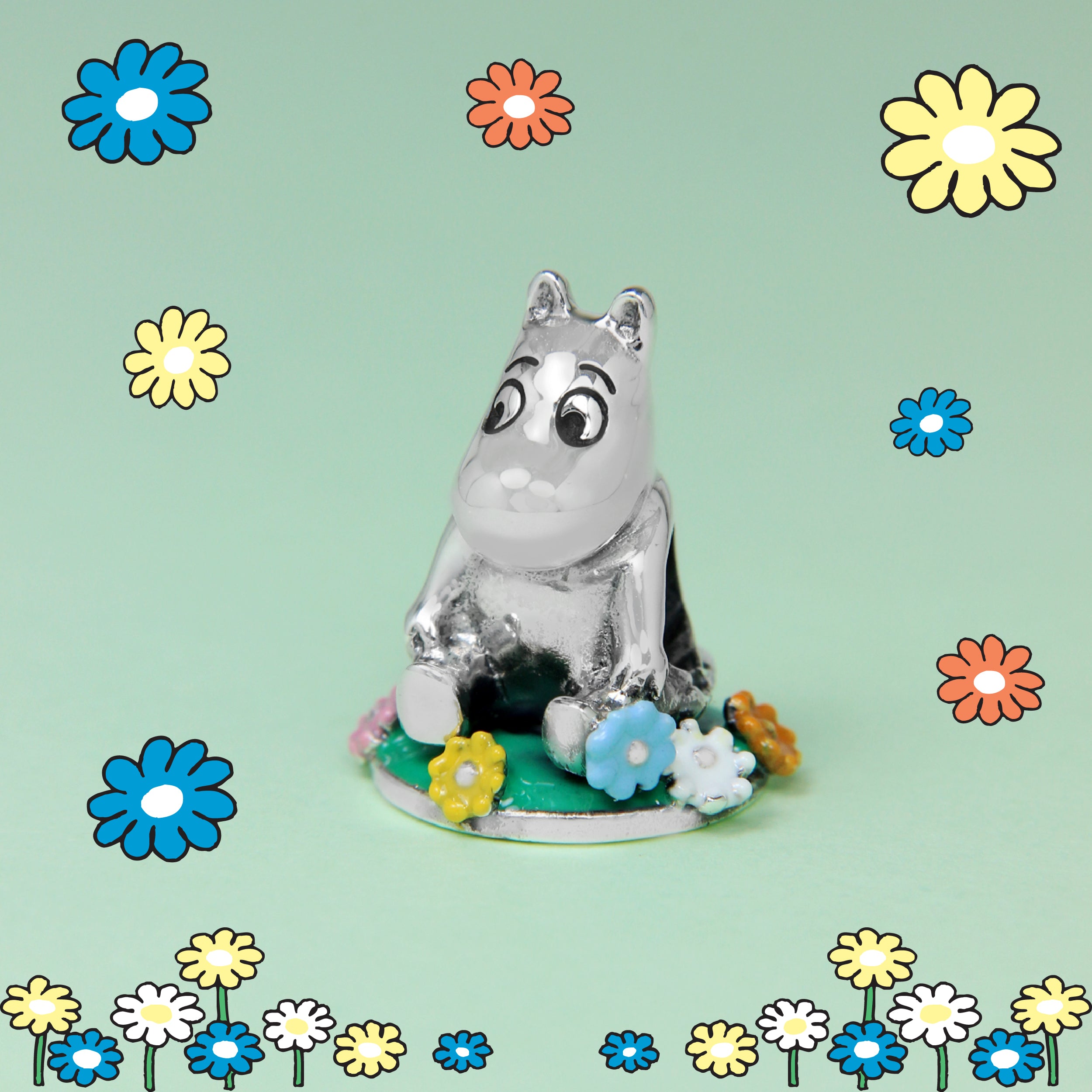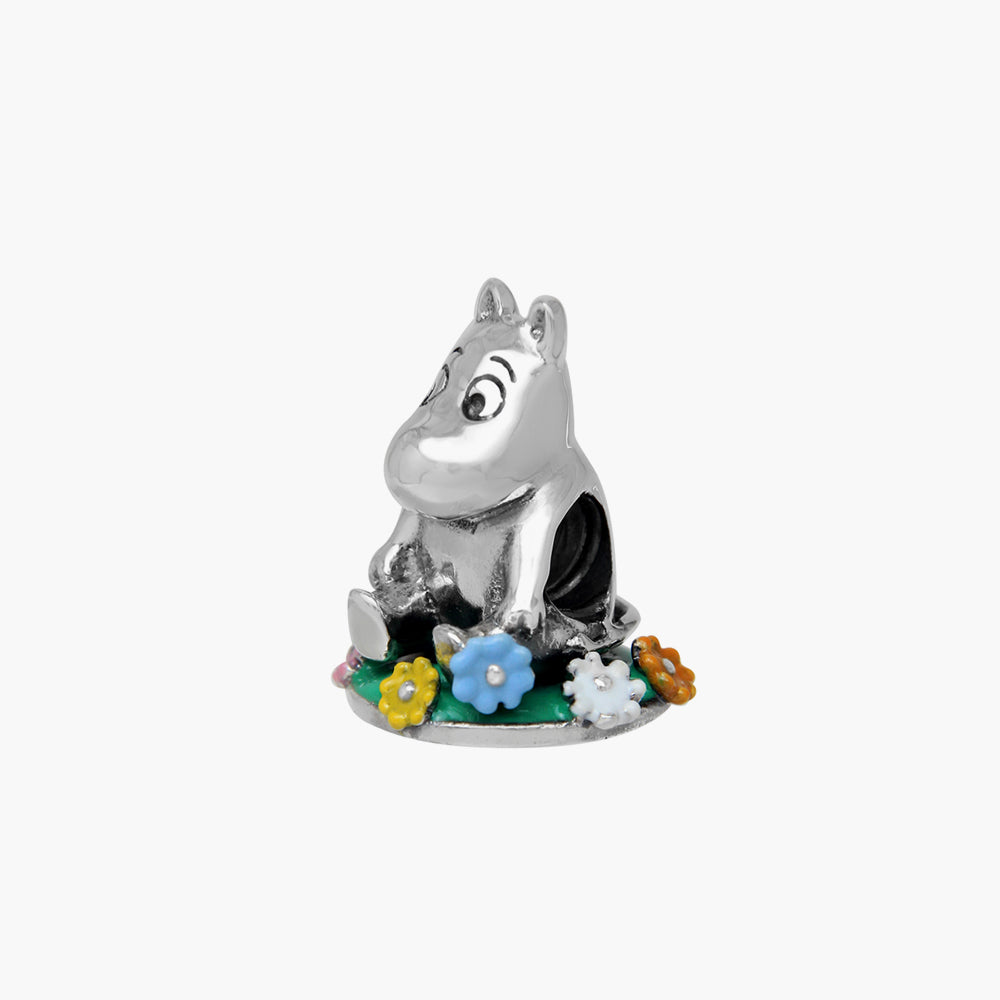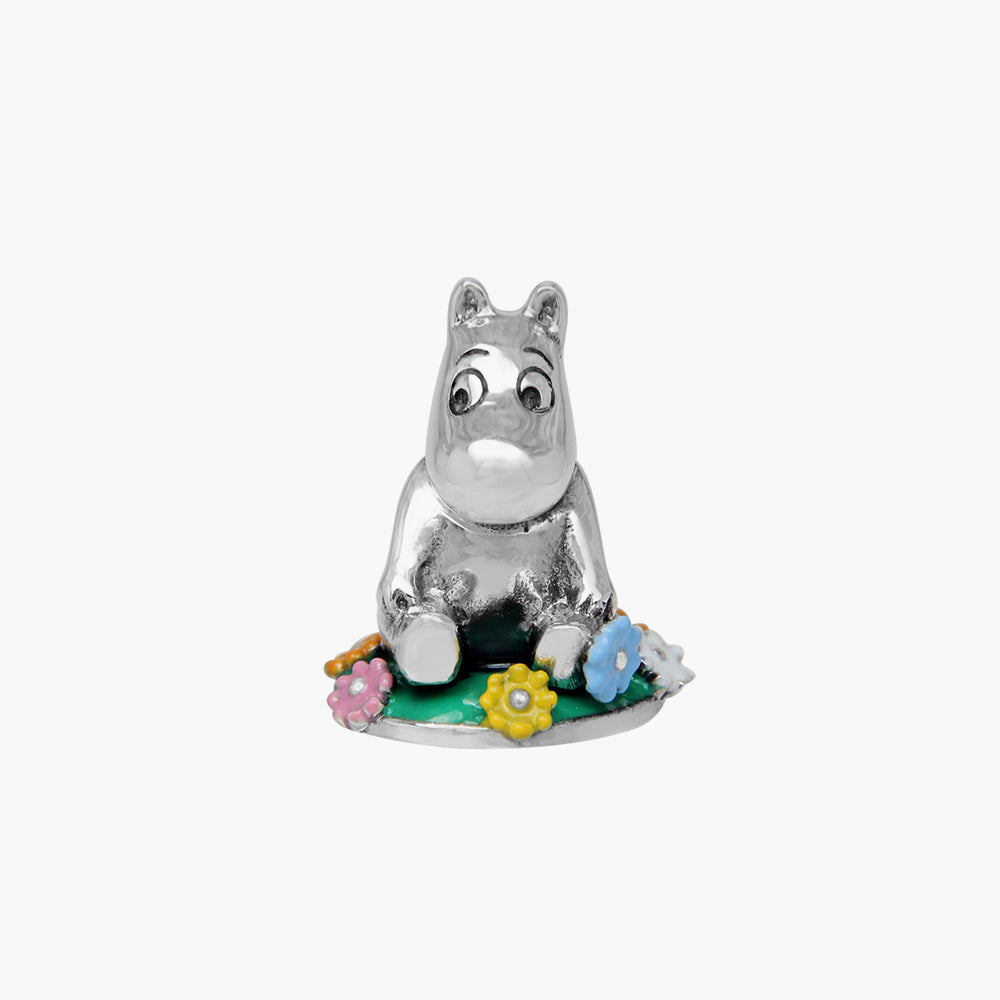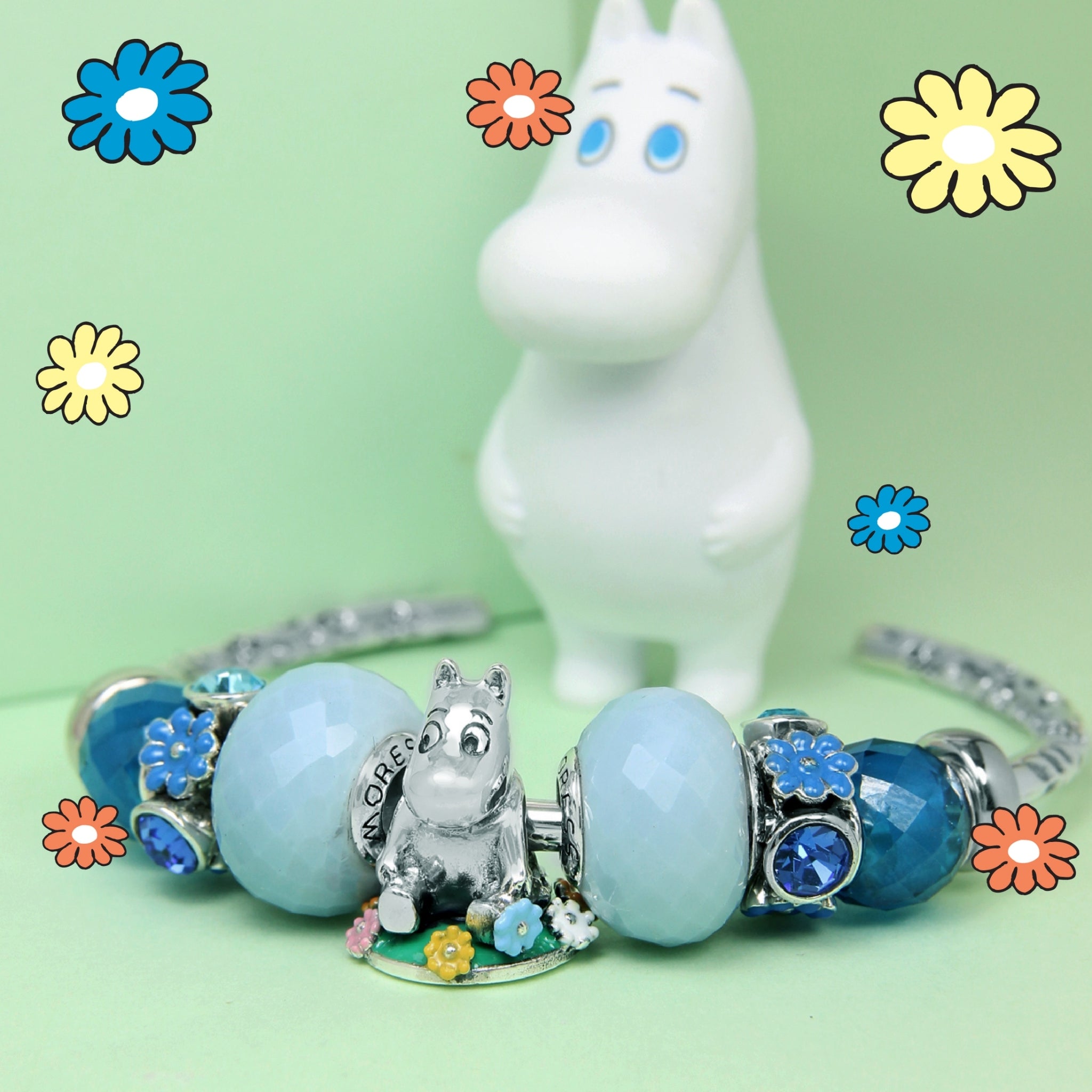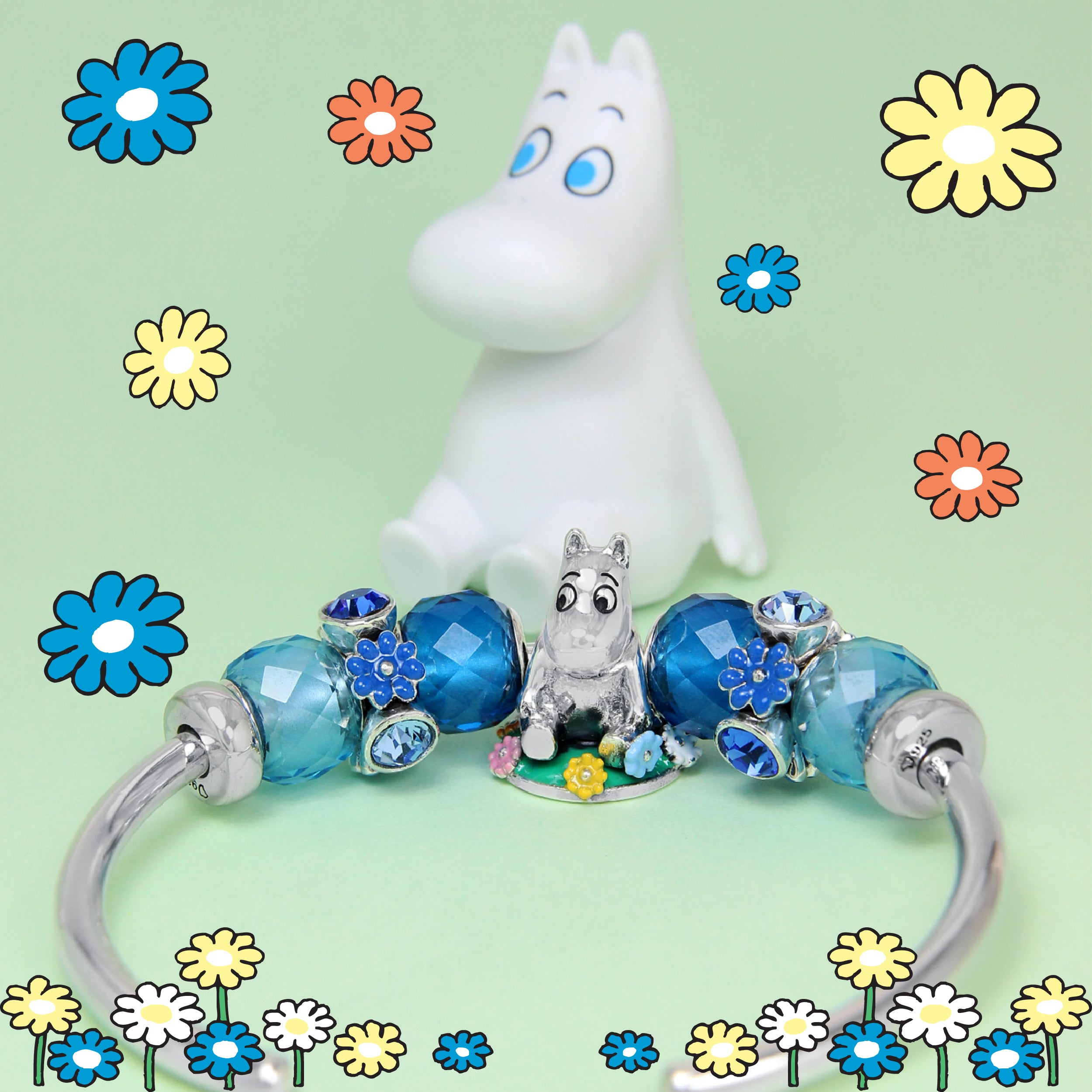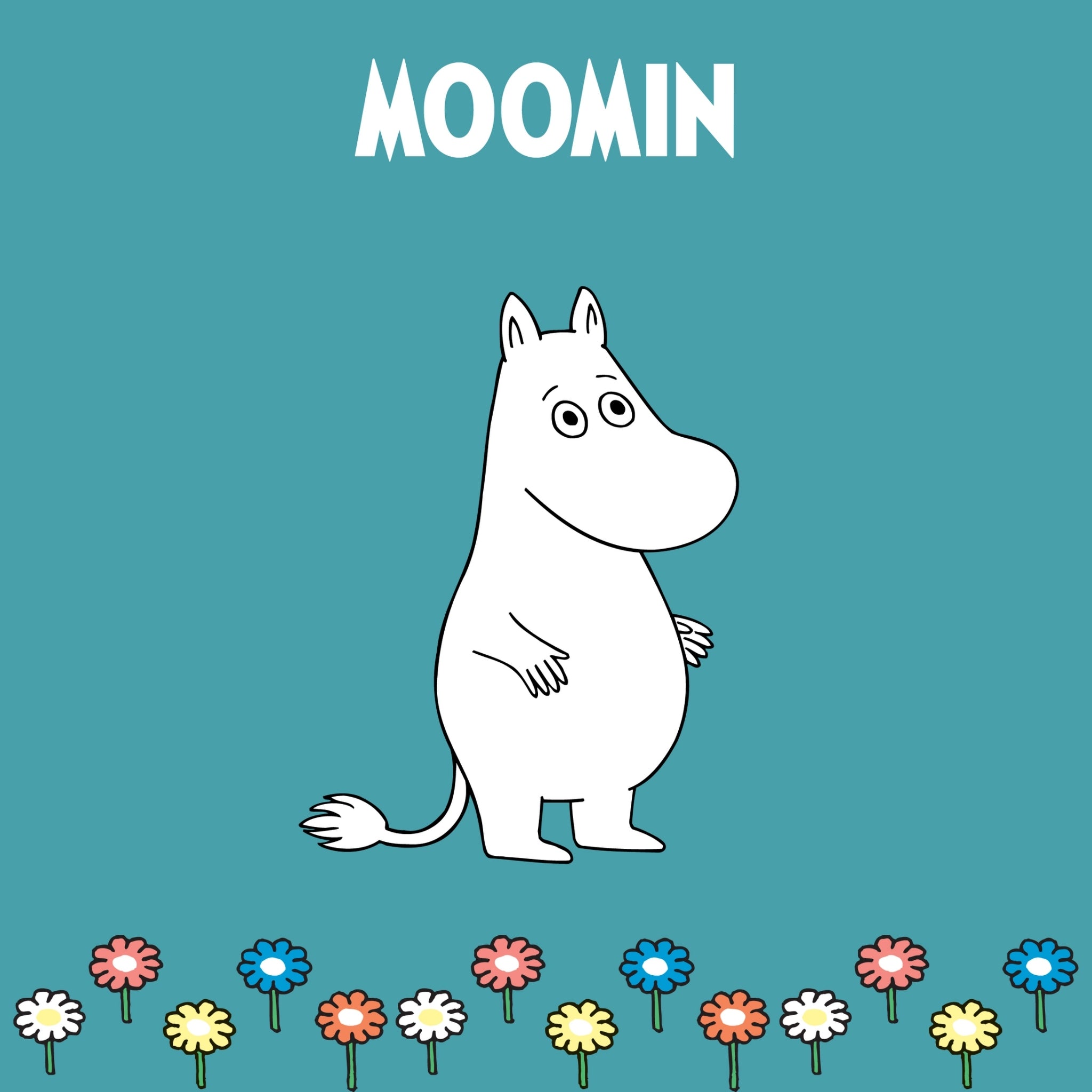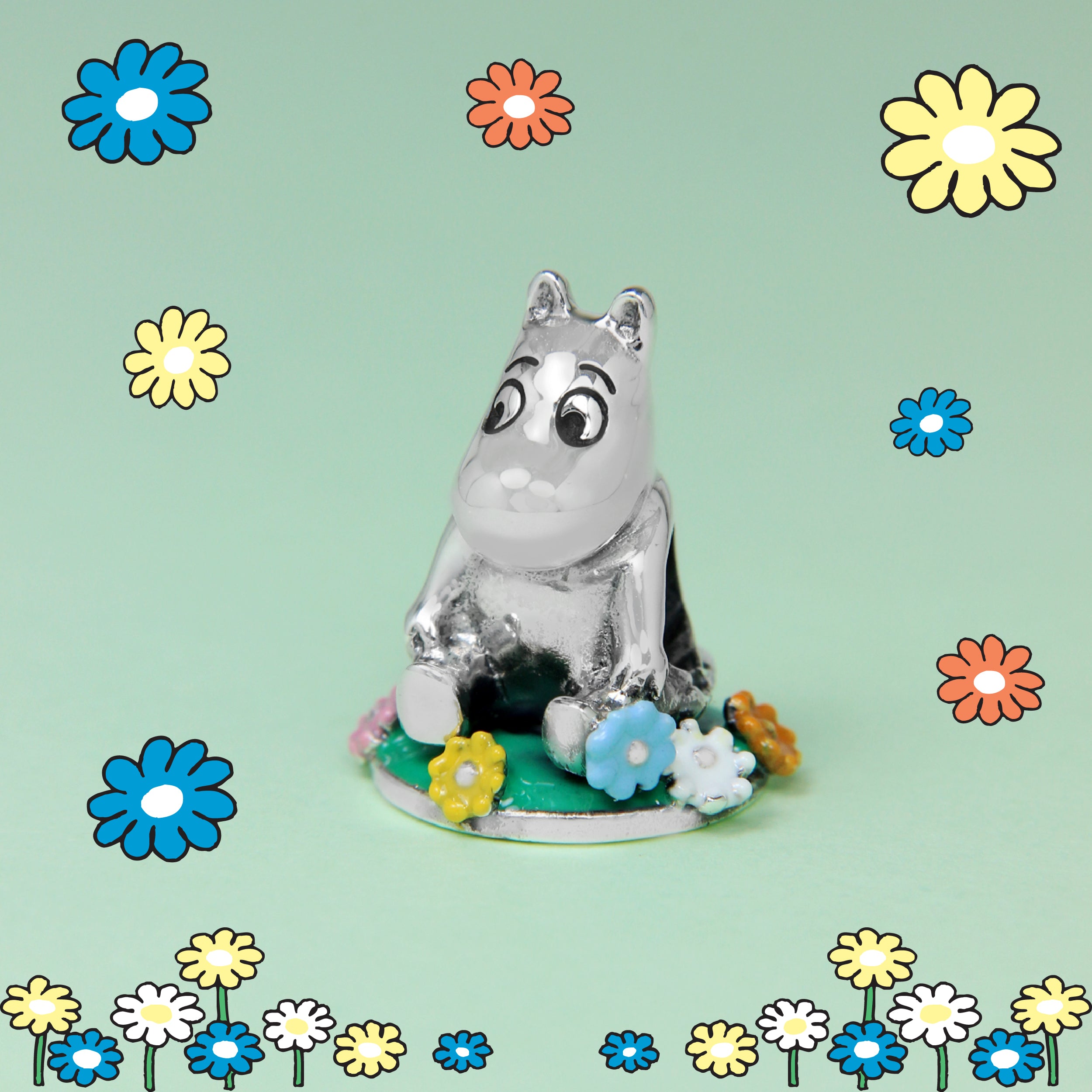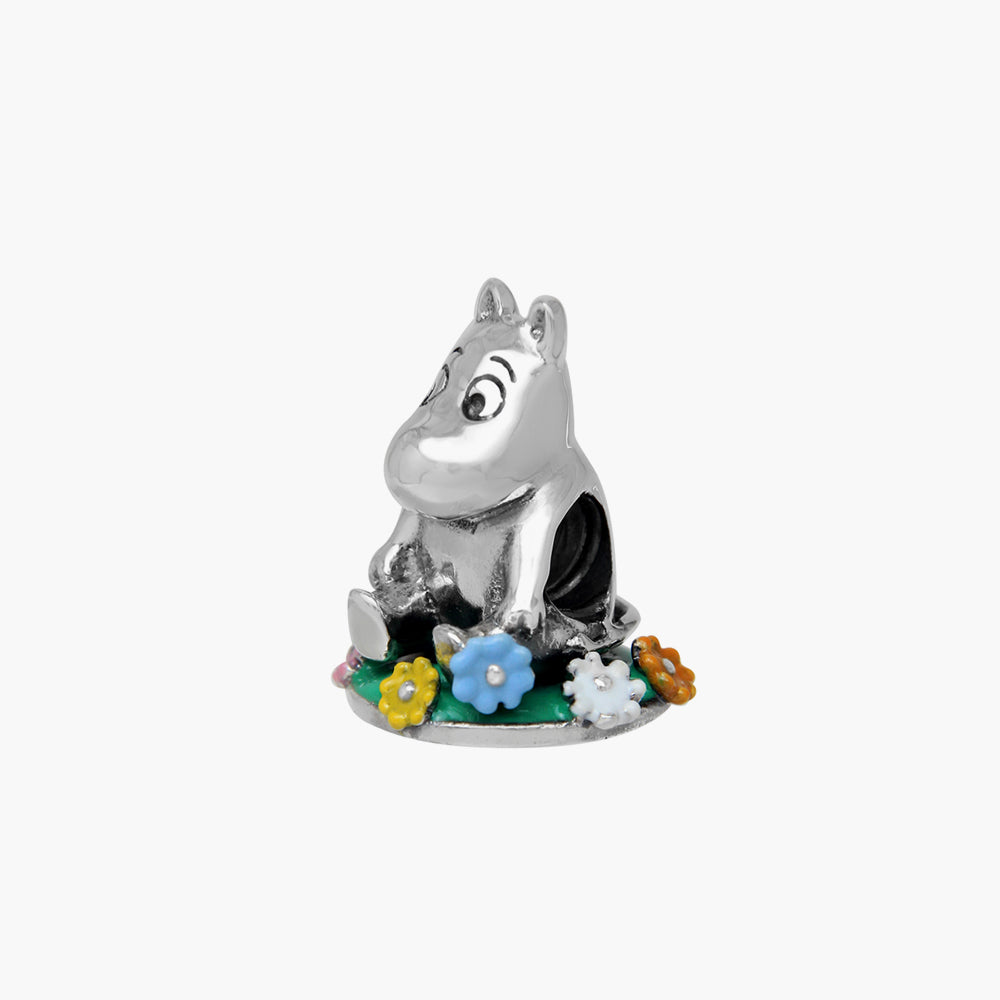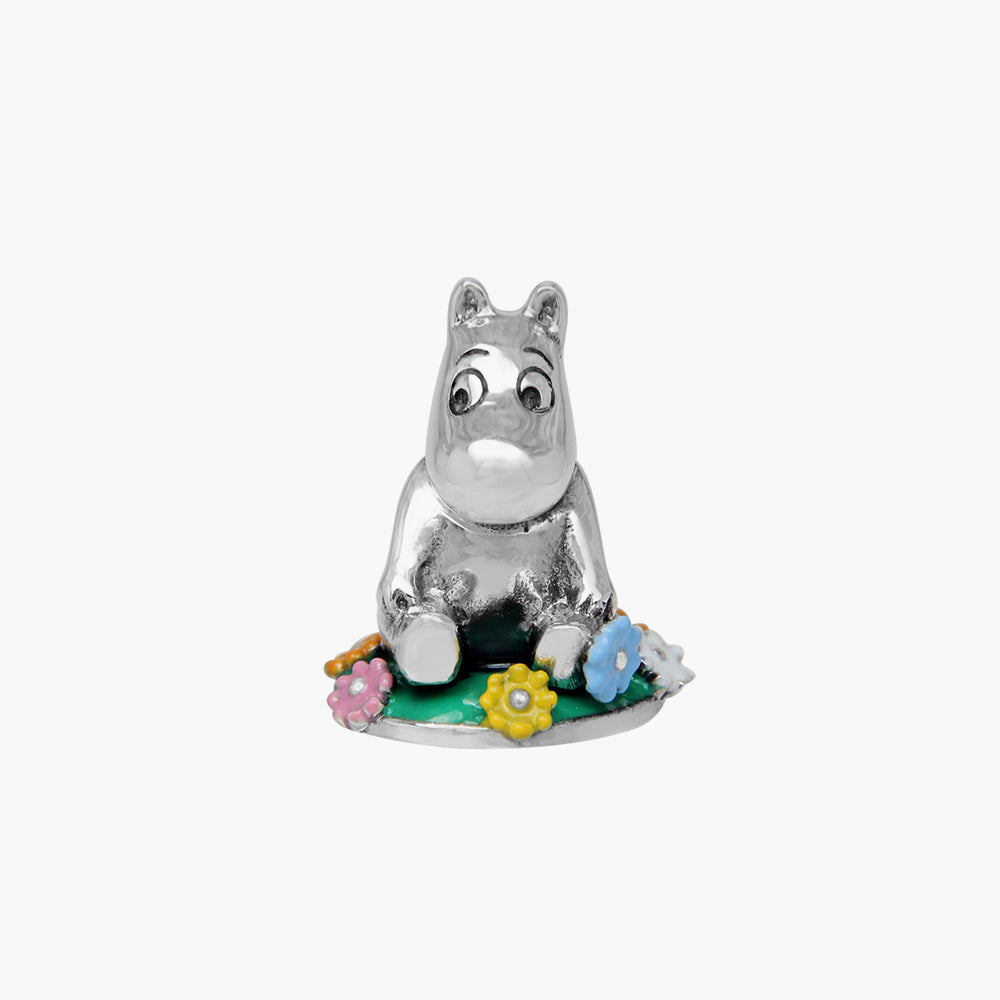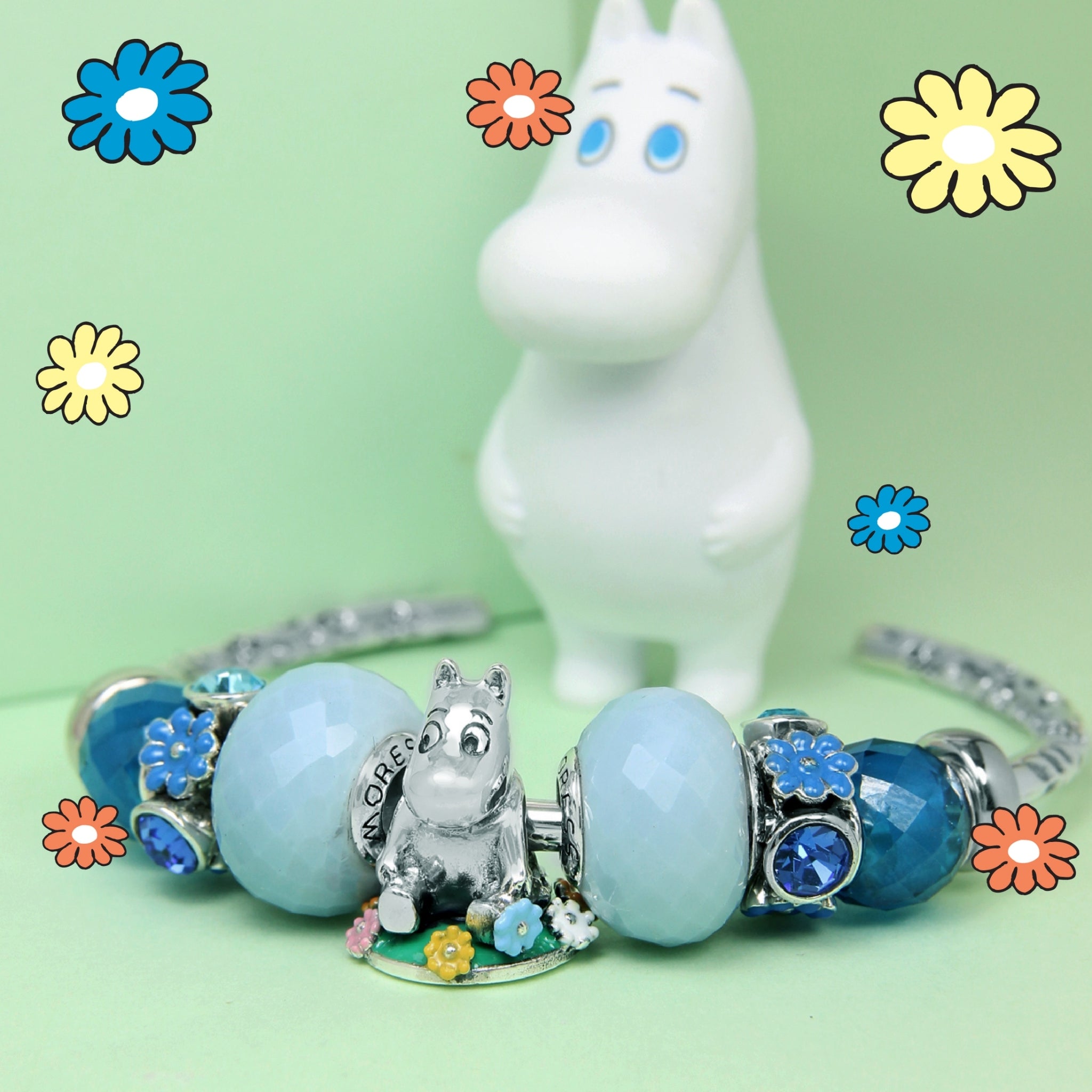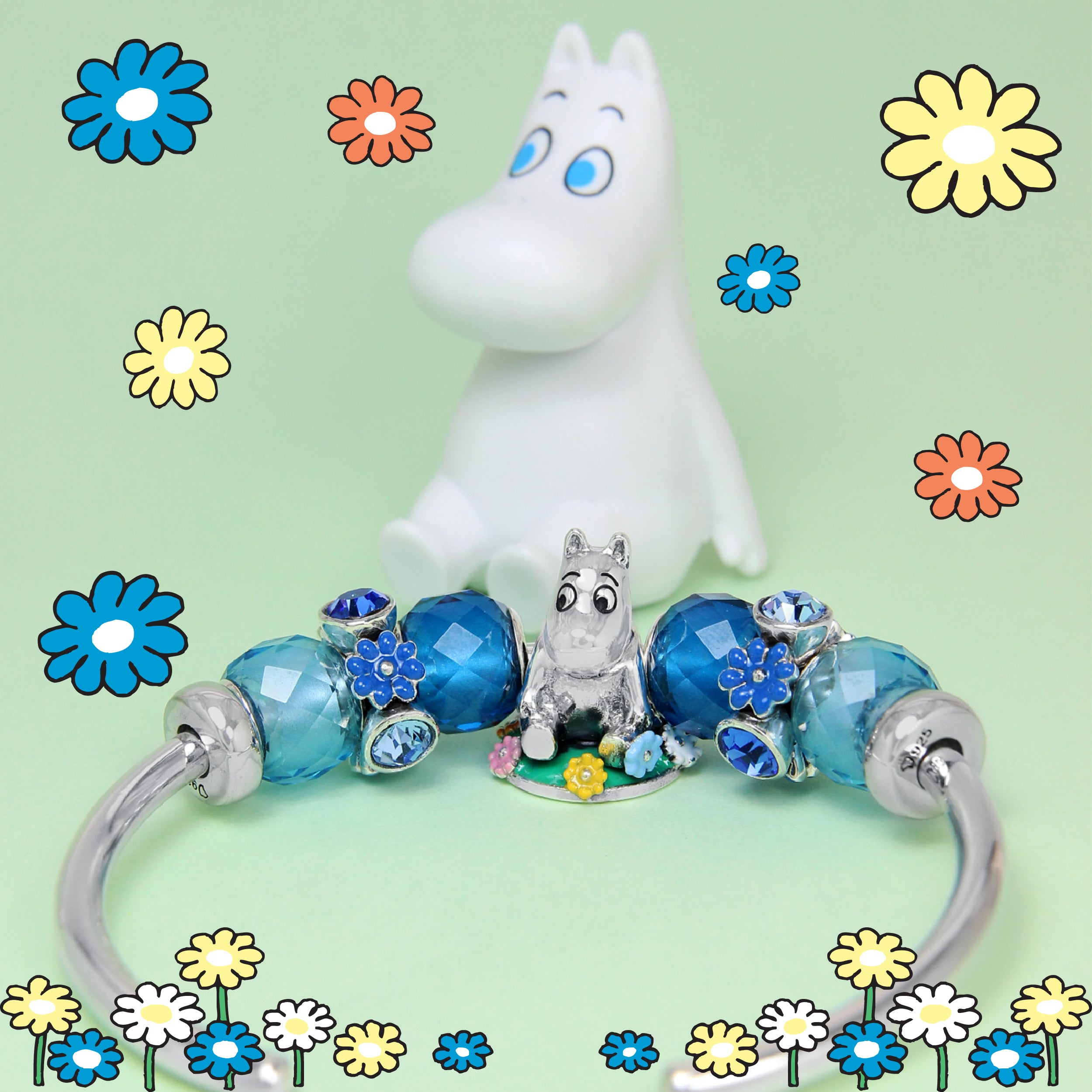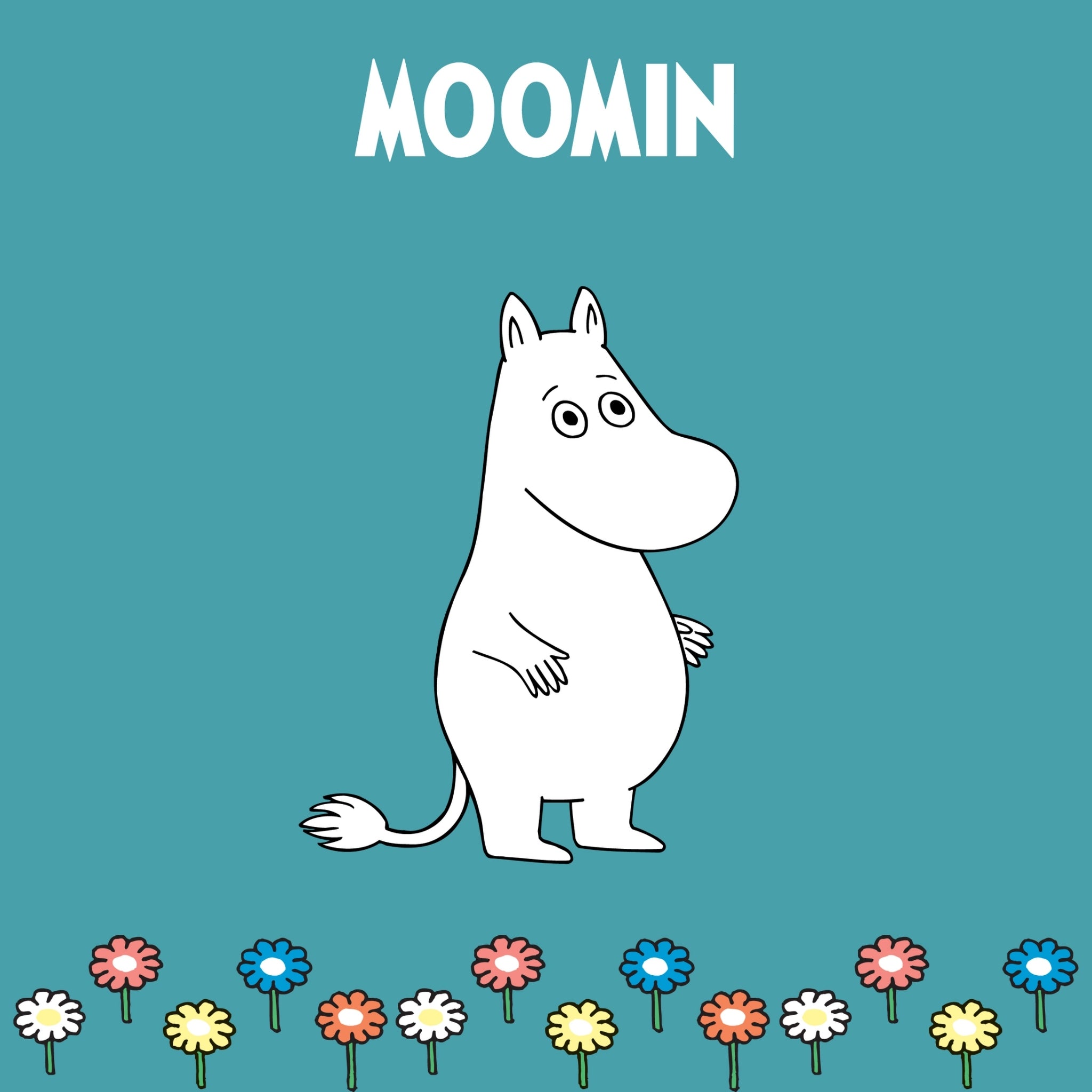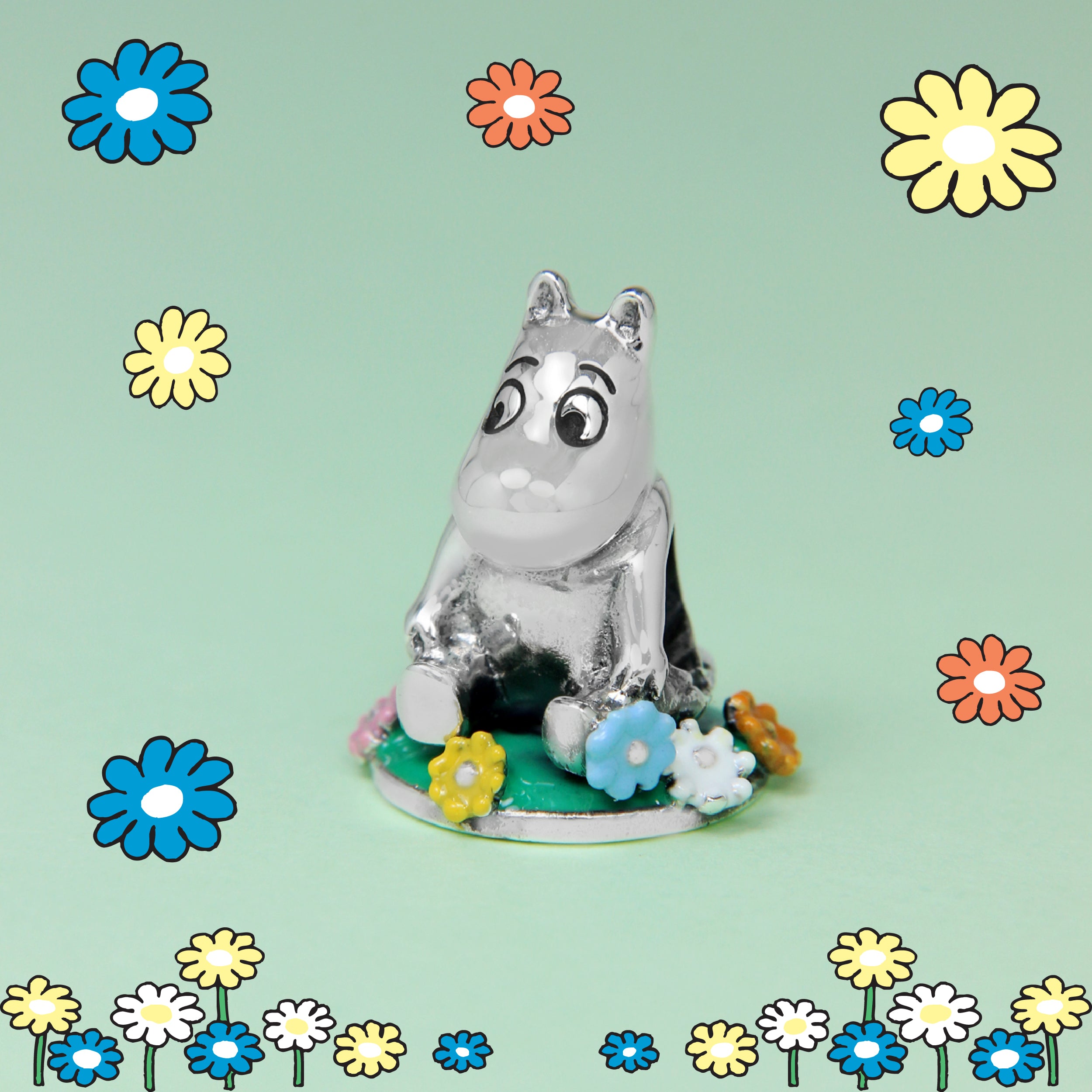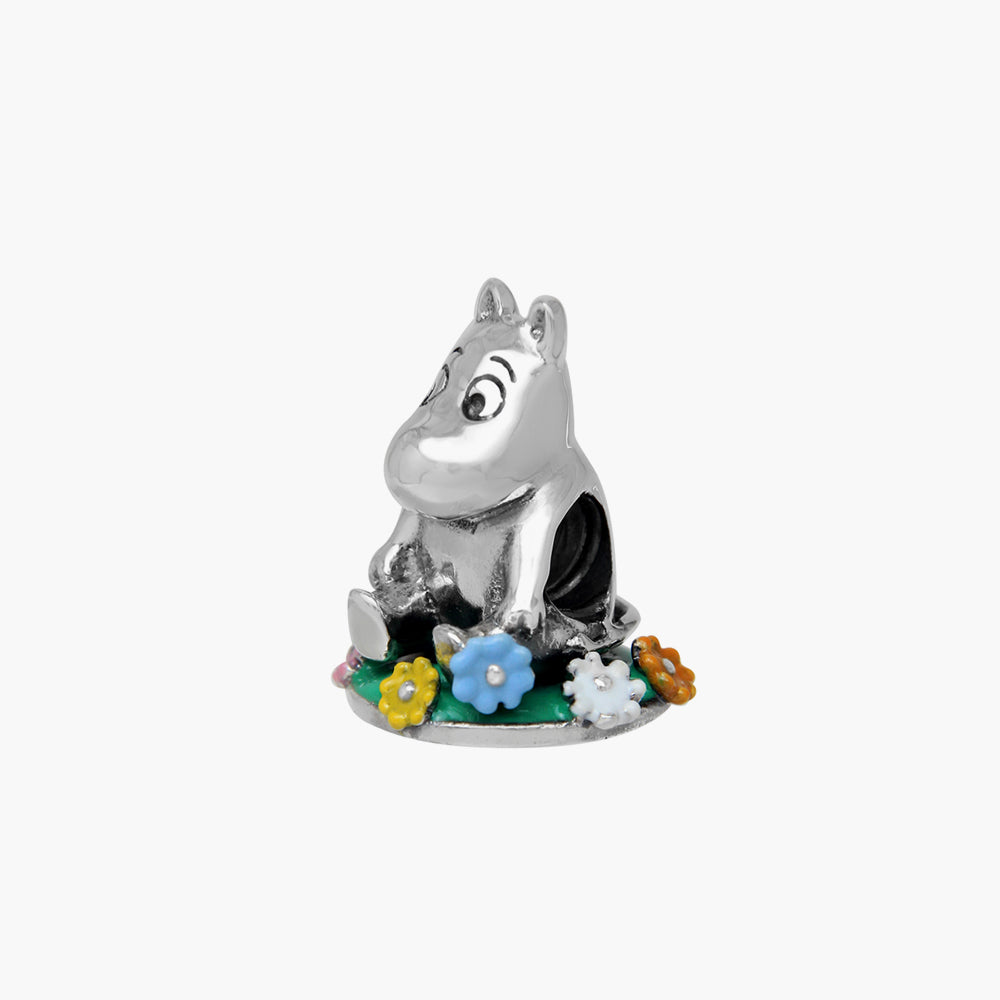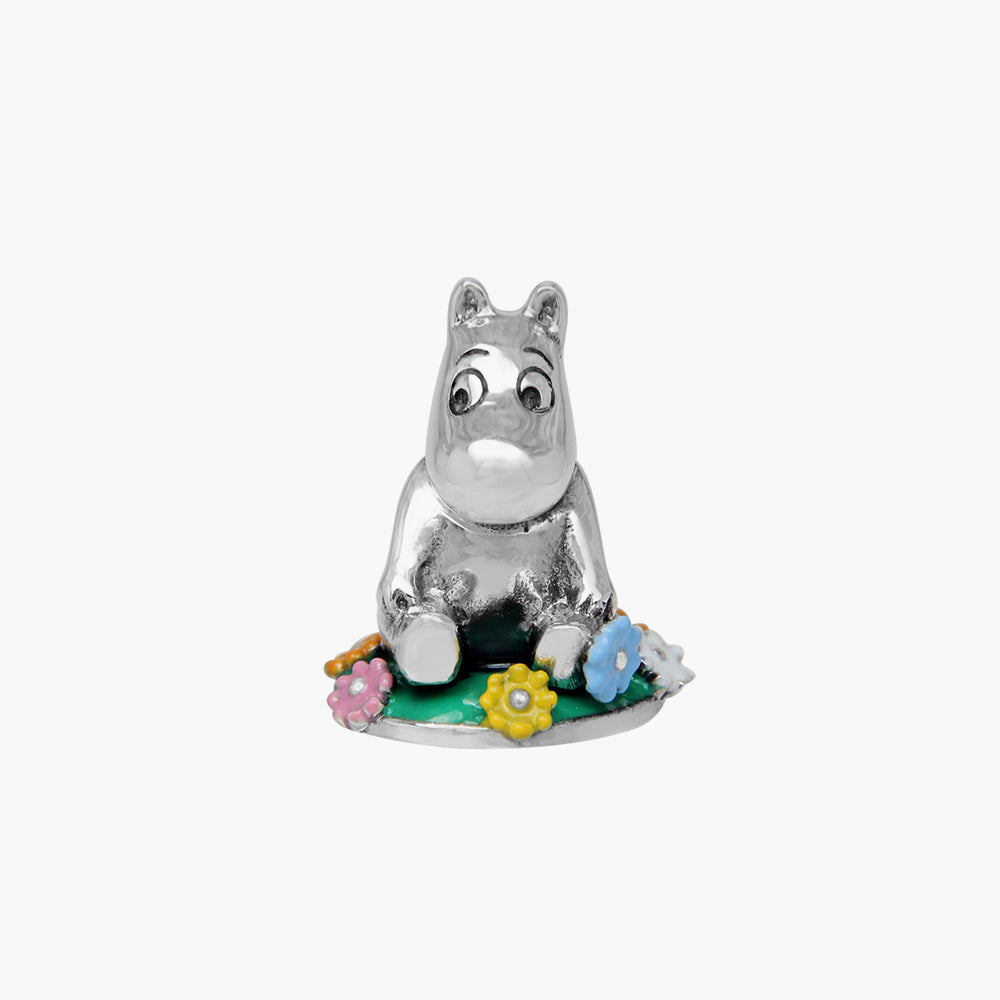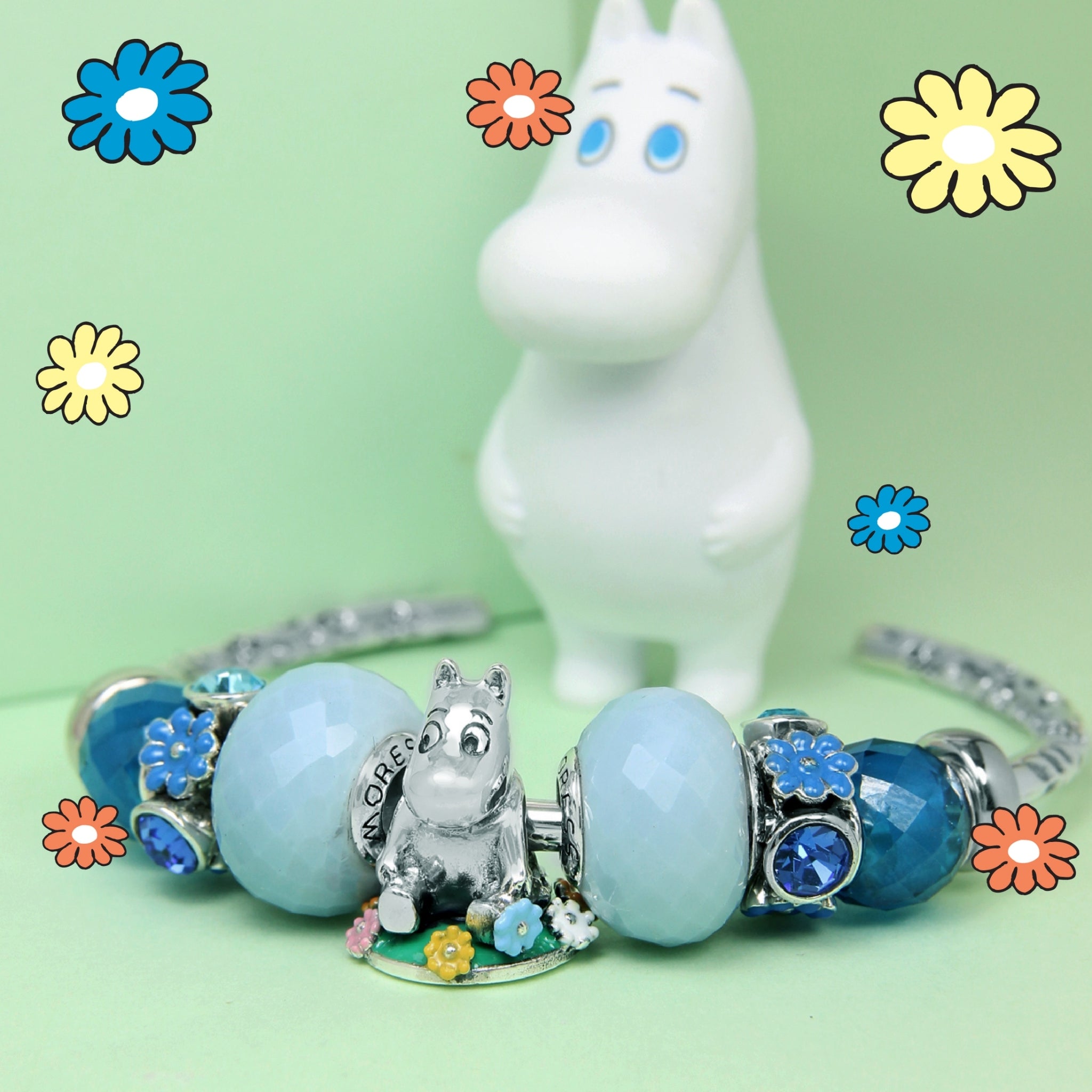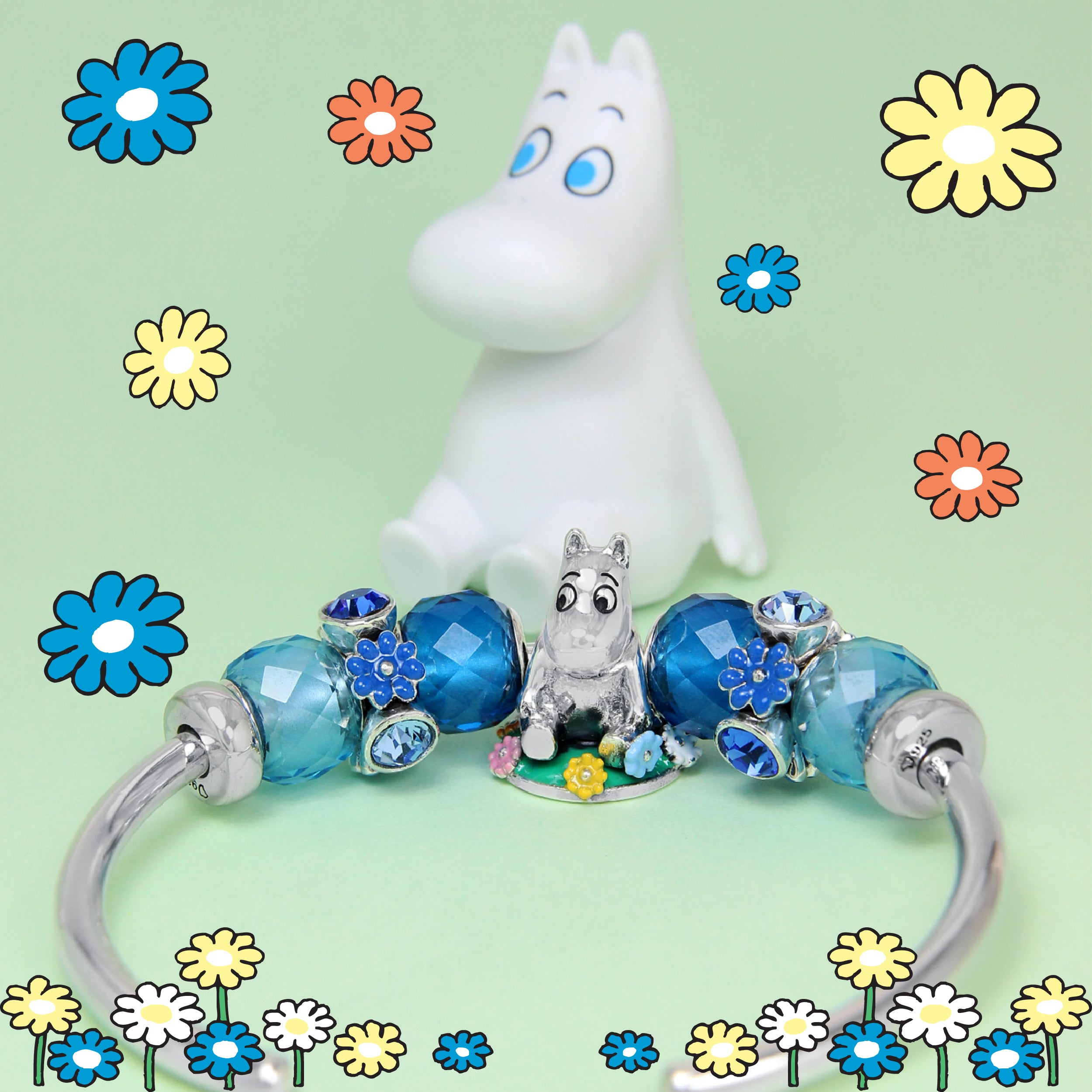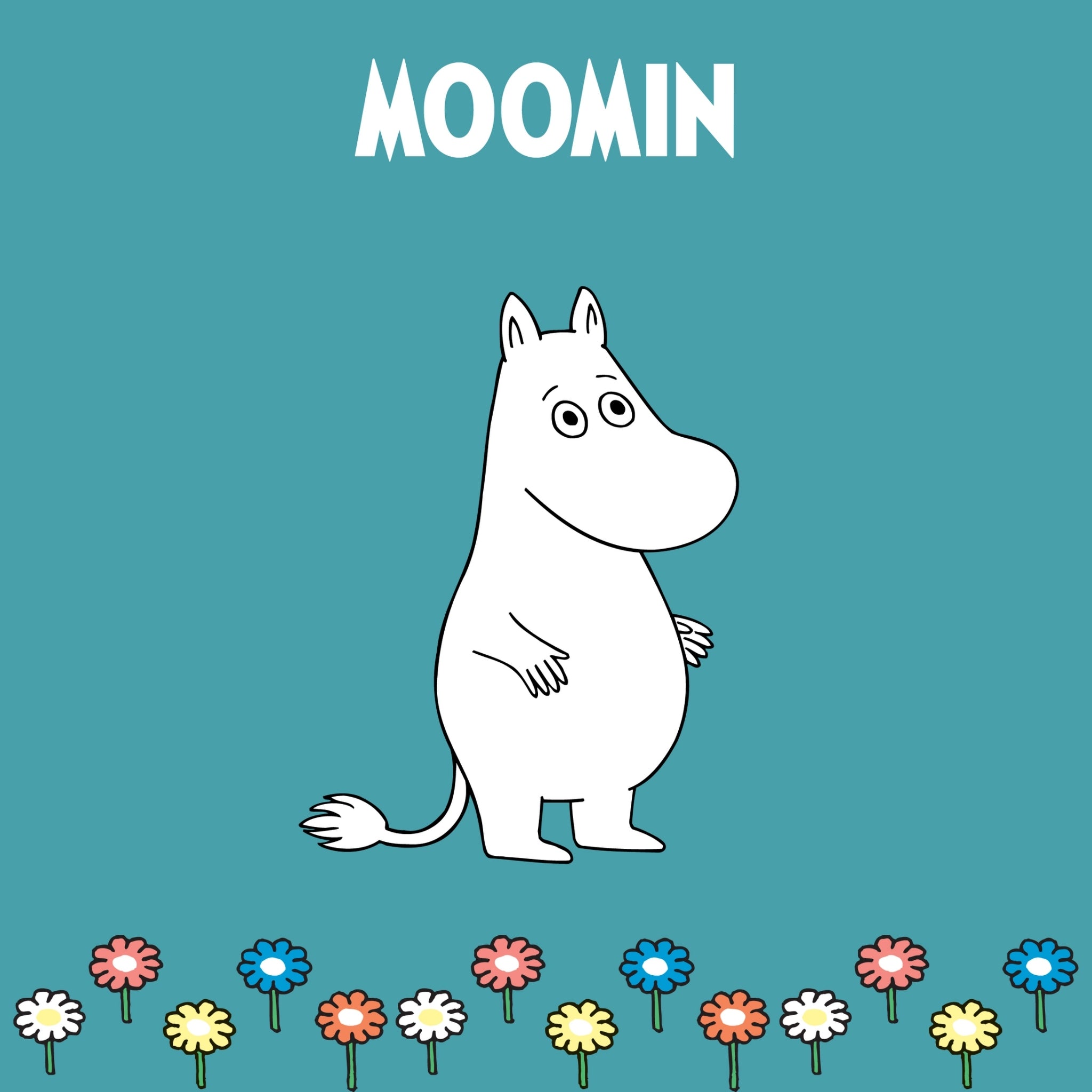 MOOMINTROLL BEAD
MORESS X MOOMIN LIMITED EDITION 2021

Sterling Silver Bead with Enamel Colouring. Limited edition with serial number.

The world is full of exciting things to investigate, but Moomintroll particularly loves collecting rocks and shells. He also loves the sea, as does the whole Moomin family. Many visitors pop by the Moominhouse, and Moomintroll is always happy when he's spending time with his friends.


W 13 mm. X L 13 mm. X H 16.5 mm.